Fab Academy is an incredible journey of empowerment. Of making machines and objects that contribute to a sustainable (bio)economy. And with that, enabling future generations.
My name is Nicole Bakker and I'm part of the 2021 Fab Academy at Waag in Amsterdam.
Friesland is my home base, a beautiful rural area in the Northern Netherlands. Here, we work on the global transition towards a sustainable, inclusive and circular (bio)economy. I'm very excited about the opportunity to experience the distributed aspect of the fab network from home. Especially during these challenging Covid times!
My background
In 2019, I founded Circular Engine to work as a strategy consultant for industrial organizations in construction, manufacturing, waste treatment and renewable energy/fuels infrastructure. I also offer workshops to help (aspiring) entrepreneurs and students (re)design circular products and businesses models. Currently I'm on a leave from the MIT Media Lab, where I was a student in the How To Make (Almost) Anything 2018 class. Check out the documentation of the first six weeks here. At MIT, I helped create the Global Community Bio Summit as well as the Bio Academy's How to Grow (Almost) Anything of which I was a student/TA in 2017. I graduated from the Master in Design Engineering class of 2018 at Harvard where I developed and tested bio-based building materials. My undergrad is in structural engineering - specifically earthquake resistant structures. This is also when I published the book 'Photovoltaics in Historical Built Environments' (2013). It focuses on an aesthetic integration of solar technology in buildings, also known as Building Integrated Photovoltaics (BIPV).
Selected projects
Modeling Physarum Polycephalum Growth With Neural Networks on Bioceramic Porcelain Surfaces. Project with Diana Yan, Nathan Peters and Nic Hogan.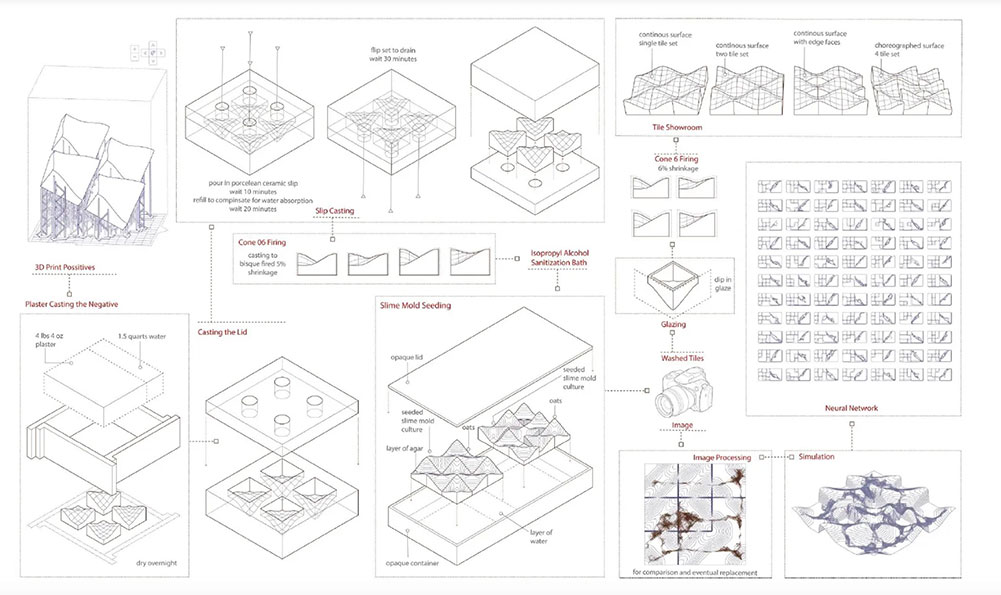 Bio-Based Building Materials, Toward a Circular Economy. Master in Design Engineering thesis, 2018.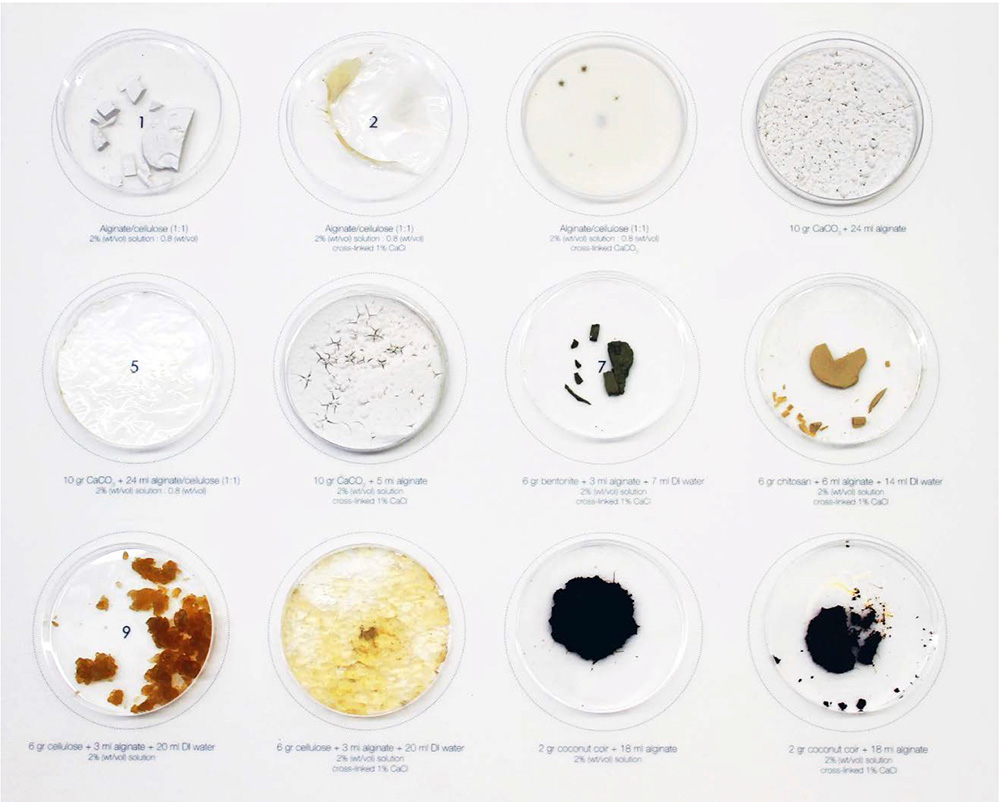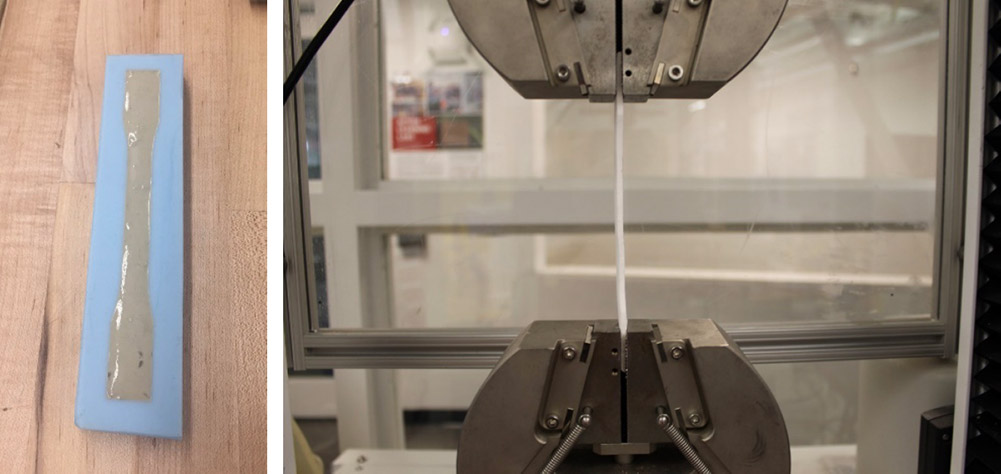 PerfoStruct: A Perforation Strategy for LSL Beams Based on Topology Optimization. Project with Spyridon Ampanoavos and Peter Osborne.


Global Community Bio Summit, MIT Media Lab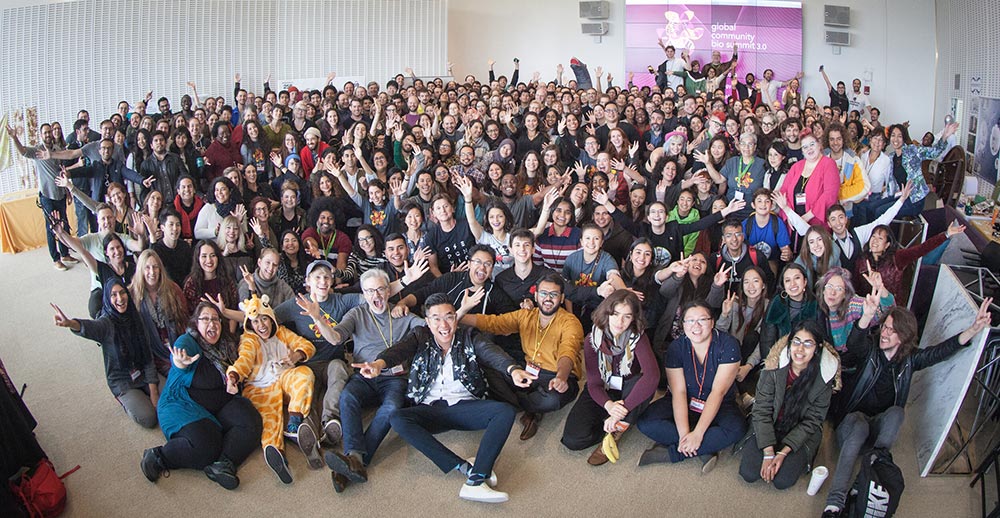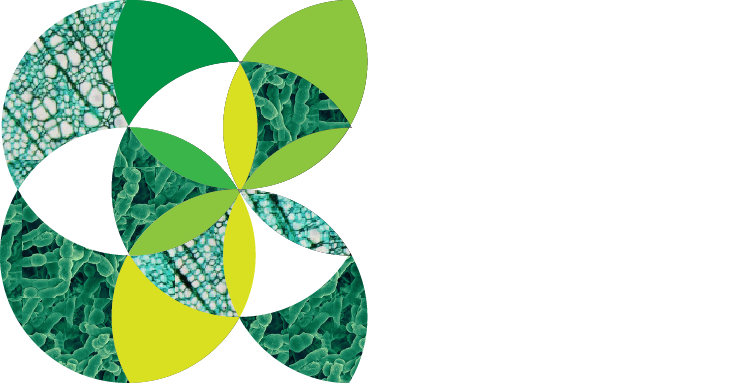 Photovoltaics in Historical Built Environments, 2013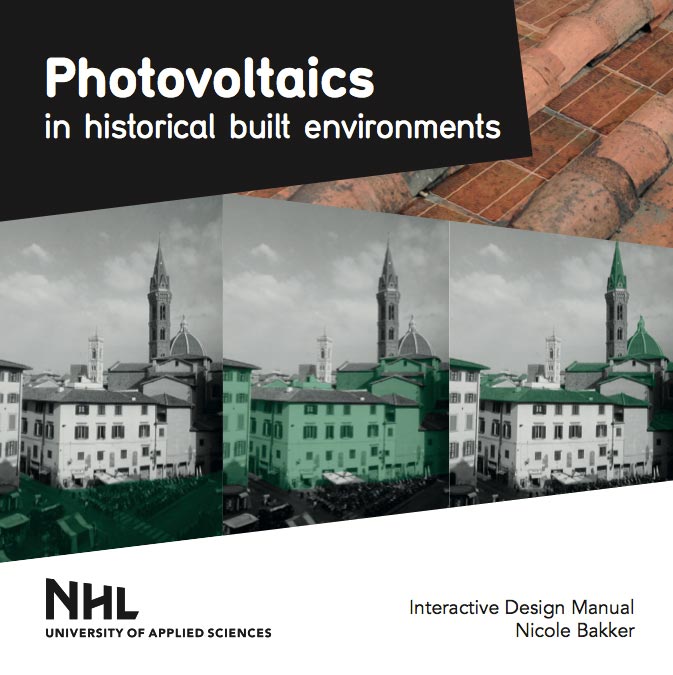 2021: IEEE Earth Lab
To learn more, check out my portfolio website.