On this page, I explain the entire development process I have been doing in my final project. In it ,I count both the successes and the failures that I have encountered along the way.
I hope you enjoy reading this page as much as I have enjoyed doing the project.😊😊
To begin, I want to show you an image of how the project has evolved since the first scketch of the week 0, its evolution until its final result.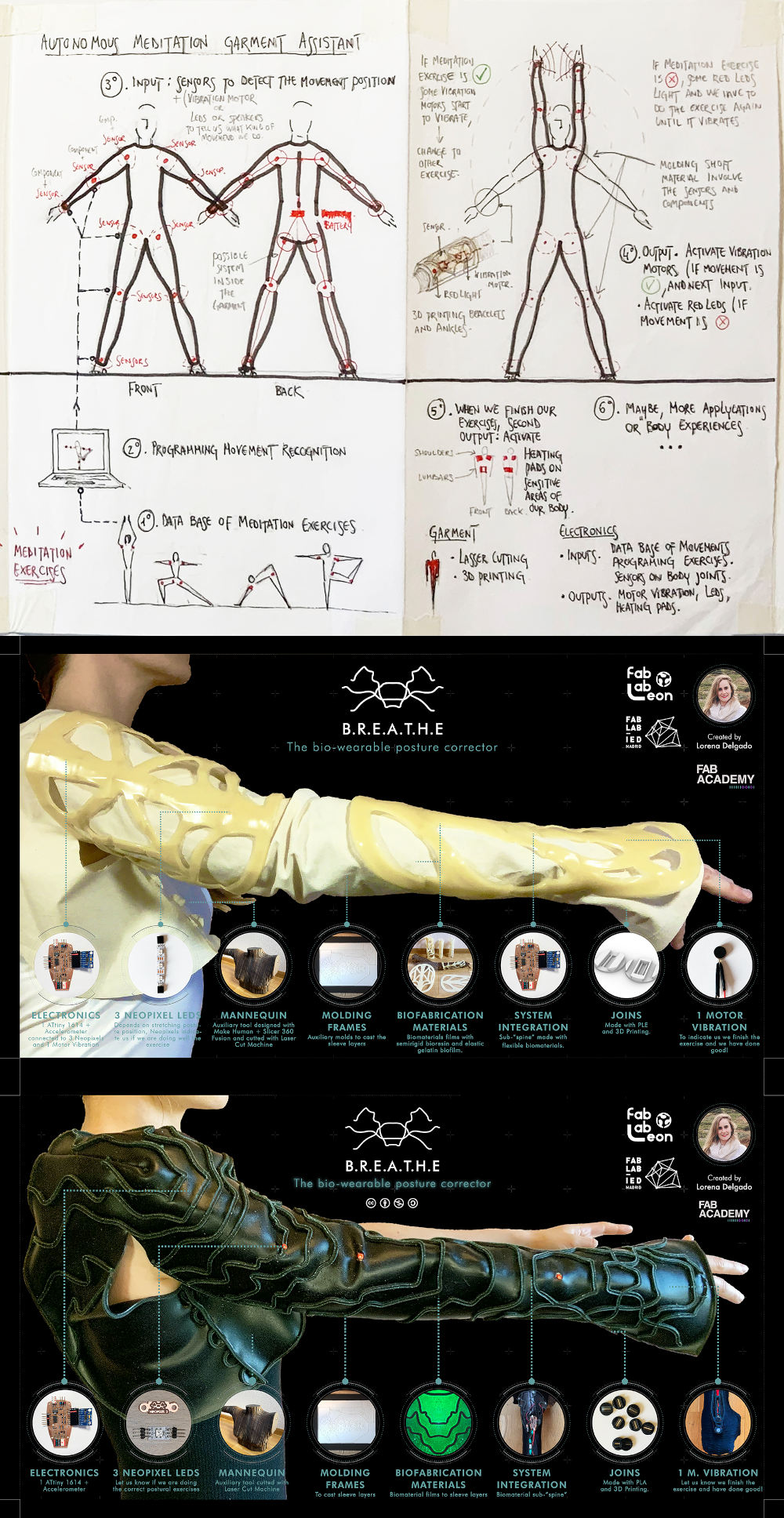 During this assignment we have to answer these series of questions:
What tasks have been completed, and what tasks remain?
What has worked? what hasn't?
What questions need to be resolved?
What will happen when?
What have you learned?
That throughout the documentation I have been answering and developing.
Let's get started!