A few words about who I am and why I decided to join the Fab Academy program
Chi ha ucciso Il Conte?
"Chi Ha Ucciso il Conte?" is a pseudonym for the Venice based designer Nicolò Merendino. It is not a random fact that "Chi Ha Ucciso Il Conte?" is a question and not a statement. My approach to design starts from the idea that design is a process that requires people to ask to themselves many questions..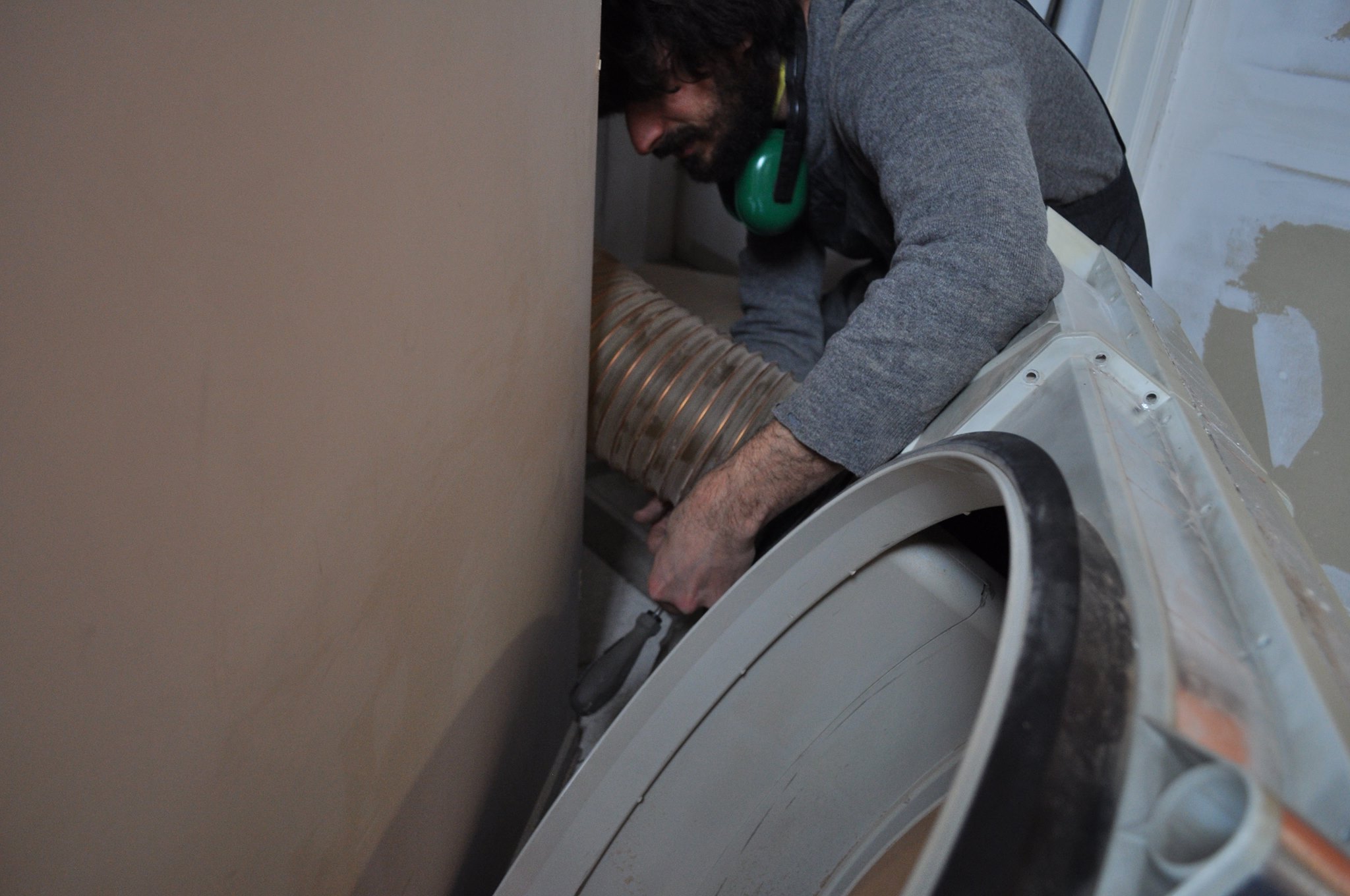 "Chi Ha Ucciso il Conte?" is specialized in developing the Design of electronic music instruments and components for media art installations. His work consists in understanding the artist's needs and translating them into a usable and expressive shapes. Nick is skilled in using Digital Fabrication techniques, and of course in applying finishes manually to the machine's output, starting from an internship at STEIM in the Netherlands he already collaborated with the development of several electronic music instruments and sound installations all over Europe.
Although I'm familiar with design and digital fabrication techniques, I decided in 2020 to join the Fab Academy program. In this way I aim to strenghten my set of skills where I'm a little weaker (for example coding and electronics), and join the Fab network with stronger credentials.