Home¶
Fablab Academy2019 student project journal on Taipei Fablab¶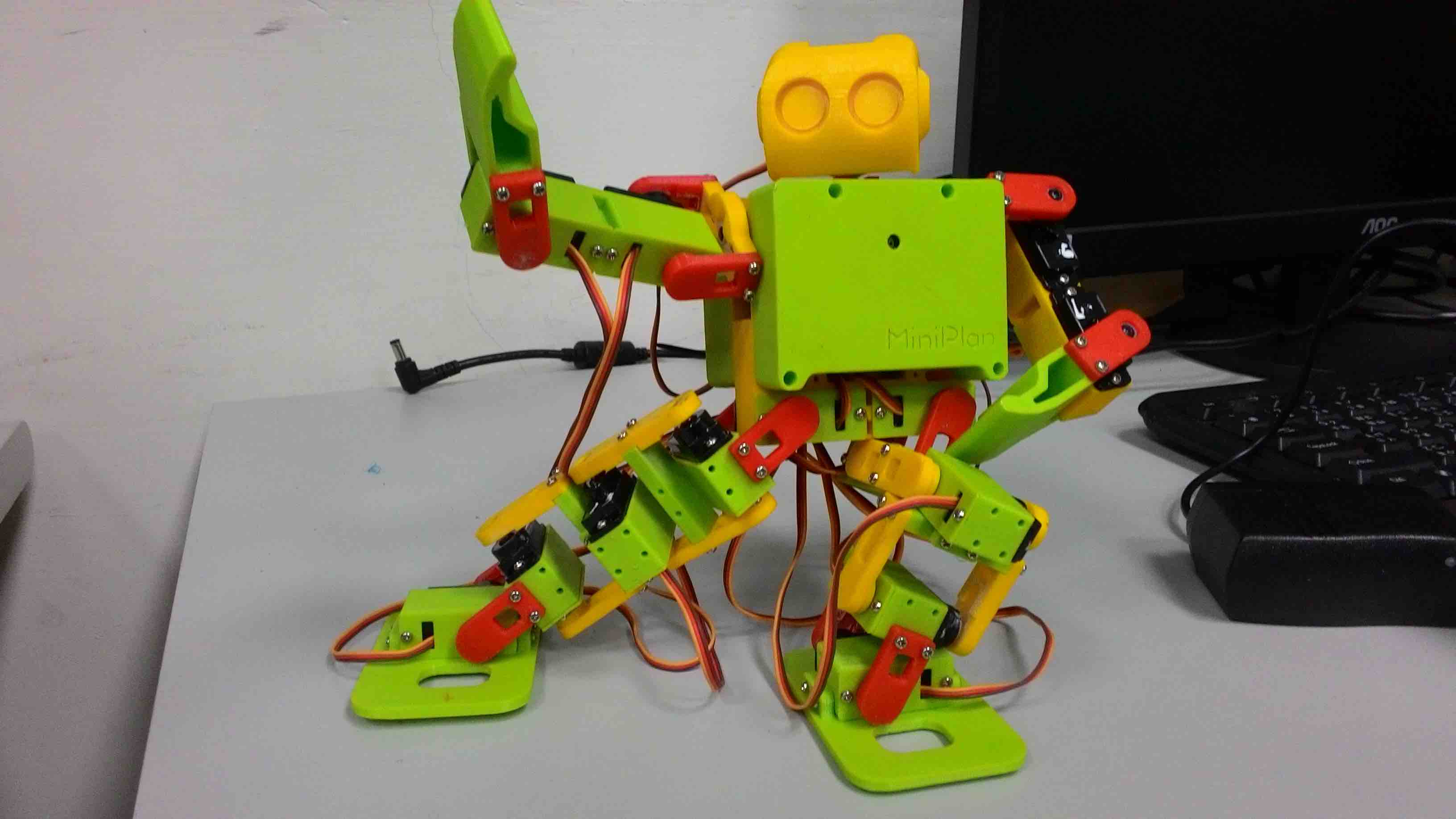 Welcome to this Fab Academy site¶
This is my student blog for the Fab Academy2019.this is my first time to use website to build whole project document and index.
歡迎來到這個Fab Academy網誌¶
這是我參與2019Fab Academy 專案的學生網誌,這是我第一次建立網站以記錄整個學習過程的文件跟索引。還請多指教
the homepage has some describe of this site and you can know more about me by click "about me" page. the content of each week would tutorial on assignment. the final progect will put the masterpiece by myself lol.
首頁上有一夕關於這個網站的描述,如果想更多了解我可以點擊"關於我"頁面。每週的內容與作業將會放在assignment中,而我的作品將會放置在final project頁面中。
next update list:
1.3D model show from 3Dsketch.com
2.result about discuse of final project
3.make a tutorial about freeCAD
4.create a gally to post my note by hand.
5.publish this site as HTML and try to fix the CSS design.