About me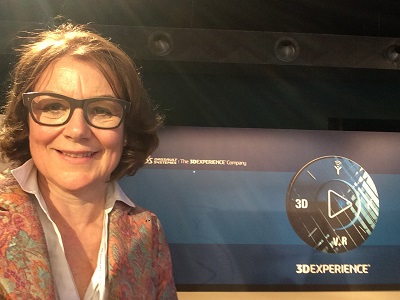 In Verona, Italy, where I have been living for 36 years, as a French American Italian citizen, I am interested today in higher education, innovation, STEAM fields, community development (especially the relationships between the University of Verona, the geographical area of Verona, and its citizens), financial services (venture capital, crowdfunding, microcredit), women empowerment, and leadership, been a member of many Veronese associations in these fields.
As a graduate in Business and Administration, I am interested in economy 4.0 and industry 4.0. As a graduate in e learning and e portfolio design, a co-founder of the Blended Italy u.lab Hub and the u.lab Italy movement, a member of the board of Verona FabLab, I am interested in being a co-creator of the prototype of a 21st Century university.
As a network entrepreneur, I am interested in the development of our society as a collective intelligence, connecting people interested in consciousness with the ones interested in technology, to contribute to the co-building of a conscious intelligence in favor of a shift in consciousness from ego-system to eco-system awareness (Scharmer, C.O. 2009. Theory U. Leading from the Future as It Emerges. 2nd ed. San Francisco, CA: Berrett-Koehler Publishers).
In my recent years, I followed the MITx on edX u.lab: Leading from the Emerging Future courses created by the Presencing Institute. In Autumn 2015, I organized the second u.lab course at Verona FabLab, simply because, as a member of the board, I got a free conference room for this free online course. I chose to be a mentor in the area of Verona, co-creating a hub called Verona u.lab Hub. In my simple mind at that time, without being conscious of the impactful force of the Fab Lab Network, I thought it was good to offer an innovative course as u.lab, in a creative place as Verona FabLab!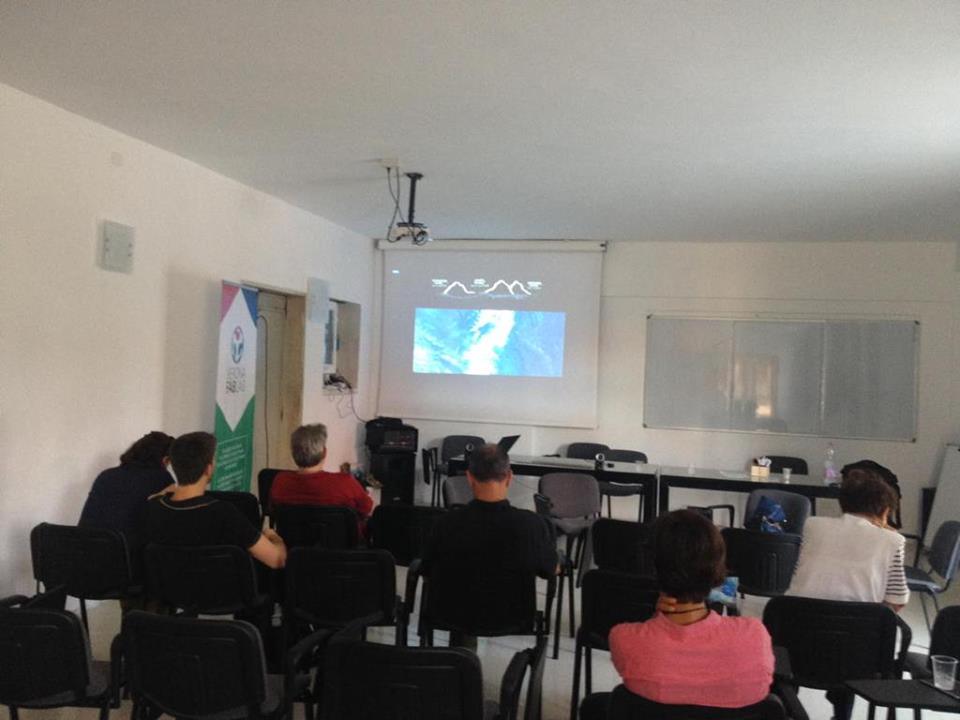 Recently, as a prototype of the u.lab 1x 2017 course, I wanted to co-create a Fab Lab Pianura Veronese in the South of Verona, the reason why I visited other Fab Labs near the area of Verona, as FabLab Dueville, and got in touch with Fab Lab Mantova. Thanks to a co-founder of this one, a Fab Academy 2017 alumna, Cristiana Giordano, I understood better the Fab Foundation and the worldwide Fab Lab Network.
I understood that it was time for me to follow the Fab Academy program to understand the technologies teached and used in a Fab Lab, and spread them in new Fab Labs in the geographical area of Verona, and at the Science, Technology and Medicine Campus of the University of Verona, in relationship with the citizens living in the area of Verona district Borgo Roma.