Individual assignment
---
Develop a plan for dissemination of your final project:
I develop a plan for dissemination of my final project using Business Canvas Model method, which highlight the main pillars as the details shown bellow
LICENSING:
since it is a medical project and will help other, I will choose to make it an open source that is free to use and explore.
I lunch the license using Creative Commons , which is a great tool to choose the type of rights in few steps as shown below:
So using this tool, I'm allowing other to share & use my project for the good of humanity.

This work is licensed under a Creative Commons Attribution 4.0 International License.
FINAL PROJECT SUMMARY SLIDE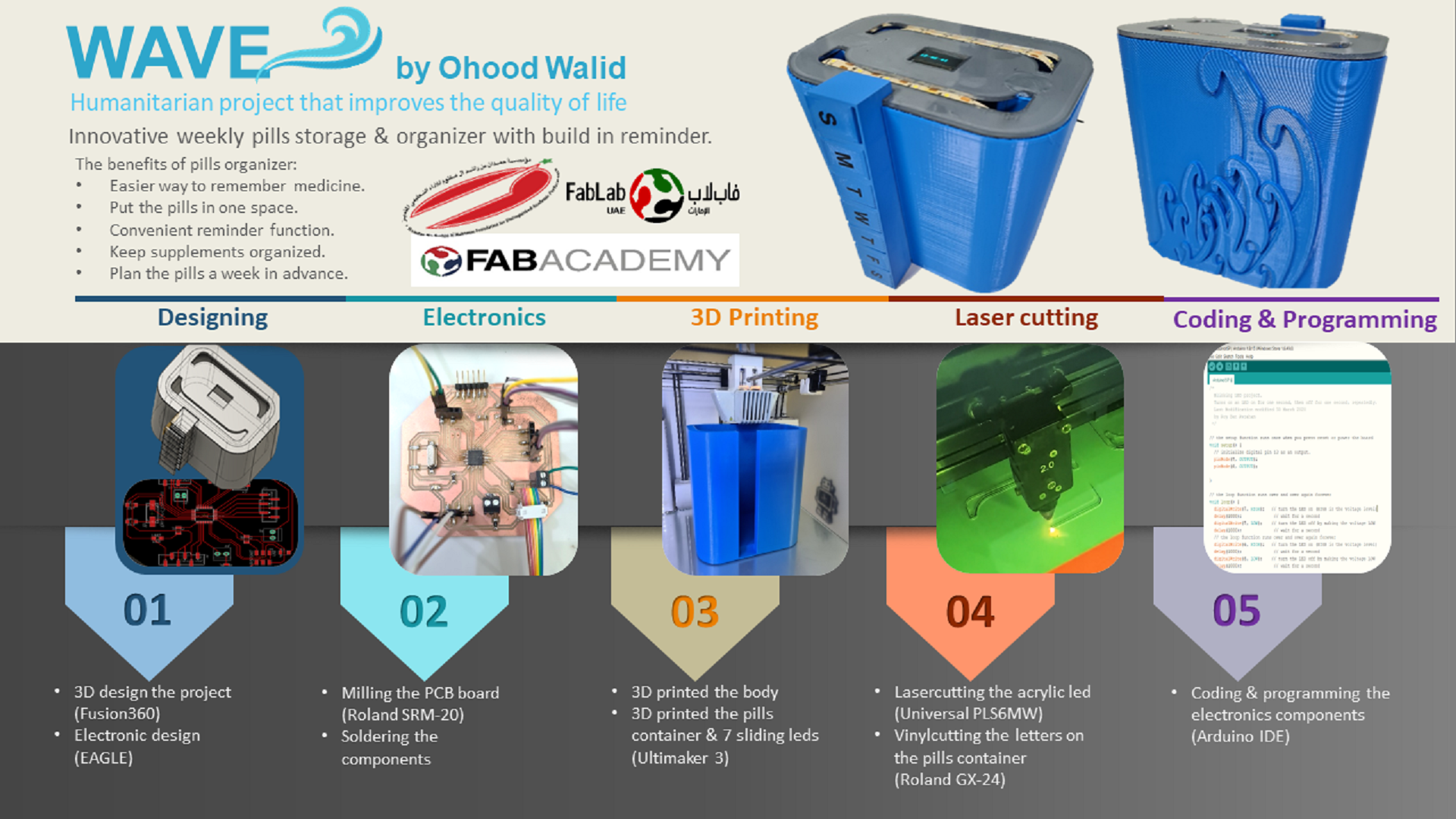 FINAL PROJECT VIDEO CLIP