Home¶
Welcome!¶
I'm Vasco and this is my Fablab Academy personal web page.
I'm from Aveiro, a coastal city in the north of Portugal. At this time I was supposed to be in Lisbon, but we're currently in lockdown, and we may not have access to the Lab for some time :( . But I'm confident that André, my instructor, will send all the necessary material to my place, machines included! :)
I'm the first (and only!) student at Fablab Benfica.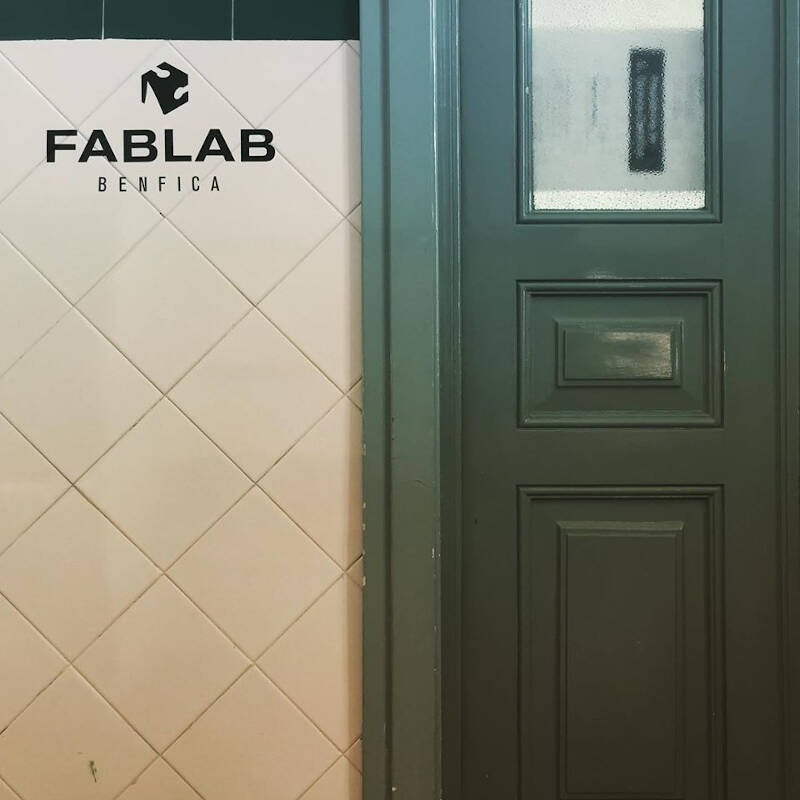 At this time, the Lab is expanding! In 2020, new and larger facilities were assigned to the lab inside the institute.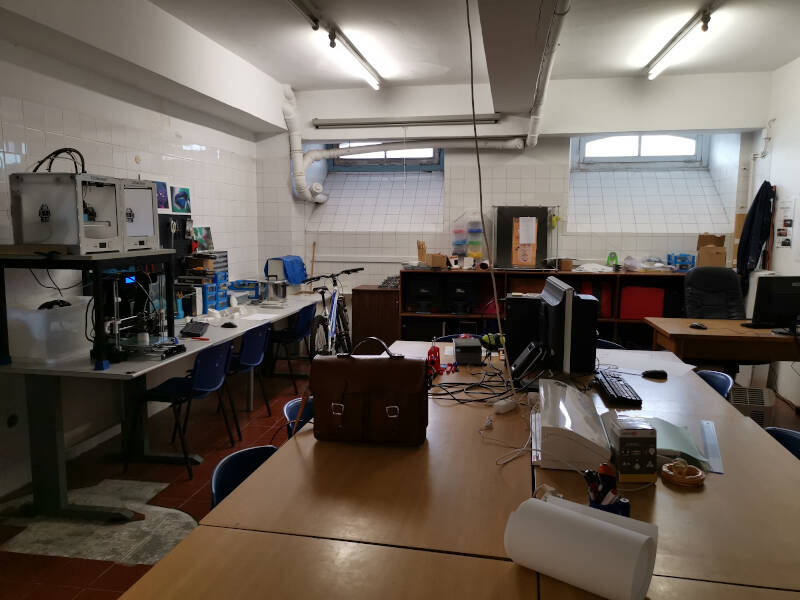 Fablab Benfica is located at Escola Superior de Educação (Education Superior School) which is part of Instituto Politécnico de Lisboa (Lisbon Polytechnic Institute).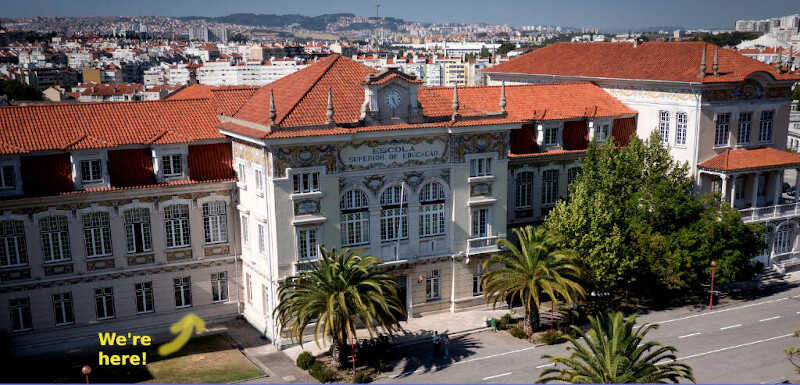 We're located in Benfica council of Lisboa (hence the name of the Lab). The following movie shows our place in the world. ;)
---
Last update:
March 20, 2021