About Me¶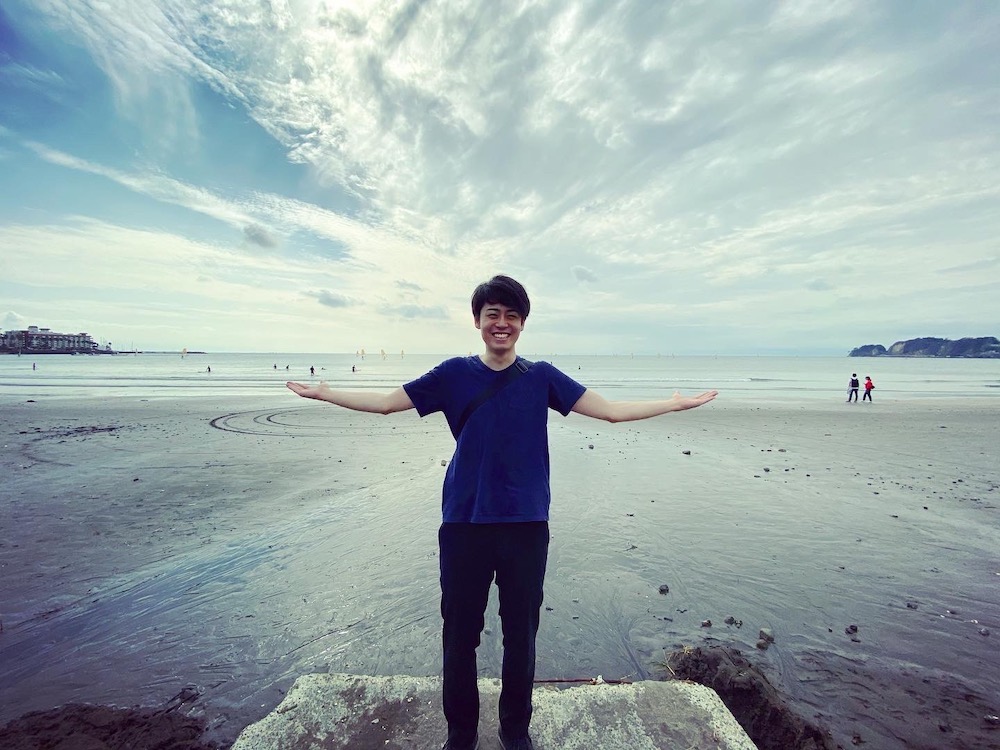 My name is Toshiki Tsuchiyama.
Please call me "Toshi".
I'm 26 years old.
I take FabAcademy to open maker space in Kuriyama-cho, Hokkaido.

My background¶
I graduated from the Design department of product design course at Sapporo City University.
I was studying design, art, and design proposals specializing in snow and cold areas.
After graduating from university, I worked in commercial Fab spaces, where I worked on laser cutter and 3D printer etc training and supported manufacturing using machines.
Also, I have been working as a portrait illustrator in Taiwan for about four months, so I like drawing.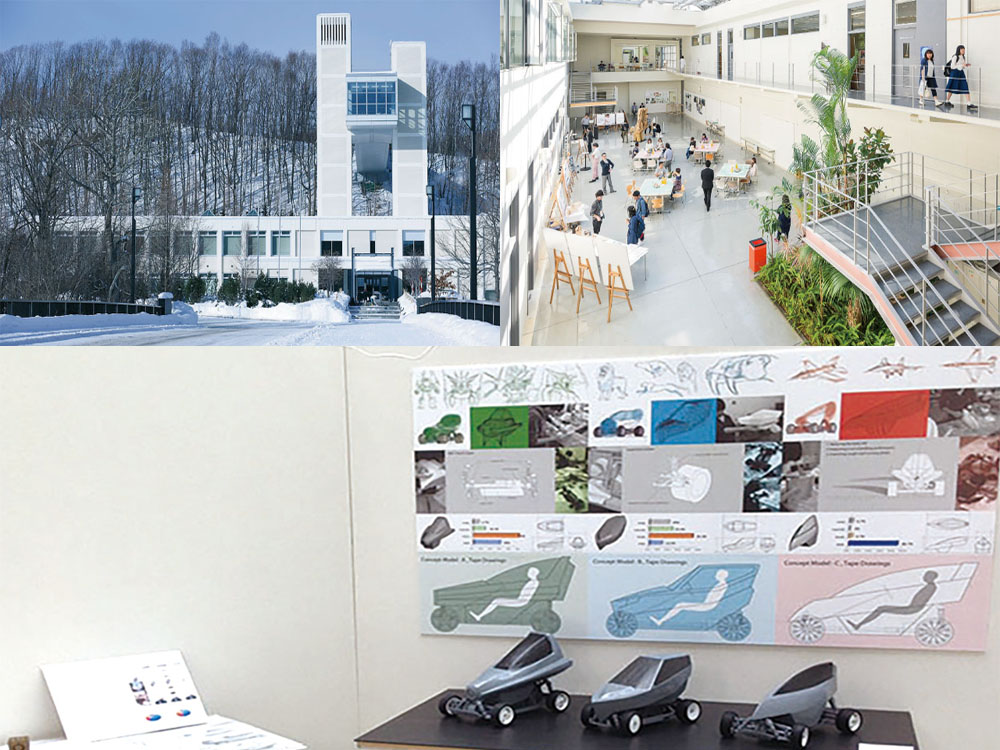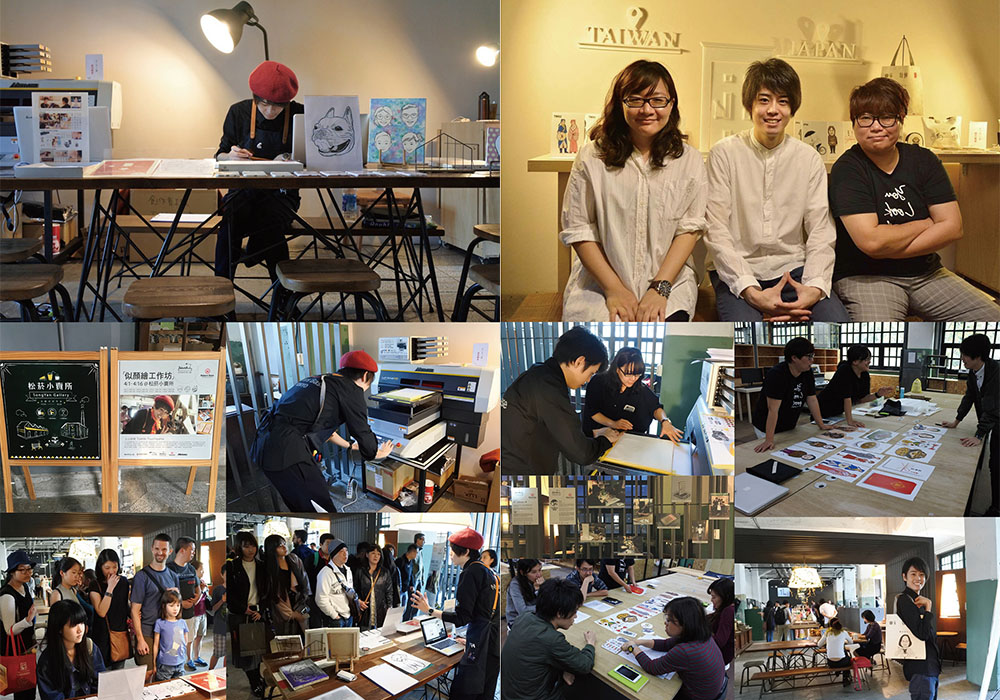 Curret Work¶
I'm working as a regional cooperation team in Kuriyama-cho, Hokkaido.
I'm currently in training at FabLab Kamakura.
The reason is to open the maker space in Kuriyama-cho in 2022.
(If possible, I would like to make FabLab Kuriyama.)
The building is very big.
And it's a traditional building.
I want this place to be attractive and functional.
When it's opened, I want you to come and see here.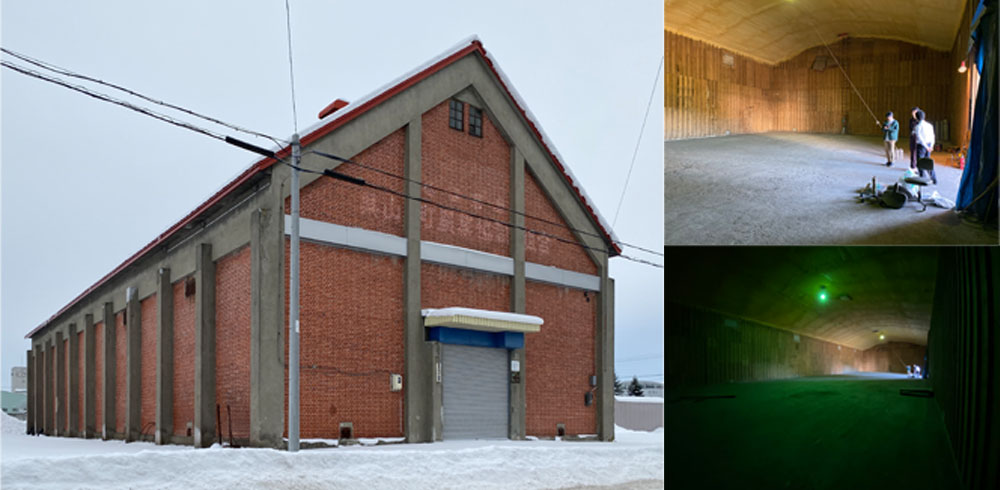 Hobby¶
My hobbies are watching movies, reading Japanese comics, cooking and playing soccer.
I often watch movies on Netflix.
I like "ONE PIECE" the best.
I'm happy that Netflix has announced that it will make one piece into a live-action movie.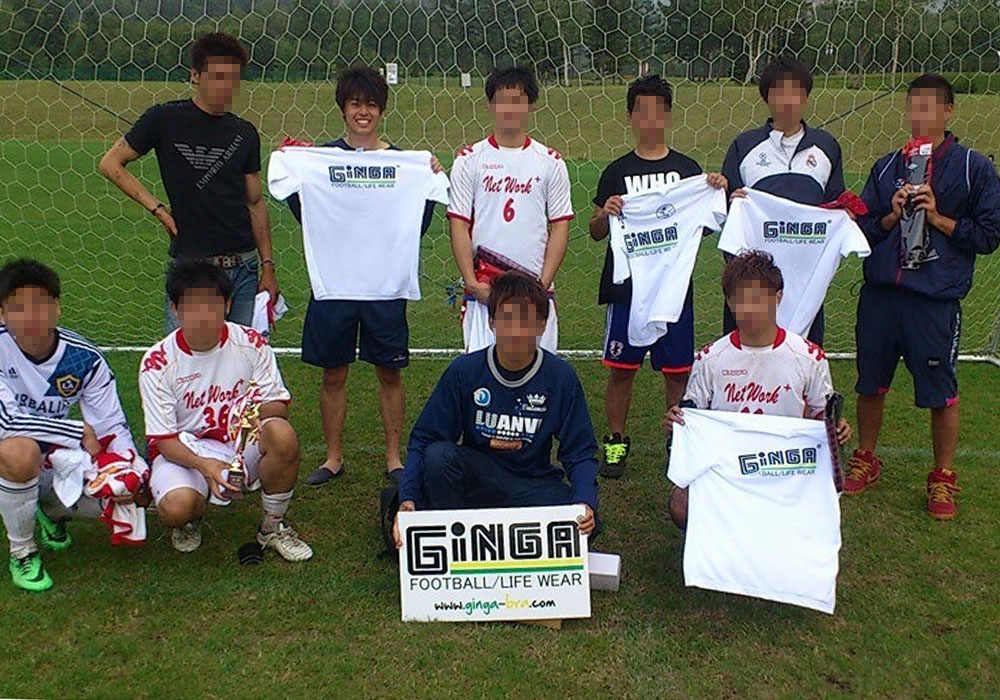 Thank you for watching!¶