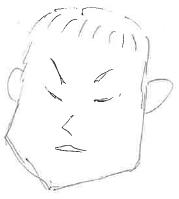 About Me
I'm Yoshimasa Suda.
I was born in in Kasugai-city in Japan. I was studying electronics and mechanics at Gifu National College of Technology. Now, I live in Toyohashi-city, and working that is to make and sell industrial robots.
I had ever worked Intellectual Property practice.
I interested in make anything and watch movies.My favorite movie is THE MATRIX.
In holiday, I working for FABLAB HAMAMATSU as volunteer staff.
Latest Works

LED TANZAKU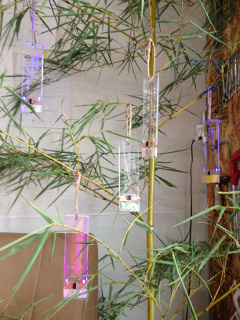 TANZKU family
TANABATA is the traditional event in Japan and another Asia countries. TANZAKU is made by people in TANABATA. TANZAKU is Written for grant a wish. TANZAKU is usually made by paper. I made by acryl board and Blinking by LED. LED is supplied by button battery and controled ATtiny85.