Mecanical design
We designed using Draftsight.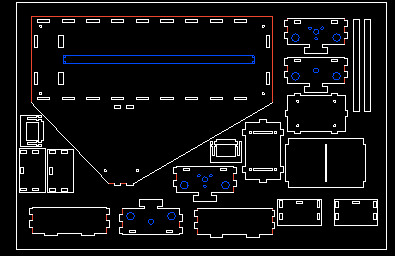 We had the problem. Laser cutter was broken. Mirror part was melted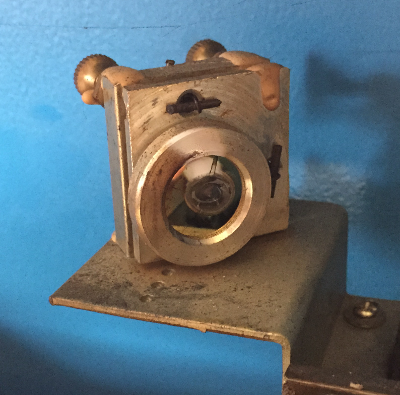 So we switched the way to cut, machine laser cutter to CNC machine.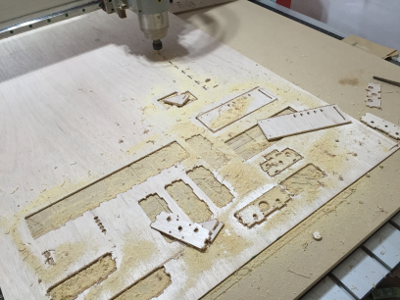 We switched the material MDF to plywood.
Construct and Test
We constructed MDF, plywood, and motors.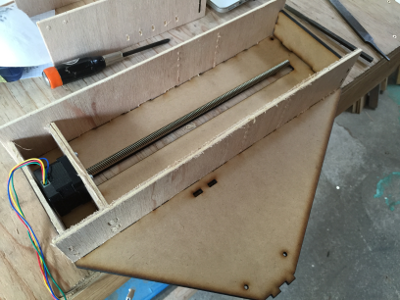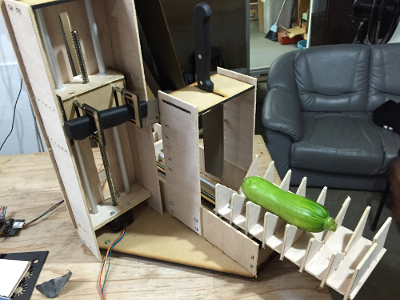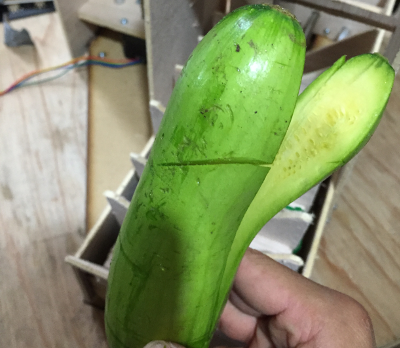 This is demo movies. Stepper motor was step-out.