Computer-Controlled Machining

3D Surface milling
I start with 3D surface milling on foam. First I use maya to generate these surfaces, and then export igs file to surfcam. And by using surfcam, I obtained g-codes that could be read by the CNC milling machine.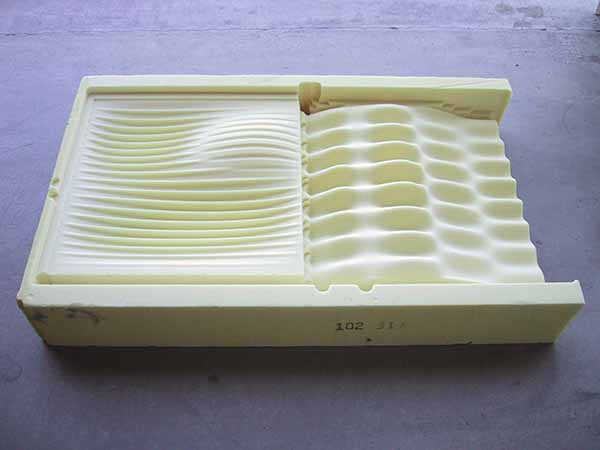 This milling use 10mm flat bit to do the rough cut and then use 6mm ball bit to do the finish cut.

Big Object
For the big object. I randomly made two surfaces in Maya, then export to Rhino, and using grasshopper to generate the cutting outline.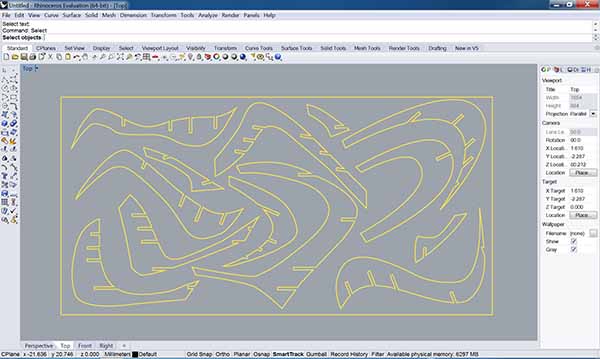 Again,using surfcam to generate G-Code, the material is 4x8 MDF 3/4" thick and using 10mm flat bit to mill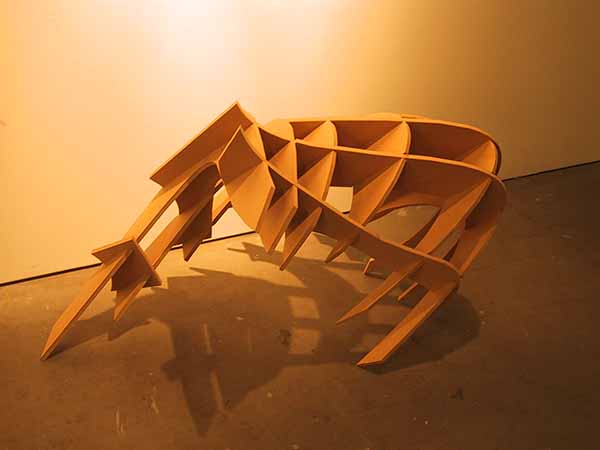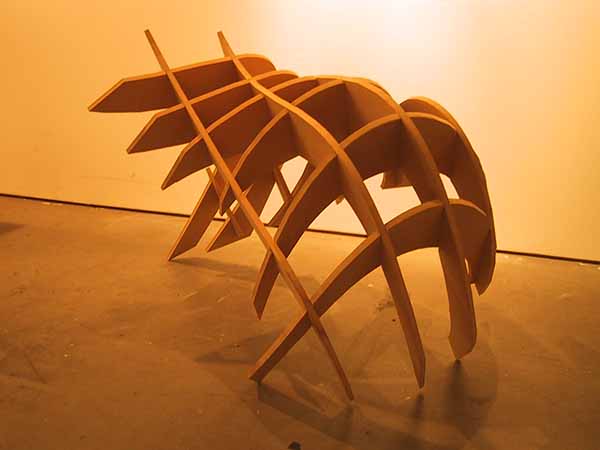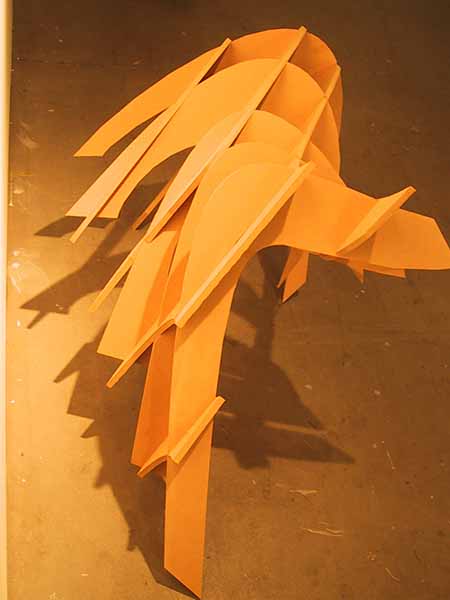 This work is licensed under a Creative Commons Attribution 4.0 International License.
Based on a work at http://fabacademy.org/archives/2014/students/hung.ted/index.html.