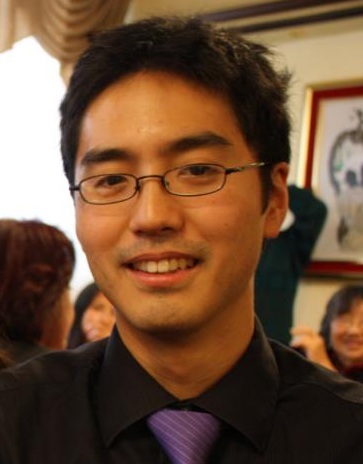 I studied Mechanical Engineering in Universidad Nacional de Ingenieria (UNI). Also I had studies in Graphic Design.
Was member of the project Nanosatellite CHASQUI-I [web] in the Integration and Testing Module.
Participate like Technical Advisor and Trainer of the LEGO Robotic Team from Juan 23 school, 1st price in the "FLL Nanoquest Perú 2006" and participant in the "FLL Nanoquest World Festival 2006" in Atlanta-Georgia-USA.
Participate many robotic competitions locally and internationally.
Participate in the implementation of Fab Lab UNI and Fab Lab Colombia.

Nowaday I'm teaching in UTEC University, "Product Design" and "Industrial Fabrication Process" courses. Also I am co-funder of Lima Makers Group and partner and worker of Roboticist company.
Interests:
Creating machines.
Bicycles (ride and assembly/disassembly)
LEGO (Technic/Mindstorms)
Technology.