Computer-Aided Design
week 2 assignment is to try out the design softwares for creating a possible model of the final project and document it
Image editors
Image editor are very use full tools for editing photos creating vectors and drawing pictures also. Mainly editor softwares are categorizes in to two Rasters and vectors
Rasters & Vectors
Rasters or Raster graphics are made of a grid of tiny pixel squares .microsoft paint and gimp softwares are the simple examples of Raster softwares.I'm a fan of Adobe photoshope but gimp is open source and free works in all os includes windows ,linux and Mac. most of the digital photographs are in raster form
But in the case of Vector images,it's like a tool path drawing made with points and lines,easily editable anytime.Inkscape,adobe Illustrator,Figma and CorelDRAW are the examples of vector graphics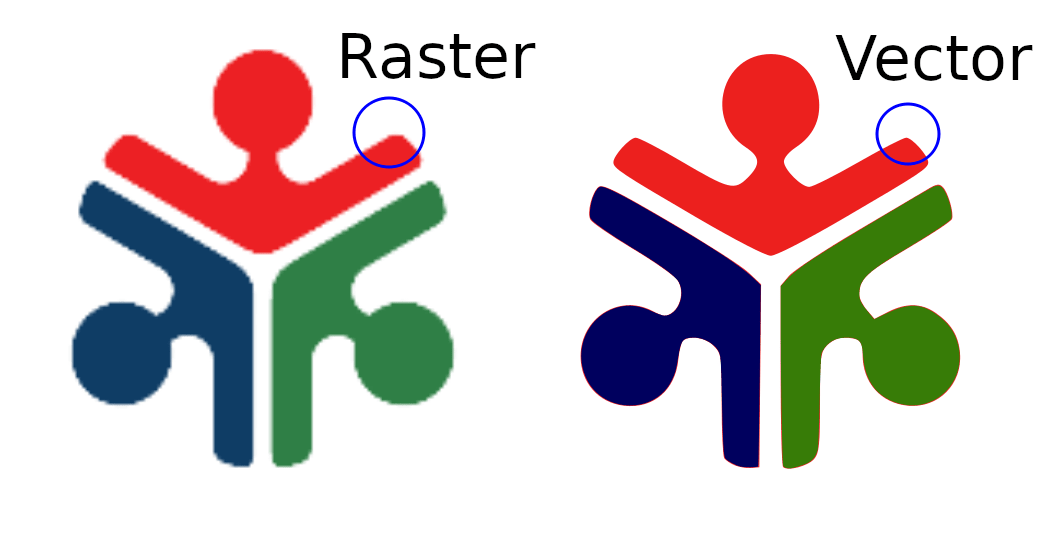 The above pictures which I made shows the difference between a Raster form and vector form of the kochi Superfablab logo
GIMP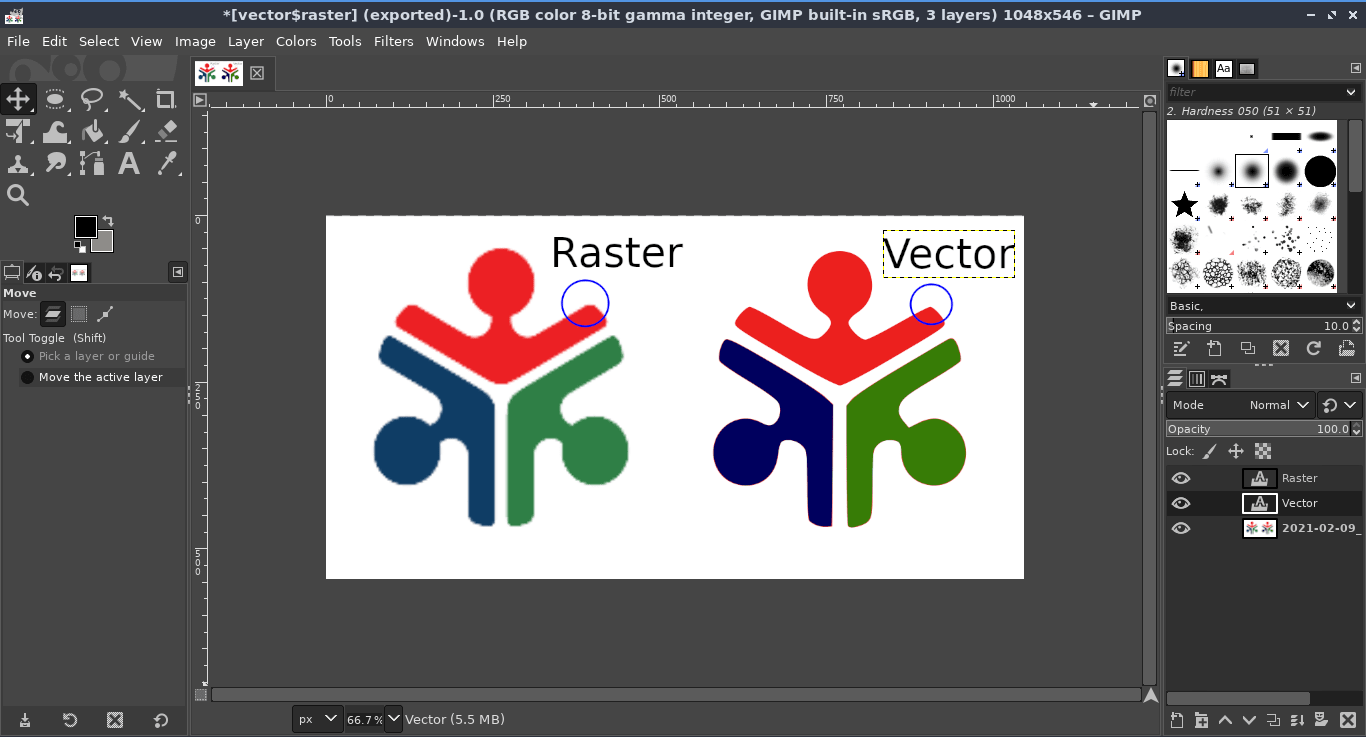 GNU Image manipulation Program or GIMP is an open source raster image editor which available @ all the OS platforms for free.All the basic editing can be done in GIMP for installation visit GIMP website.
Photopea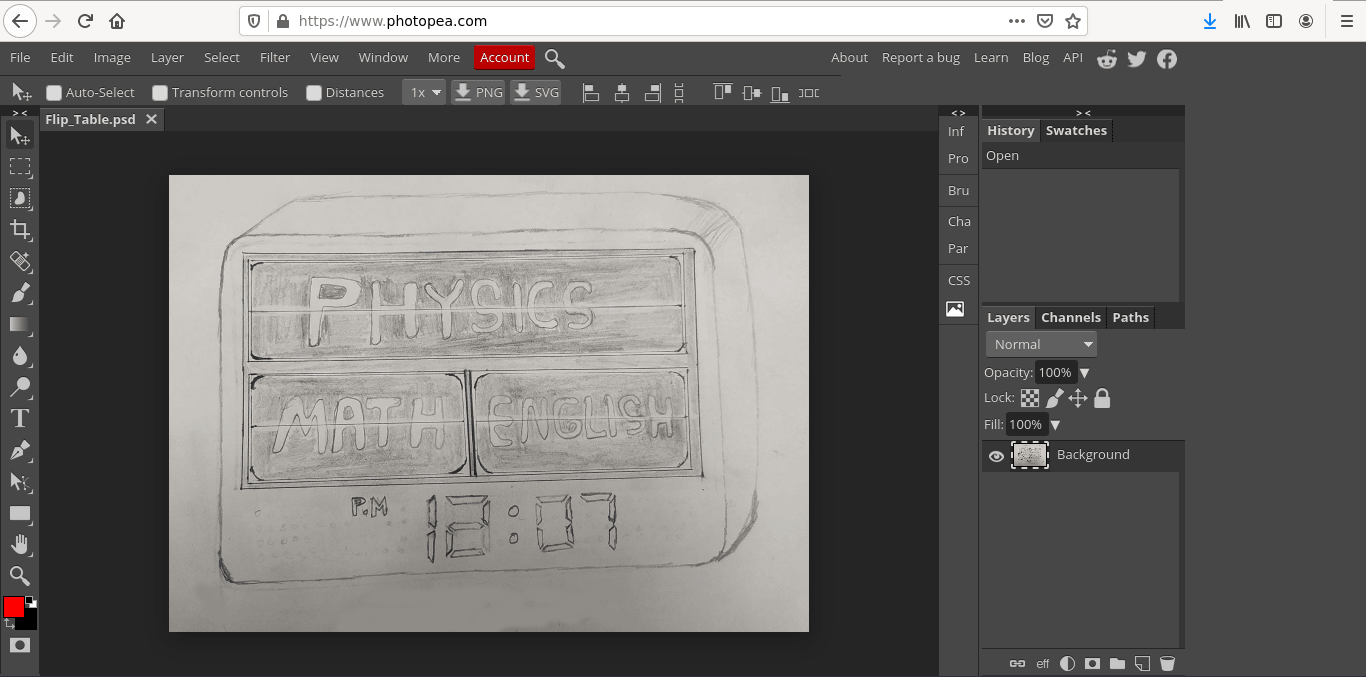 Photopea is a great example for todays modern cloud computing web application. with help of a Internet connection you can use Photopea in your browser.its basically free
Adobe photoshope CC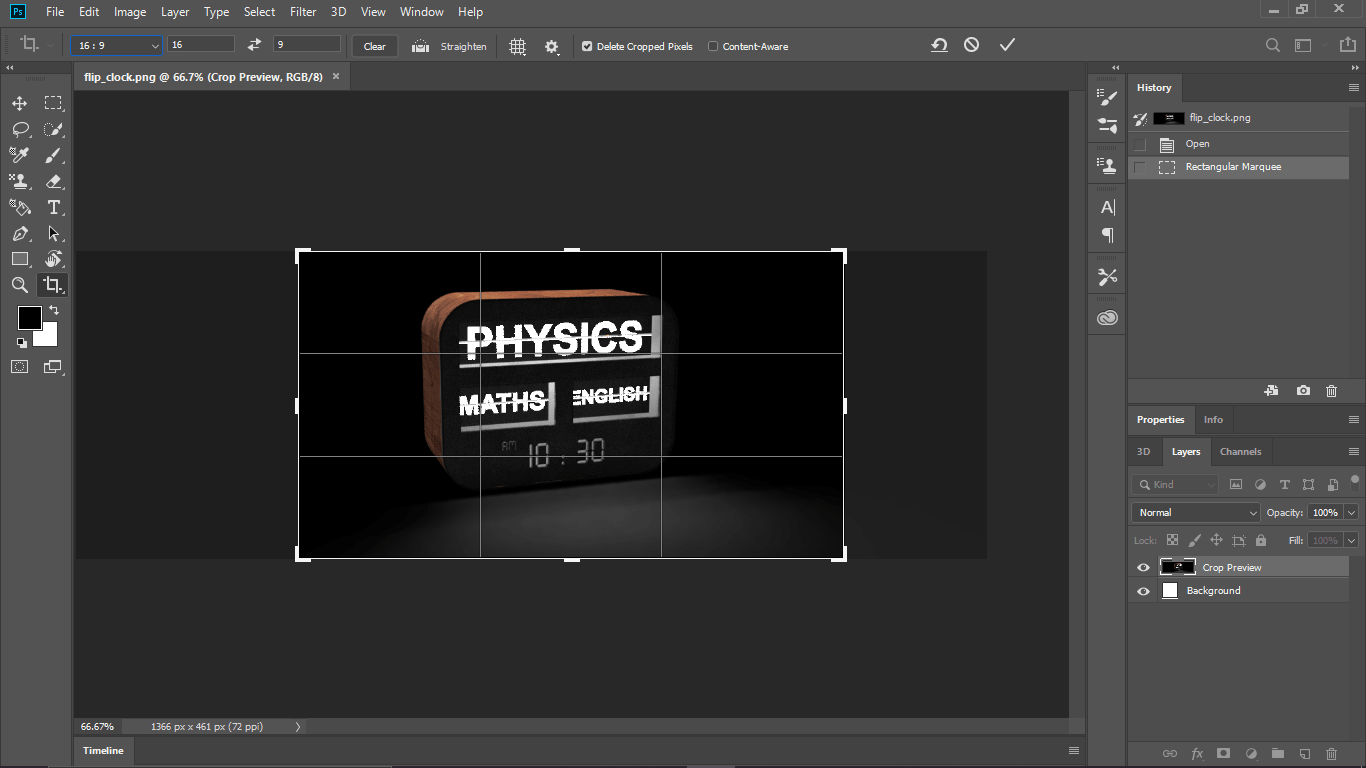 Adobe Photoshop is the major player in the design world for raster image editing .I like the tool a lot and a big fan of it,I feel it is better than gimp the above picture shows I tried cropping the image and then saved as low data file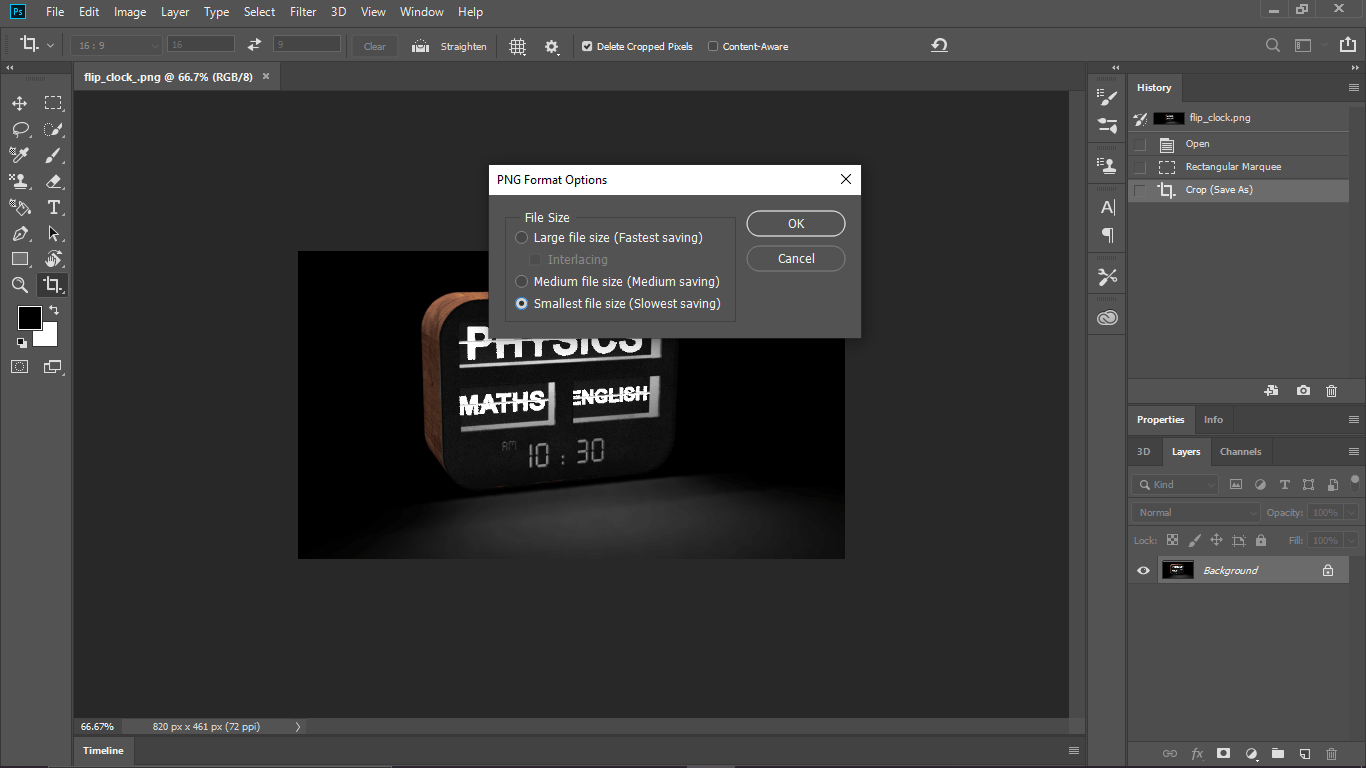 InkScape
I'm using Inkscape for past 5 years.Learned about it during school time and later I used to create logos and also to trace images.t is an awesome vector graphics software I ever seen.very light weight available for all the platforms also free and open source.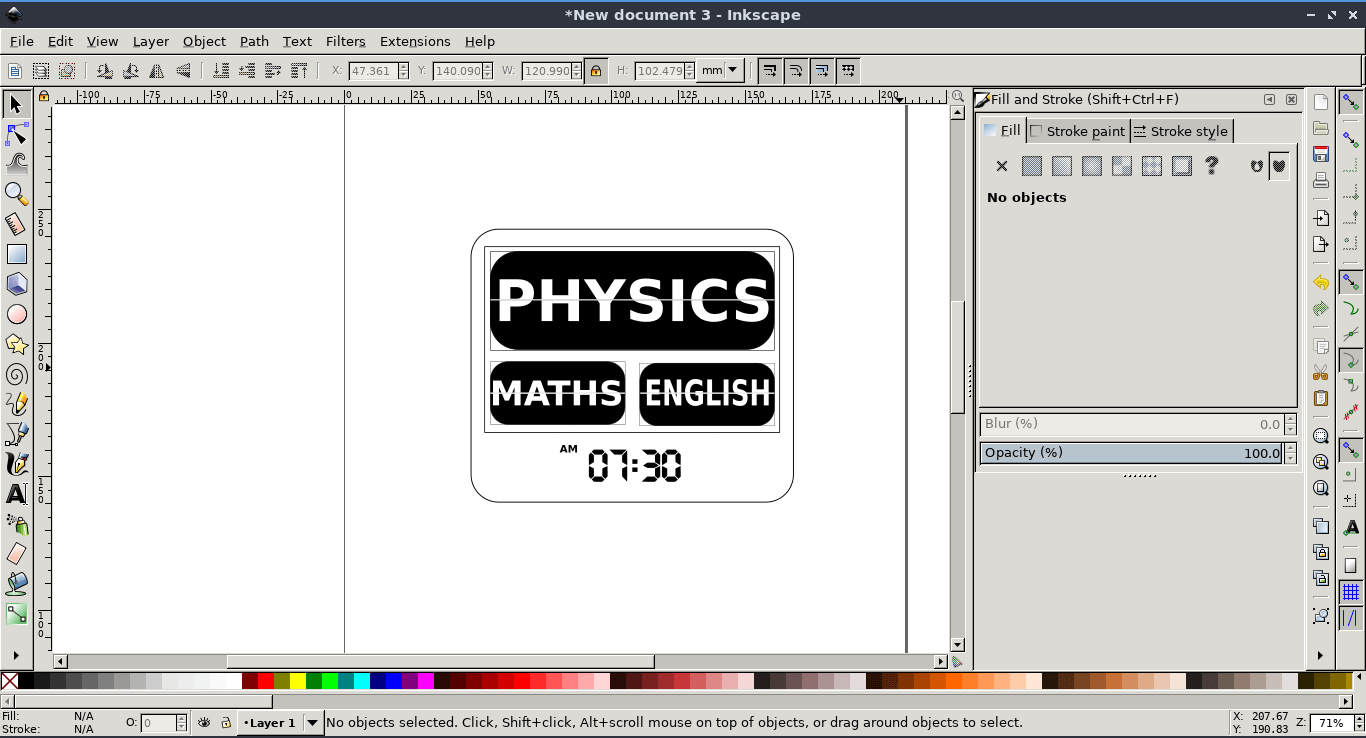 for this Fab week I used Inkscape to create a simple 2D model of my final project
Adobe Illustrator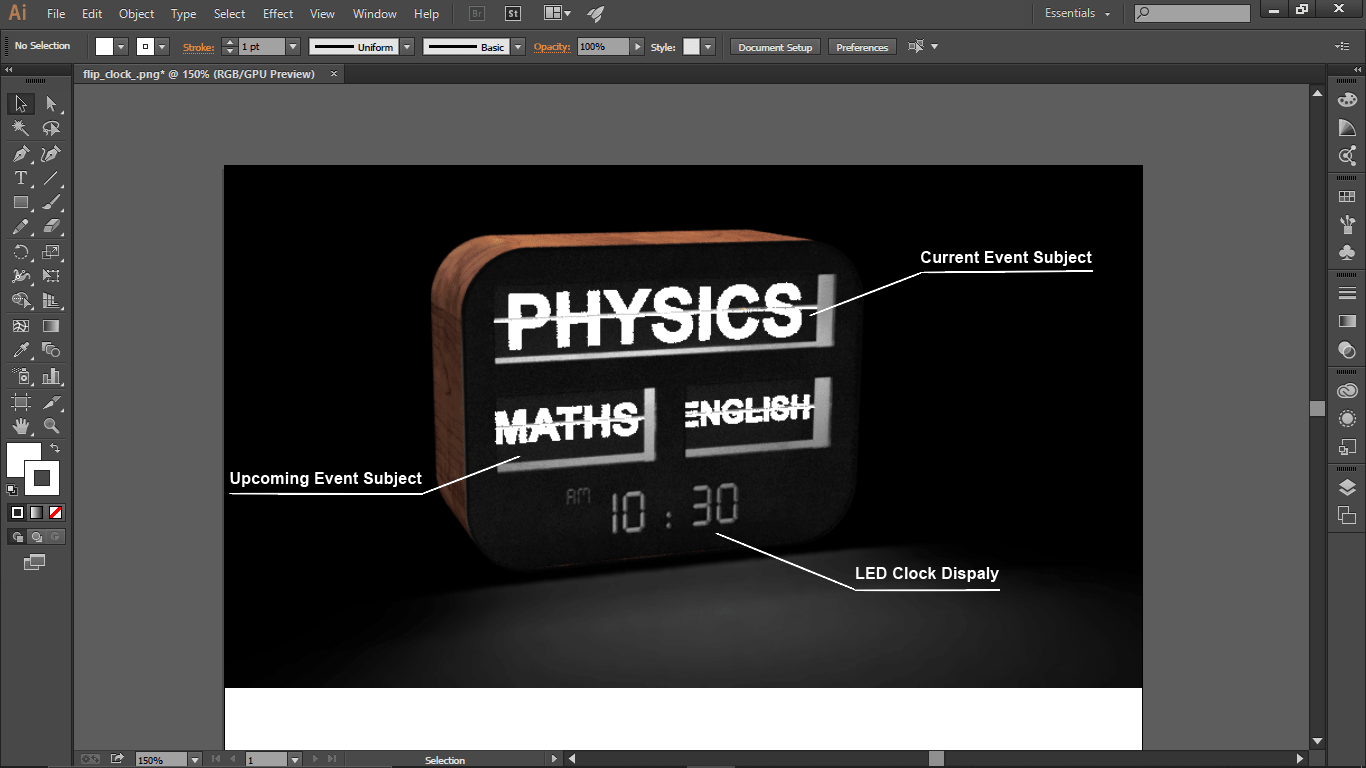 This is the other vector software I tried this design week ,actually I'm not a Illustrator guy but illustrator is from adobe people love adobe's products I just tried few tools to add some detials to the image of my 3d rendered project model
Figma
Figma is a cloud based vector editor with minimum tools and option which we can open in our web browser so easily.I just drew a simple sketch for trying it out what I like using the Figma is the simplicity of the arrangements of the tools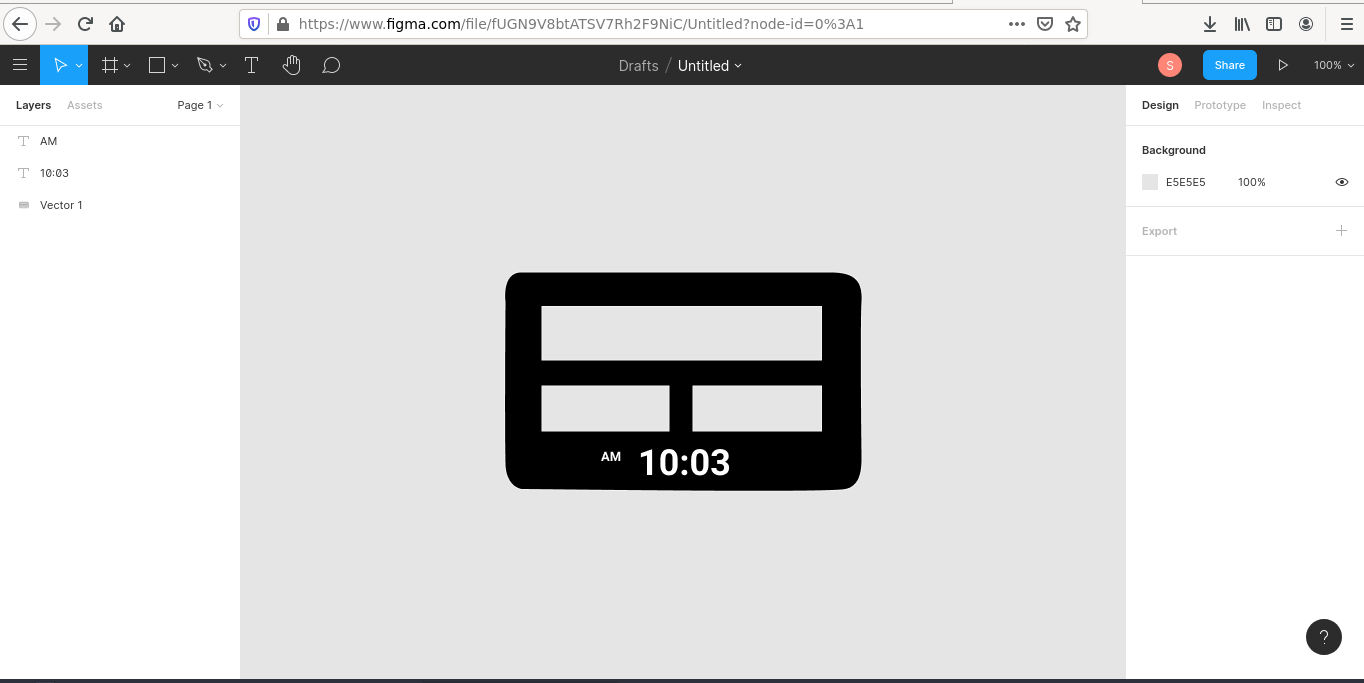 3D CAD
3D cads are used for 3 dimensional model of products or real objects.It is very helpful than 2D vector cads because it can do 3 dimensional details on the possible model I have already know about the CAD and 3D CAD and using for the past 3-4 years for making projects and 3D printing.my favorite is fusion 360.my 3D experience depends on it . And also have manual experience on Machine drawing from technical high school which helps me to learn all by self
FreeCAD
FreeCAD is a awesome Opensource engineering design tool which available for all the major operating systems.I planned to do a try with freecad so long not done yet until this fab week I used the free CAD just for a familiarization with the help of this Youtube tutorial.
It was awosome and user interface are very defrent from fusion 360 or other cads.So will do more practice with it for more and installation I followed This official page
Onshape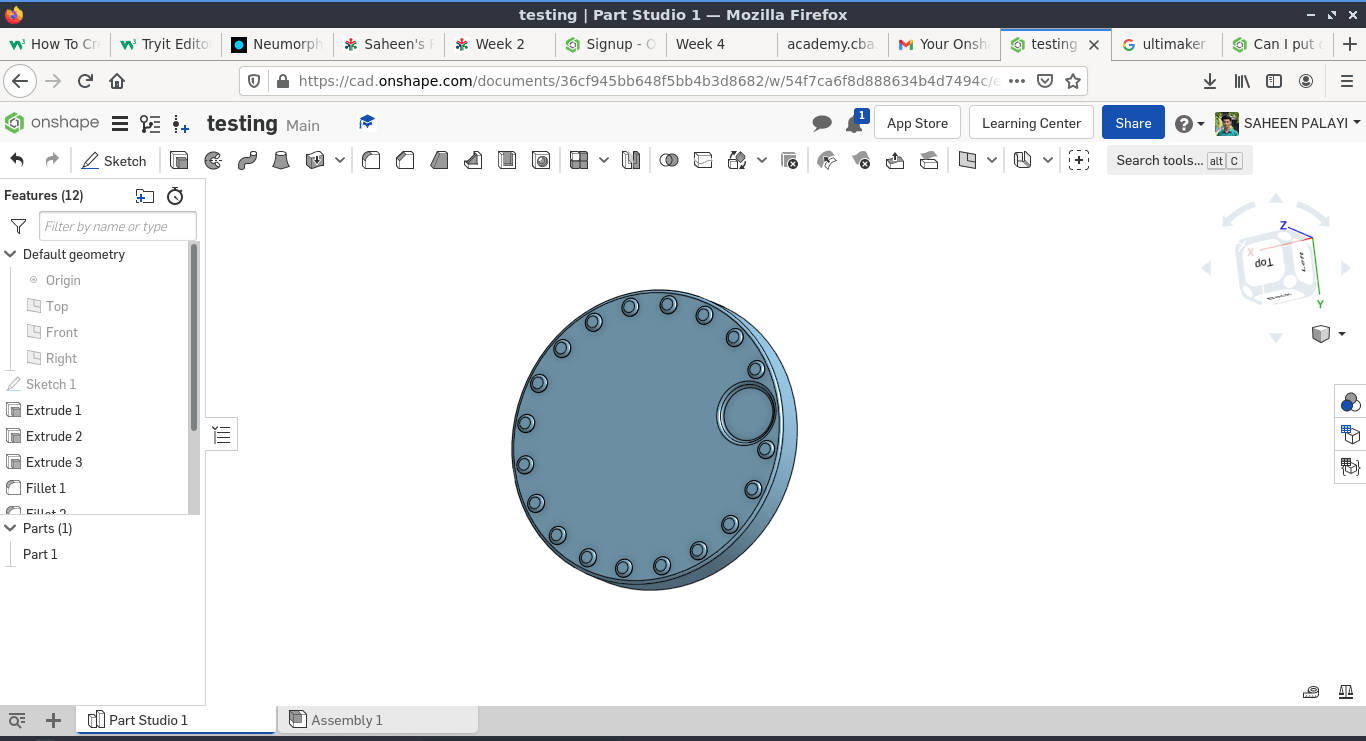 Onshape is a 3D Modeling web application which works based on cloud computing so there is an educational free version available so I created an account and started design a Click wheel ,this design was found on Ultimaker S3 printer at the fablab Cochin .I like the design so much and cloned a model in Onshape.I think the Onshape is very useful because of its simplicity. and u just need a pc with a browser.It was easy for me to catch up because I had experience in Fusion 360 cad software , and its look like Onshape has pretty much smiler rules and tools
To make the click wheel design I created a sketch on the XY plane and drew a circle of 10 c.m and extruded it to 5 mm .Then I also drawn the center lines and created a smaller circle of 3 mm and also bigger circle inside for the finger indentation . using circular pattern tool i copied the smaller circle around the center which extruded and created the surface grip.the indentation was extruded in side the surface to cut about 0.5 mm thick then I used the fillet tool to give some corner curving to achieve the beauty
Fusion 360
Fusion 360 was Introduced as educational cloud based multi tool 3D cad by Autodesk.That time any one with educational licence can be get a 3 year fusion 360 licence,recently they changed their policies but we can still get 1 year personal account with some limited tools anyway it's grate cad program by autodesk so far which includes 3D Modeling,rendering,simulations,animations,CAM,3D printing slicing supports and etc... so everybody loves the ultimate tool the CAD week Instructor Mr.Jogin Francis taken a nice tutorial demo class about it.but I'm using fusion for past 3 years,love the software a lot.I used to make models for 3d printing and also for laser cutting but don't have too much experience on rendering and simulations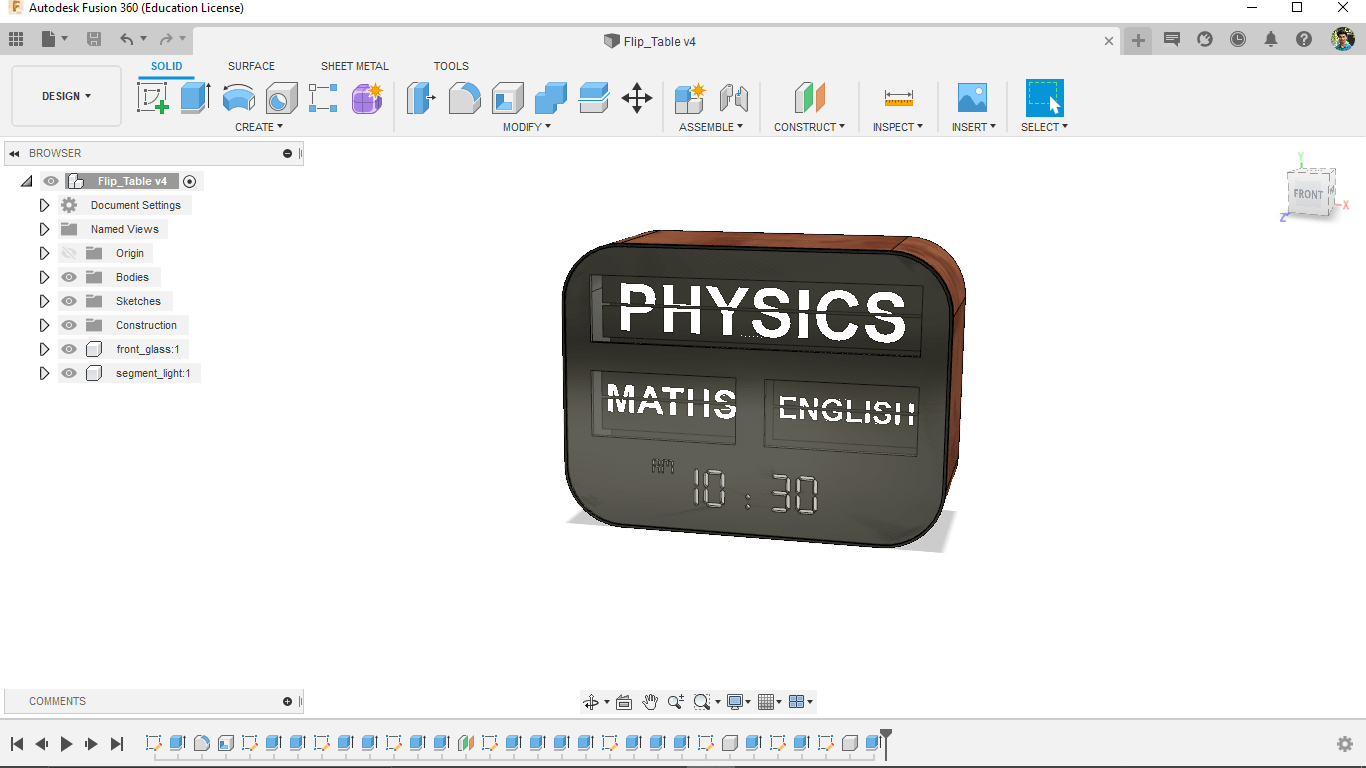 after all I made a possible model of my final fab project in fusion 360.Not included any mechanism just a model of outer body which shows how its look like.My pc not good for rendering its only have intergrated graphics.there is another option in fusion for rendering, which is we can use cloud rendering using fusion credits .I used the cloud rendering,that was perfect for me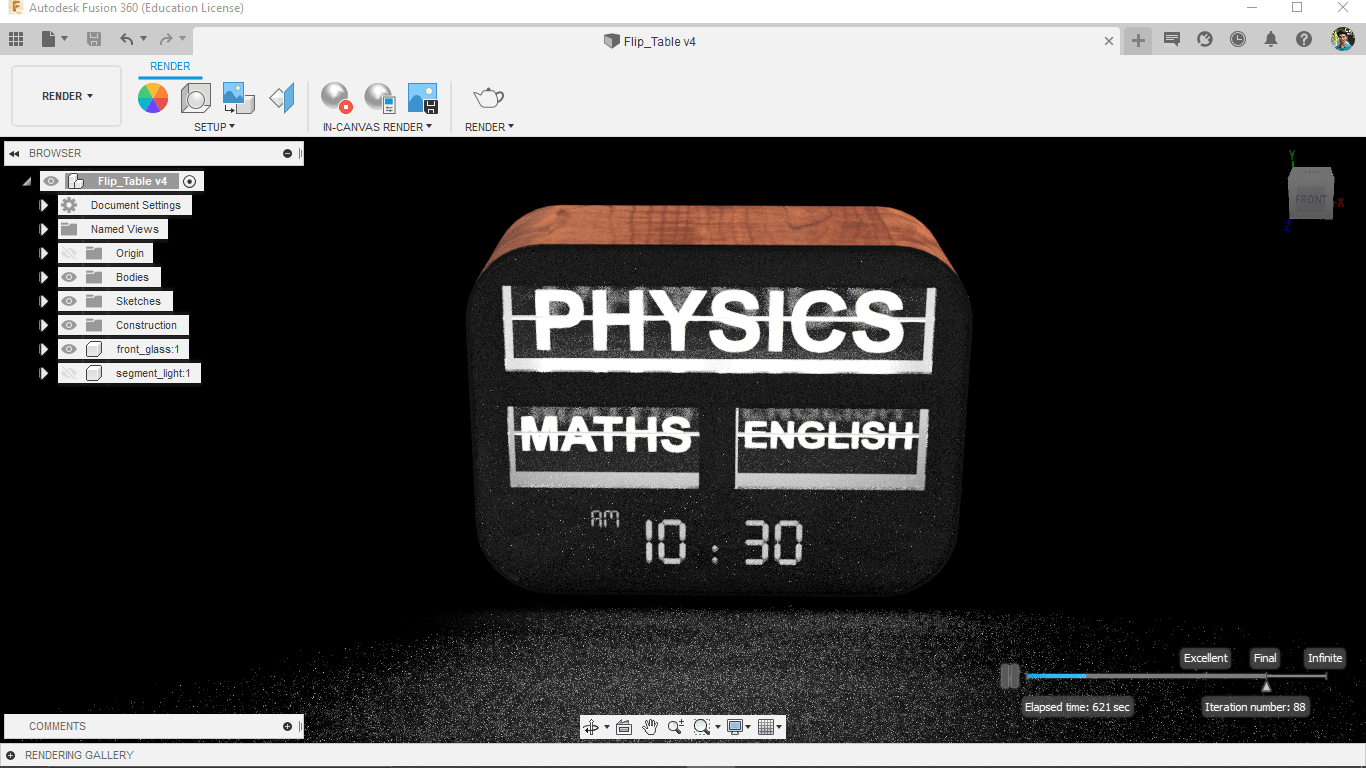 I'm attached the design below ,using the embed html 3d viewer provided by Autodesk