Natsuka Kamei
I am…
・a 2021 Fab Academy student from FabLab Kannai, Japan.
・a weekend maker who creates some stuff like interior products, cards etc... as a hobby.
・an absolute beginner of electronics.
・eager to make something FUN, CREATIVE and PROBLEM-SOLVING products with digital fabrication skills I'll get through this exciting learning course!


My Fab History
2013 First sight of digital fabrication tools at the campus library.
2016 First experience of laser cutter at FabCafé Tokyo.
2017 Going to Fablab Setagaya.
2018 Going to Techshop Tokyo.
2019 Getting my little laser cutter at home.
   Selling paper mobiles at craft markets and interior stores.
2021 Joining in Fab Academy 2021 from Fab Lab Kannai! ←Now!

About Fablab Kannai
・is opened 2013, FAB9 in Yokohama.
・has 25-30 members.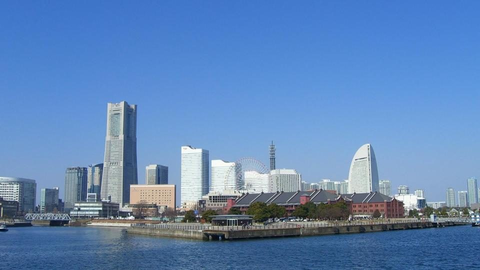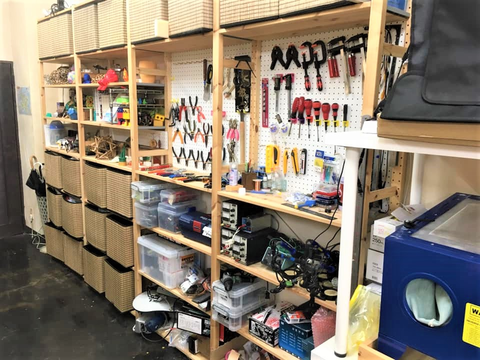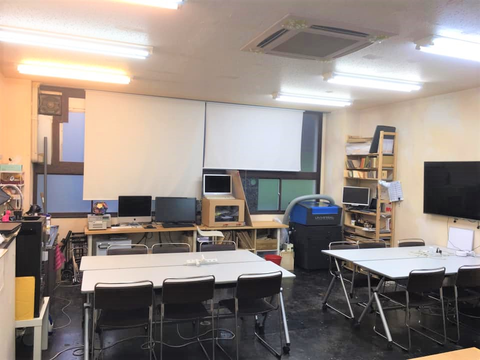 Supportive instructors
My tiny works...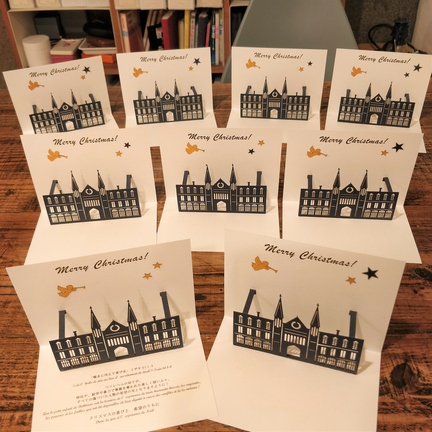 Christmas cards for French Monastery.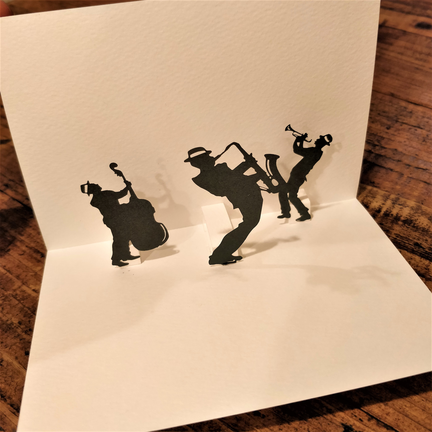 For Jazz lover!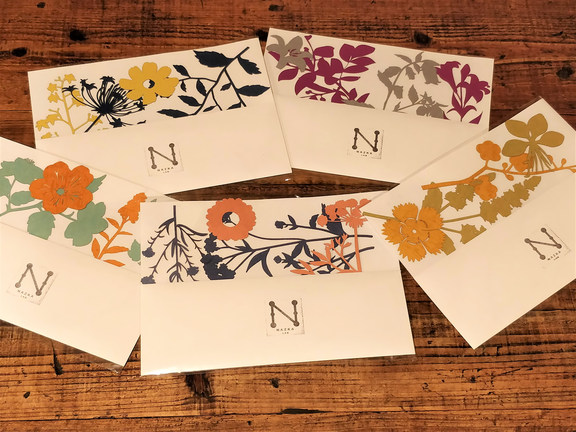 Packaged paper mobiles
Made it to sell at home decor shop.
Japanese Flower.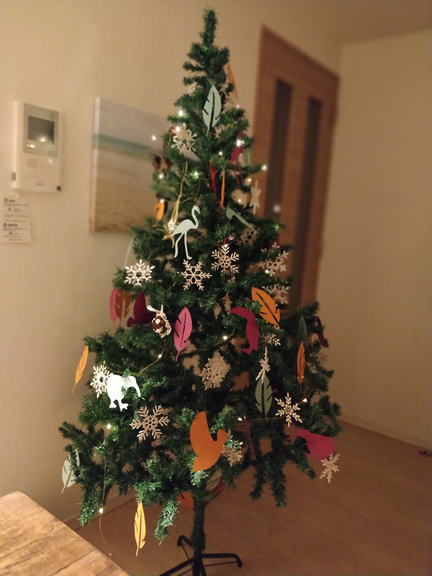 2020 Christmas Ornament made by wood.
Student Agreement is Here
Written by Natsuka Kamei 亀井 夏香