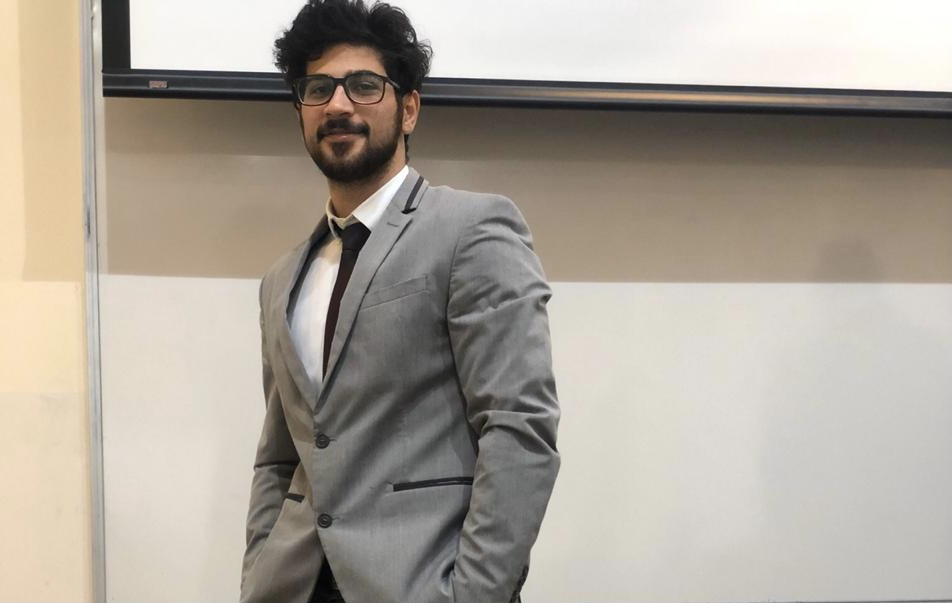 About me:
My Name is Mohammed Noor, and I'm 23 years old. I'm from Syria ,and I've been living in The UAE for 10 years.
I got my bachelor in civil engineering at Abu Dhabi university (structural engineer ). and I've worked in a couple of contracting companies such as Force10 contracting L.L.C and emirates building contracting.
I also have a Nanodegree in Business analytics, so I have some knowledge about data analysis and visualization as well as dealing with programs like SQL and Tabluea.
This website will show my learning process in FabLab and everything will be documented on this website.
Some Pictures from Work: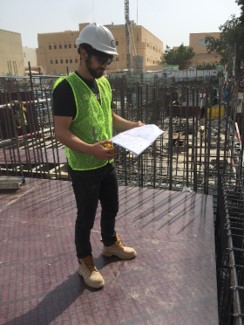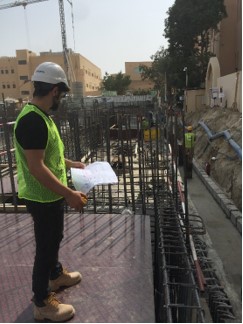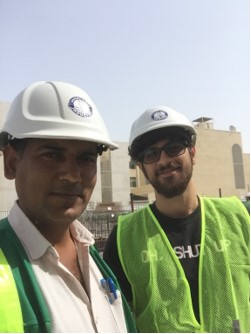 Why I joined FabLab?
I really love working with modern machines such as 3d printers and laser cutters and so on so I think studying in FabLab is going to be very interesting because I'm going to be learning to deal with such machines. also, it's a really great opportunity for me because it allows me to deal with multi-national people from all over the world.