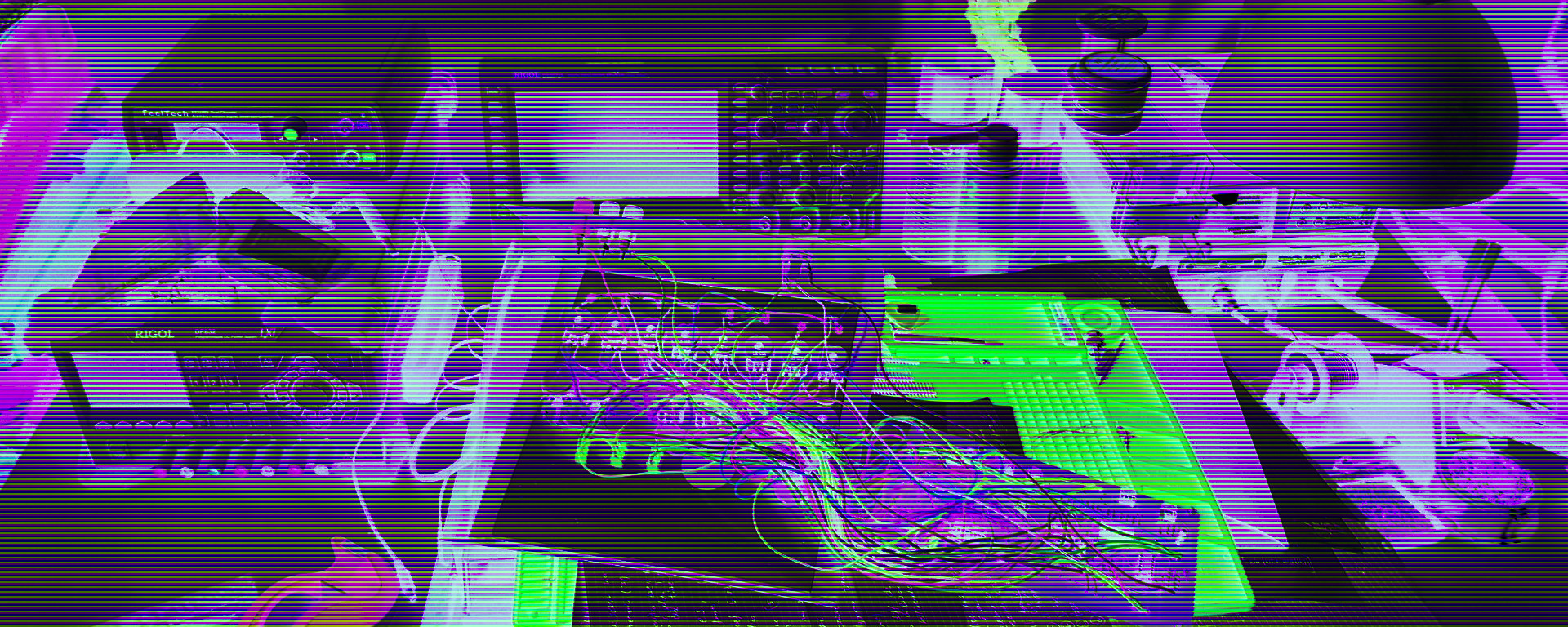 Hi! I'm Federico, welcome to my personal website.
Here I will upload infos about the things I'm working on and something about the side projects. Stay Tuned!

Born and raised in Mantova, Italy. Since I was young I am curious about videogames and console hardware. I'm a guitarist and I really love synths, even building them! I'm a musician's gear enthusiatic person :) In my free time I like to play with sounds in VSTs and now I'm figuring out how Renoise works. I'm also a ex-Basketball player (I didn't have a great career) and sometimes I like to play it with my friends. I really enjoy listen to every kind of music genre in particular of Funky music, Metal, and EDM. I'm currently studying electronics engineering in Modena, Italy.
Feel free to contact me for ask me something, I will reply as soon as possible.