Welcome to Stan's website!¶
Hello, everyone!¶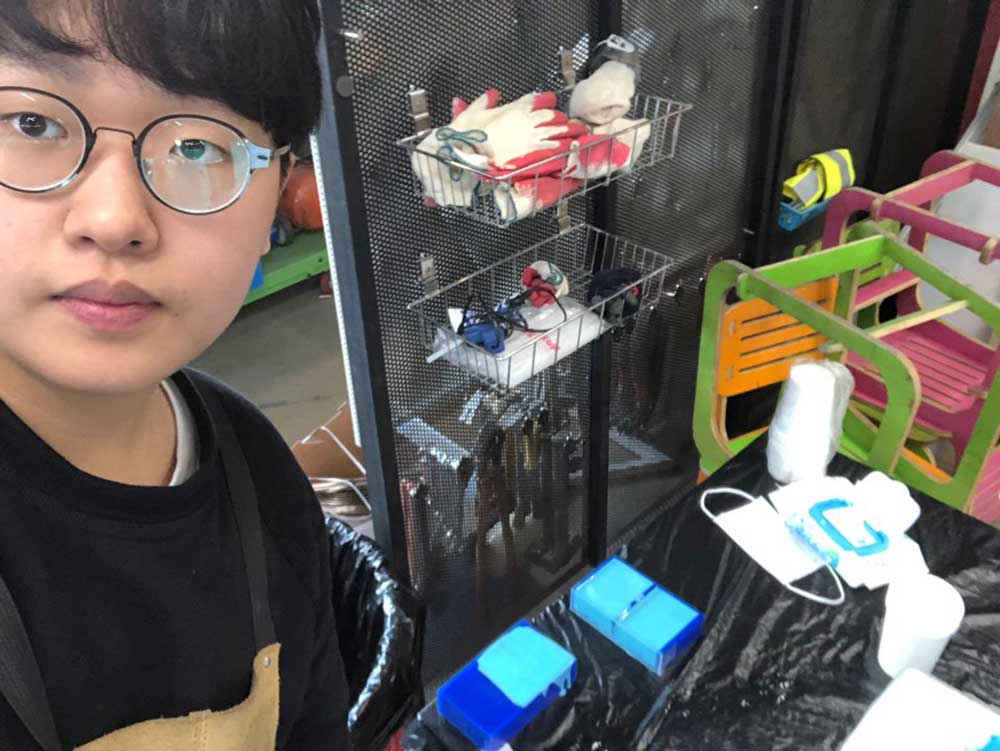 Welcome to Stanley's Fab Academy website¶
This is my offical blog for the Fab Academy.
About¶
You can get to know more about me if you click About!
Assigments¶
You can take a closer look at what I did for the assignments if you click Assignments!
Projects¶
You can see detailed images and ideas about my final project if you click Projects!