Machine Design
---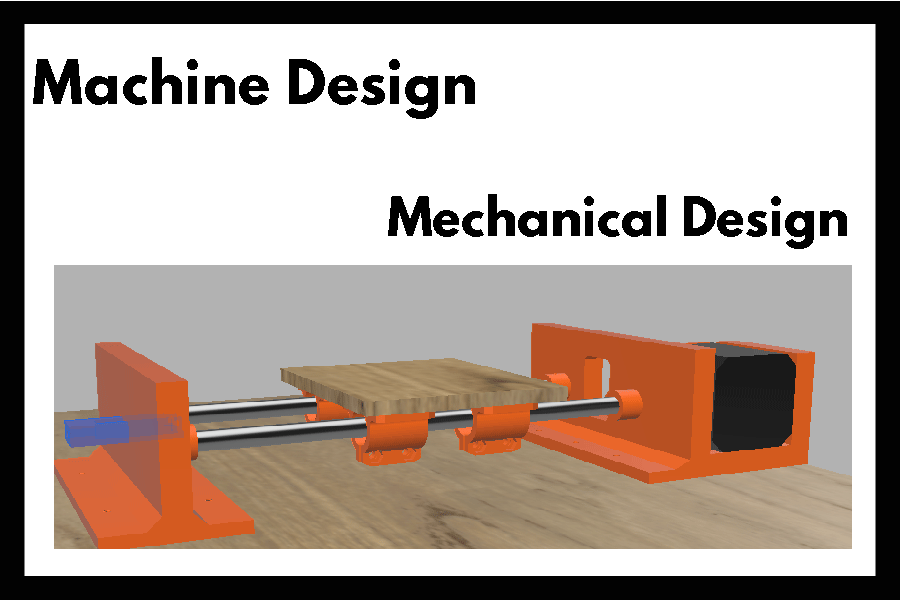 The entire project is hosted on the FabLab Napoli website, where I realized the project in collaboration with Enrico Cacciapuoti
The SliderBot project can be consulted at this link: http://archive.fabacademy.org/fabacademy2017/fablabnapoli/machineDesign.html
---
Assignment:
Automate your machine document the group project and your individual contribution
For this Assignment the first thing i do is to undersand how I can control the stepper motor, using a Gcode. I search some tutorials on internet, that can help me to understan how stepper motor works, and how I can configure the electric connection for automate the machine. I follow this tutorial:
Tutorial
First create a circuit on a bradboard and one A4988 Diver, and I understand how I must do the electronic connections, on the CNC shield we want to use. The test i do is this: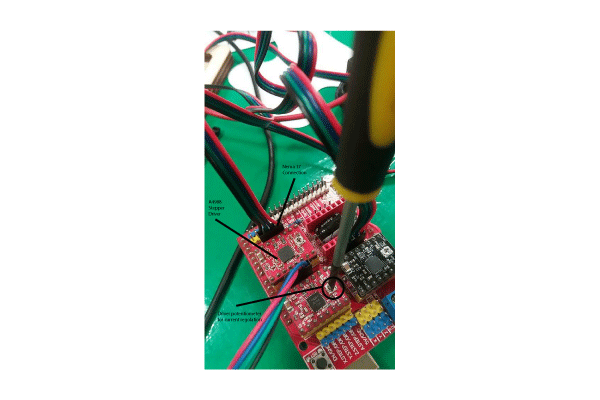 After Enrico Upload, the gbrl firmware on the CNC shield, I try to understan how works chilipeppr gcode sender
---
Mechanical Design
Assignment
Design a machine (mechanism+automation), including the end effector build the passive parts and operate it manually document the group project and your individual contribution
Work
For this Assignment I and Enrico desided to build a camera slider for his camera, but we think it is possible to use with other device, like Xbox Kineckt and other. The first step is dividing task. I choose to design the slide where the camera moves. I found different previous students that build this kind of slider.
Like this
or
This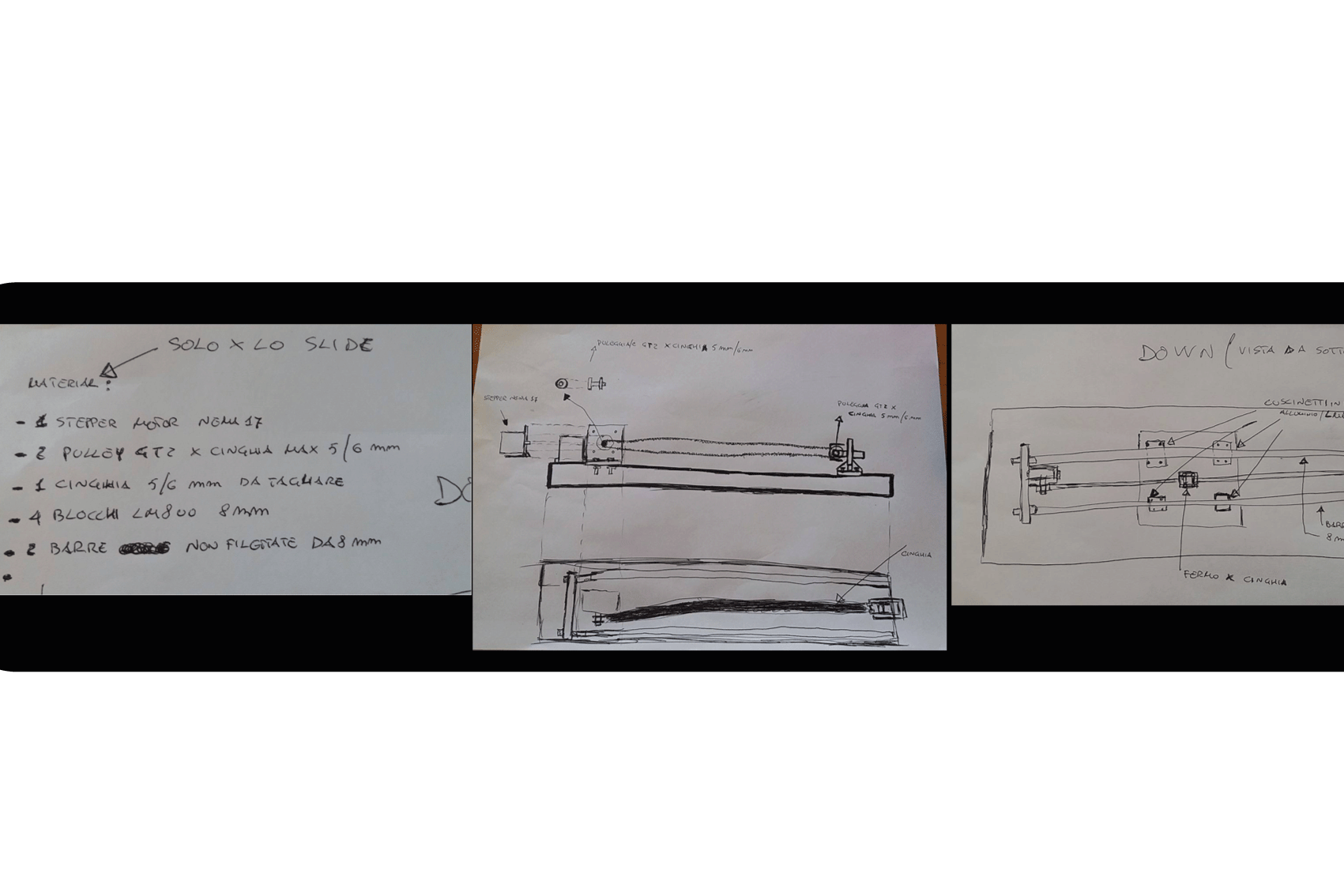 Before start to Design the slide I need to kwow wich components I need.
more informations Here
1 Belt to cut, width:6mm
3 Stepper Motor Nema 17
1 Pulley withouth teeth for the tensioner
2 Aluminum bars without thread
3 Driver A4988Here a screenshot of the BOM: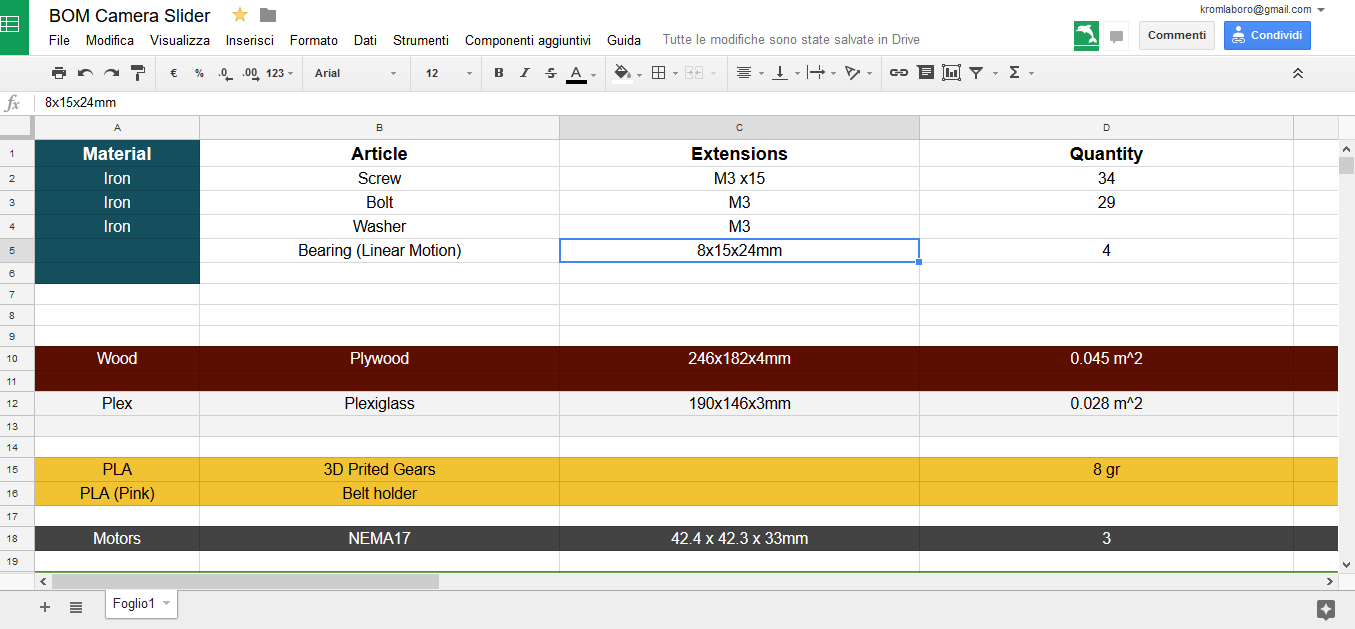 Here a screenshot of the BOM: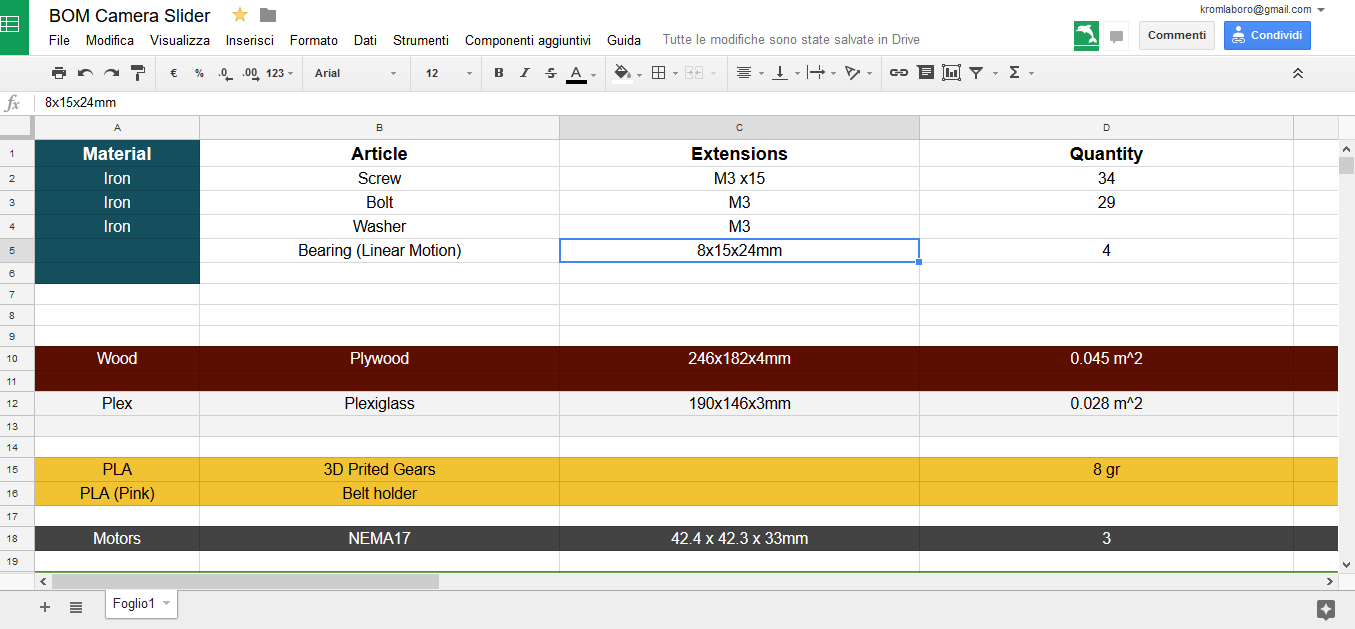 The complete BOM at this
BOM
The Slider:
Here the Link on Fusion 360:
Slider
I print the part I designed with a Zortra M200, I set this parameters on Z Suite:
Layer = 0.09
Infill = Max
Quality = Max
Support = Yes Angle = 20° Option = Support Lite
Fan Speed = Auto
Here the image of the printed part:
Home