Project Management
---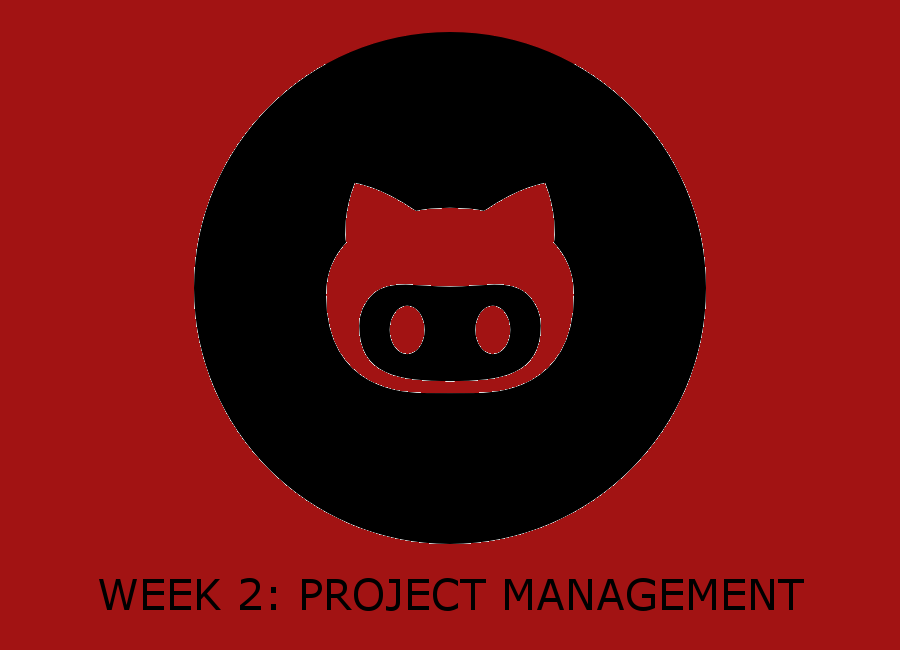 This week we have been taught how to use a version control system, GIT in particular. Git is a free and open source distributed version control system designed to handle everything from small to very large projects with speed and efficiency.
Personally I have used many times svn as a version control system, but git is not unknown to me.
The first thing I did was generate a certificate using puttygen, this certificate serves to identify you on the gitlab platform of the fabacademy.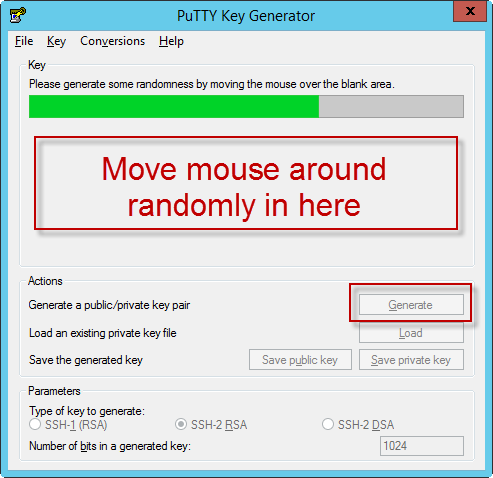 Once the certificate was added to the gitlab platform, I installed git and Tortoisegit on my personal computer. TortoiseGit is a Git revision control client, implemented as a Windows shell extension. This tool shows context menu items for Git commands in Windows Explorer, making git very easy to use. I have chosen this tool because it´s the one that I use with svn, so it´s very familiar to me.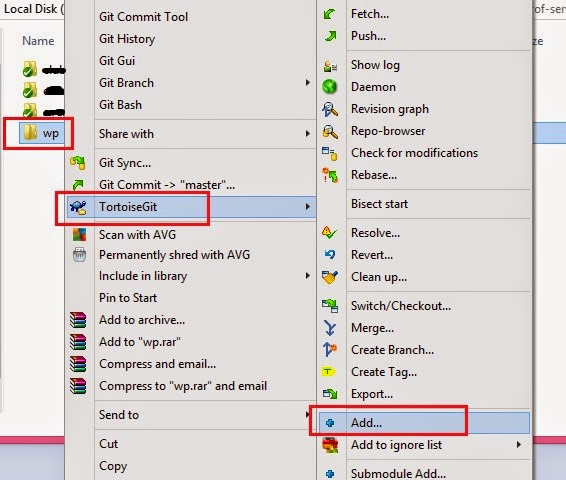 Once the setup of the git repository was finished, I started with my personal web development.
I searched a bootstrap-based template and I started to introduce my content.
First I try to use a web development editor as nvu, that is opensource.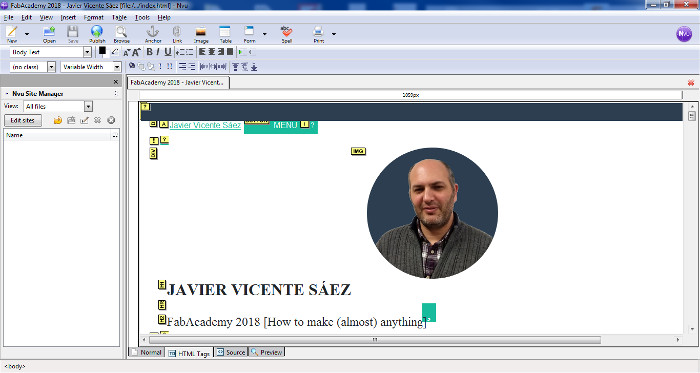 But the although this tool have some useful characteristic this tool have been discarded, because the preview was not very good.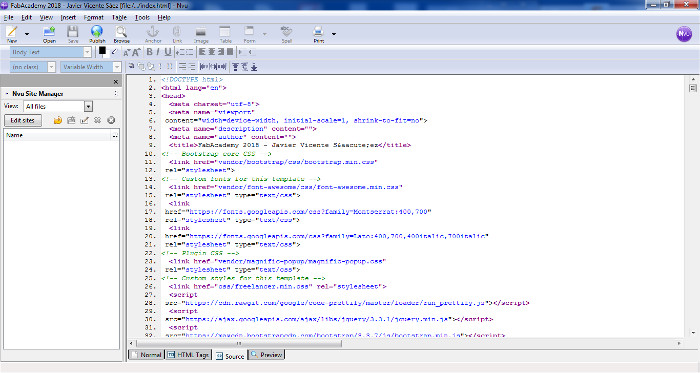 I´m using notepad++ to write the html code. This simple text editor is enough for me, because the template has all the styles and I only have to use four tags p for new text, img for include an image, a for include a link and video for include a video. This can be done using a simple text editor and view the result in a browser. The used template is a single file website, each week will be introduced in a div section and when you push it will popup that section.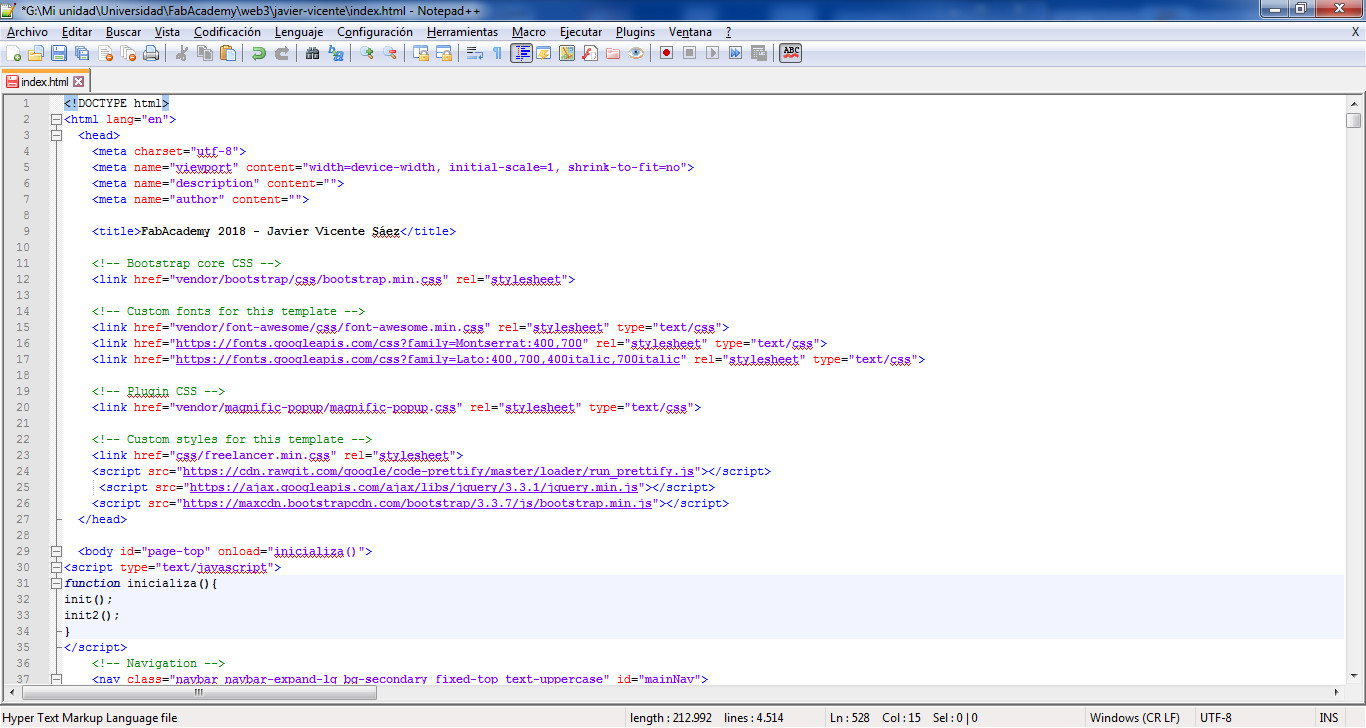 For editing images gimp has been used. This tool permits me to cut the pictures and scale them to reduce the size of the pictures.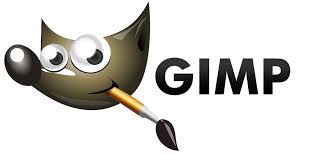 For video compression I have use avidemux. This tool permits open a video file and transcode it to x264 codec and MP4 container.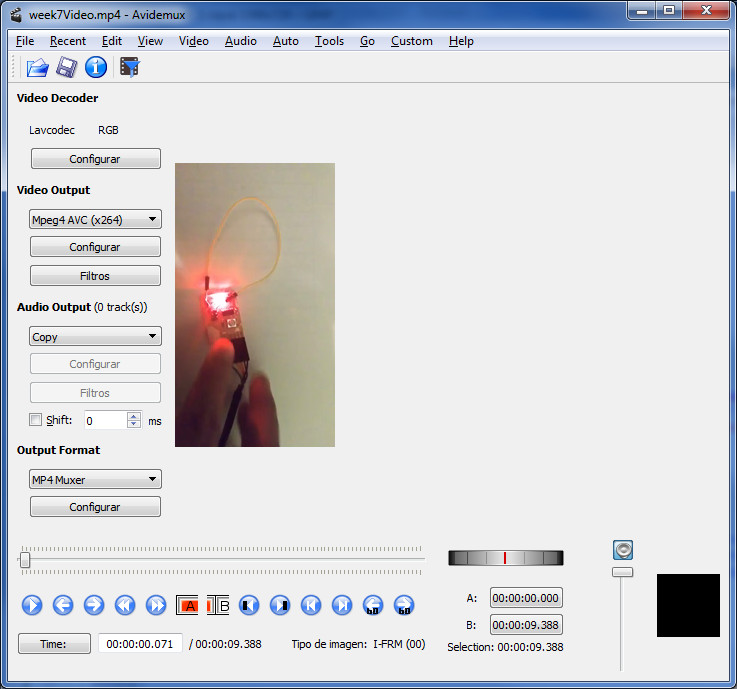 After I have finished the initial modifications I have sent all the content to gitlab doing a commit and a push, using the tortoisegit client.
.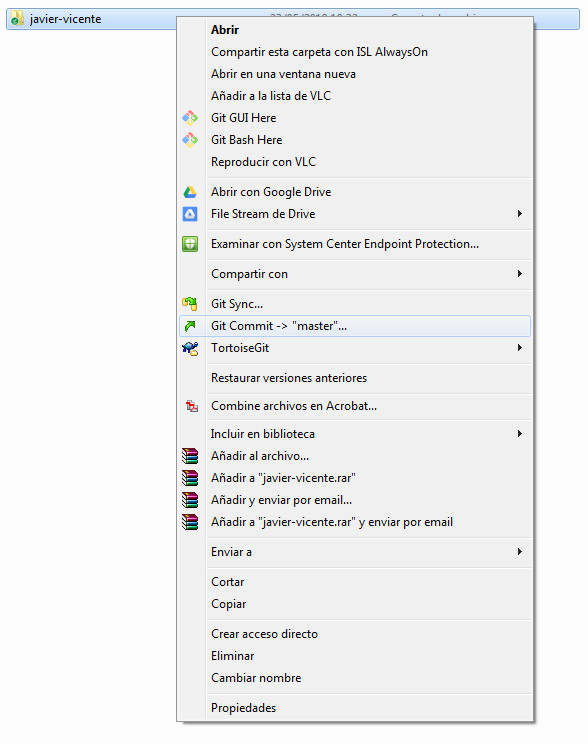 Once you have select commit files you have to choose witch files you want to commit and also push to the server. You need to introduce a text to describe the commit.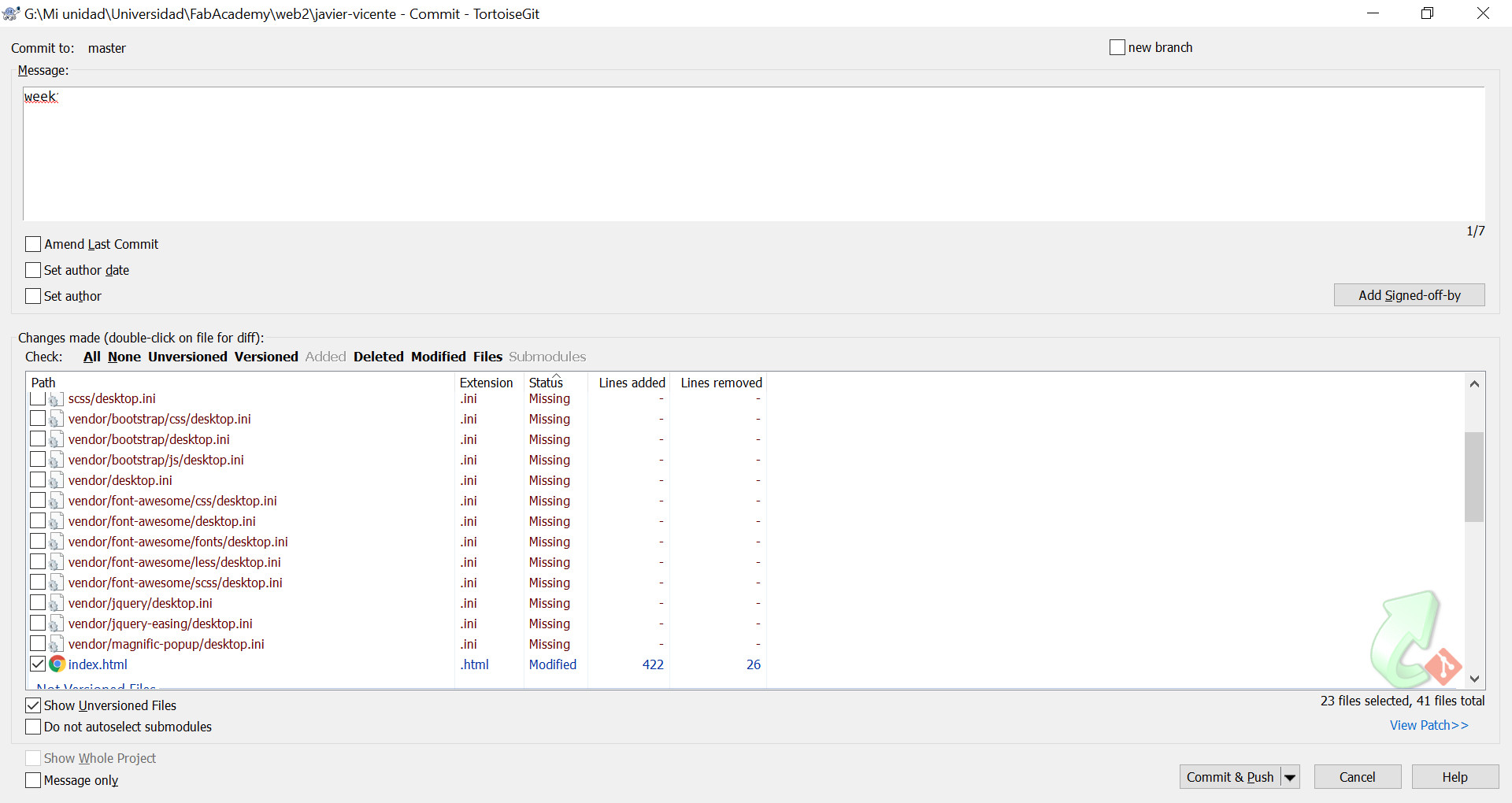 In the previous picture there appear a lot of missing files, this is because in the first commit windows include a lot of unwanted files. To avoid this a rule was introduced in Gitlab in the file ".ignore".

	desktop.ini
	**/desktop.ini
				
After sending files to gitlab this message appears.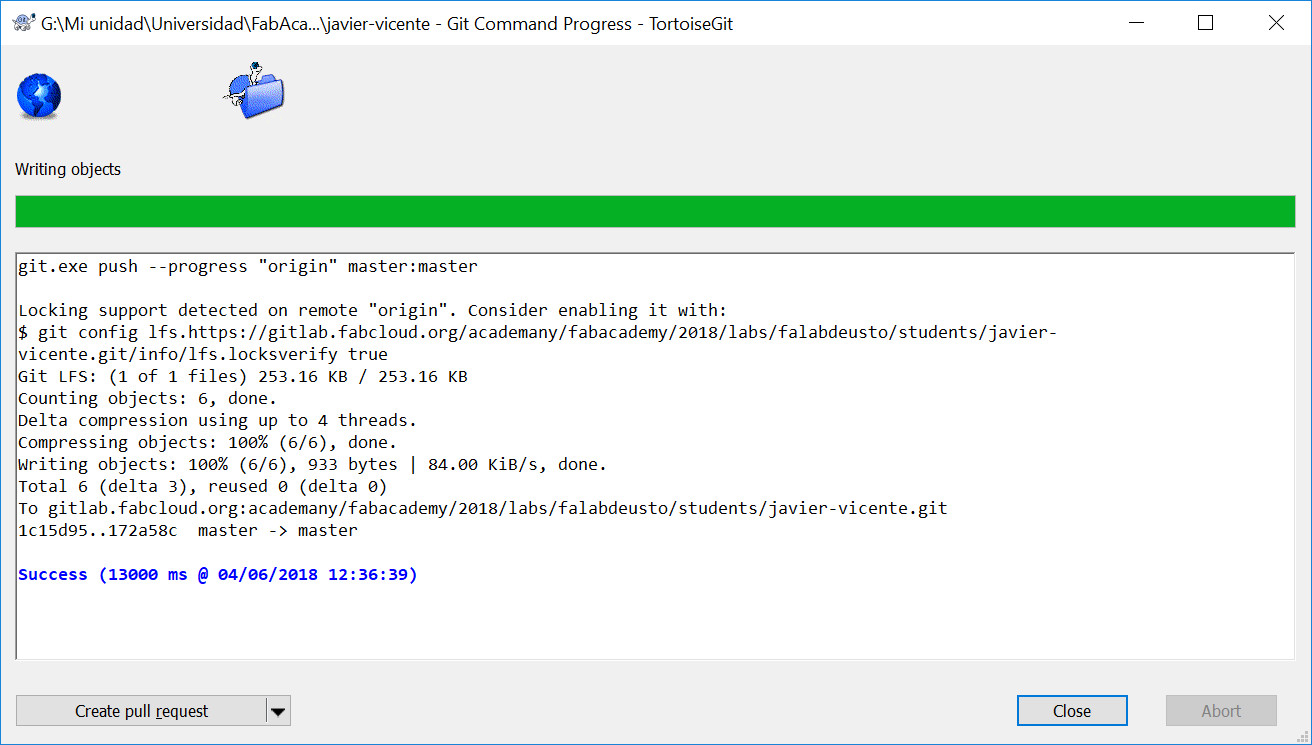 Close