Markforged
This time, I needed some hard but light material for the transmission gears. I used Markforged printed because it allows to print in printable carbon fiber and Kevlar fiber. In this case I needed two gear for the dynamic movers . Design was on Inventor, one of them to support the motor and the other one for the squeezer.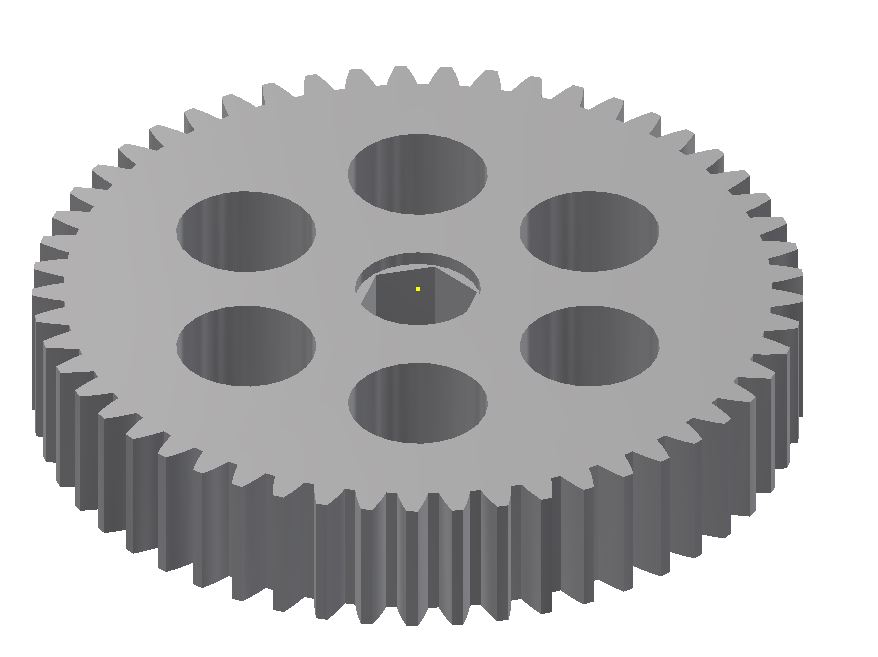 Fig 1.Gear of carbon fiber with keylar.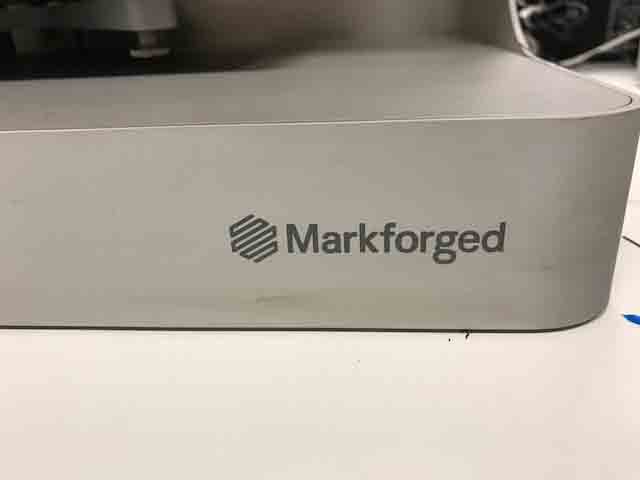 Fig 2. The 3D printer: Markforged..
The temperature on the extruder was 230 ⁰C for ABS and the travel speed was 100 mm/s. The Z axis travel speed was 23mm/s, on the standard mode.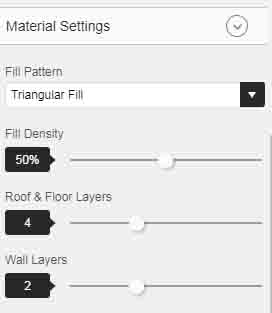 Fig 3. Fig 3 The Parameter: 3D printer Markforged, fill density 50% layer 4 and 2 wall layer.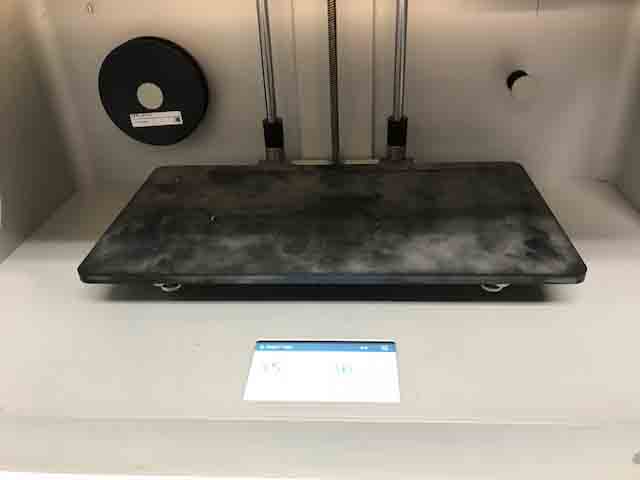 Fig 4. Inside the Markforged 3D printer.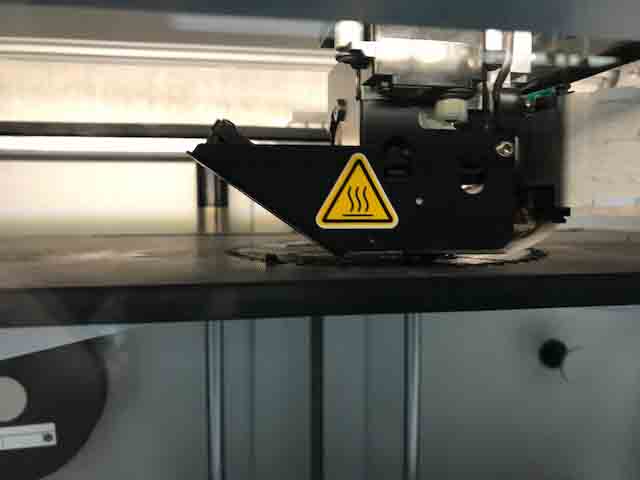 Fig 5. Start of the printing process on carbon fiber.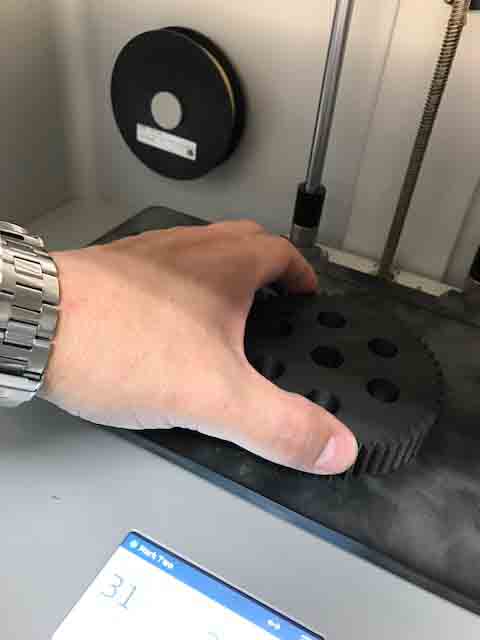 Fig 6. Fig 6. Totally 14 hour printer to end.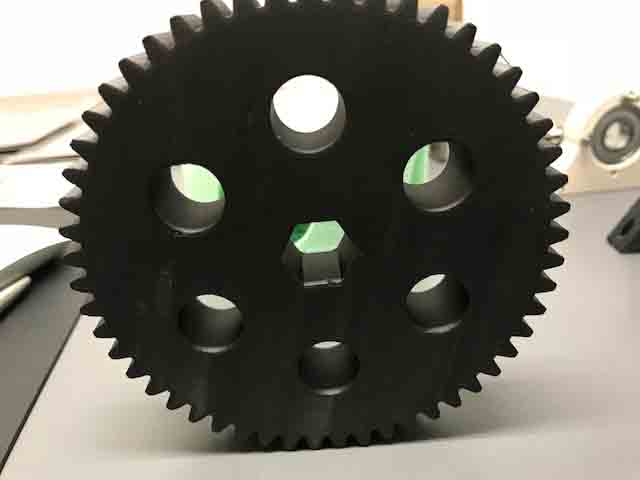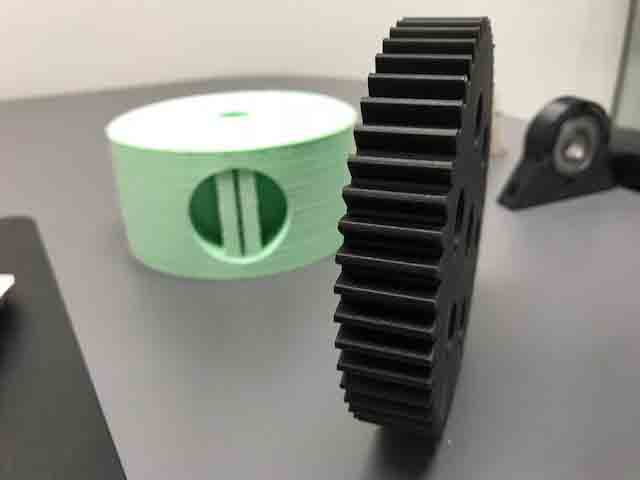 Fig 7. Finally Gear transmission, diameter 110mm, root diameter 106, height 20 mm, teeth 53, module 2.
GO TO :3D SCANNING AND PRINTING.