Makerbot Replicator
The other part of the squeeze machine was printed on PLA makerbot 5th Gen. The design was made on Autodesk Inventor.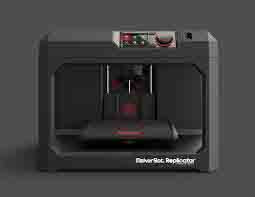 Fig1. 3D printer-Makerbot Replicator.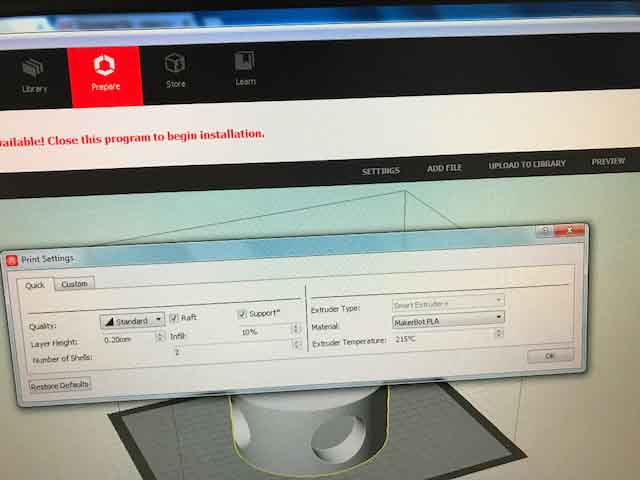 Fig2. Drum design on inventor and printed on Makerbot 5th Gen .
The printer was a Makerbot 5th Gen. It had 195 mm width of working area and the drum had 120 mm diameter.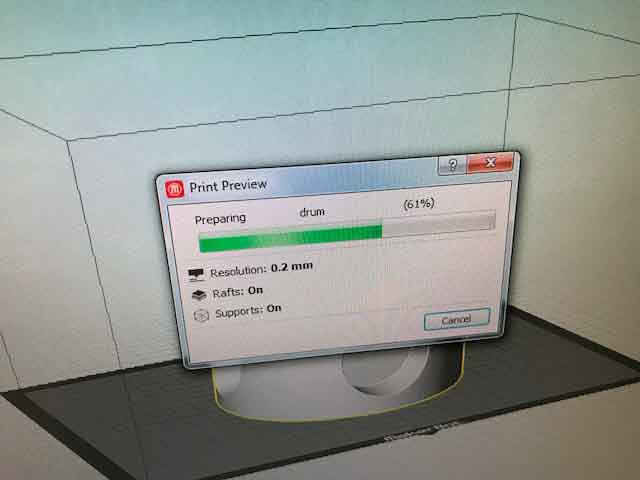 Fig 3.The layer Height was 0.20 mm and two shells.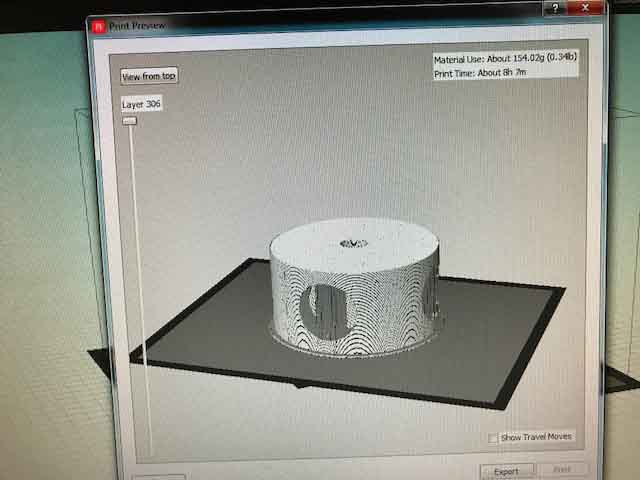 Fig 4.Picture shows the moment when the printer received the data..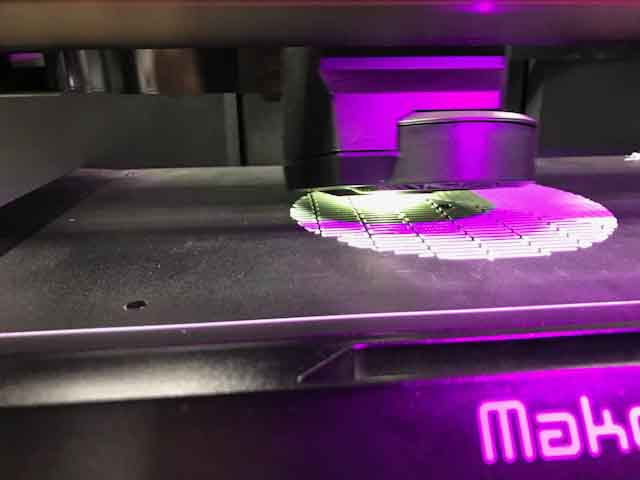 Fig 5.Simulation of the time needed. It took about 8 hours with 306 layer.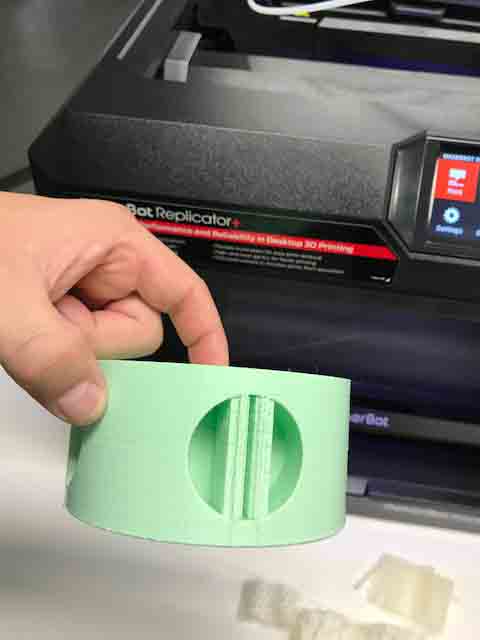 Fig 6. The final piece printed completely.
GO TO :3D SCANNING AND PRINTING.