About Me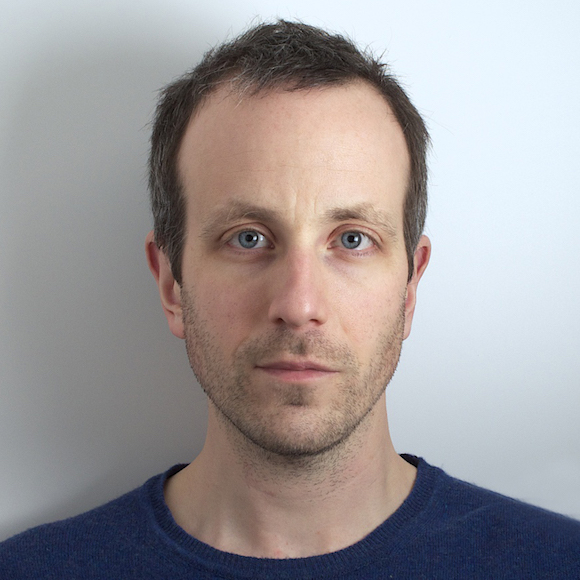 My name is Andrew Sleigh. I'm a maker living in Brighton in the UK. I've been involved in the Maker Movement since about 2011. I helped set up Brighton Mini Maker Faire in that year, and ran it with an amazing team for 5 years. I guess if you're reading this, you'll know what a Maker Faire is ;-)
After that, I helped set up another maker event, called Maker Assembly. This is less about engaging new people in making, and more about having a 'critical conversation' about maker culture.
I've also been involved in a few research project into making, including mapping makerspaces in the UK for Nesta, researching the impact of making on creative society with the University of Westminster, and most recently researching and co-curating an open source exhibition about distributed digital manufacturing for the Royal College of Art.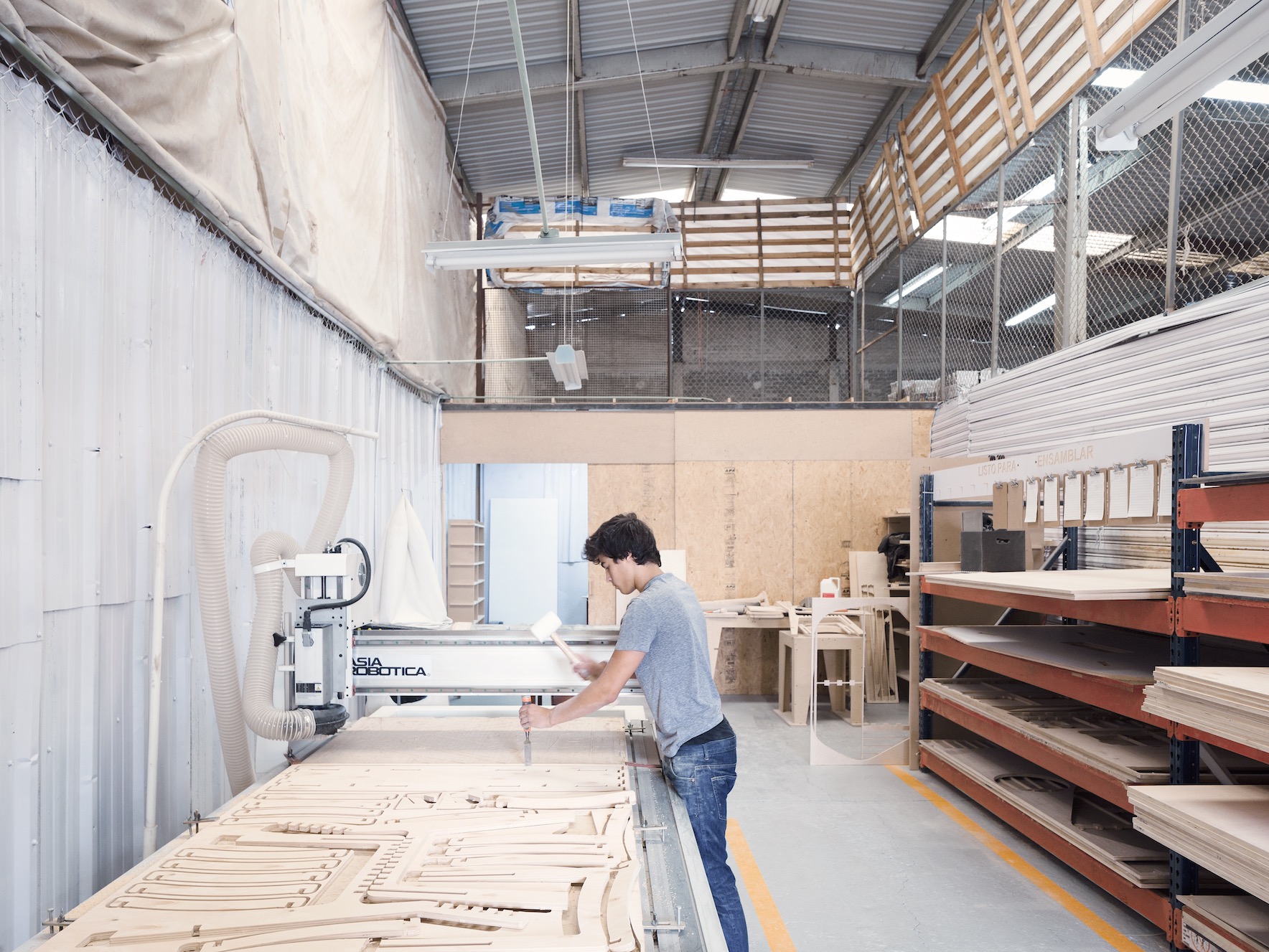 I love podcasting, and have an irregular show called Looking Sideways, which is mostly interviews with people working in design, technology, art, and of course, making. Most recently I went to Shenzhen, China to record a special series with makers there. I'm even recording a podcast series about Fab Academy, right now!
I make lots of things at home, but most of my making energy right now is focused on converting our camper van, which has it's own blog and Instagram.