01
04
11
12
My project is finished! I tried to use as much as possible fabrications processes in this project. My focus was on a really usable accessory for cameras. The results are great and it works like a charm.

These are my final presentation files. This is my BOM. If you have any questions left, send me an e-mail.

Final Presentation slide: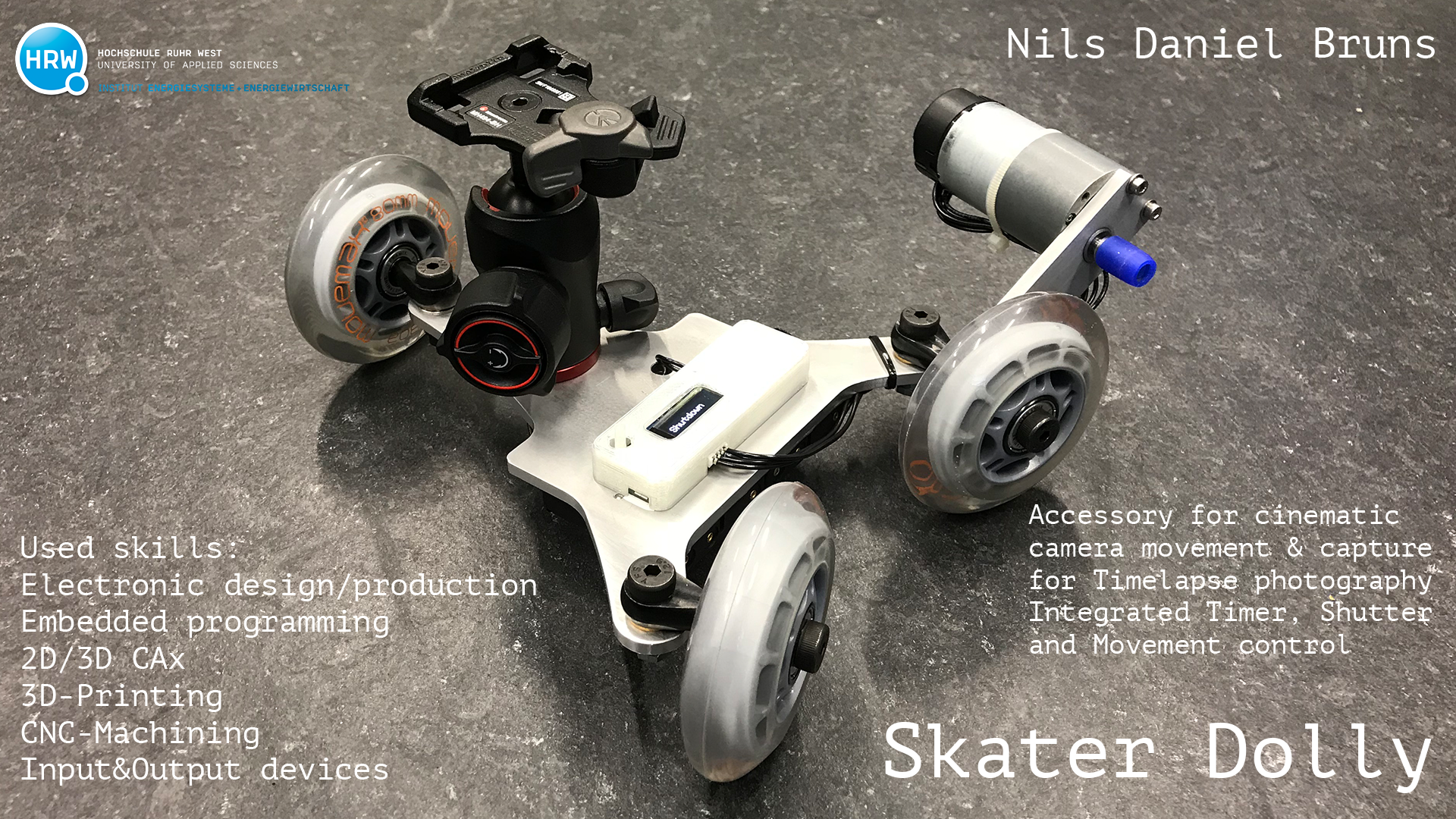 Final presentation Video:
Downloads:
Download my Final Project video

This work by
Daniel Bruns
is licensed under a
Creative Commons Attribution-NonCommercial-ShareAlike 4.0 International License
.