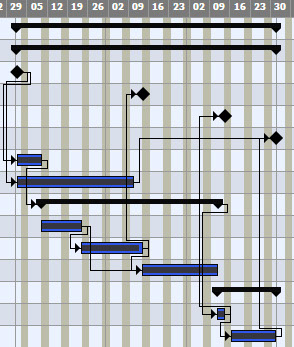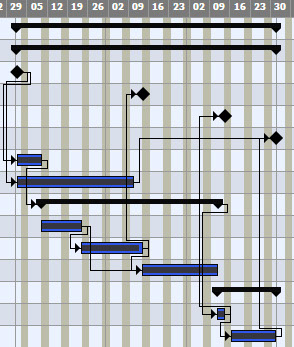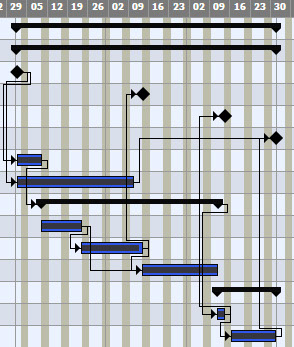 How to Make Almost Anything
The Fab Academy is a Digital Fabrication Program directed by Neil Gershenfeld of MIT's Center For Bits and Atoms and based on MIT's rapid prototyping course, MAS 863: How to Make (Almost) Anything. The Fab Academy began as an outreach project from the CBA, and has since spread to Fab Labs around the world. The program provides advanced digital fabrication instruction for students through an unique, hands-on curriculum and access to technological tools and resources.
Project Management Principles
Demand- vs supply-side time management. Be aware of Design time and construction time in order to finish the project on time.
Serial vs parallel development: Have to work at the same time mechanical, electrical, electronic components of the project.
Do not wait to finish one part to start the other.
Spiral development: Do not do everything at once. If you are going to make a dancing robot, you might want to start with a dancing finger
Bottom-up vs top-down debugging hierarchy, modularity: There are two ways in designing. The first is to build everything and if it does not work look everywhere for the failure. The second is to make building blocks and when something isn't working one fixes only the faulty block.