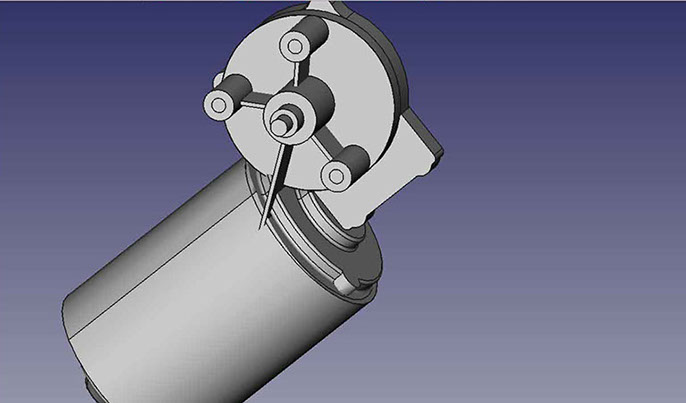 After second sesion we were told to review different programs for Computer aided Design (CAD).
At Fab Lab Puebla, on fridays, we make a review of the differnt tools explained by Neal. Since we all use Windows, we had problems trying to install Virtual box in order to run Ubuntu and with it explore Antimony and other softwares.
I have worked with Solid works and Autocad so I adventured into FreeCAD for 3D design and Librecad for 2D. U had this findigns:
The first design was in FreeCAD. Free software for 3D Modeling.
I started with my project's main and secondary motors (Later I changed my final project) . Two of my projects principles are UNIVERSAL: The machine can be built anywhere with off the shelve or 3D printed parts. And AFFORDABLE: The goal is to achieve minimum cost.
With this in mind I choosed to use two windshield motors to move extruders so I decided to start modeling this parts in Freecad.
I learned FreeCad in You tube with this series of 40 micro vídeo tutorials in spanish: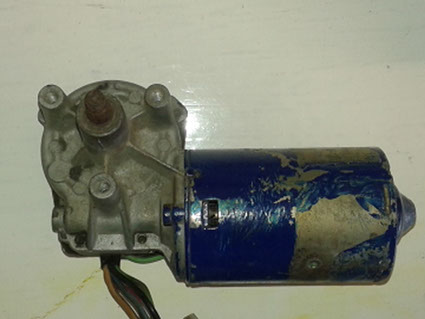 Then I tried to draw this motor.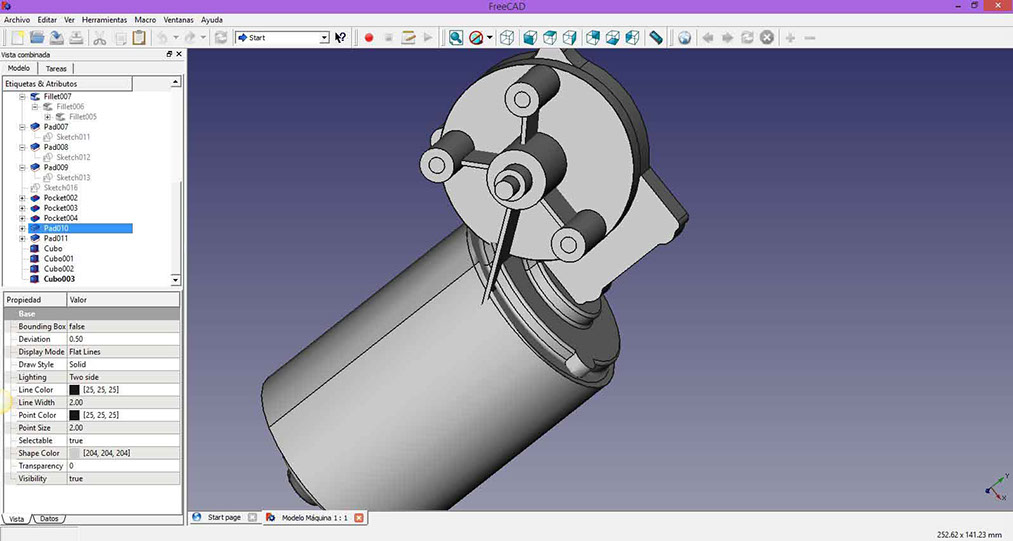 Key Findigs: Free Cad is great tool for 3D modeling but I had trouble when the part became more complex. I don't know if it is the Windows version or my lack of FreeCAD skills but by the end it was very difficult to continue working with FreeCAD.
For simple parts FreeCAD is still a very good option. You can find the freecad motor model by clicking HERE.
SolidWorks: I went back to Solid Works which I am more familiar with.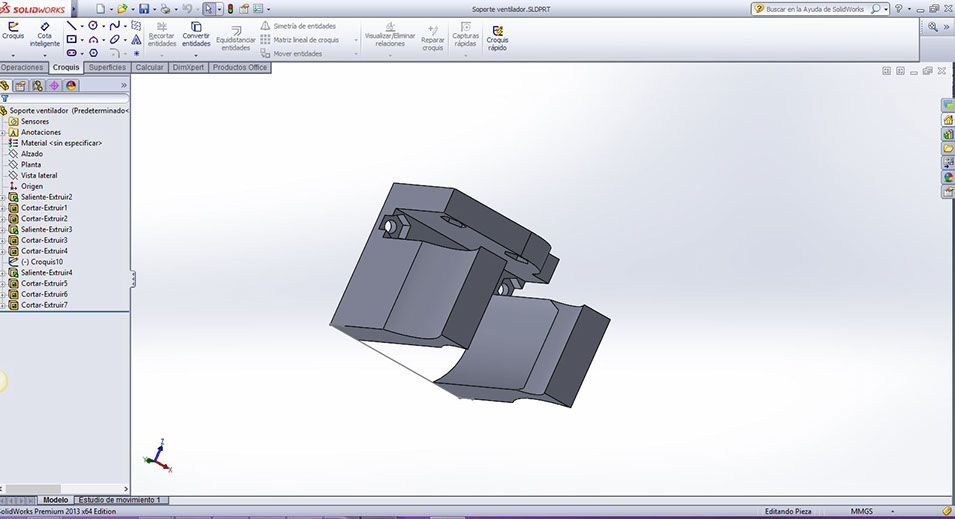 Librecad + InkScape
I explored different softwares and found that Inkscape and LibreCad were very friendly and useful software.
I found out that there are many plug ins that can be found for inkscape, for example a box maker that in seconds builds an box.
I then exported the file to use it in LibreCad and found that LibreCad is a very easy 2D software that will be my daily tool.
I learned these softwares by watching the next youtube tutorials, they were very easy since I already worked with Adobe Ilustrator and Autocad.
I made an special box, that later I will cut in the laser machine, for my sister's obsidian set. I made the box with Inkscape and then I finished it with Librecad. You can find the LibreCad Archive by clicking HERE.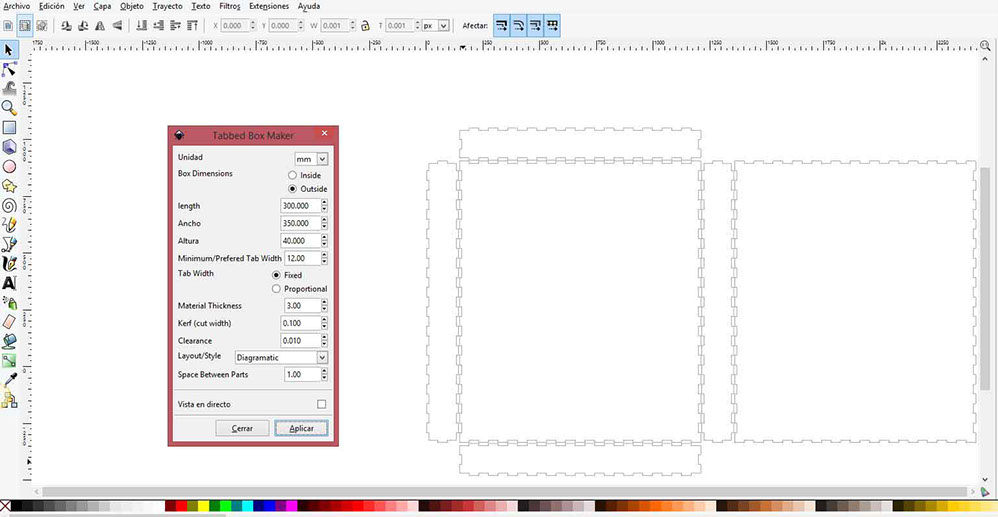 Conclusions:
The new tools we had the opportunity to explore in this assignment give us the chance to broad our knowledge. The different tools serves different purposes so for example, may be FreeCAD was not suitable for complex parts but for simple ones it proved to be very easy and intuitive.