about me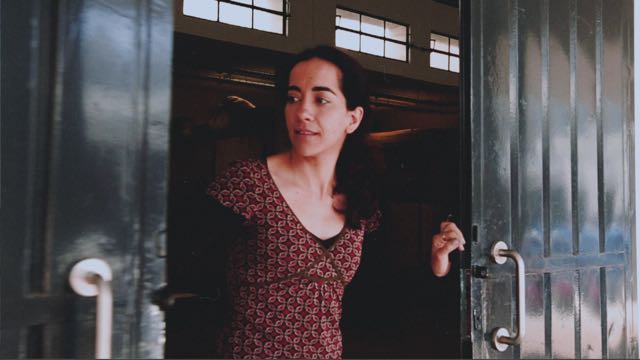 I'm Maria Boavida, a 37-year old Portuguese with a background in law and international politics. For the past 13 years, I have been working in international organizations around the globe, mostly in the area of sustainable development, education and ICTs.
I recently moved back to my hometown Lisbon, where I stumbled across the world of fablabs. Somehow, I ended up getting stuck in it...
I am currently a resident workshop at fablab lisbon and I have just finished my first lamp collection - made from upcycled wine boxes in which I lasercut various patterns from my grandmother's old crochets.
It took me six months to learn how to make lamps; I look forward to spending the next six learning how to make (almost) anything!