Hi _
As a design student, I have been studying from product design to design for innovation.
My interests are disability, social housing, plastic recycling.
I belive in human exchange and empathy.
I have been in an international exchange in Kyoto, Japan, to discover artisanal craftmanship and tradition.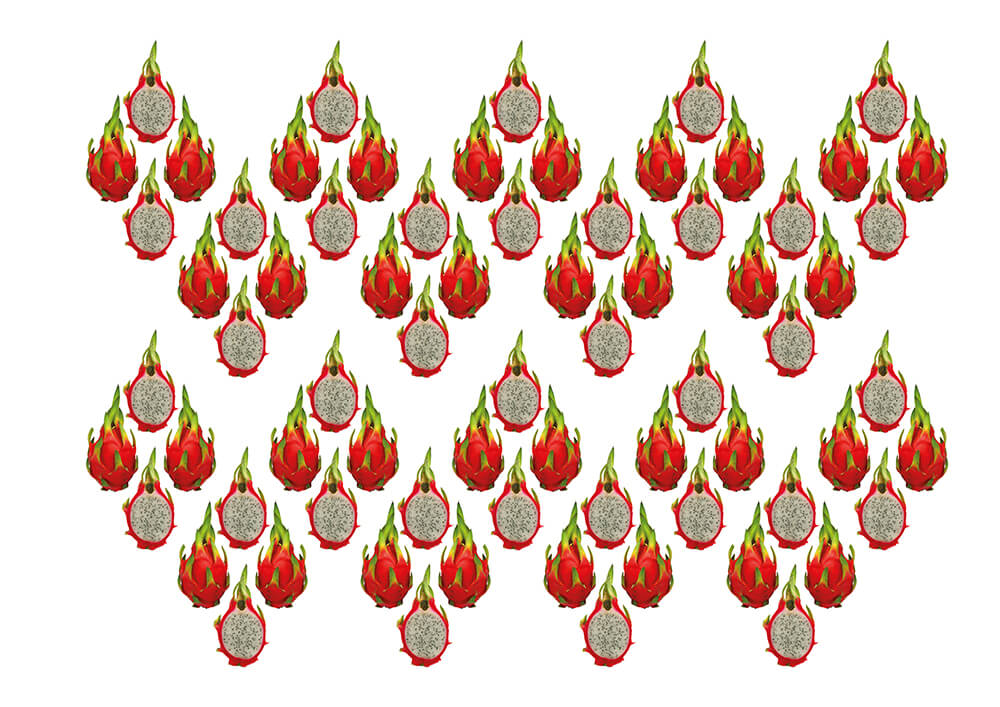 About
I look for connections between design and society.
I believe in links between space, objects, digital.
Hobbies
Reading
Photography
Cinema
Manga
Tea Ceremony
Poetry
Meditation
Glitch
Final Project
A digital Algae cultivation for domestic use.