Another project - Side Projects¶
Covid-19 N95 Face Mask Prototype¶
Dr. Lancaster, Dean of Academic Affairs, made a special request that I work with Ozarks Medical Center to help them during this crisis.

The information located at Coronavirus Tracking, provided access to the video for the 3/17/20 meeting. I listened to the meeting and learned about the process of discovering the needs for a new project.

Additionally, there is information about face shields, face masks, and precautions to follow during this crisis. I looked into the "Hack The Pandemic N95 masks, Copper3D, Chile" entry and found the NanoHack STL digital files. Since the 3D printing is time intensive, I wanted to explore a faster option through laser cutting Polyethylene terephthalate (PET, or PETE). Using laser compatible transparency material, I thought a multi-layer PET tool with N95-like filter media formed around the tool with the tool left in the form.

Imported the STL file into Sketchup and exported a jpg file of the tool.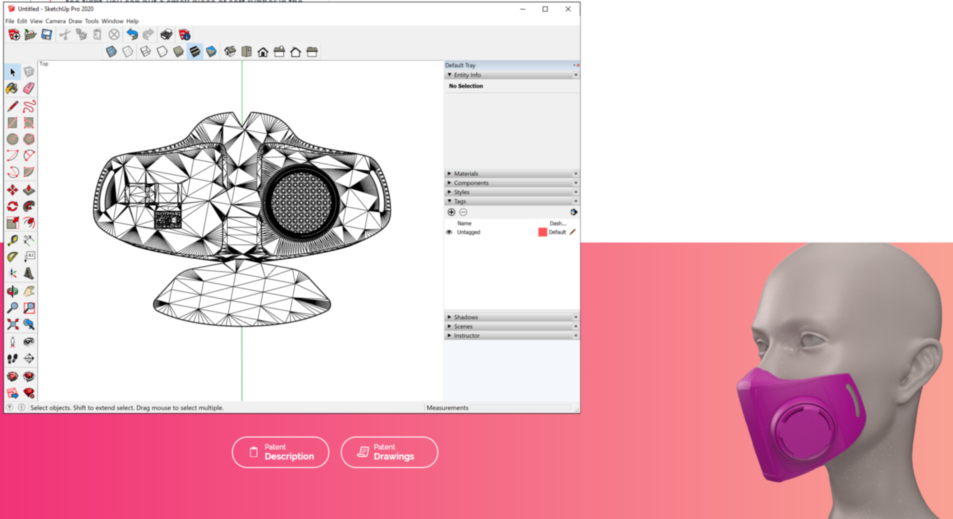 Face Mask - SketchUp Pro 2020 2020-03-21 14-10-57 from Jim Hart on Vimeo.
I was contacted by OMC and we discussed options and decided their greatest need is a supply of N95 face masks.

Using the jpg image, I printed the image on thick paper to make a paper prototype.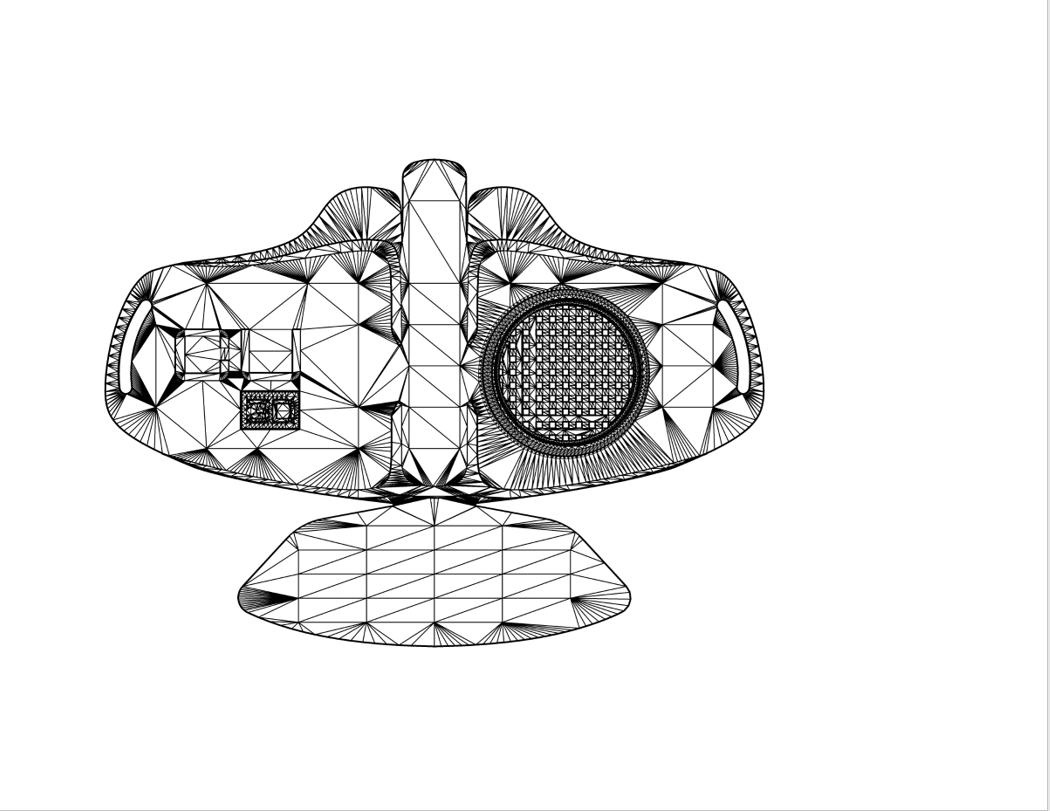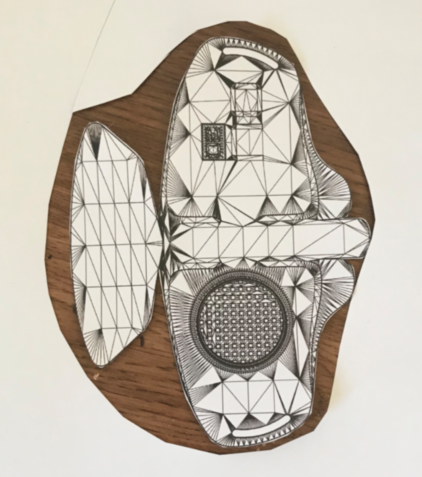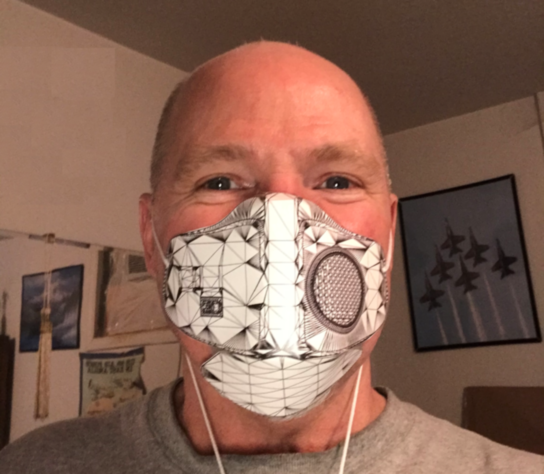 The fit was too small, but a good size for children. So I increased the size by 125%, printed, cutout, and tried it on. Good fit!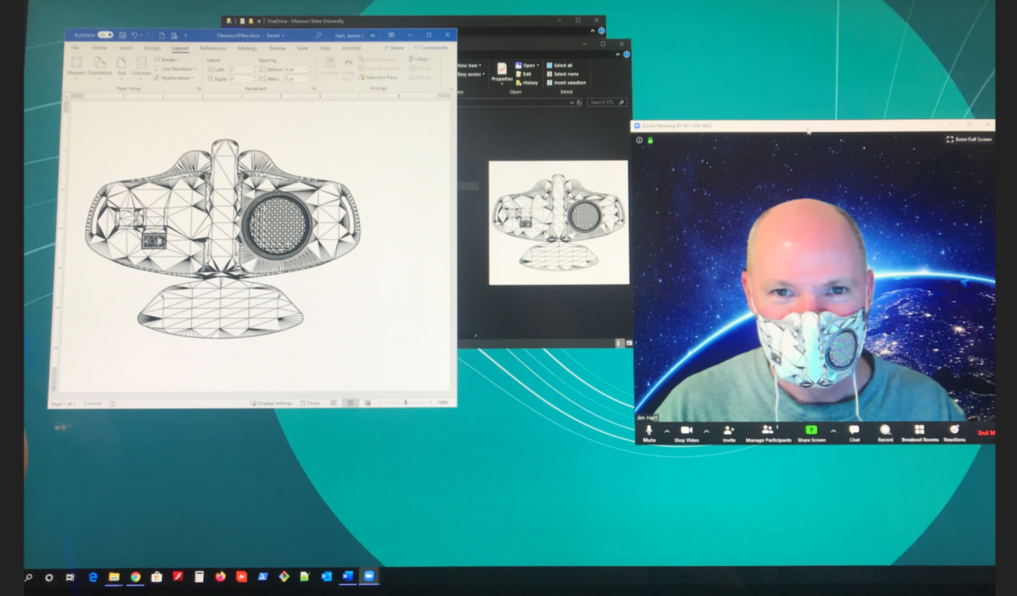 Due to the failure of the 3D printer print head, this direction spiraled into the use of the laser cutter.
Covid-19 N95 Face Shield Prototyping¶
I discovered a good design by Trotec.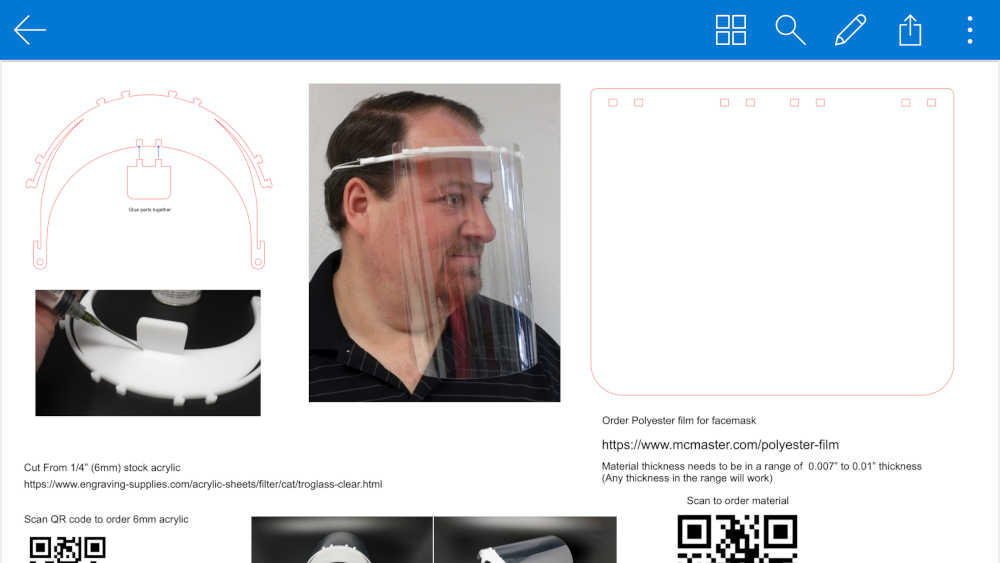 Explored the possibilities of making this with the laser cutter using carboard and printer paper.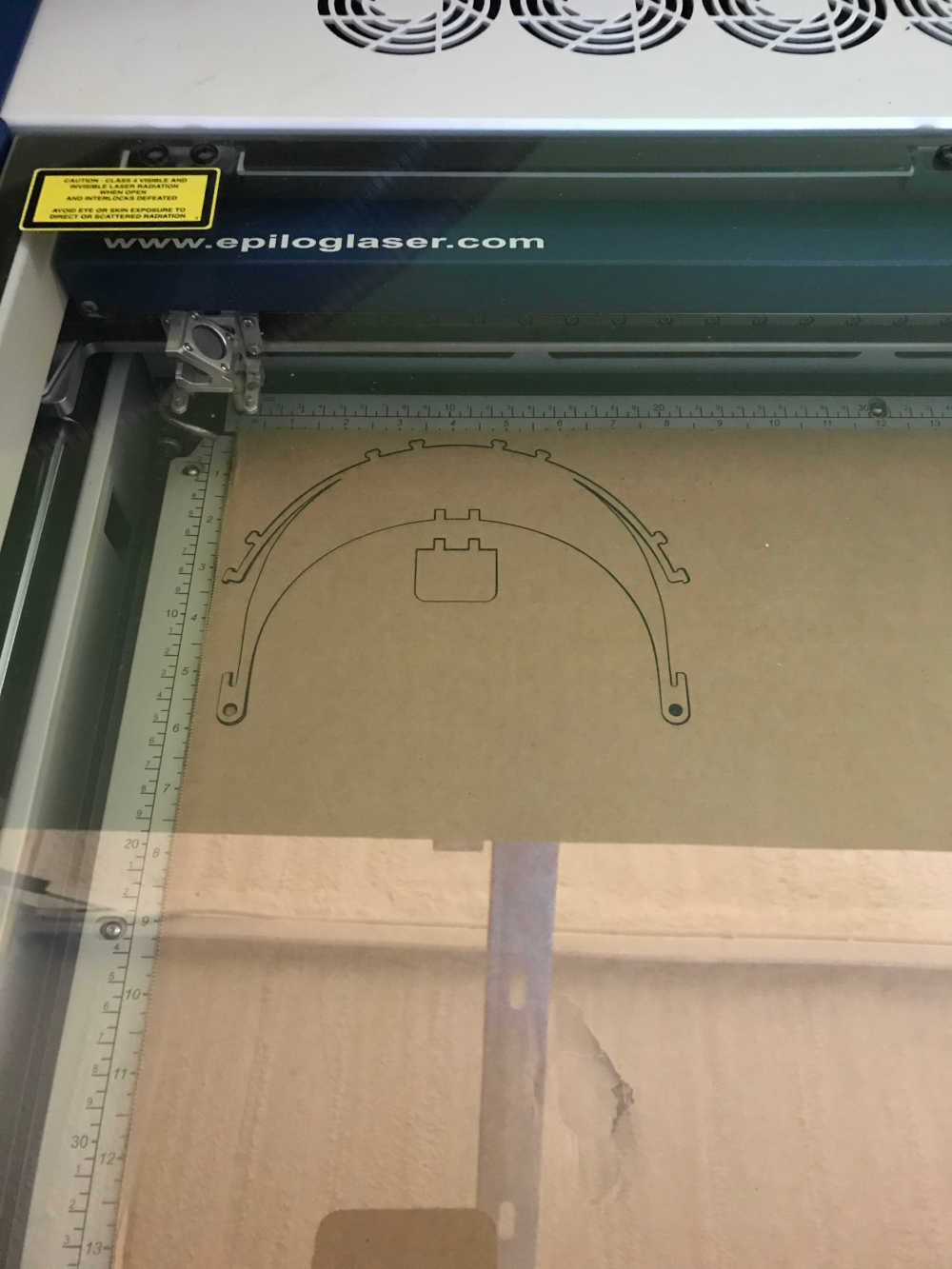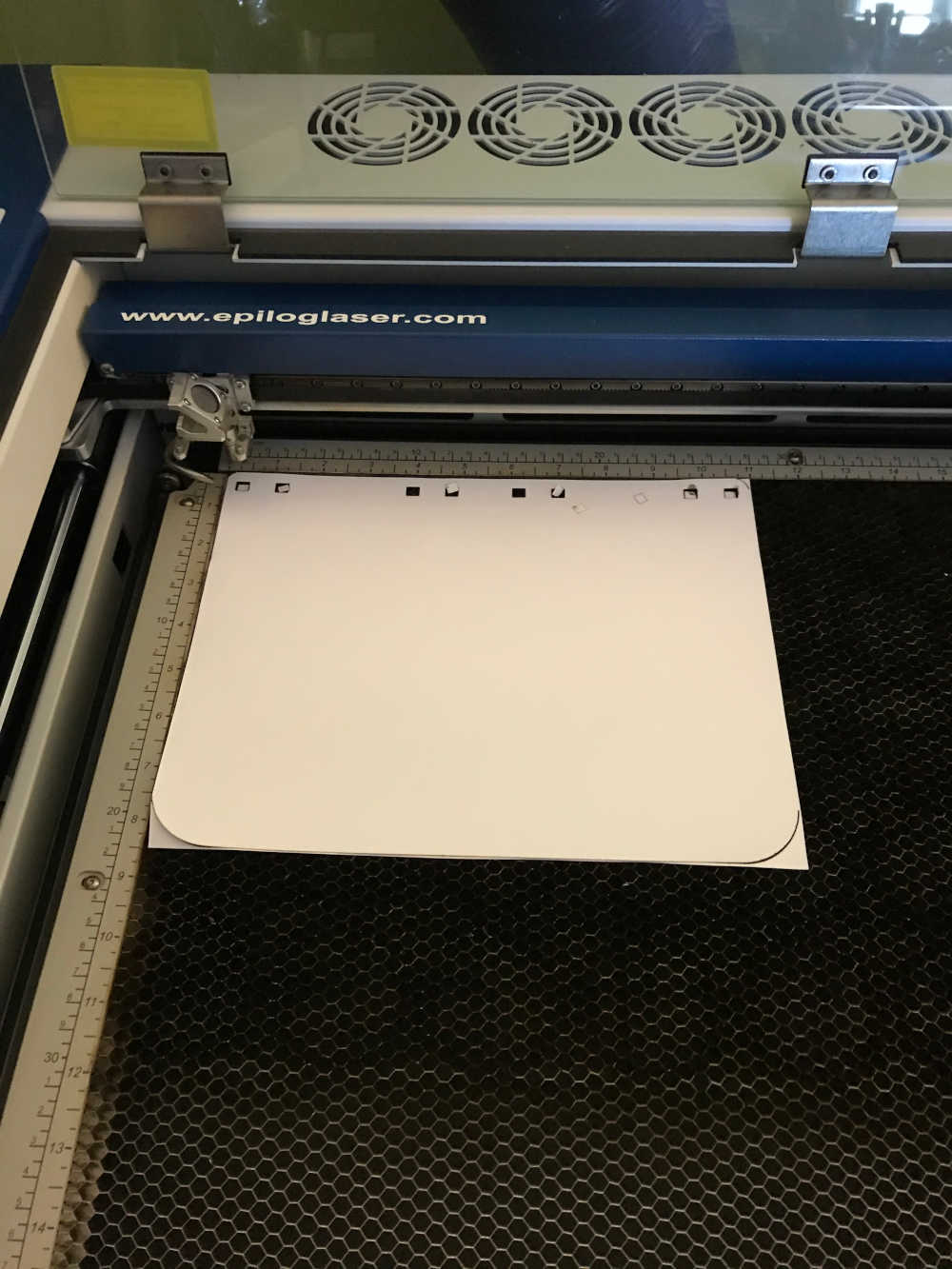 Refined the cuts with assembly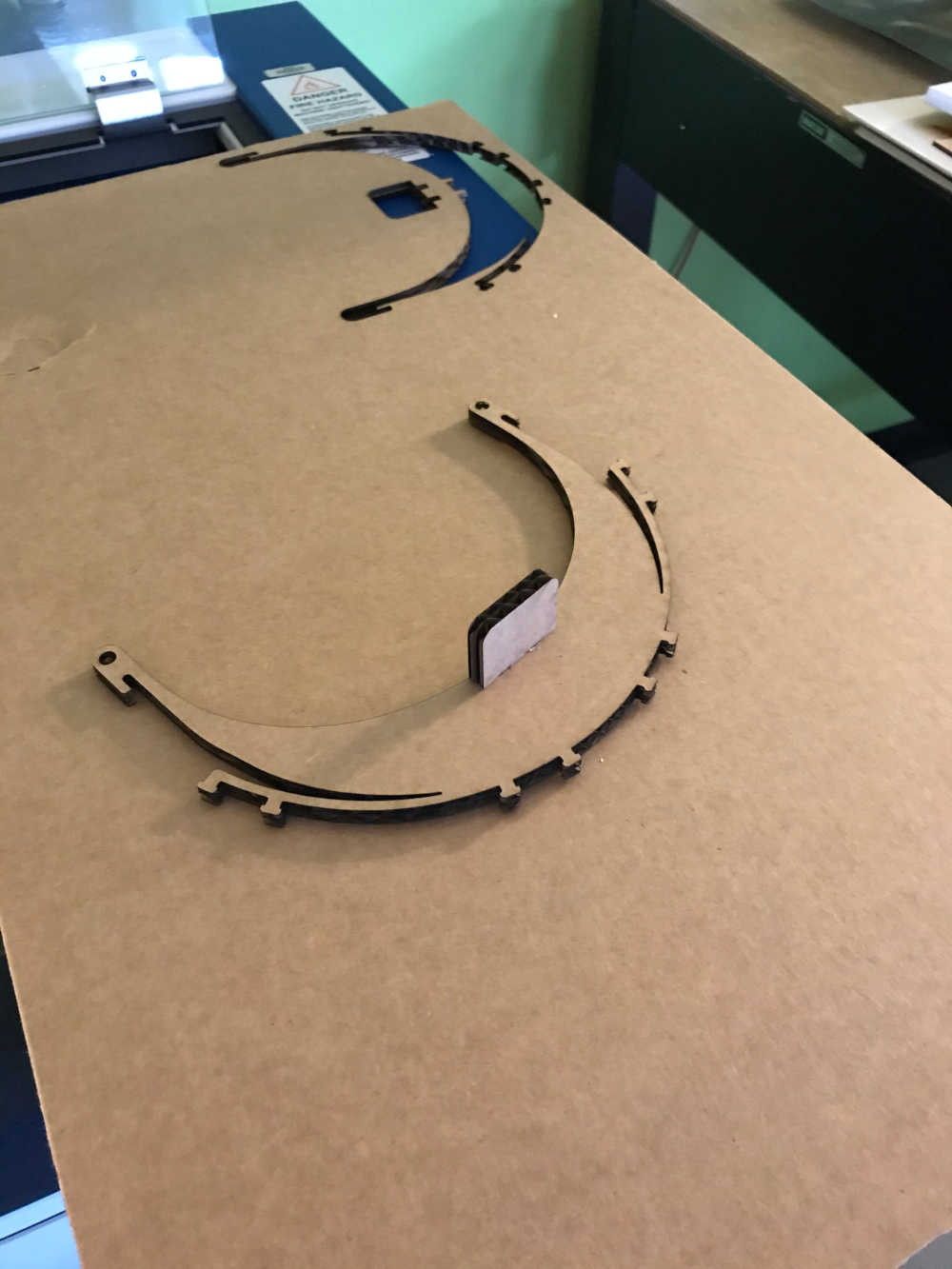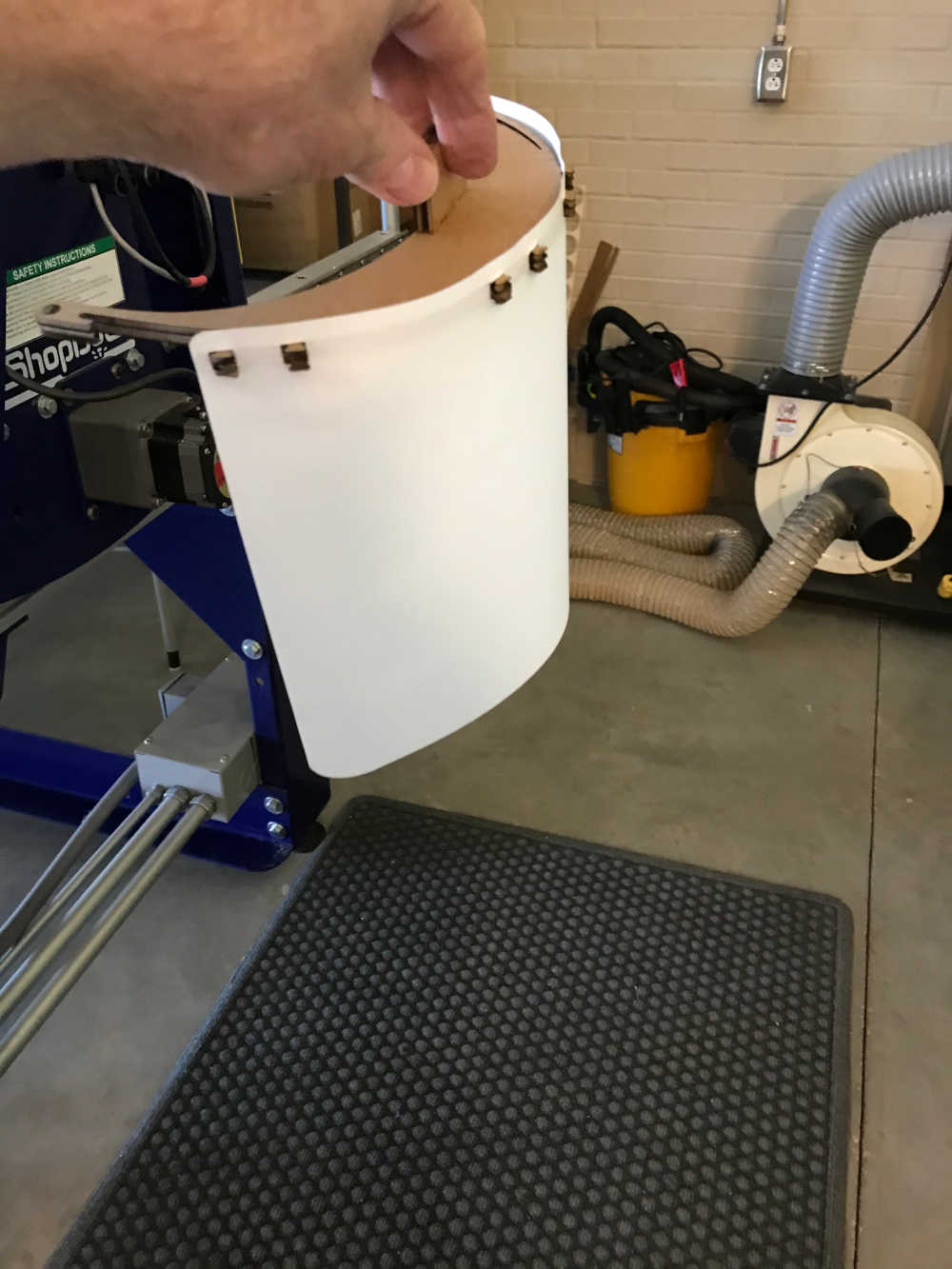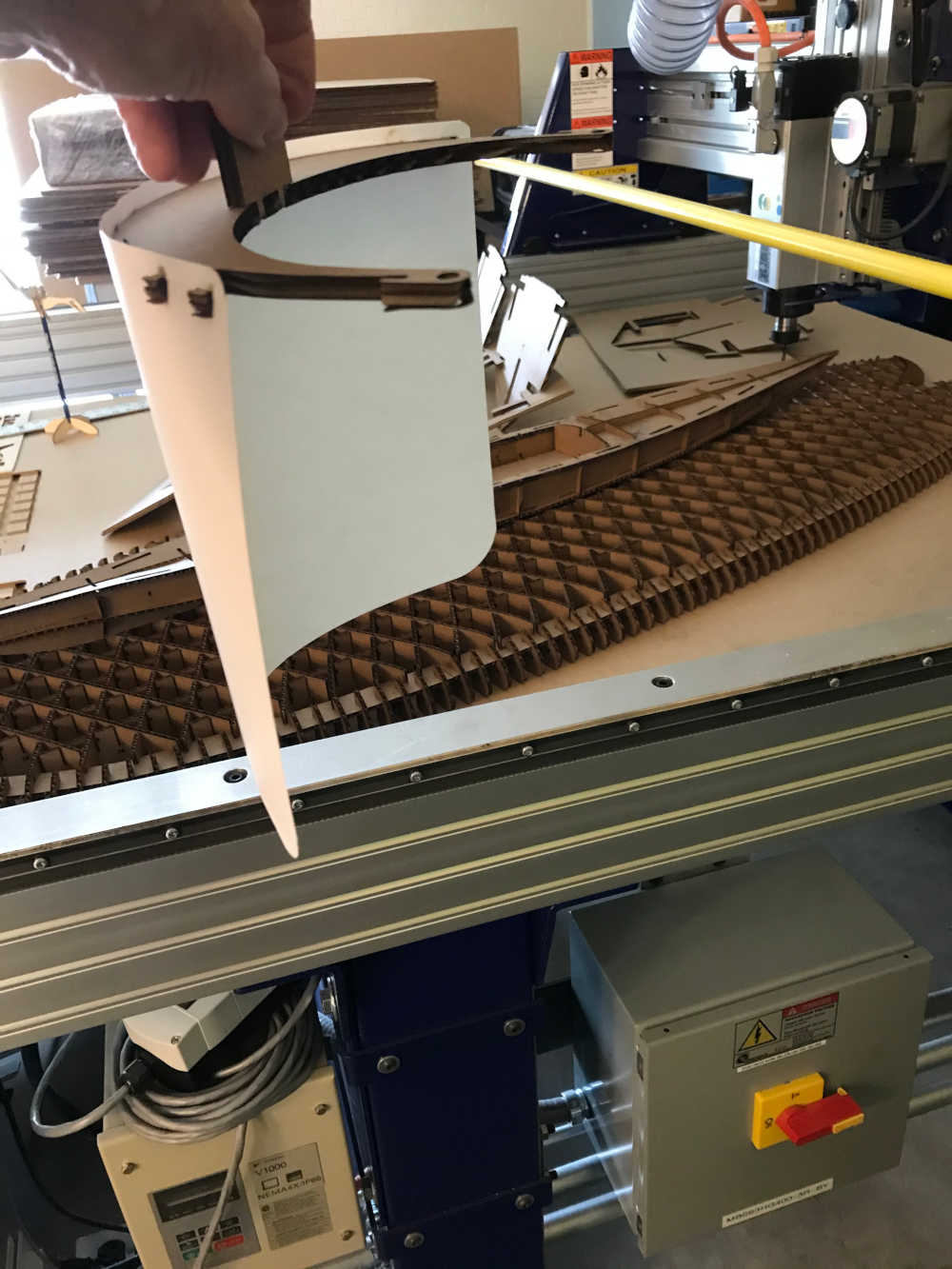 Produced the product with the desired material of acrylic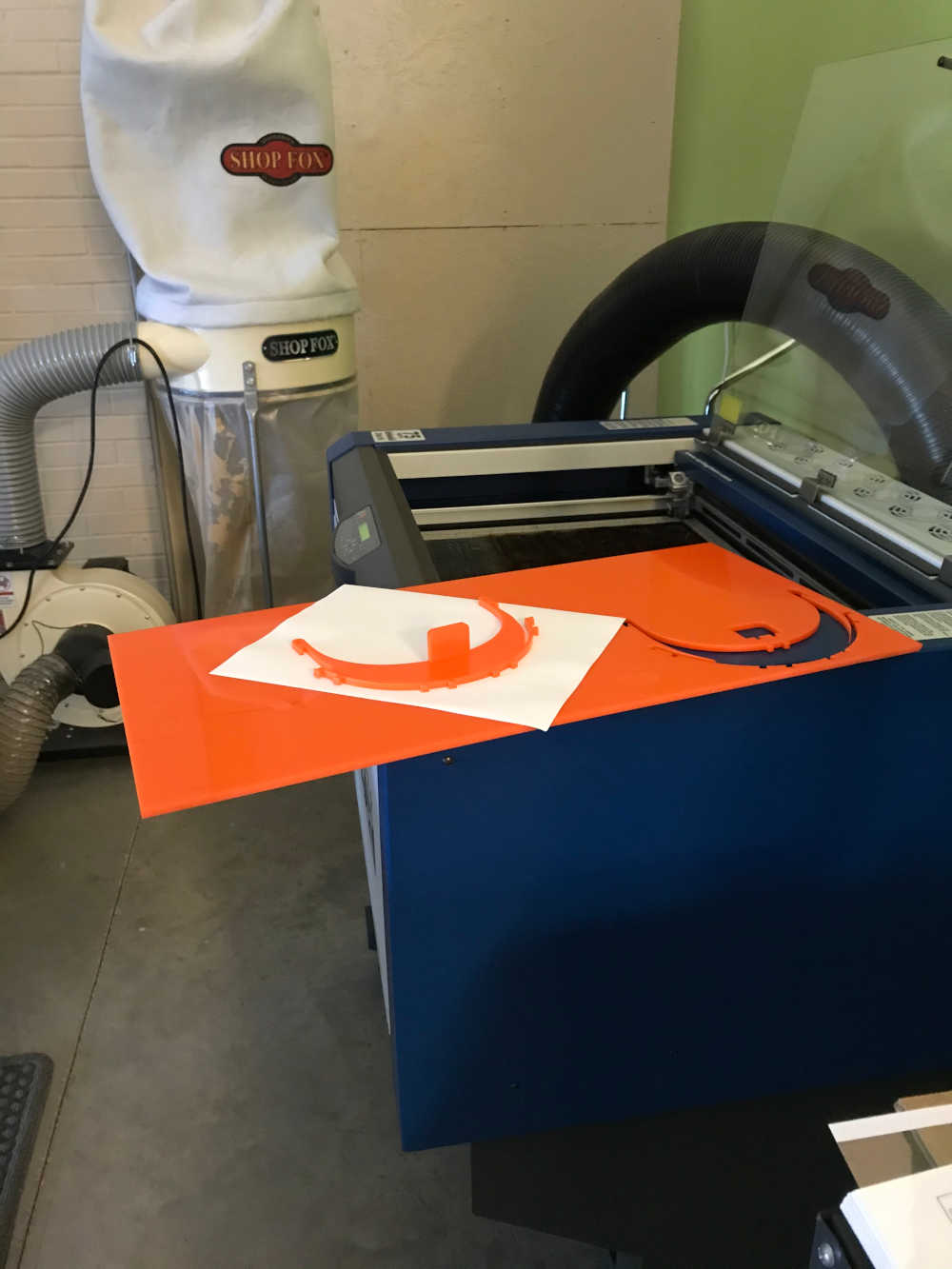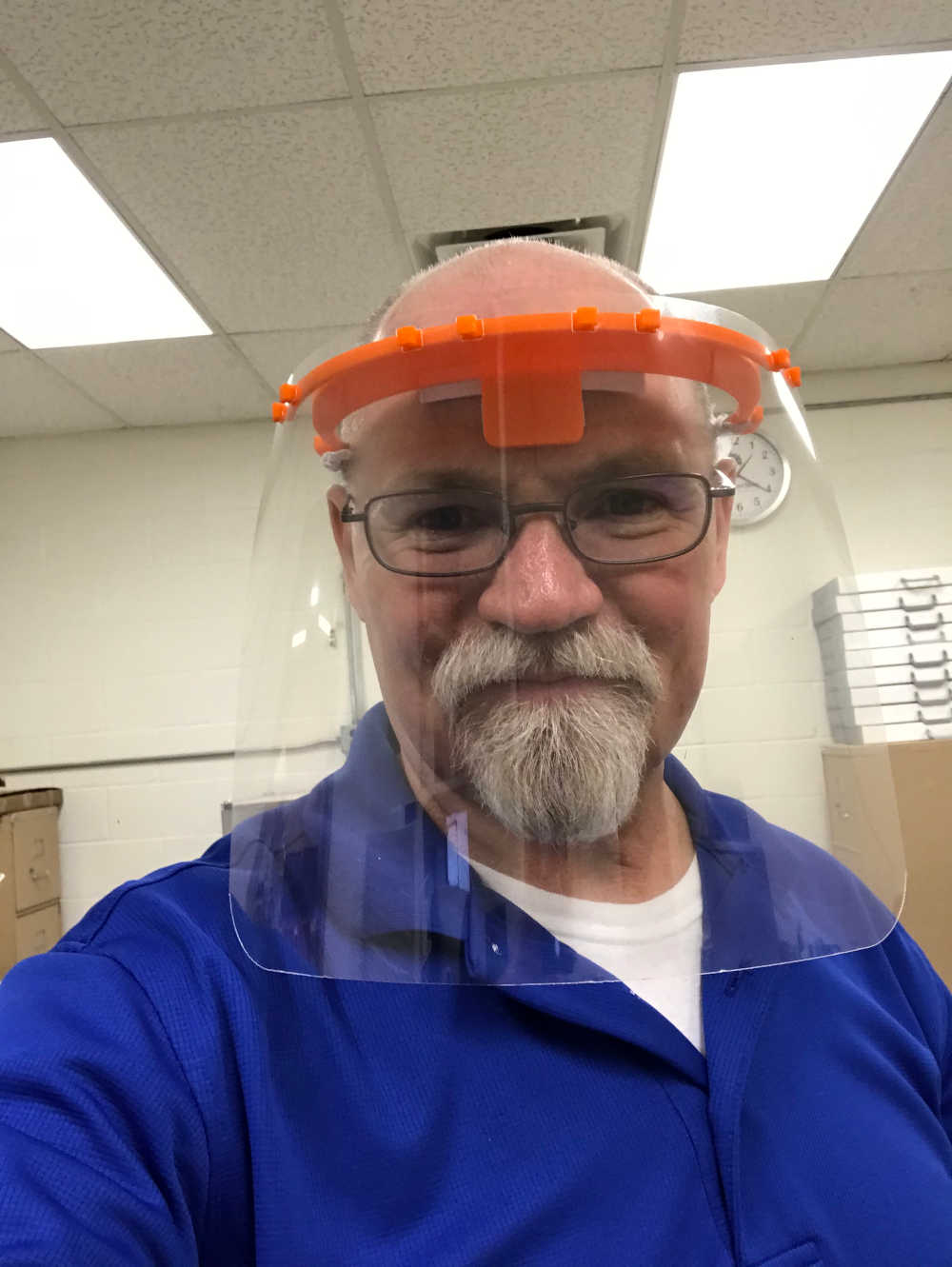 Just so you know…they don't always turn out perfect 😖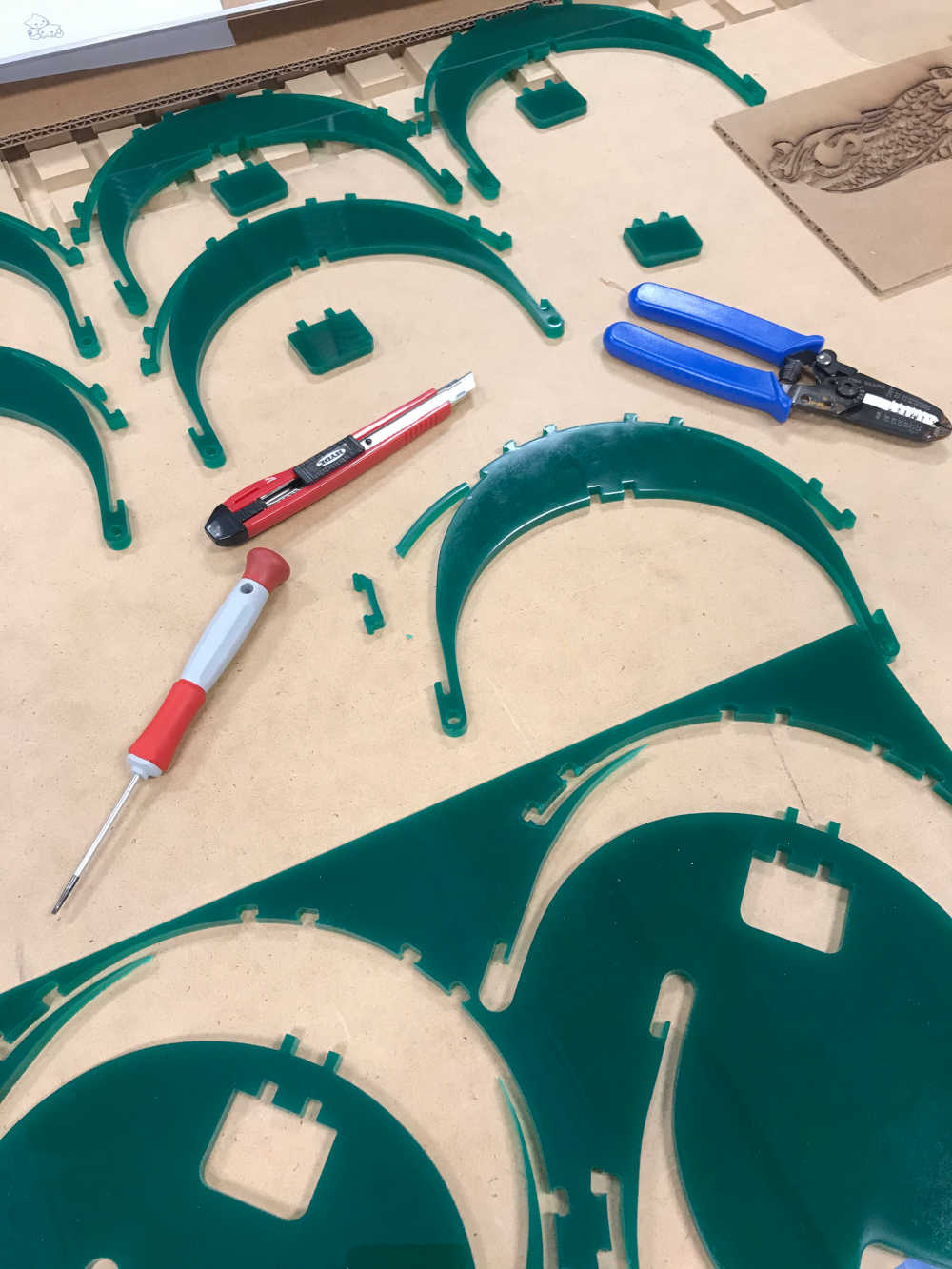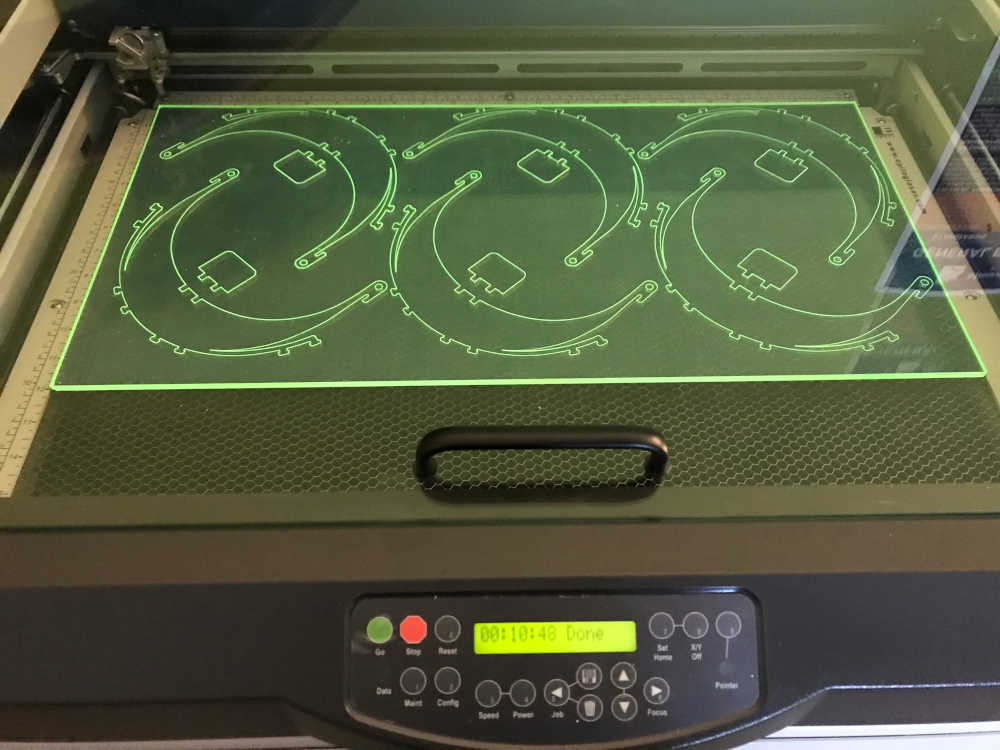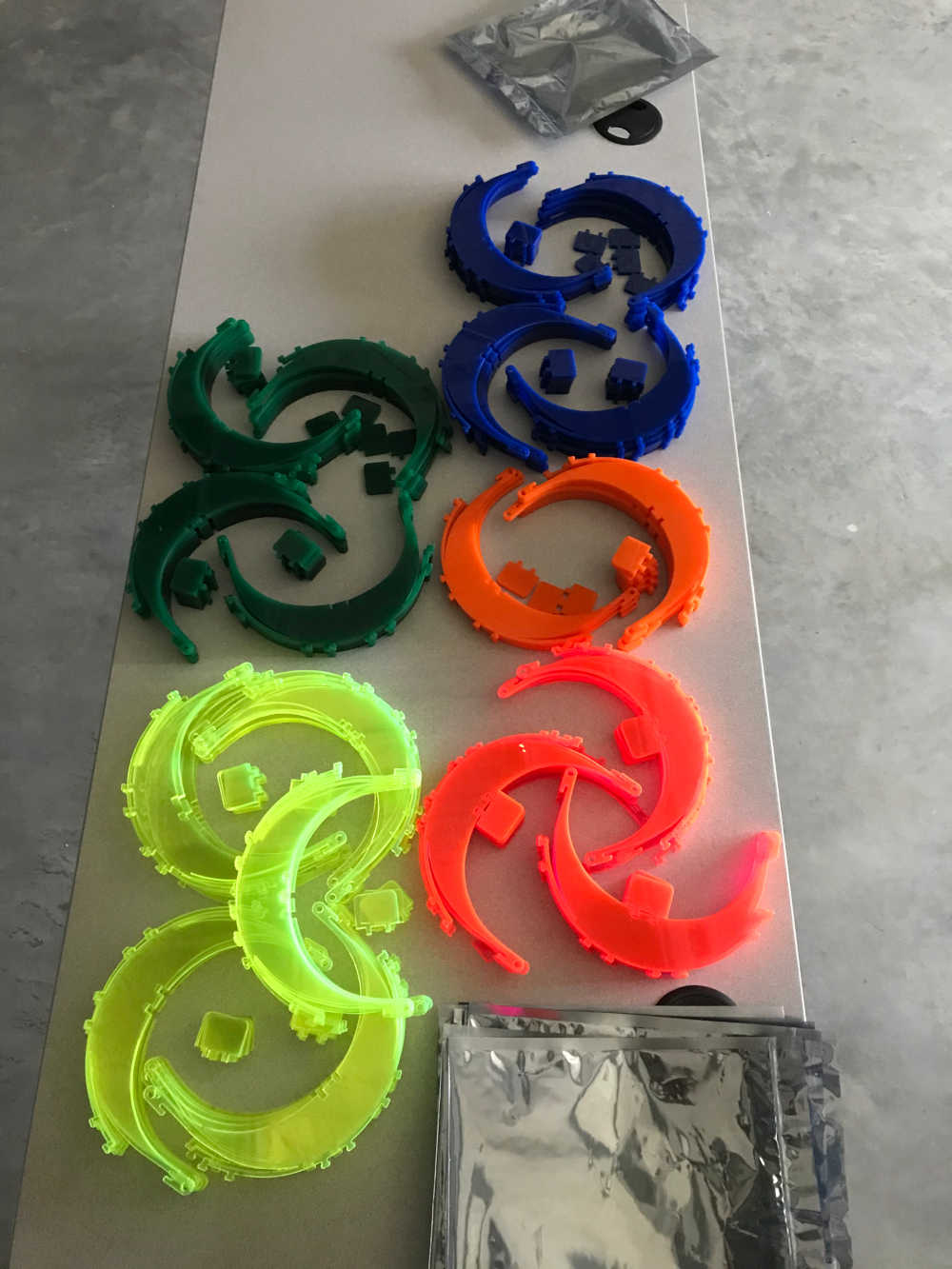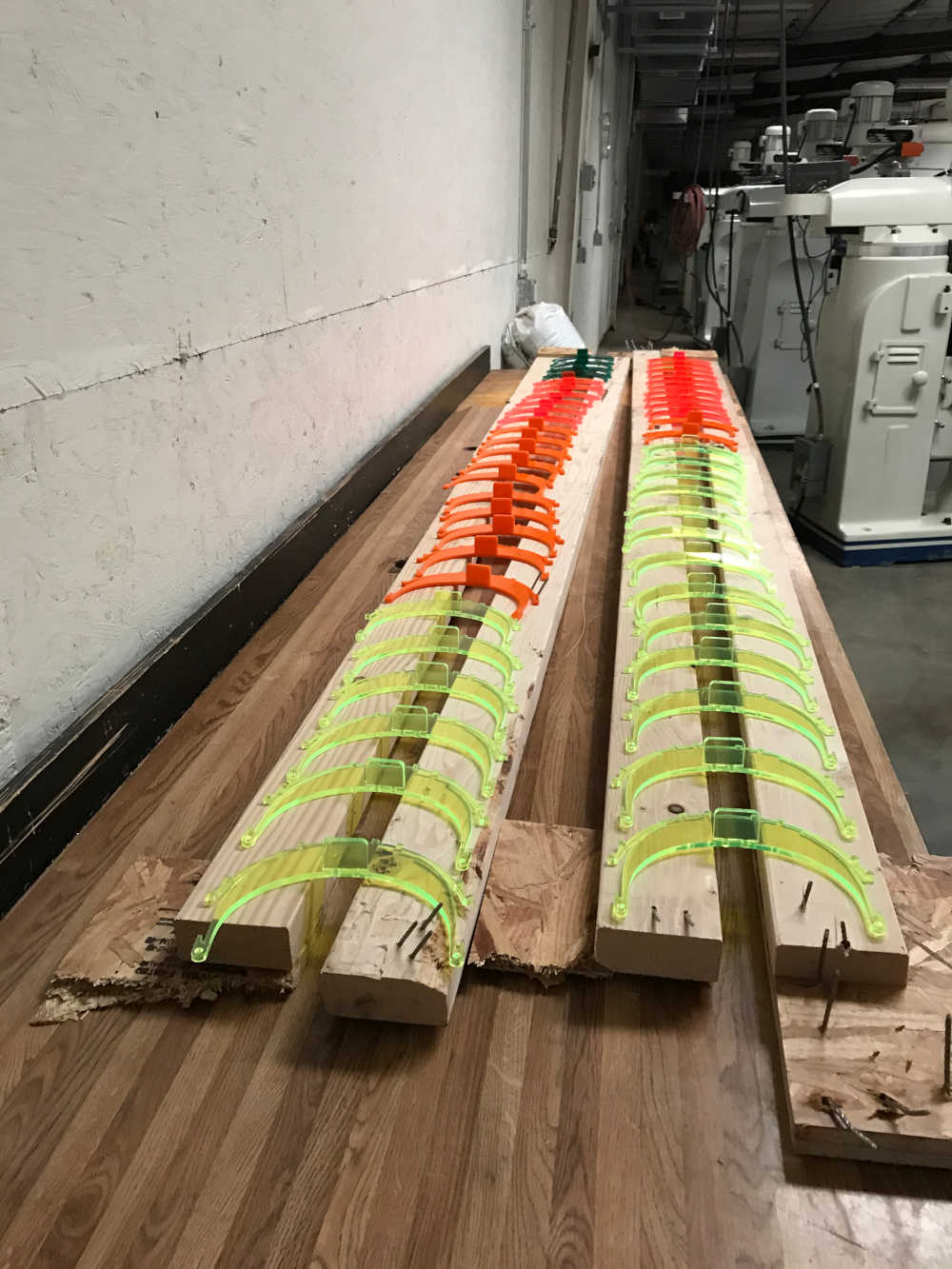 I had the assistance of my colleague and friend Larry Noller, a Master Machinist, in post processing and gluing. Our GOCAT administrative team delivered them to the local hospital for use.