About Me
"I am Yasir Shafiullah, Master's Student in Wireless Communication at the University of OULU"
I am a Master Student candidate in Wireless Communications at University of Oulu, Finland. I am a part of a research unit here in the University. I have previously completed by Bachelors in Electronics Engineering from University of Engineering and Technology, Pakistan. I was also employed at ZTE Corporation as an RF Engineer for four years.
As I have no previous experience in 3D design, 3D printing, laser cutting etc. I enrolled in FabAcademy to get familiar with the environment and to find out how I can utilize this in my field of Interest. I am doing FabAcademy 2019 in FabLab Oulu.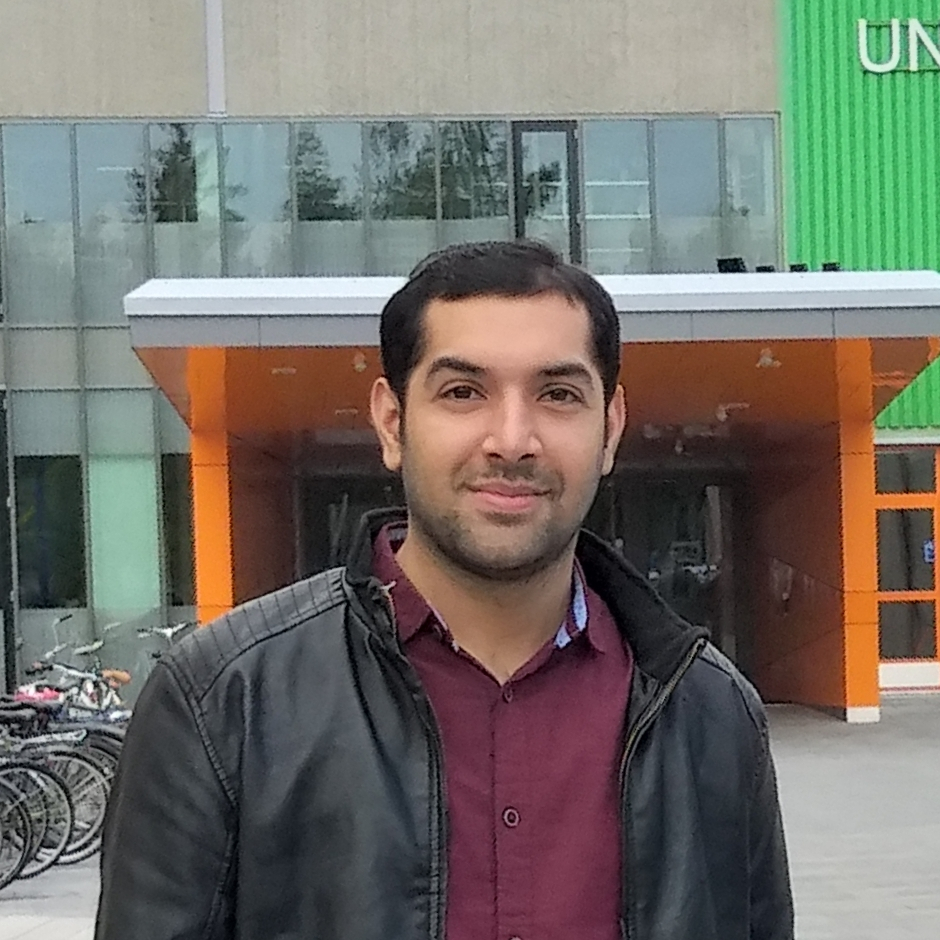 Fab Academy Student Agreement
I am a Fab Academy student, responsible for:

- Attending class lectures and participating in reviews
- Developing and documenting projects assigned to introduce and demonstrate skills
- Honestly reporting on my work
- Working safely
- Leaving workspaces in the same (or better) condition than I found them
- Participating in the upkeep of my lab
- Ensuring that my tuition to cover local and central class costs is covered
- Promoting a respectful environment free of harassment and discrimination

Signed by committing this file in my repository,

Yasir Shafiullah