For project management I used two online tools. The first one is Hackpad. This tool is currently moved to DropBox Paper. Dropbox acquired Hackpad in 2014, and the code was open-sourced in April 2015. Subsequently, dropbox paper was created. This tool is a live collaboration application where you can work with your team to create docs, presentations, and much more.
During the planning of the project I documented: tasks, links of interest, research articles and more.



My Dropbox Paper

With the clear idea I proceeded to define the workflow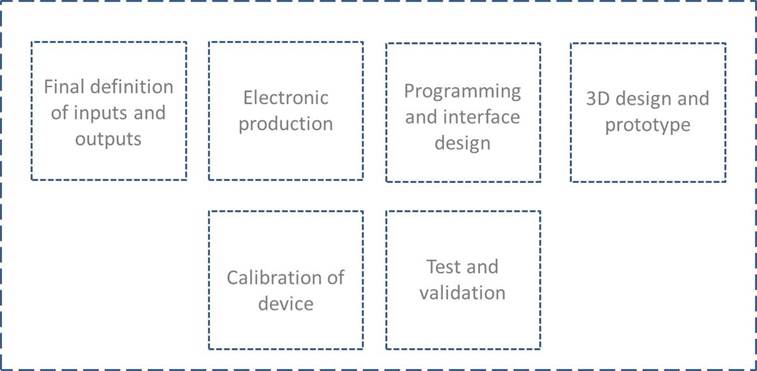 Then I started with the second tool: Jira. Jira is a proprietary issue tracking product, developed by Atlassian. It provides bug tracking, issue tracking, and project management functions. The product name is a truncation of Gojira, the original Japanese word that was anglicised to Godzilla, itself a reference to Jira's main competitor, Bugzilla. It has been developed since 2002. According to one ranking method, as of June 2017, Jira is the most popular issue management tool.