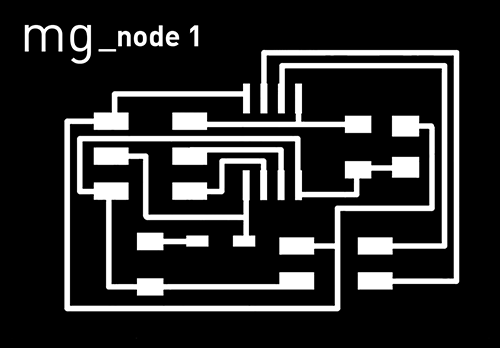 This week I was working on EMBEDDED NETWORKING AND COMMUNICATIONS.
I've worked in make a network with several boards together in the form of a serial bus.
A bridge board connected to my computer with a FTDI cable and two node boards connected with the bridge board to makes a sequence of blinks with the leds.