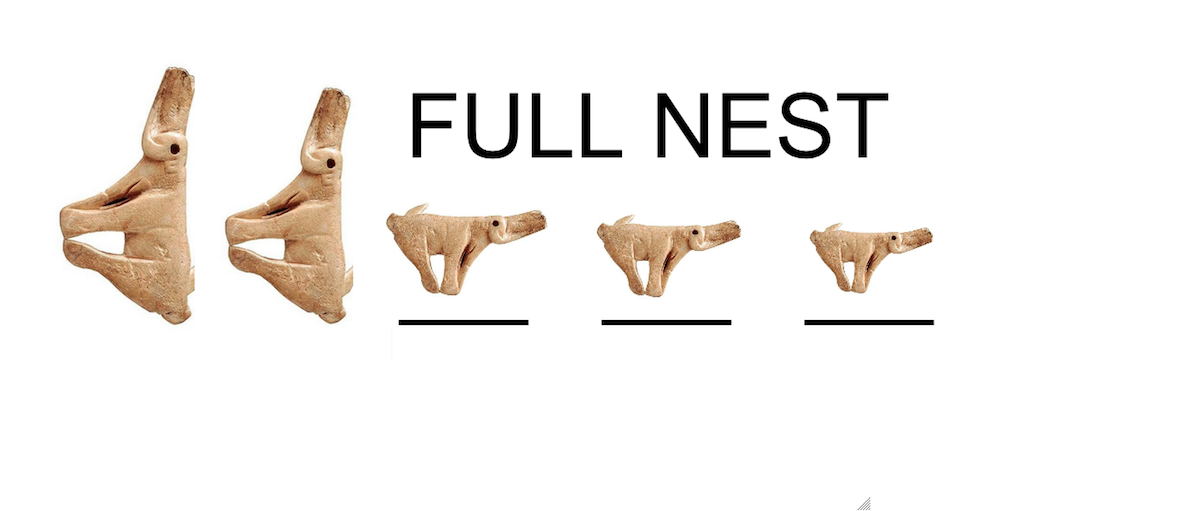 hello, welcome
bio - My name is Aisha.
week 1 - START A WEBPAGE + DESCRIBE/SKETCH A POSSIBLE FINAL PROJECT.
week 2 - MODEL A POSSIBLE FINAL PROJECT.
week 3 - DESIGN, MAKE AND DOCUMENT A PRESS-FIT CONSTRUCTION KIT.
week 4 - MAKE THE "FAB ISP" IN-CIRCUIT PROGRAMMER.
week 5 - DESIGN AND 3D PRINT AN OBJECT, THAT COULD NOT BE MADE SUBTRACTIVELY. 3D SCAN AN OBJECT AND THEN PRINT IT.
week 6 - REDRAW THE ECHO HELLO-WORLD BOARD, ADD A BUTTON AND LED, CHECK THE DESIGN RULES, AND MAKE IT.
week 7 - MAKE SOMETHING BIG.
week 8 - PROGRAM YOUR BOARD TO DO SOMETHING.
week 9 - DESIGN A 3D MOLD, MACHINE IT, AND CAST PARTS FROM IT.
week 10 - MEASURE SOMETHING: ADD A SENSOR TO A MICROCONTROLLER BOARD THAT YOU'VE DESIGNED AND READ IT.
week 11 - DESIGN AND MAKE A 3D MOLD, AND PRODUCE A FIBER COMPOSITE PART IN IT.
week 12 - ADD AN OUTPUT DEVICE TO A MICROCONTROLLER BOARD AND PROGRAM IT TO DO SOMETHING.
week 13 - DESIGN AND BUILD A WIRED/WIRELESS NETWORK, CONNECTING AT LEAST TWO NODES.
week 14 - DO THE MECHANICAL DESIGN FOR YOUR FINAL PROJECT.
week 15 - WRITE AN APPLICATION THAT INTERFACES WITH AN INPUT&/OUTPUT DEVICE.
week 16-18 - DEVELOP AND EXECUTE FINAL PROJECT.