3D Scanning
I scanned a Buddha monument using 123D catch for iPhone.
First I took 40 pictures as turning this object.
But I couldn't make 3D object.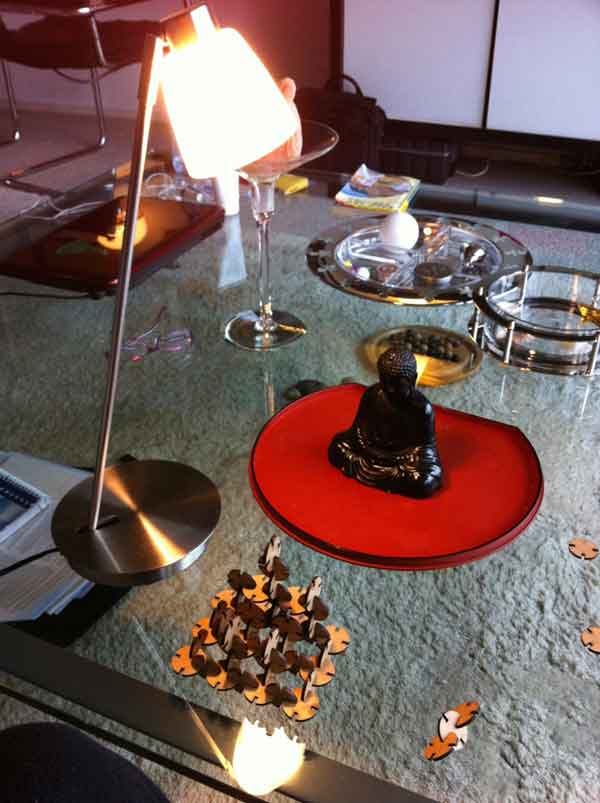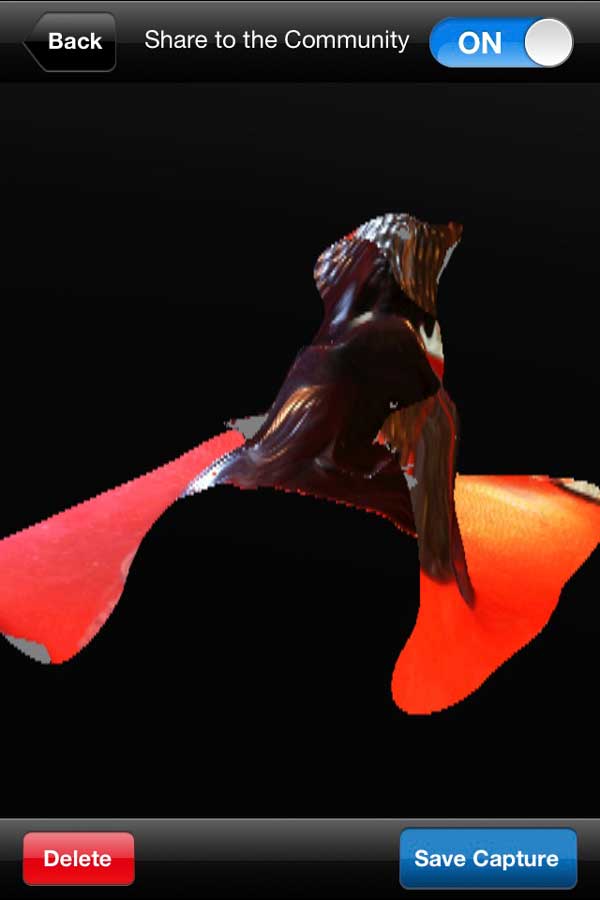 Next I took this 40 pictures that I goes around the object. And then I could scan this object.

s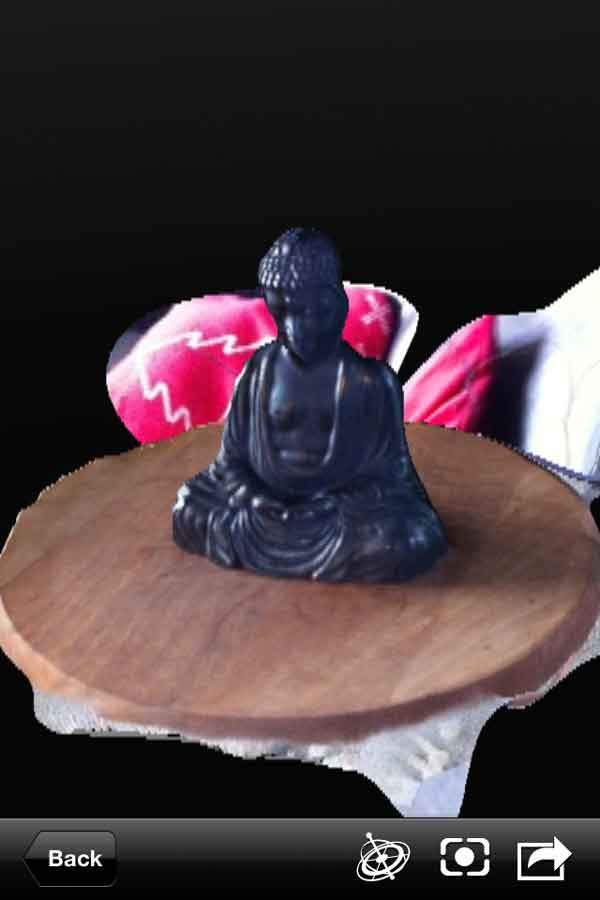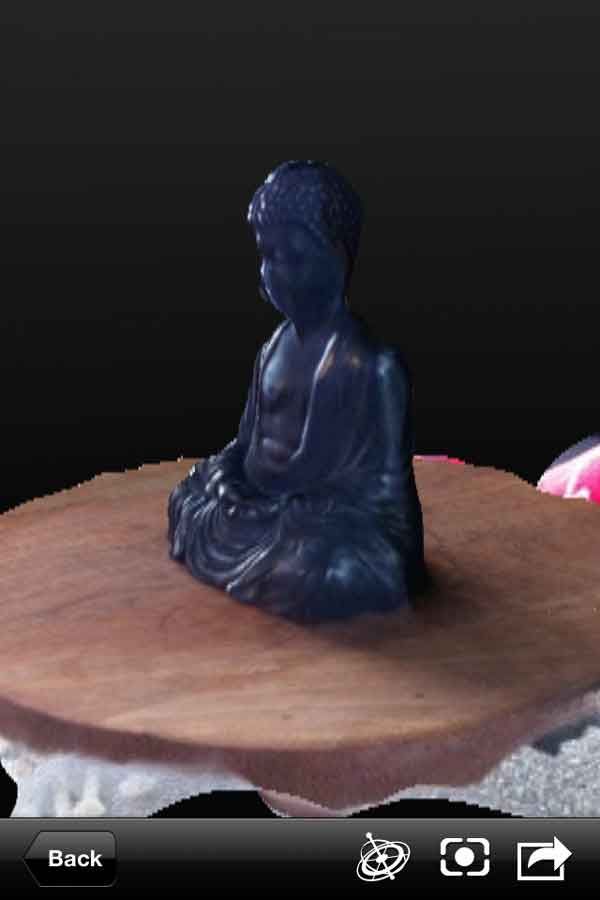 I processed a 123dcatch's data using Rhinoceros.
I trimmed unnecessary parts of object using "mesh boolean".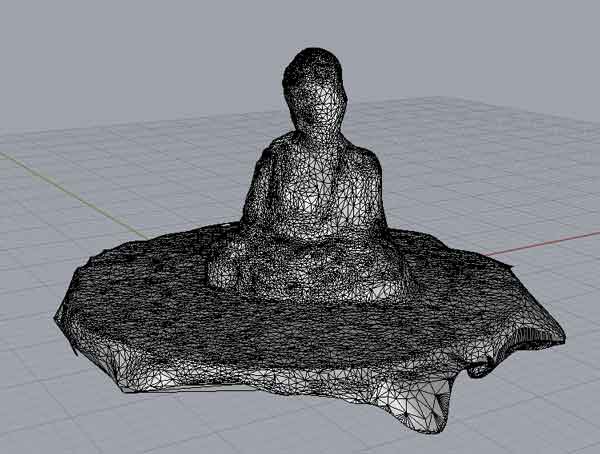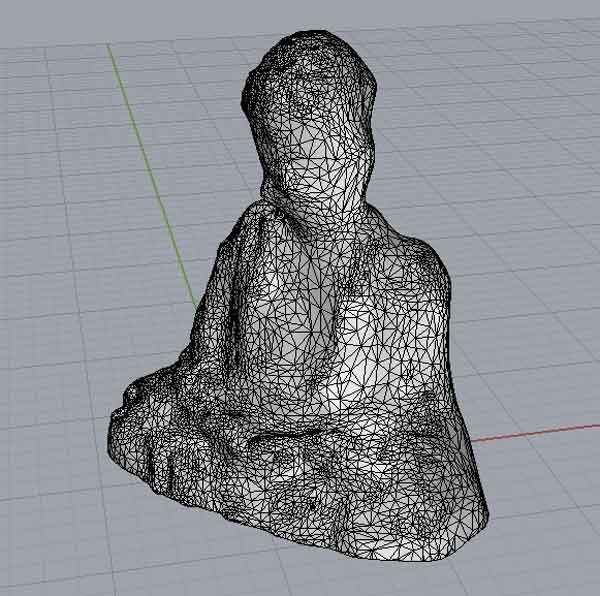 3D Printing a scanning data
During printing....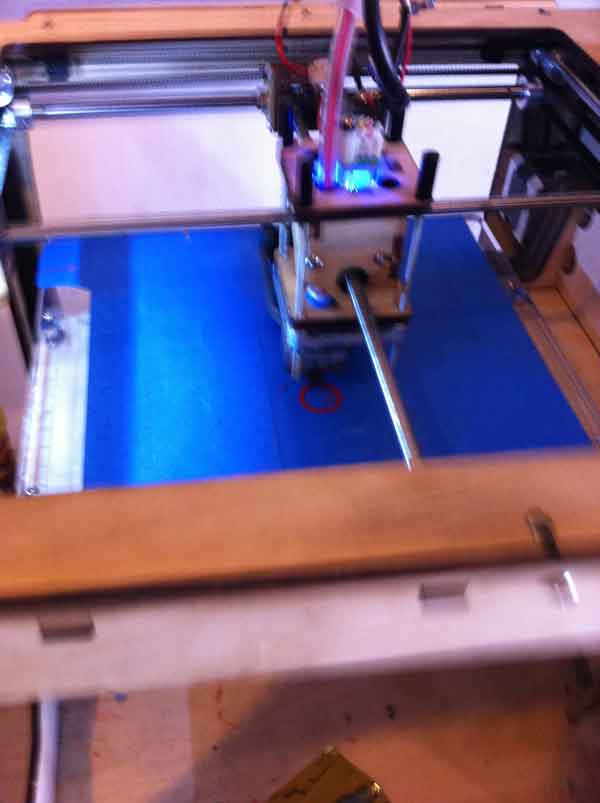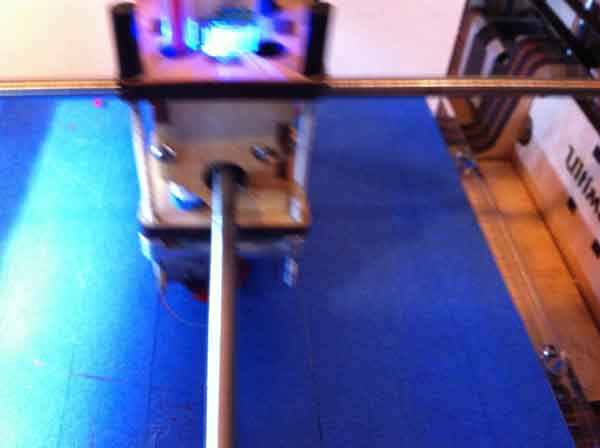 3D printer didn't work!
Object was printed leaned from the vertical.
When I oil the joints, machine was fixed.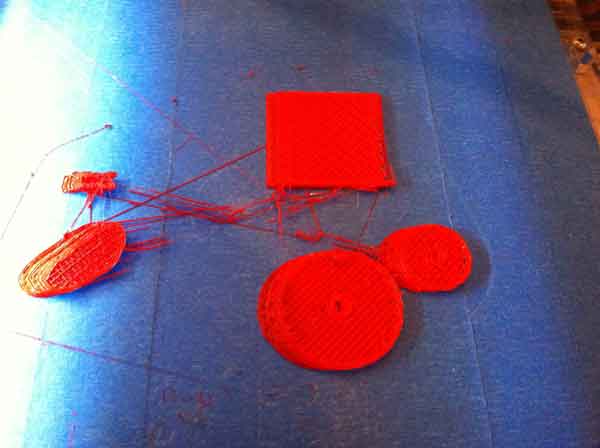 I could make a 3D object!