Molding and Casting
This week's assignment is about modling and casting materials.
To create the silicone molds and casts, we used
Siliconen gietrubber 1:1 shore 15
from
RESION
, here are some information about it: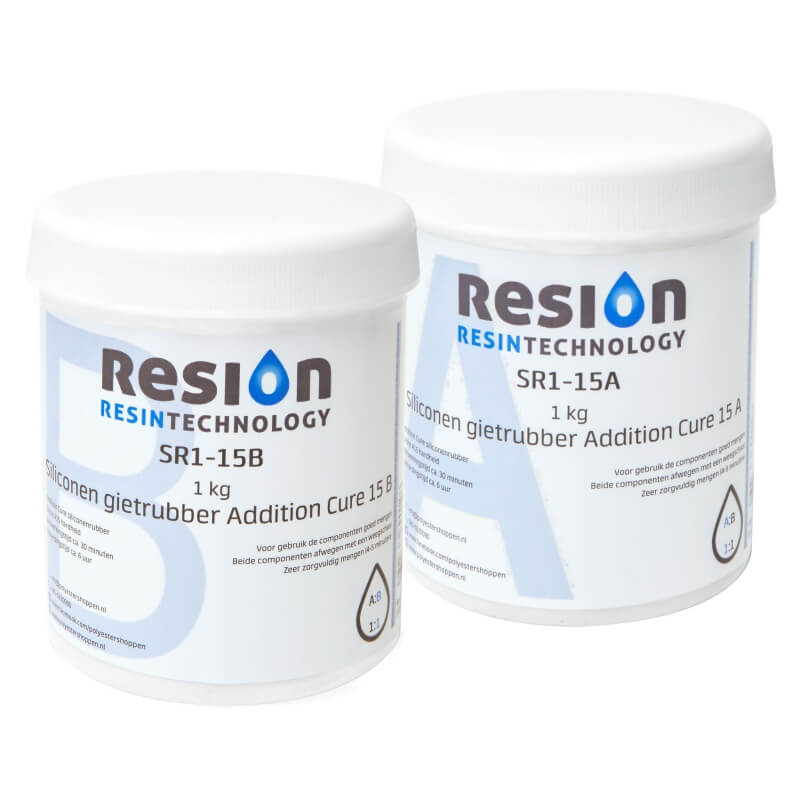 Specific gravity: 1.02 kg/dm3
incl. hardener: Yes, you always receive the A component and the B component
Color: Component A Blue, Component B White
Food safe: Yes
Temperature resistance: 200℃ long-term, 300℃ short-term
Processing time: 10 minutes
Curing time (tack-free): 8 hours
Hardness: Shore 15 (flexible)
Shelf life: 2 years (with closed packaging)
Food safe: Yes
You can find the data sheets
here for Component A
and
here for Component B
.
Next is the Epoxy. We use
UV Epoxy resin
, also from
RESION
, here are some information about it: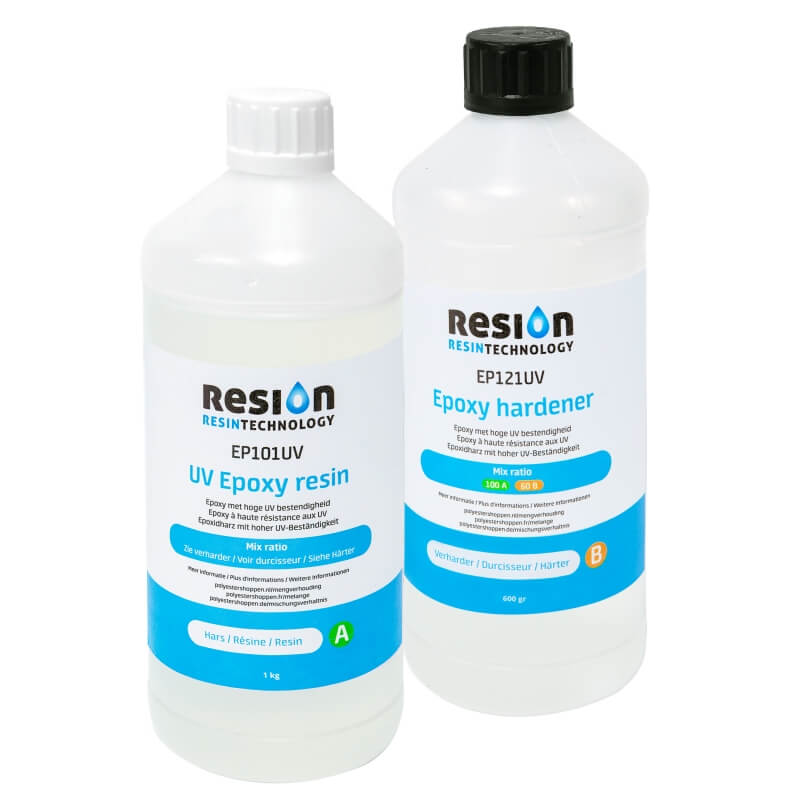 Mixing ratio: 100:60 (100 grams resin, 60 grams hardener)
Viscosity: Low (approx. 700 mPa)
Processing time: 30-60 minutes at 20°C
Minimum Processing Temperature: 12°C
Dust dry: after 6-12 hours (20°C)
Handling: after 12-18 hours (20°C)
Full curing: 3-5 days
Heat resistance: 40 - 45 °C
Shelf life: 1 year (at 15-20°C and stored in the dark)
Safety Measurements:

The ata sheet of the hardener
and
the sheet for the base
.
Also, we used another epoxy, which is
Polyester lamineerhars
, but this was much harder to use. It took longer to harden. Here are some information about it: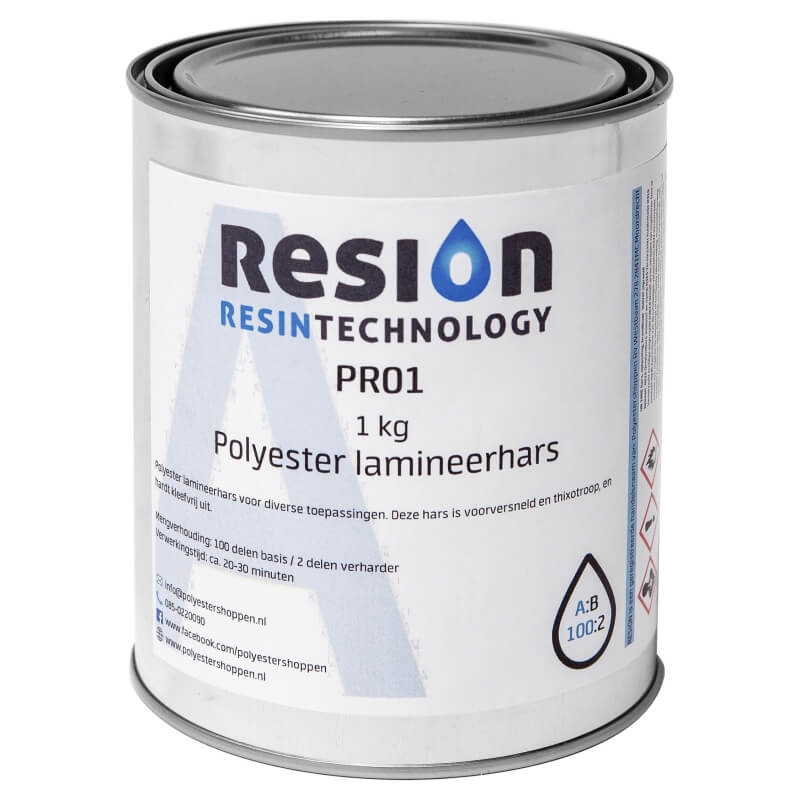 Packing: 0.25kg, 1kg, 5kg, 20kg, 230kg
Hardener: 1.5% - 2.5% MEKP hardener
Processing time: approx. 30 minutes (at 20°C)
Curing: approx. 4 - 6 hours (at 20°C)
Processing material: fleece roller or disposable brush
Suitable for: Fiberglass
Shelf life: 1 year (stored in an unopened container in a dark cool place)