Charlotte Latin Fab Lab¶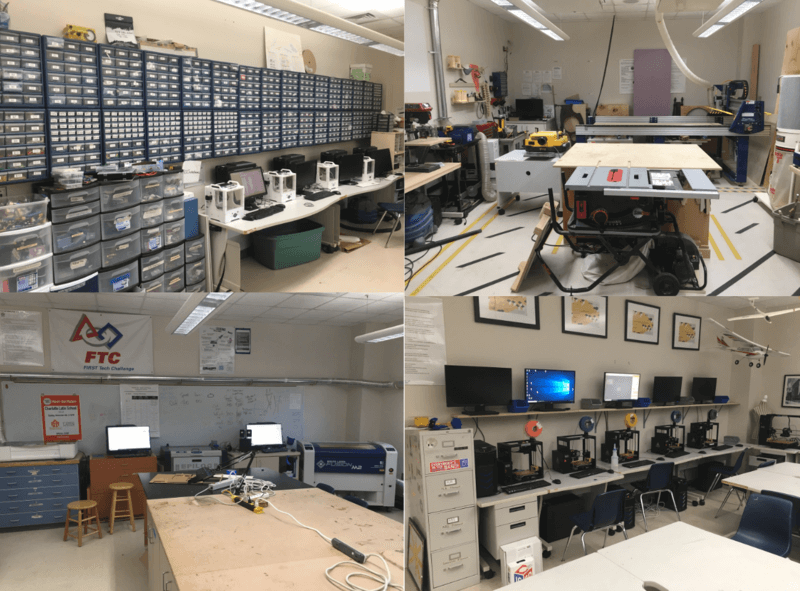 Charlotte Latin Fab Lab is participating in our fifth cycle of Fab Academy since the founding of our lab in 2016. Our lab is a node with 18 graduates. Our graduates are combination of six teachers and 12 high school students. Our lab can be found on the campus of Charlotte Latin School (CLS). Charlotte Latin is an accredited, independent, coeducational, non-sectarian, college-preparatory day school serving more than 1,400 students in transitional kindergarten through the twelfth grade. Our Fab Lab is apart of our Innovation and Design department at CLS.
Information About Our Lab¶
More information about our lab, equipment, curriculum, and etc. can be found at Charlotte Latin School's information site and our CLS Fab Lab .io page.
Lab Location¶
Charlotte Latin School, 9502 Providence Rd, Charlotte, NC 28277, USA
Instagram¶
---
Last update:
February 16, 2021