Important things to do
My responsibilities are:
Safety: not hurting people or machines
Operations: assisting with cleaning, maintaining, and improving the lab
Knowledge: contributing to documentation and instruction
Remotely Hugging / Inflatable Suit
Inspiration from the corona situation and TV series, Upload, I want to design an inflatable suit that allows people to hug remotely.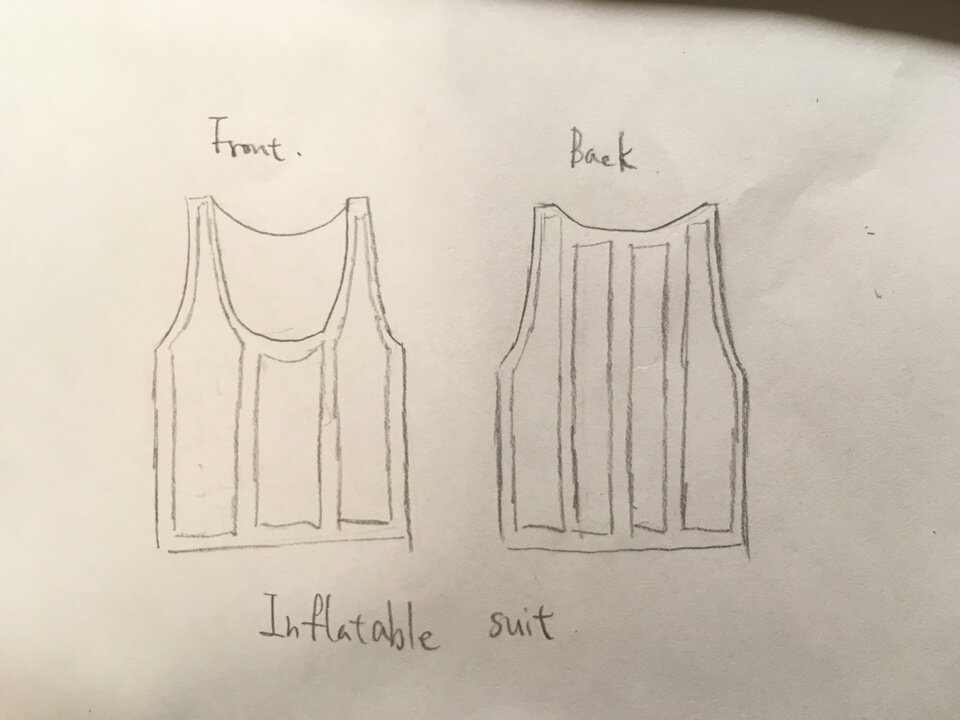 Social Contact
After the outbreak of the Corona pandemic, quarantines and staying at home become a necessary measures to prevent the spreading of the virus. To fulfill the need for social contact, we log in to social media more often than before subconsciously. We want to connect with others. However, much research indicates that "Social media may promote negative experiences". More time we spend on social media, the higher risk of developing anxiety and depression.
We don't hug anymore
To reduce the possibility of infection, rather than greeting with a hug, people greet with elbows. But comparing with a hug, it still lacks some touch, warmth, and emotion.
In the last Chrismas (2020), some families couldn't even visit their grandparents for not giving the virus any chance to hurt who they love.
For long-distance relationships and students who study abroad, meeting with their family and partner online isn't a challenge anymore, but we couldn't feel each other.
Inspiration
In the TV series Upload, Sex Suit allows people to contact people who live in the virtual world physically. Here is the shortcut of it:
The inside of the Sex Suit look like this:
Possibility
In the Project, Pneumatic Surface inflated the surface which was made with silicone. I would integrate the surface under the inflatable suit to simulate the hugging pressure from another model.
Related Product
bHaptic is a similar product that I can learn from, it has already been applied to VR games.
https://mab14.mediaarchitecture.org/news/natural-affect-new-type-public-infrastructure/
---
Week 06 - 3D Scanning and Printing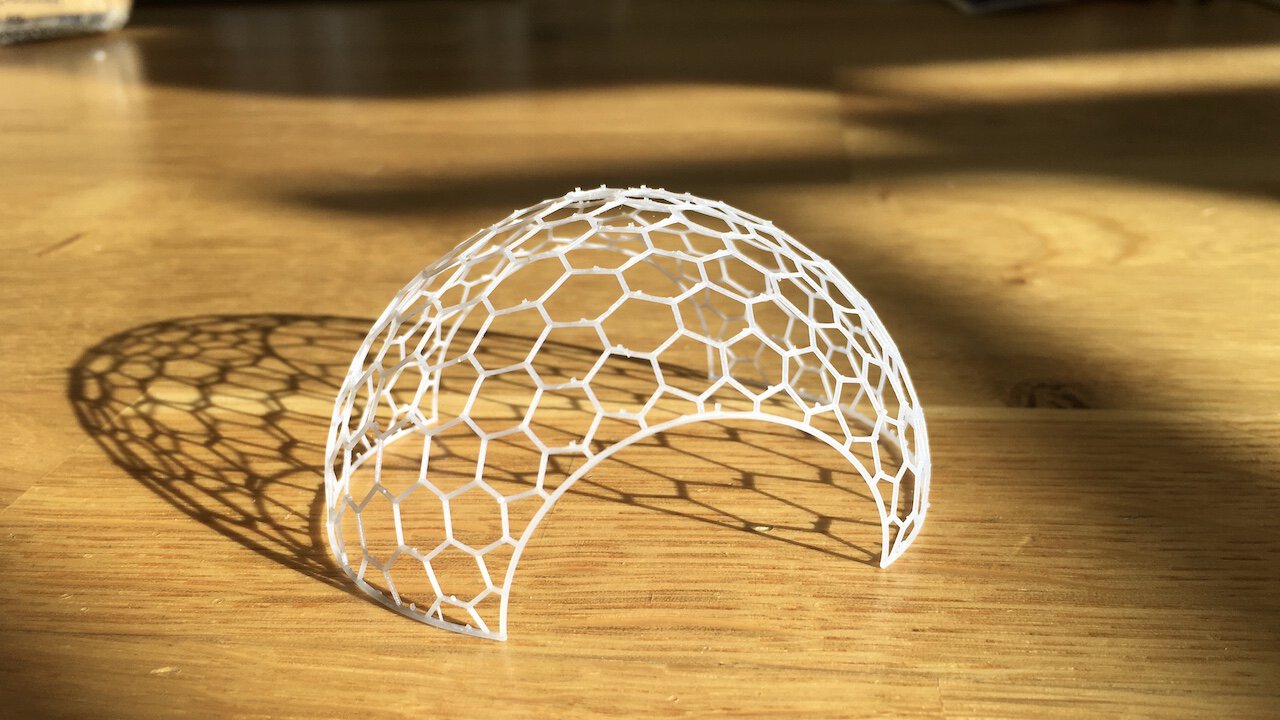 I tried to create an experimental form with a plug-in grasshopper in Week 06.
---
Week 07 - Structure References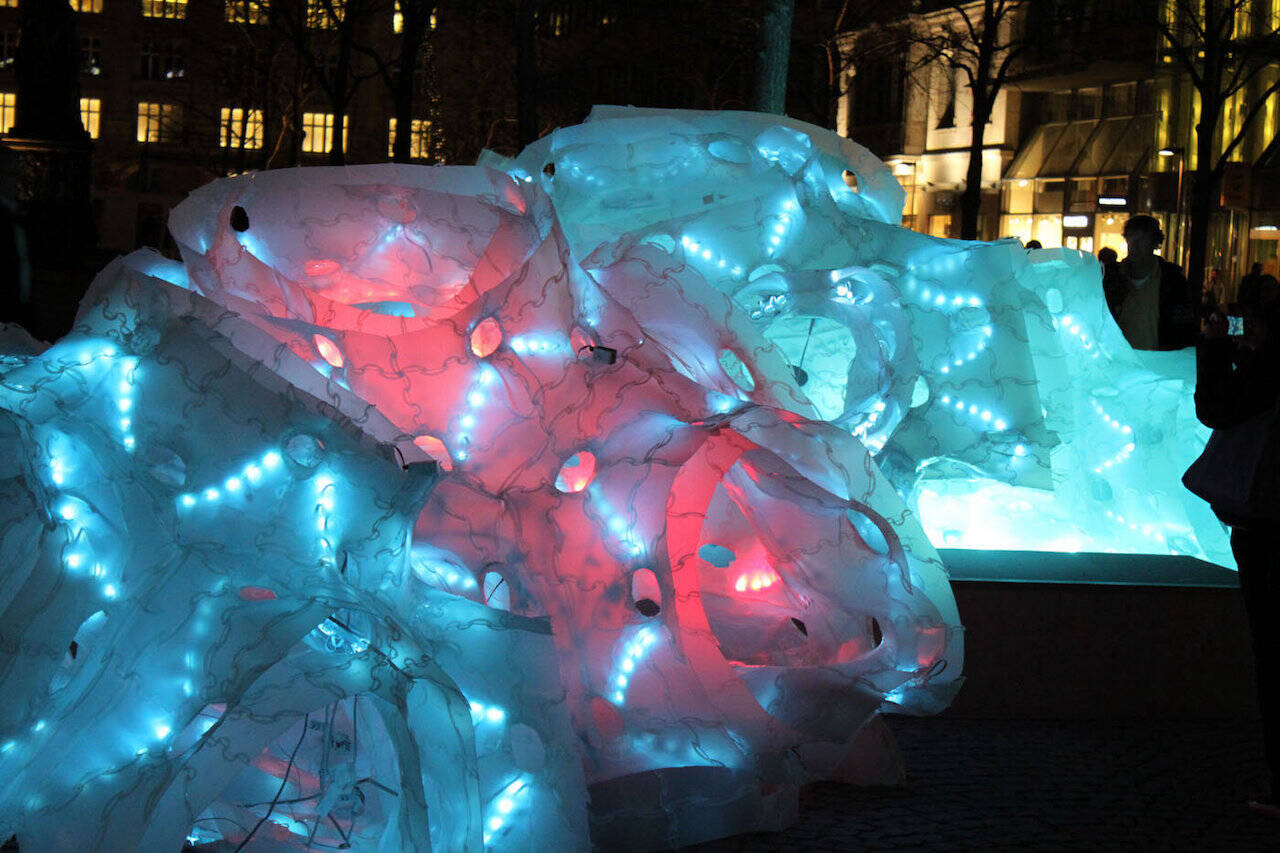 Orchestrating the depth of light, by Media Architecture Institute, Ludwig Maximilian Universität. 2014.
Website
Video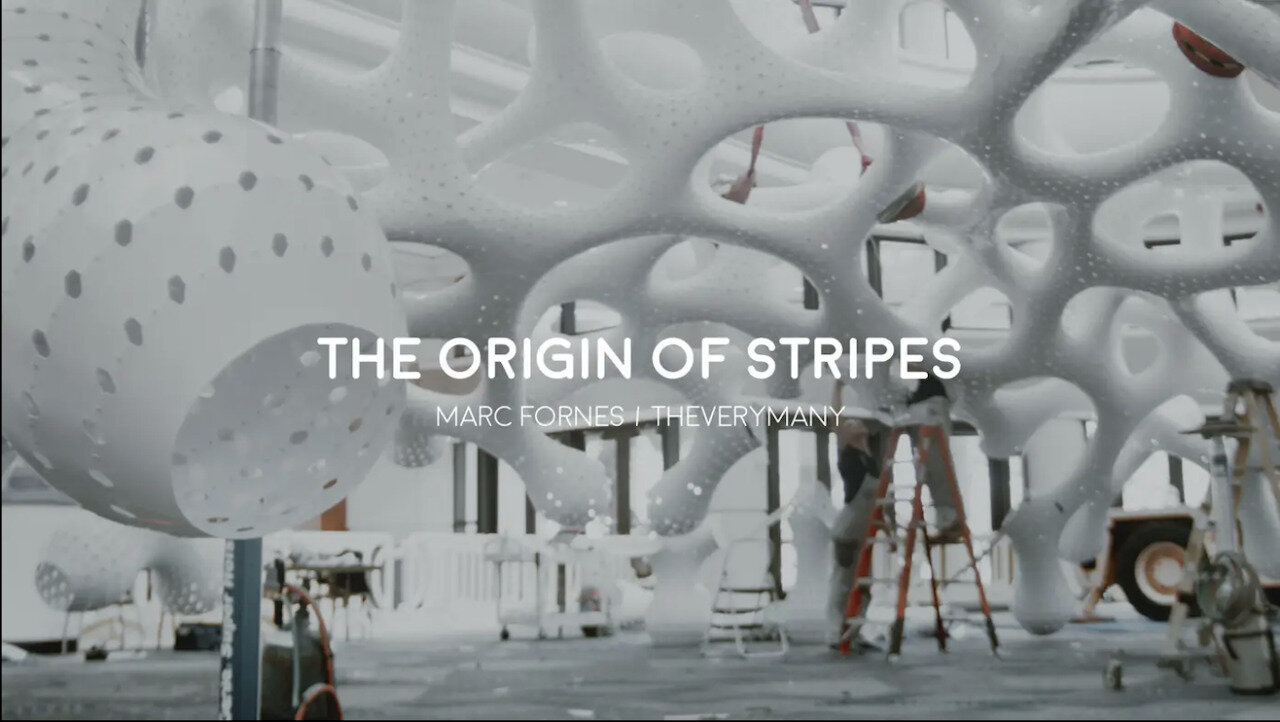 The Origin of Stripes, by MARC FORNES / THEVERYMANY. 2017.
Video
---
Week 09 - Structure References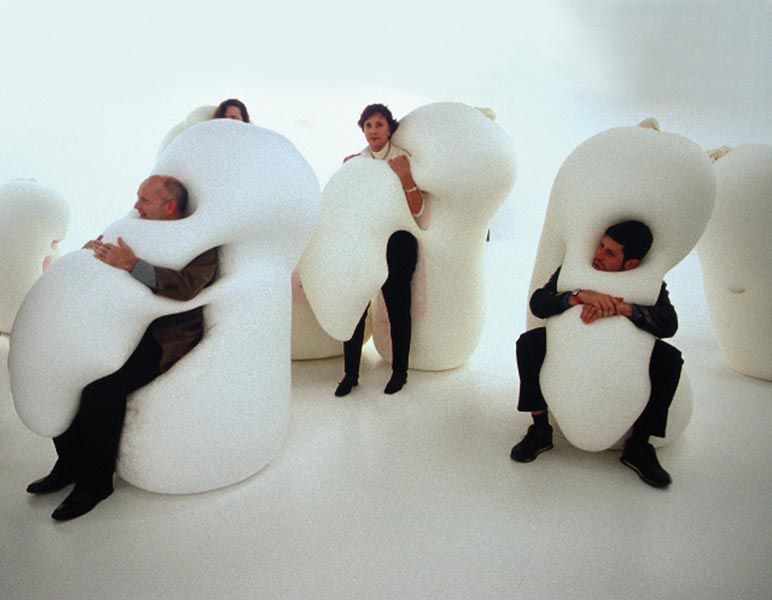 Humanoids Family, Ernesto Neto. 2001.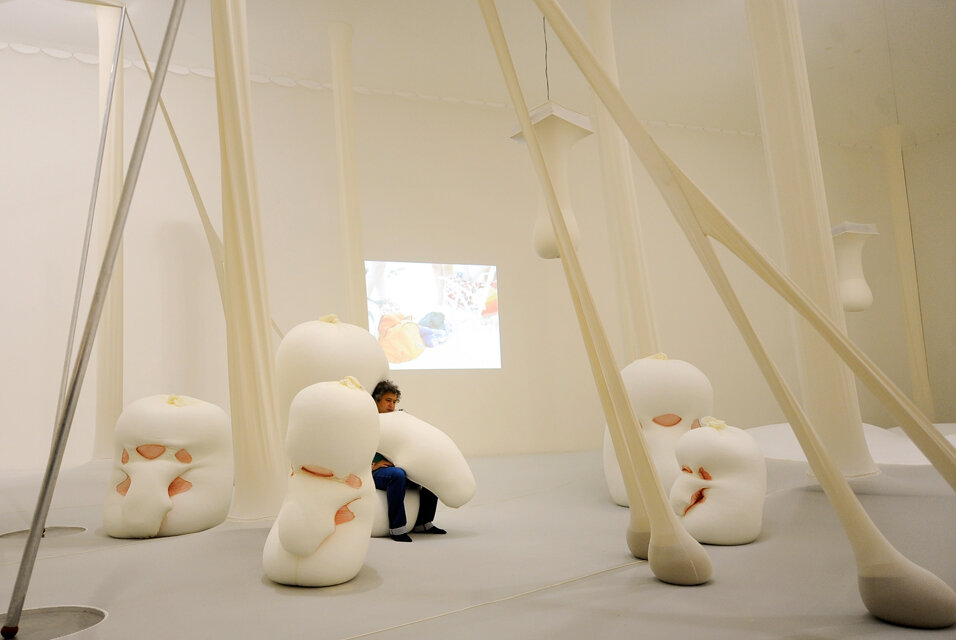 "The Body That Carries Me," Ernesto Neto. February 13, 2014.
Website1
Website2
---
Week13 - Casting of Prototype
At Week 13: Molding and Casting, we learned how to build molds and cast silicone. Comparing with wax molds, I found 3D printers are stronger molds for casting.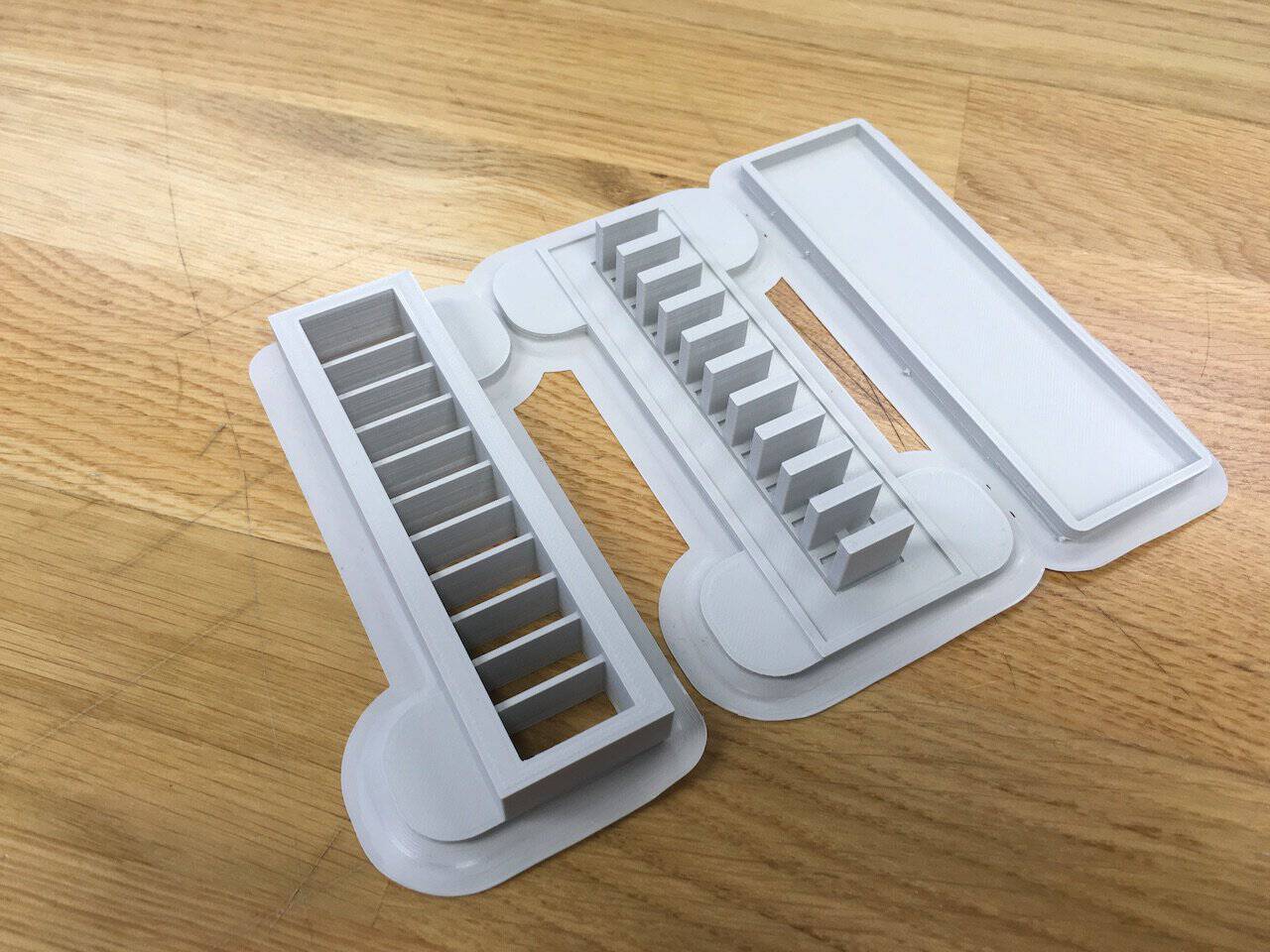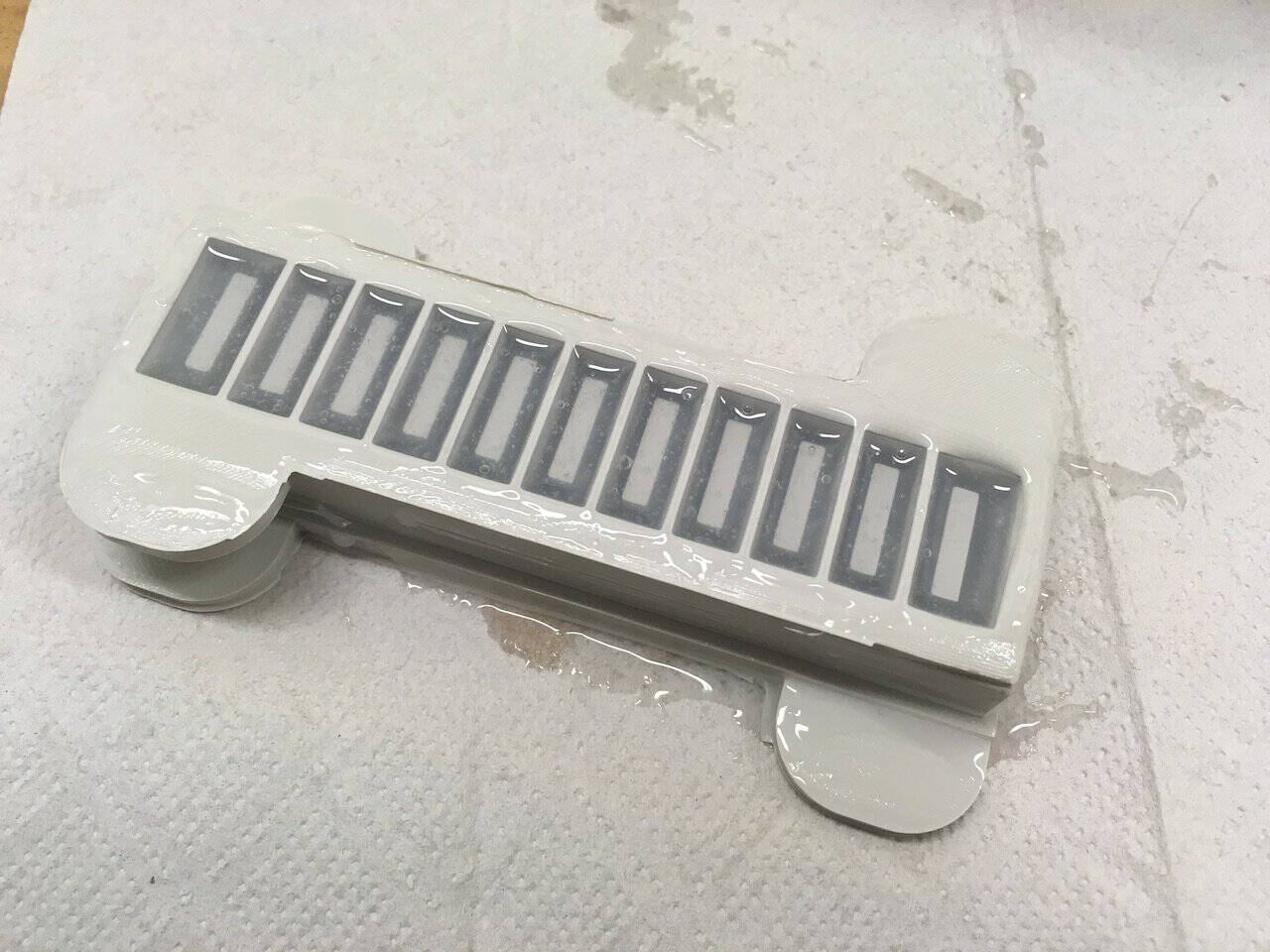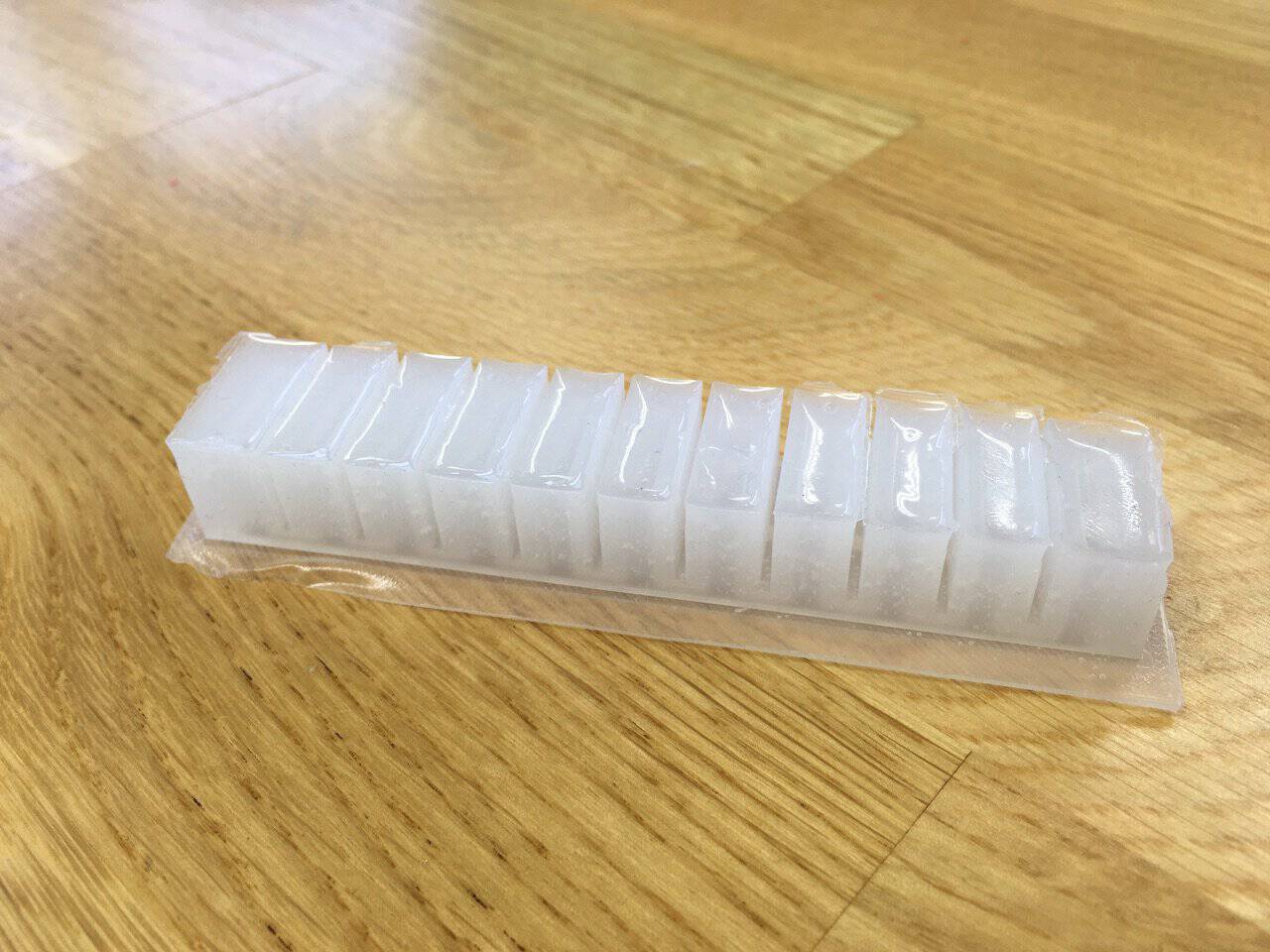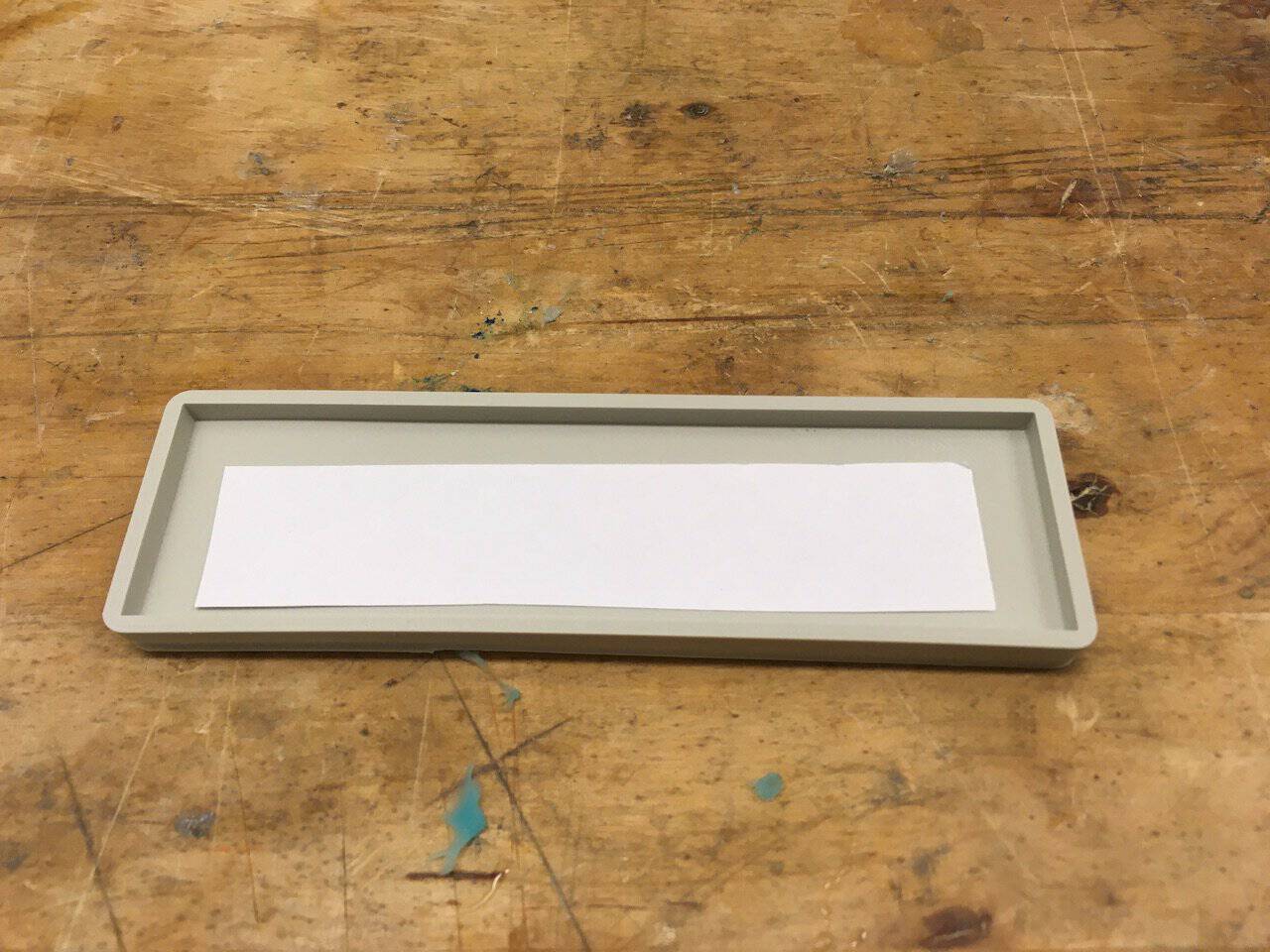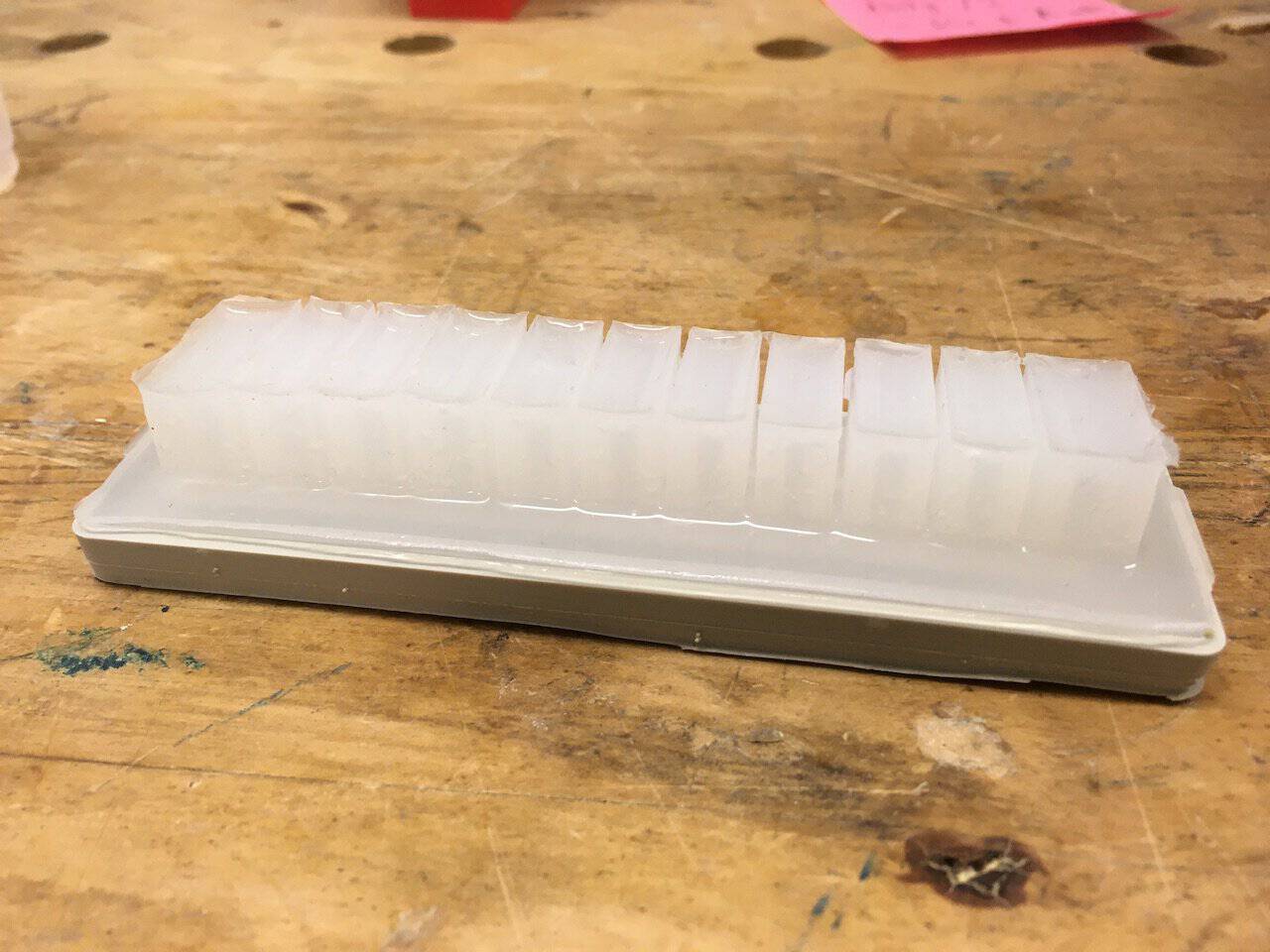 This work is licensed under a Creative Commons Attribution-NonCommercial-ShareAlike 4.0 International License.