Emergency watch
Design and proposal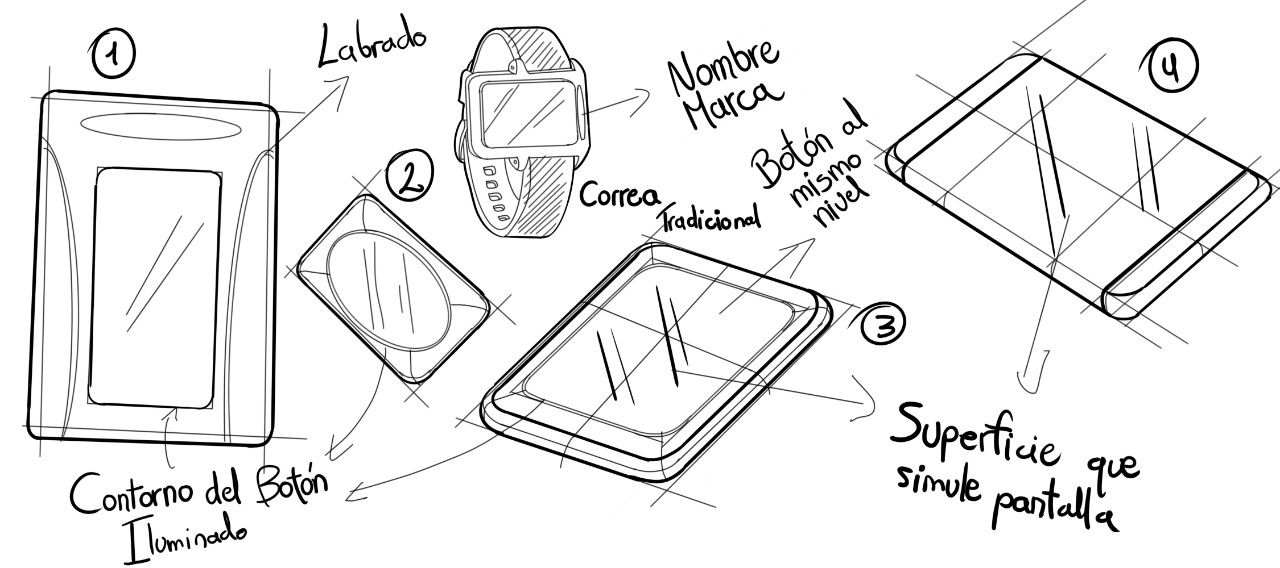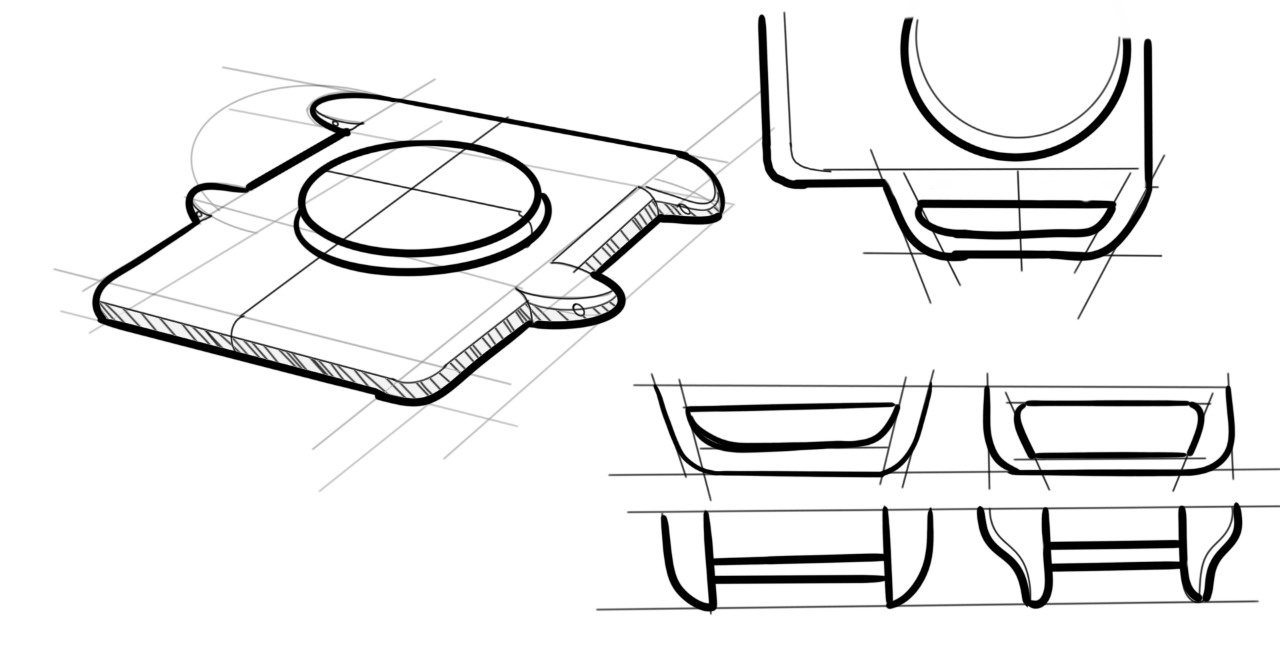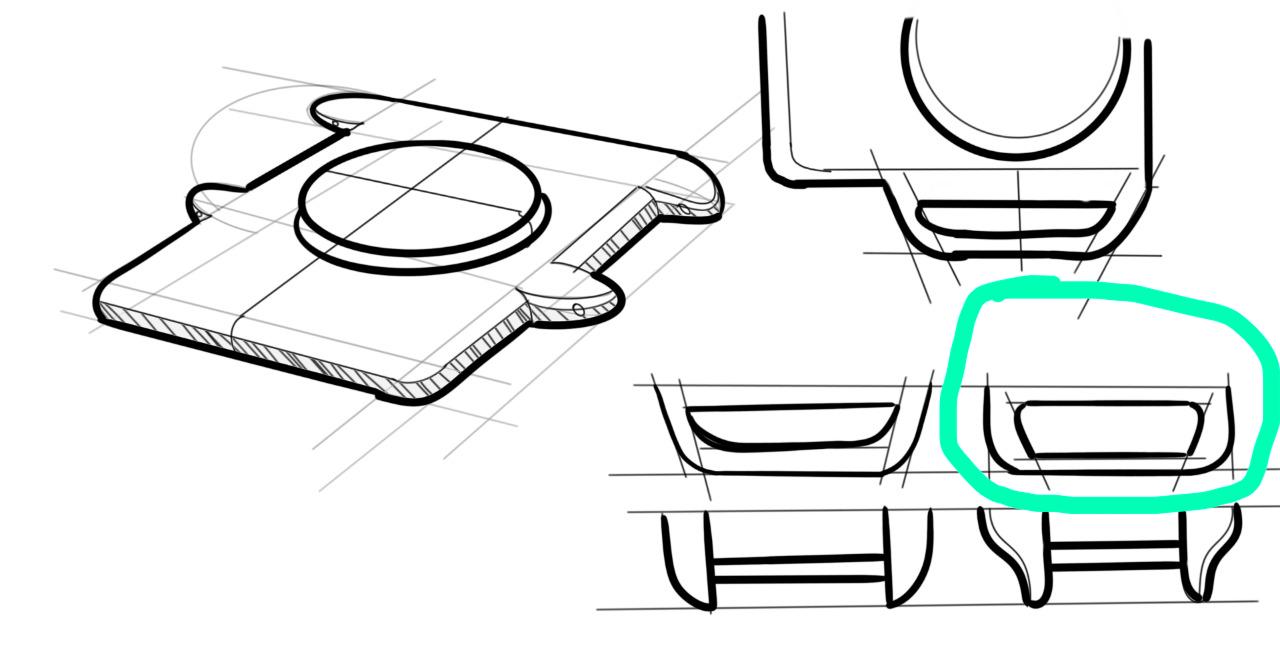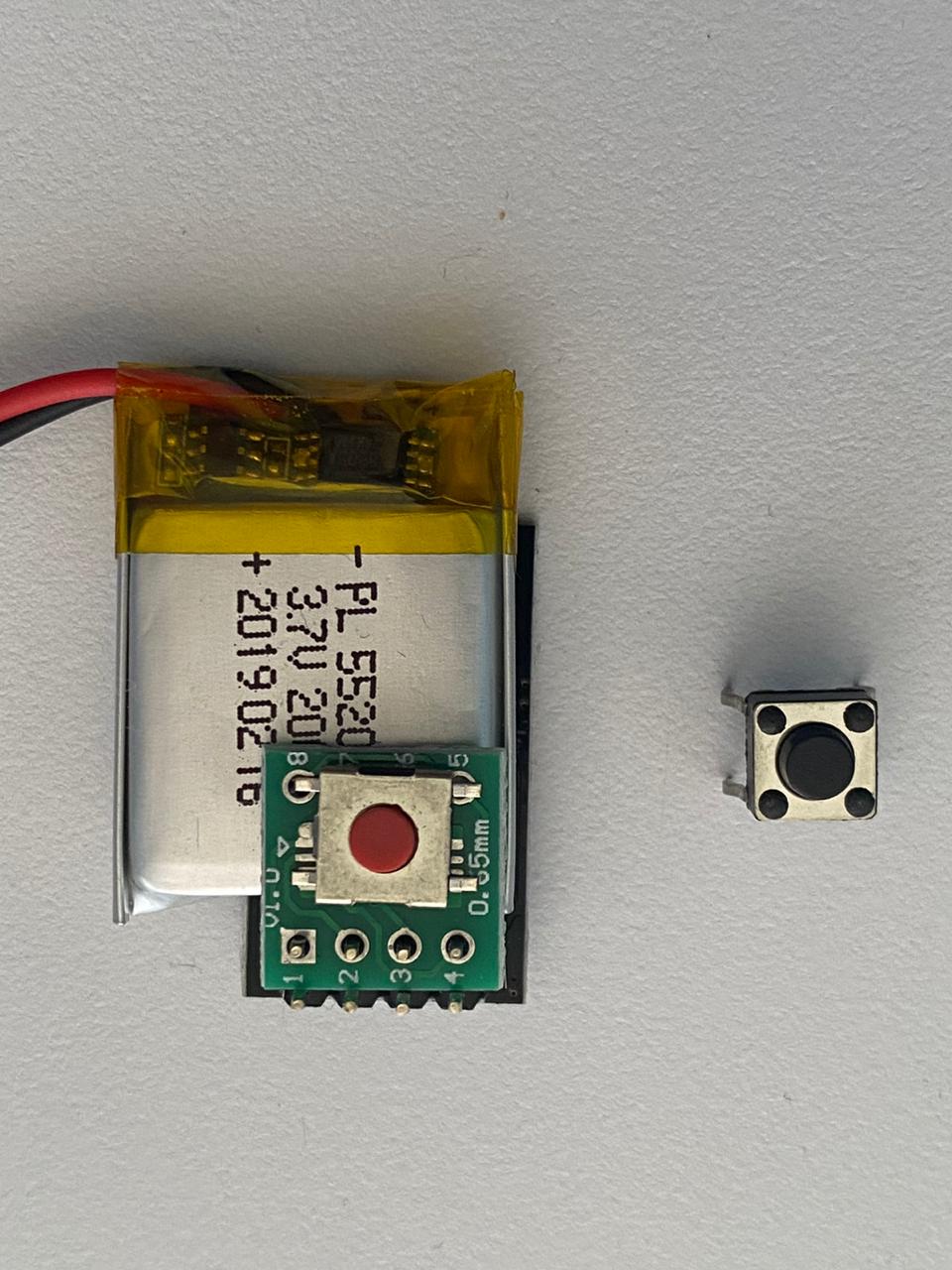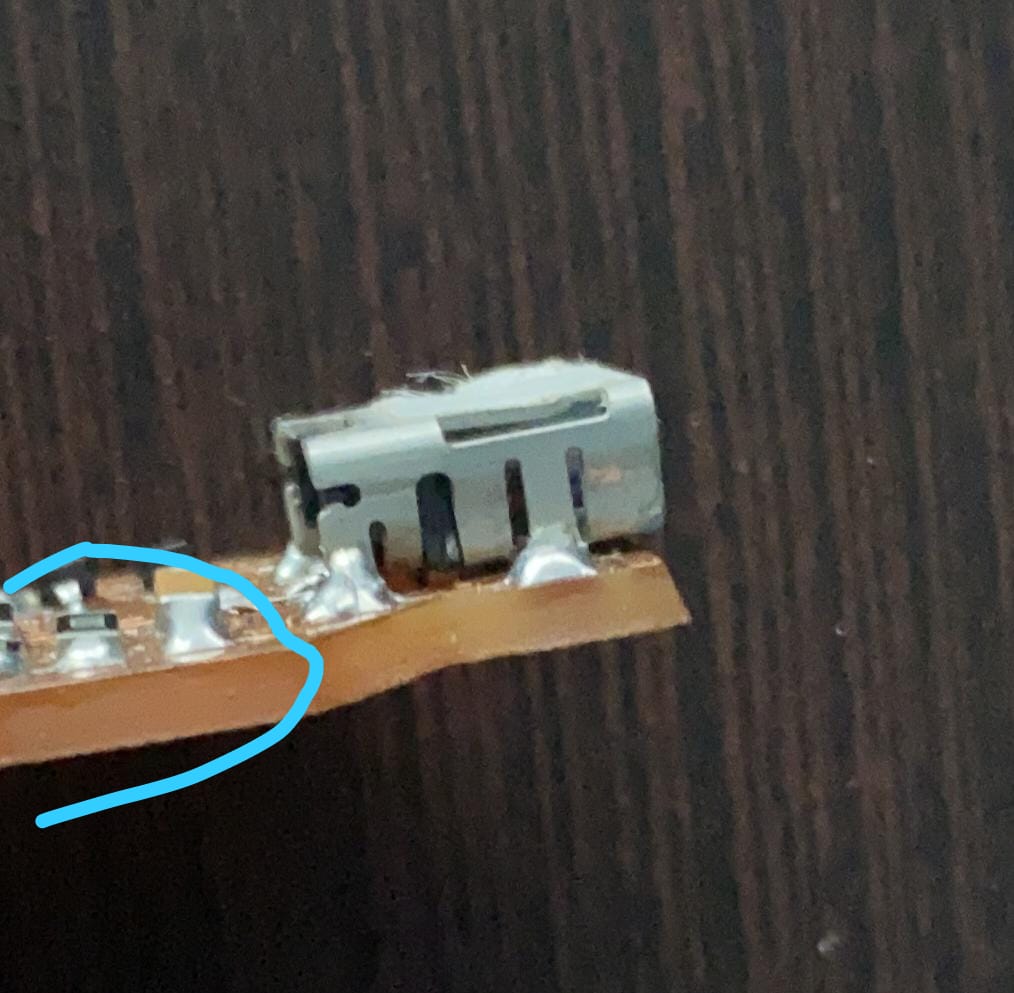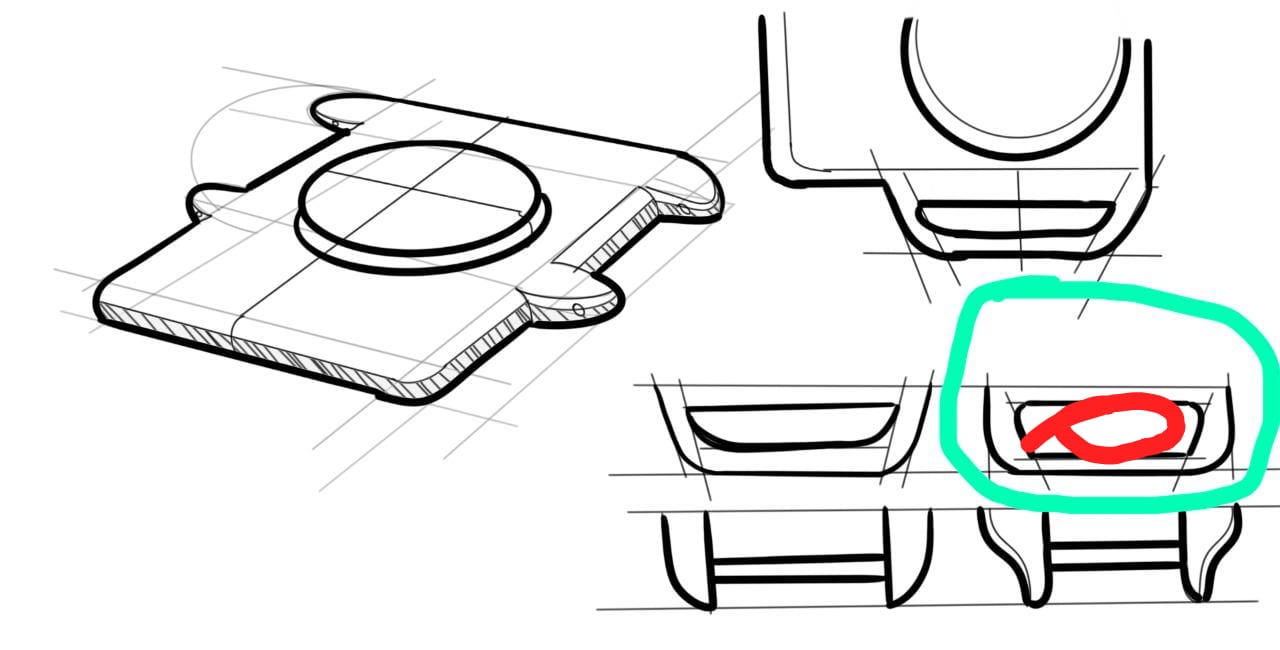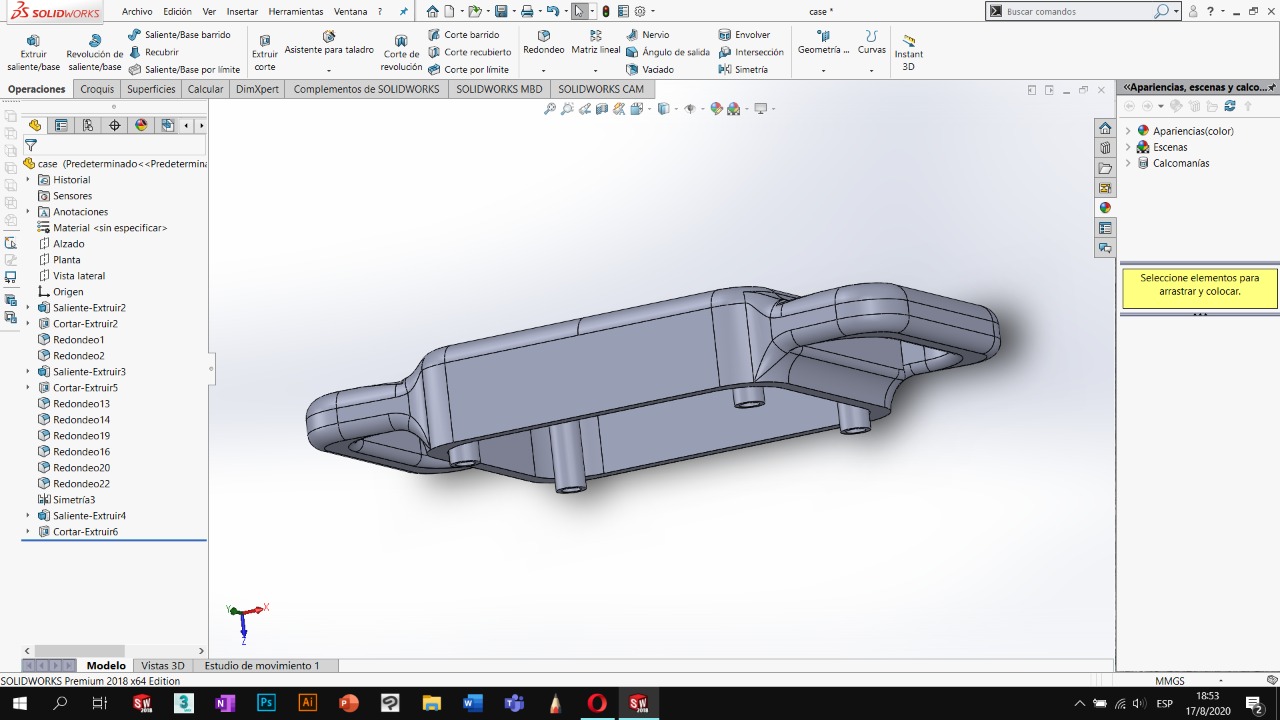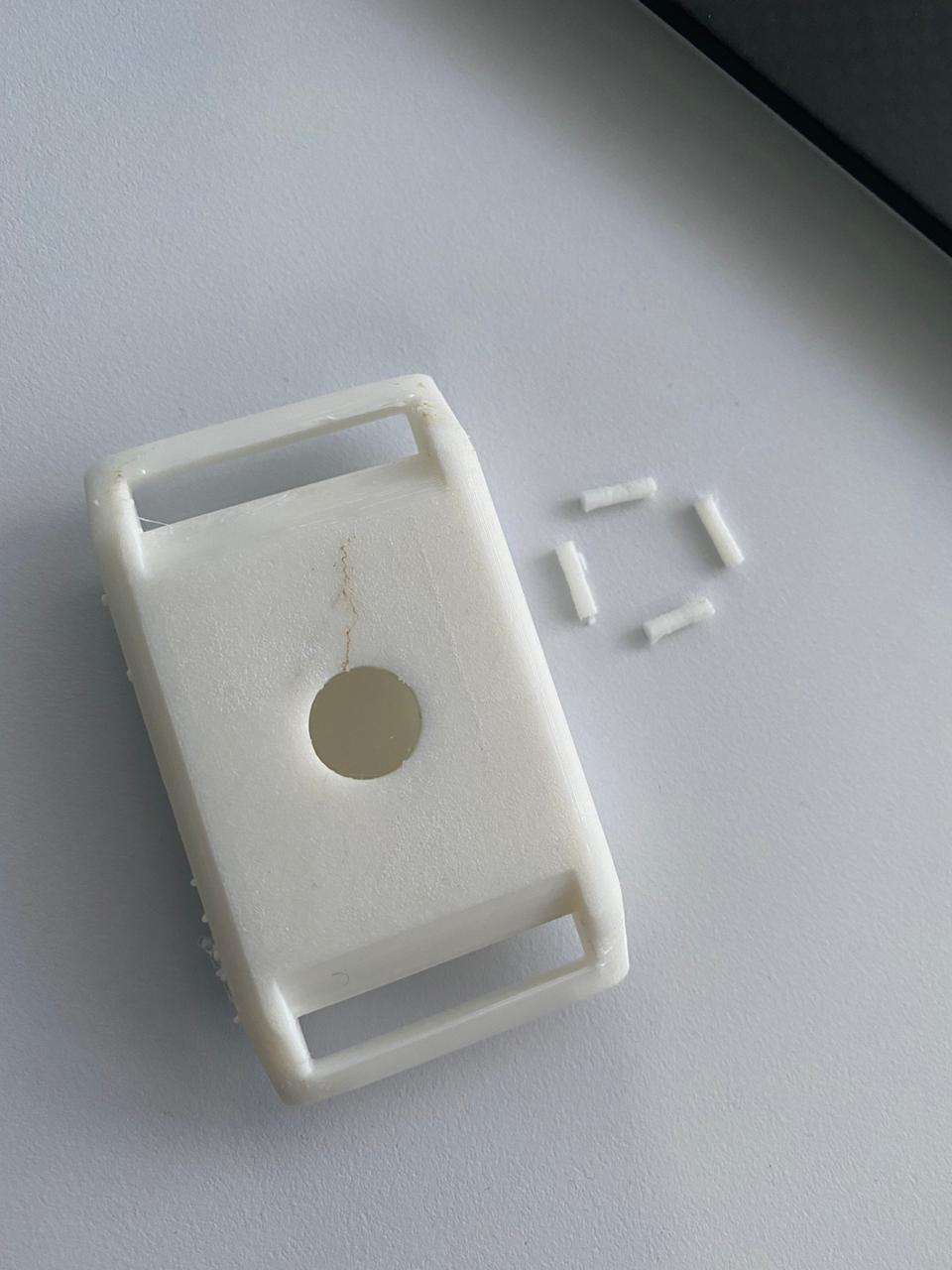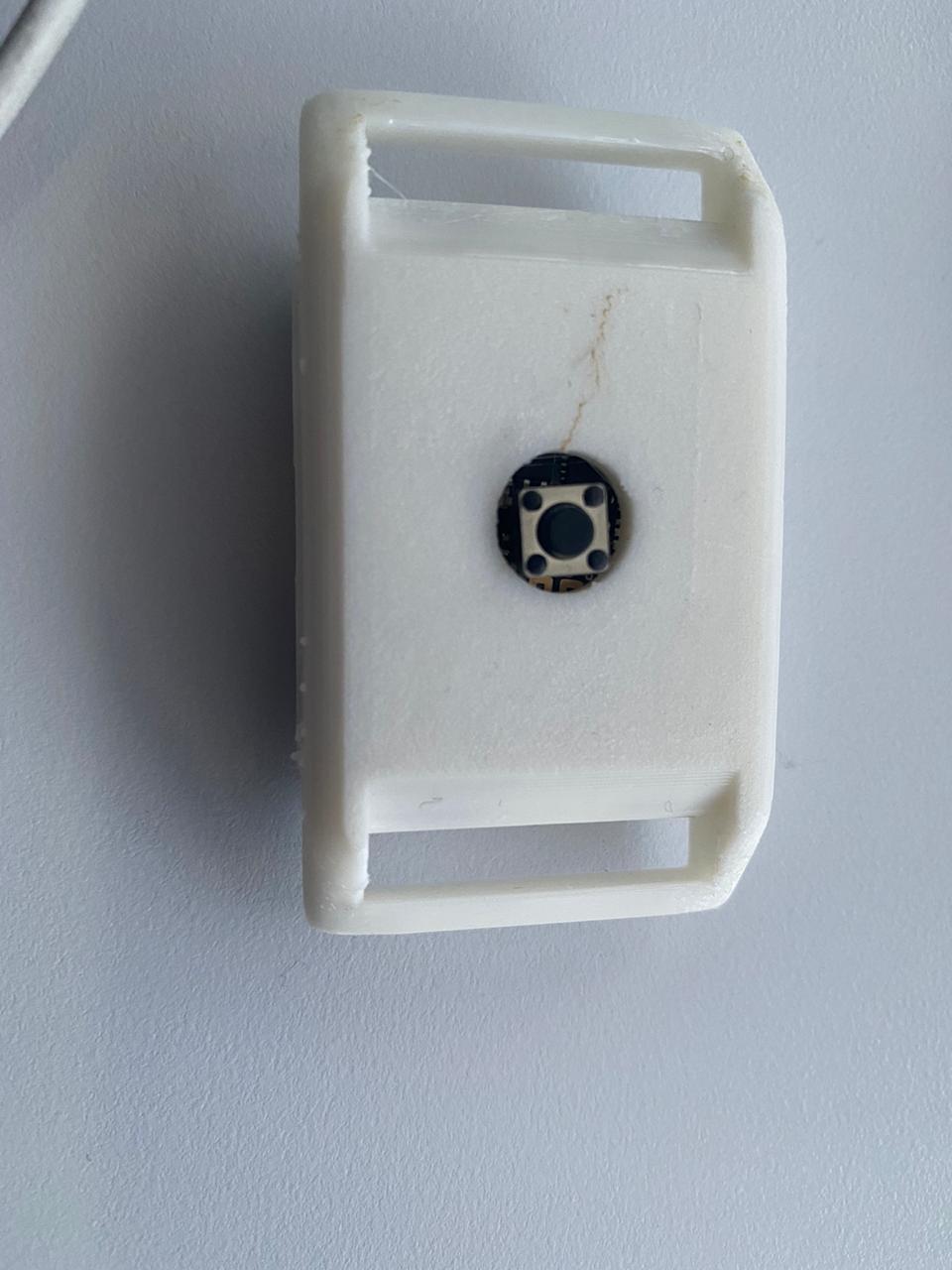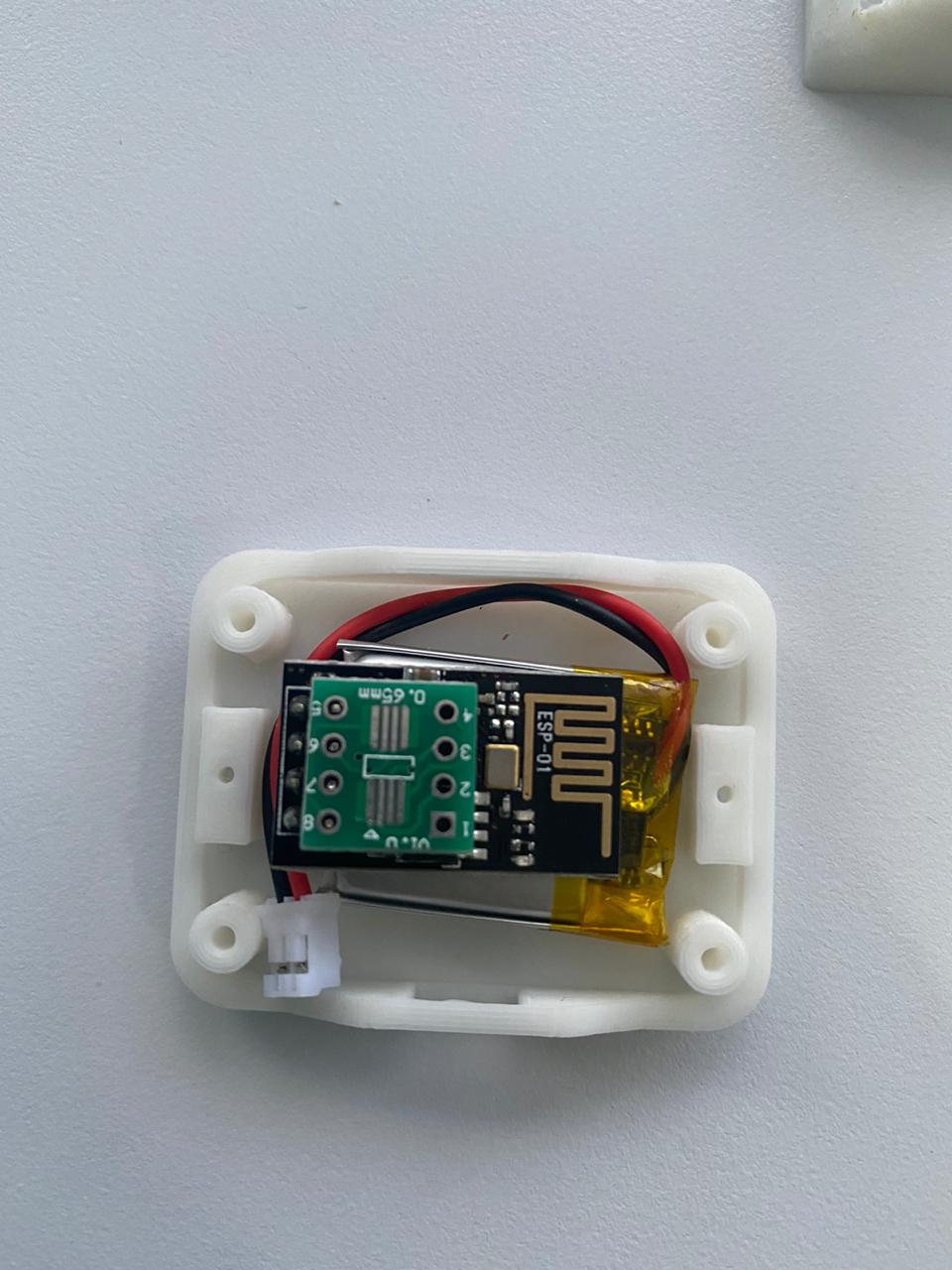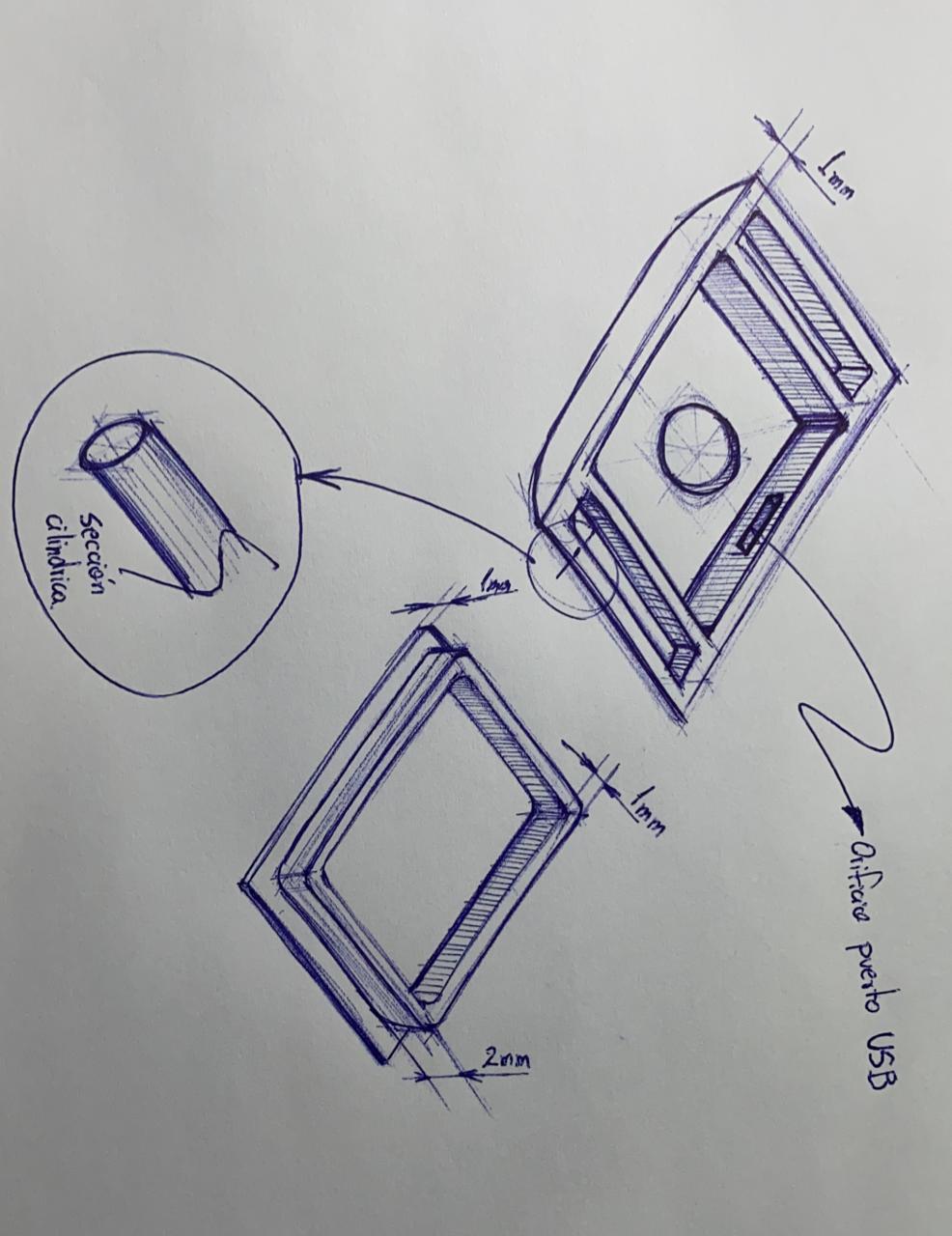 Work with PCB
The big Fail
I tried to replicate an Arduino but I faild because I decided tu use a new machine and this is the result: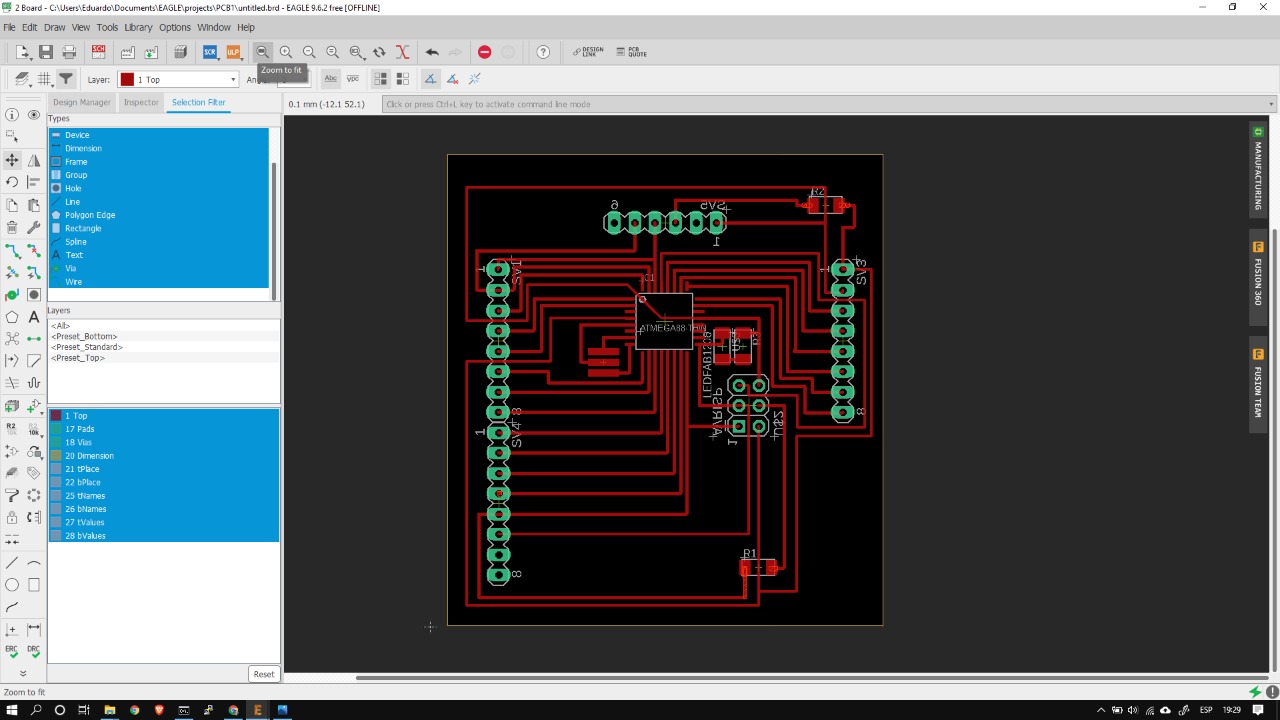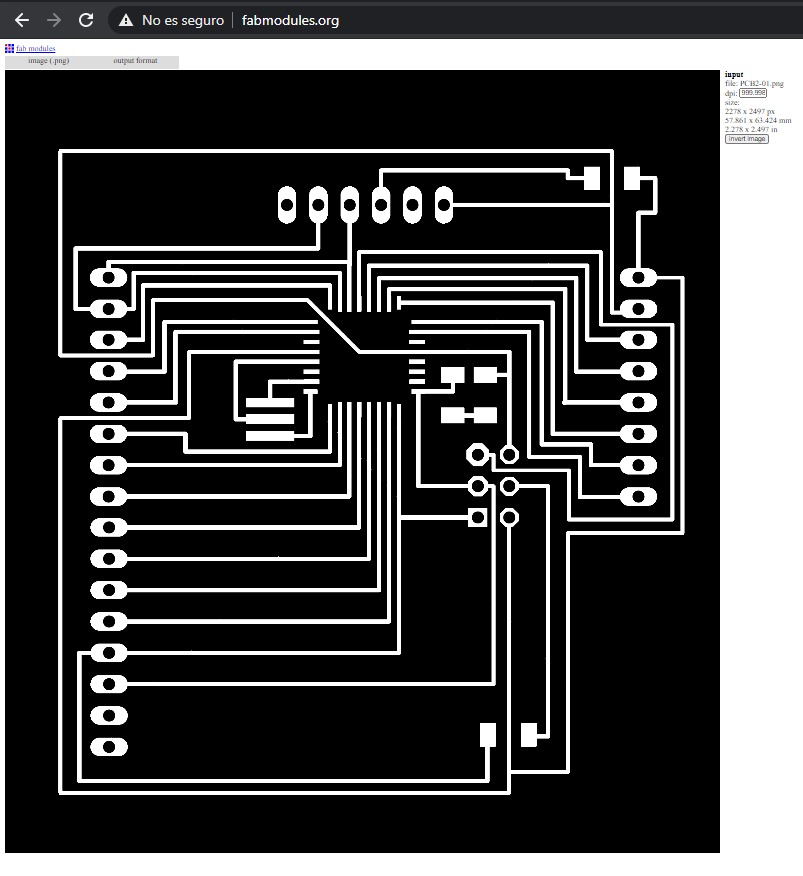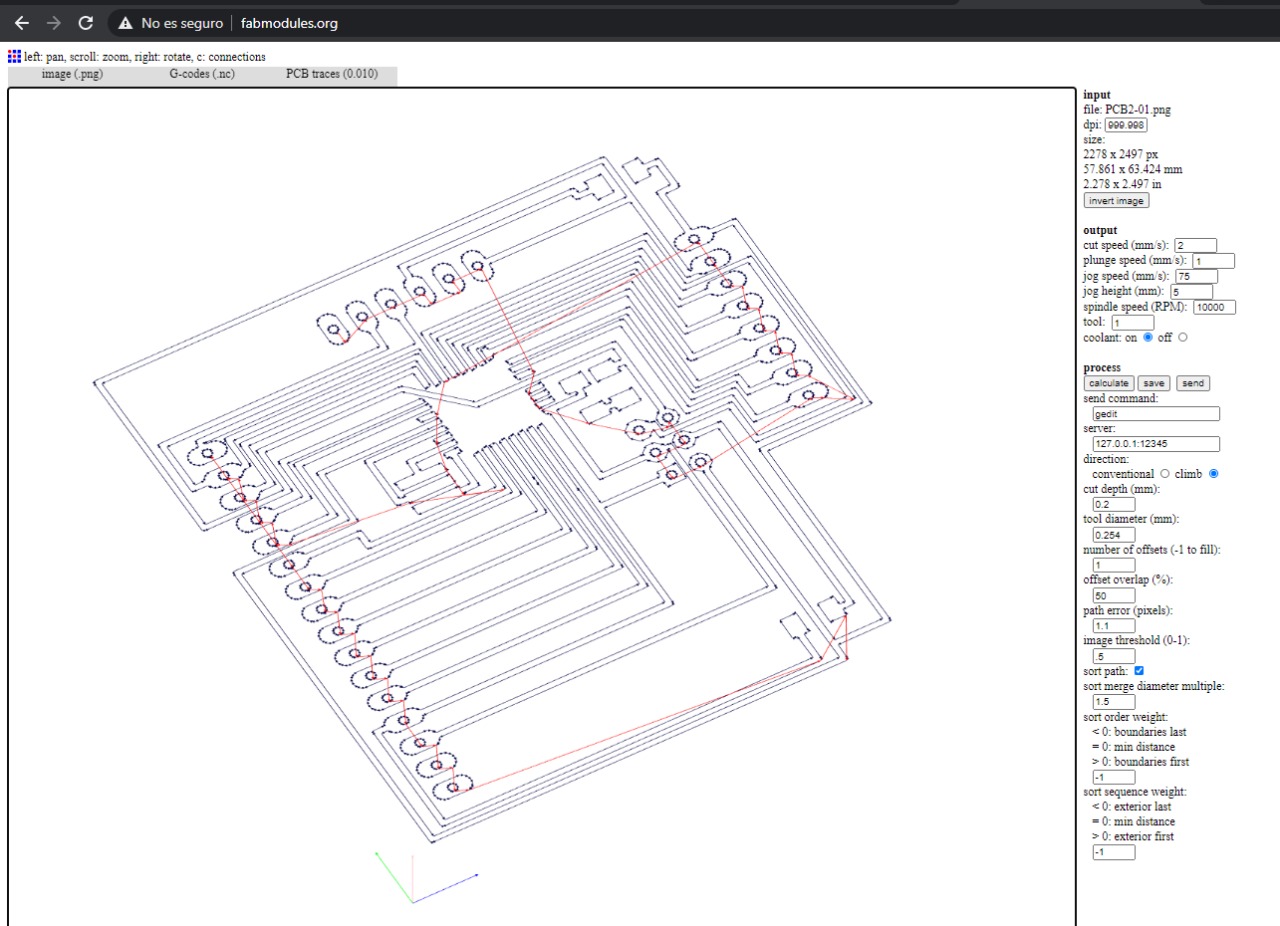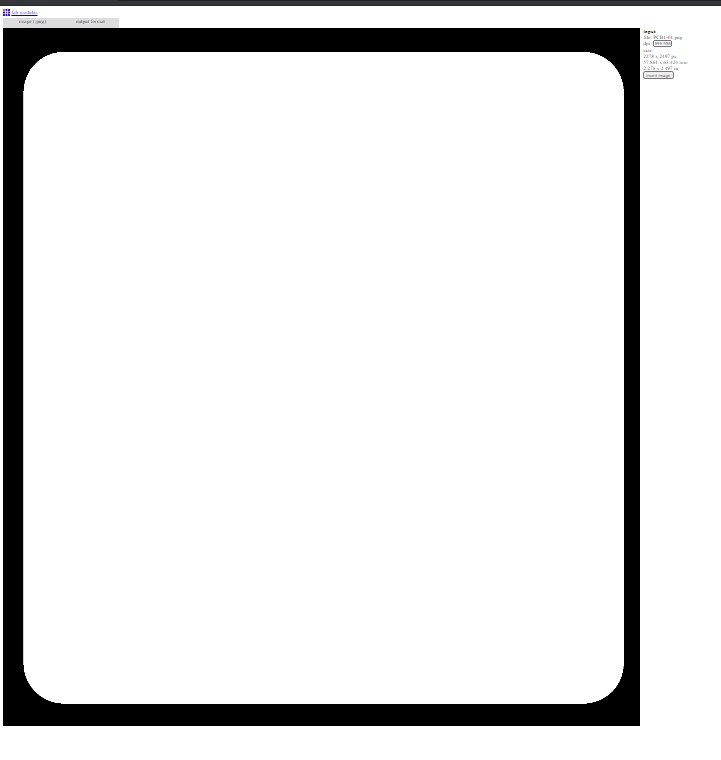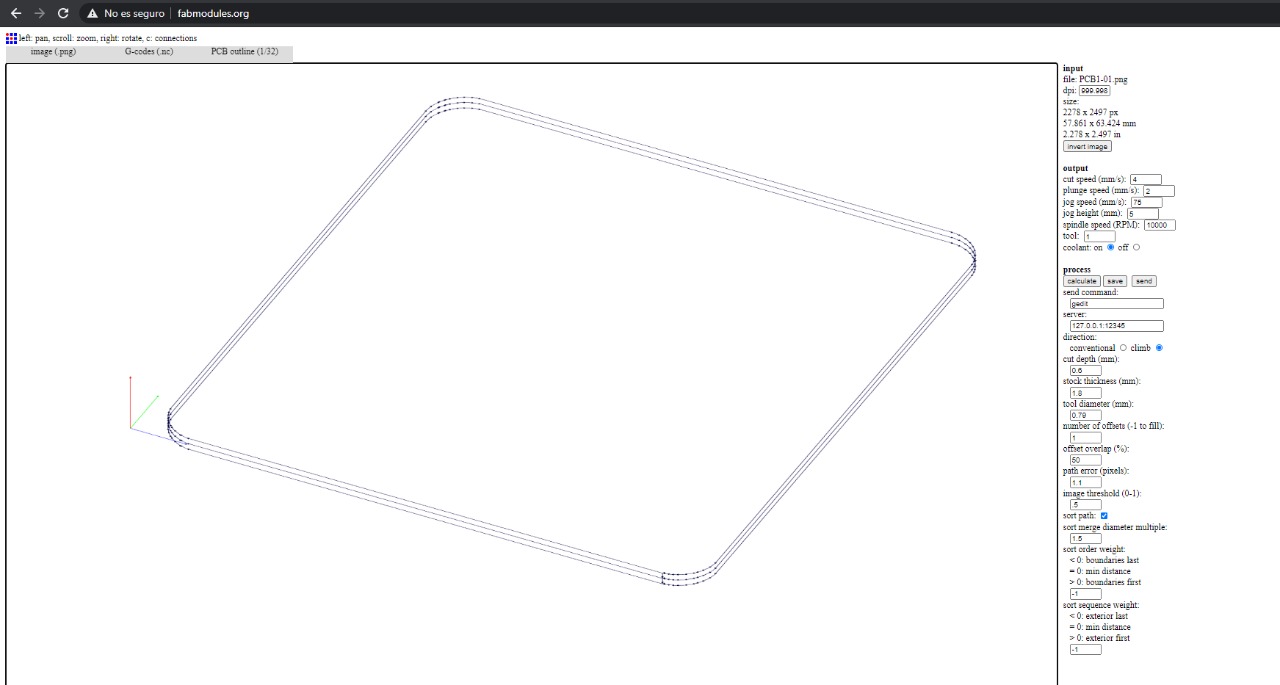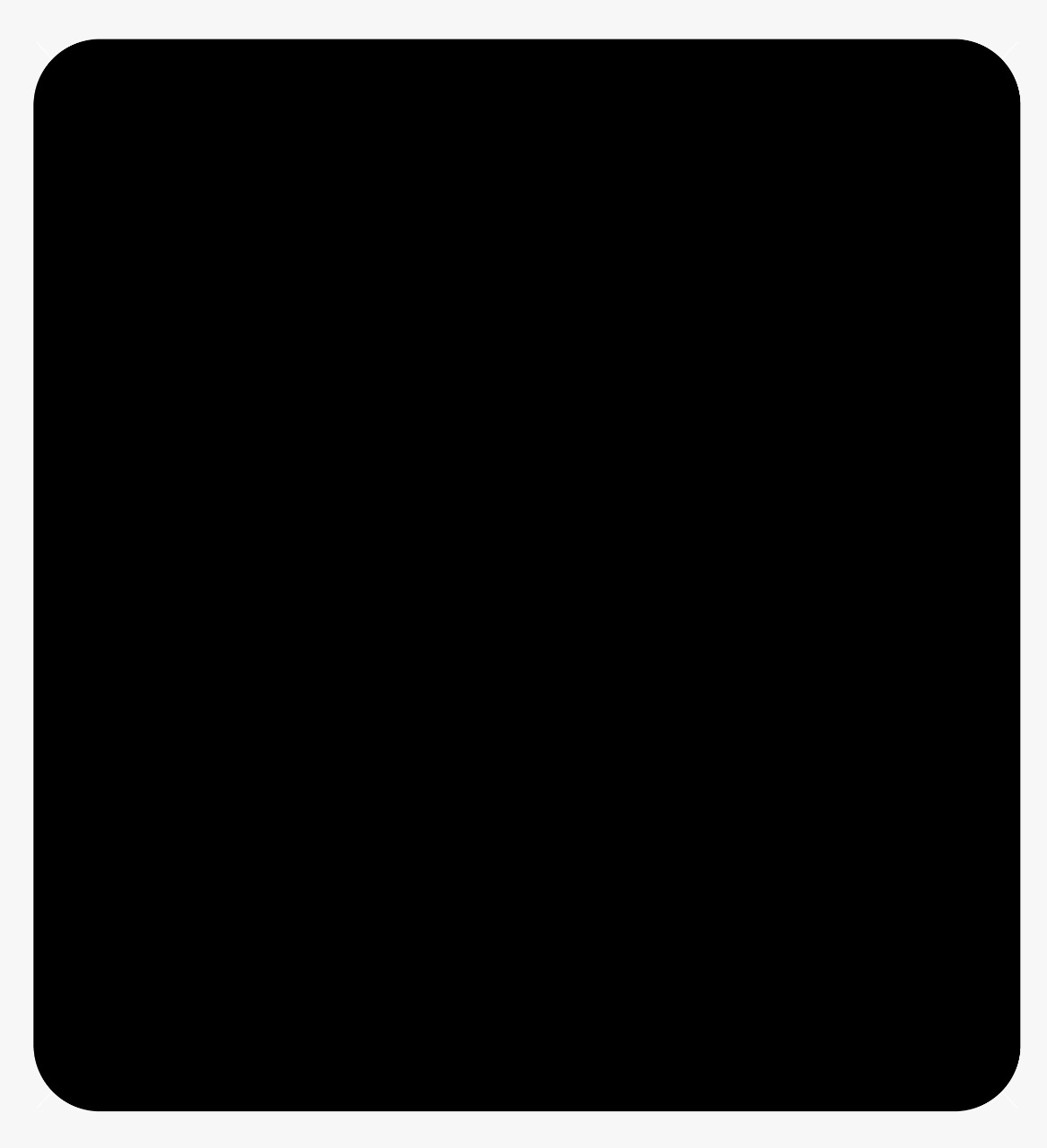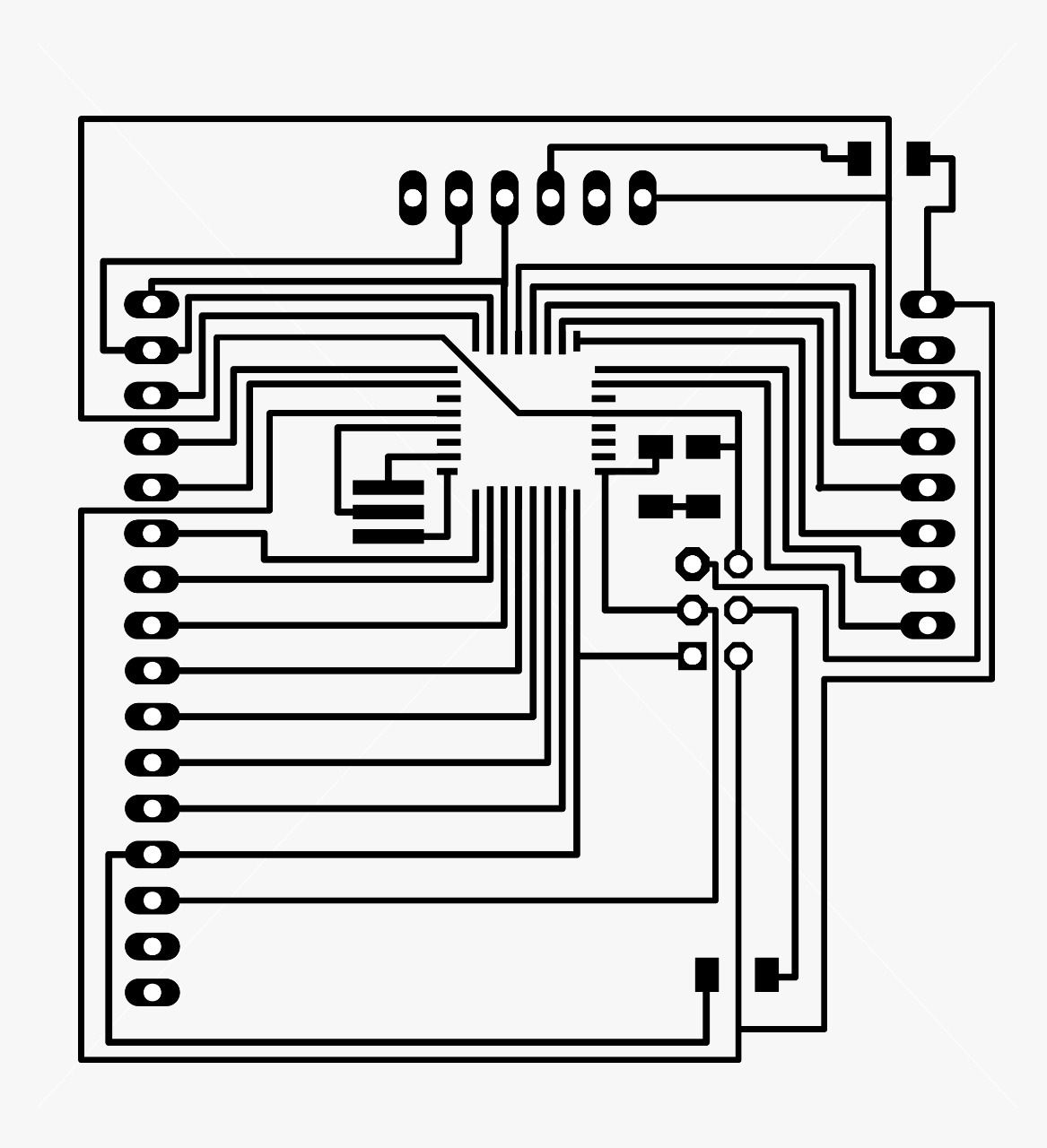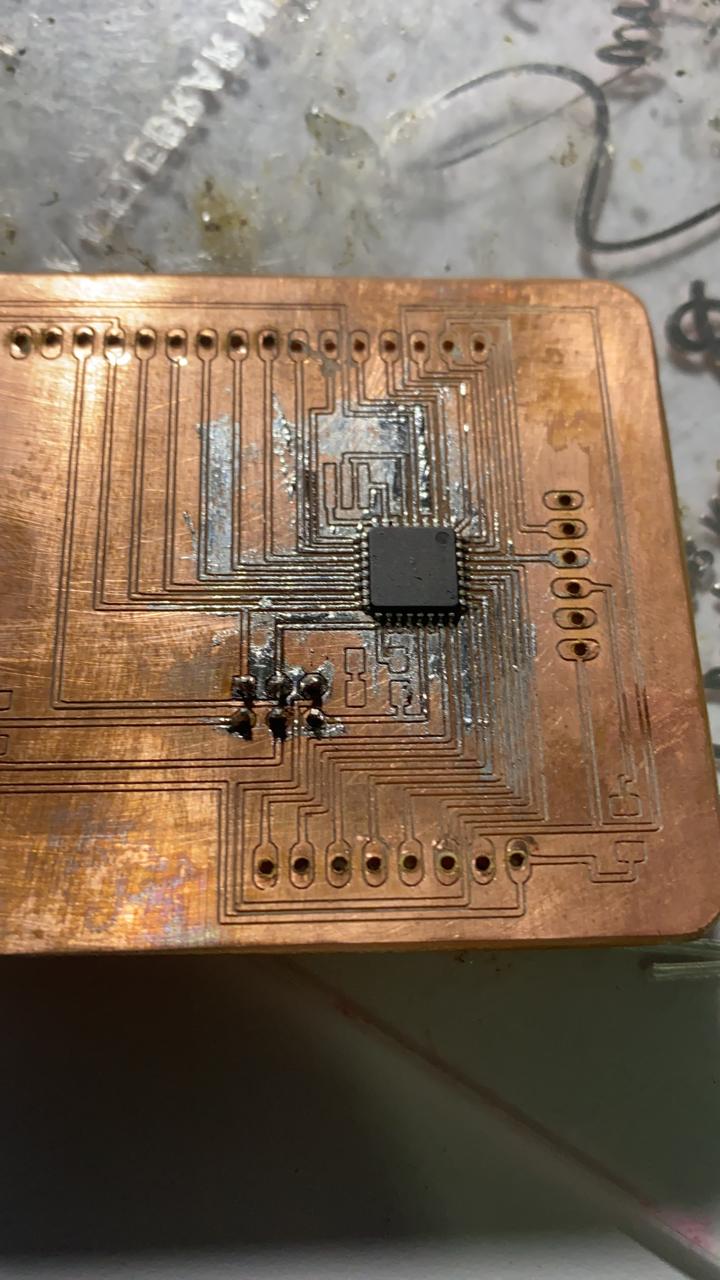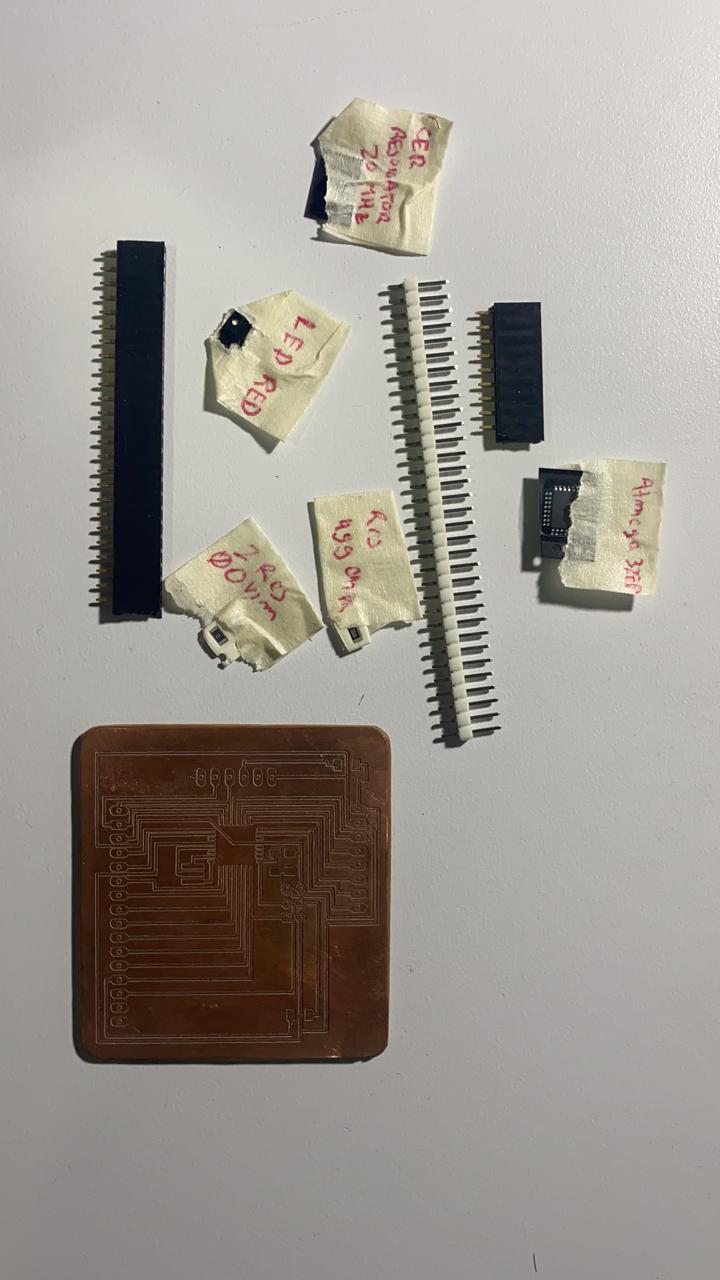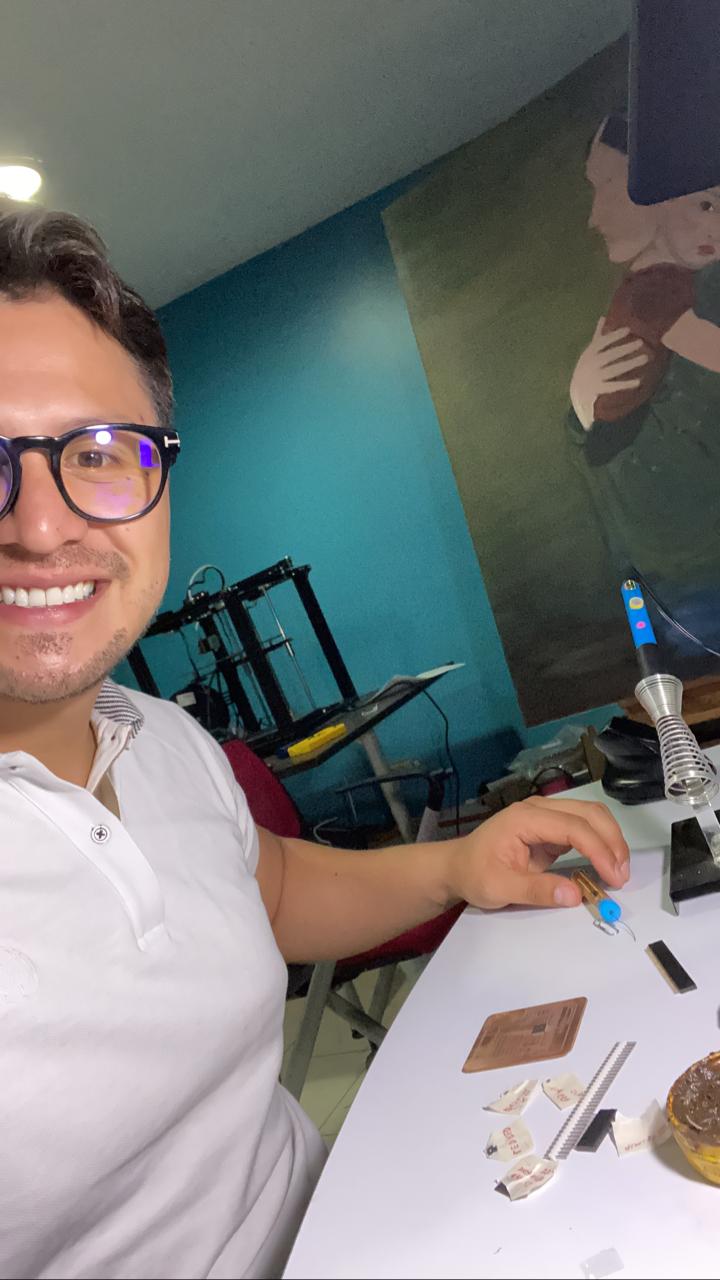 Conclusion
Verify the electronic elements before starting with any design, you can have the same problem I got.
Everything goes better if you have a plan before, I didn´t plan anything before this assignment, so I can say I was lucky.
Work with Eagle it´s still complicated for me and any kind of design takes me hours, so the recommendation here is be patient.
The best way I found actually is work first with the virtual tools befores start working with the real electronic elements.
Files Watch