Individual assignment:
Design a 3D mould around the stock and tooling that you'll be using, mill it (rough cut + (at least) three-axis finish cut), and use it to cast parts.
We started with an on-line introduction like always in these days. And basically we are going to use the system of arduion again, this software. turned into a really powerfull tool.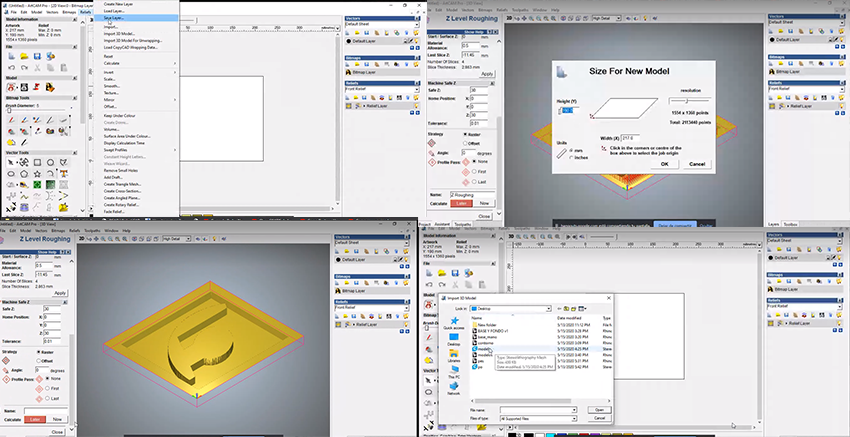 For this assigment I use the processing program, I describe the installation process, programming of the interface and communication with the input and output device with the following images. First of all, we were understanidng everything posible about the languages, device interfaces, data interfaces, user interfaces, graphics, audio, video and math form this page link with more information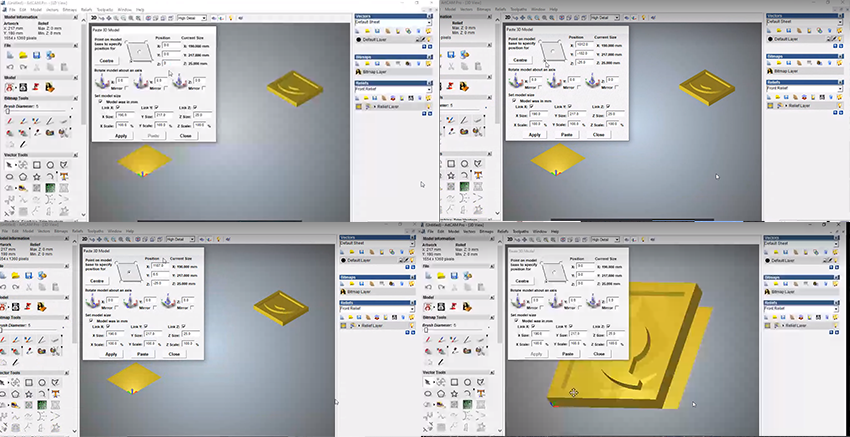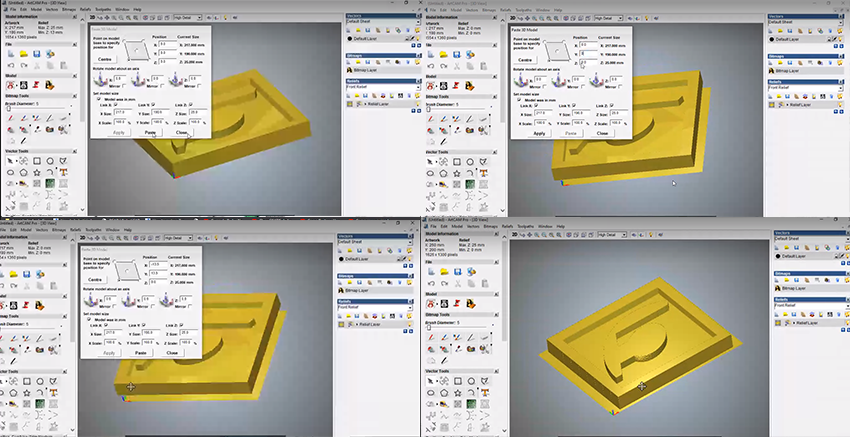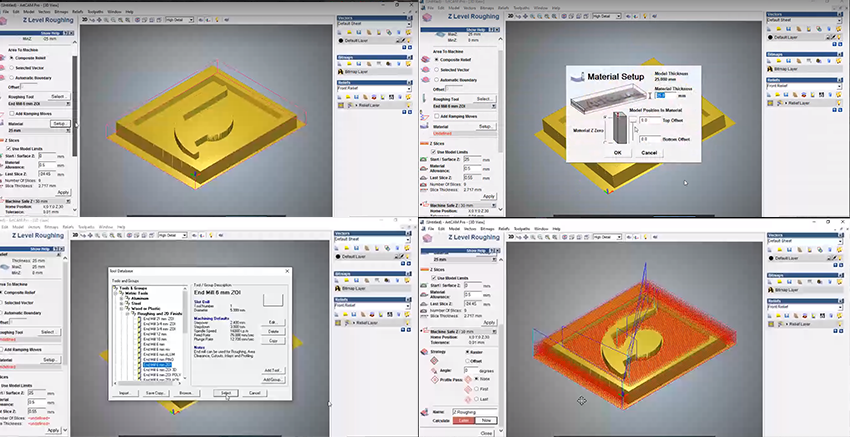 For the installation you just have to go to the page of Processing and download the integrated development environment
First, download processing
In my case I choose the option for Windows 64 bits.
Go to the program files x86
Open the option porcessing 3.3.7 windows64
unzip the file and we will have ready the development environment of processing to program our application and open the software.
Then, you will be able to see the icon of Processing
After installing the integrated processing development environment it is also important to download and install a serial communication library that will allow you to send and receive data through the serial port to communicate with the microcontrollers, this library you can download it in the following link

Then,

We started the practice with Processing.

Preparing the software to learn about it.

Working with some basic tools.

Editing colors and some basic stuff.

Having the results.

I added some other options to still learn about this software.

I decide to made somethig simple, but it was harder that I thought.

I worked with SolidWorks to make the moulding after learning about it.

I used silicone moulding the make the case that I am going to show in the final project.

Here is the case for the moulding with the result behind.

Conclusion

We couldn´t work in the laboratory that´s why we made all the practice for the virtual way and at home. FabLab Zoi of course gave me the materials.

Files