Group assignment: Test the design rules for your 3D printer
In this week, I have learned how to use the 3D Printer and how to set the machine.
Here is the 3D printer
Here is the software - Ultimaker Cura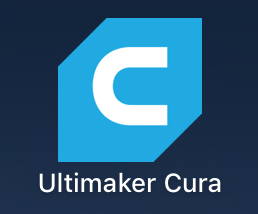 First, we need set some parameters that depend on the machine you used.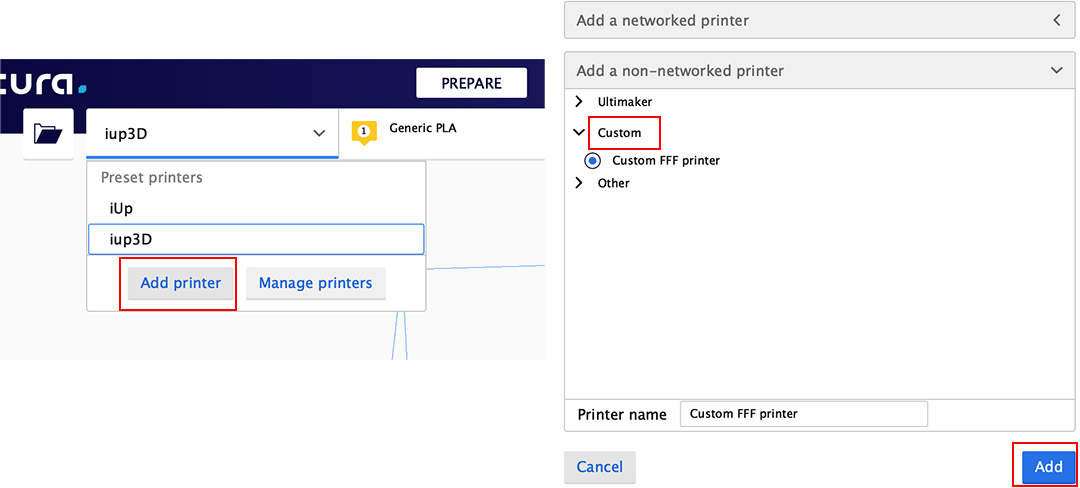 Second, we need to change some data like Infill and Support as well as the Layer height.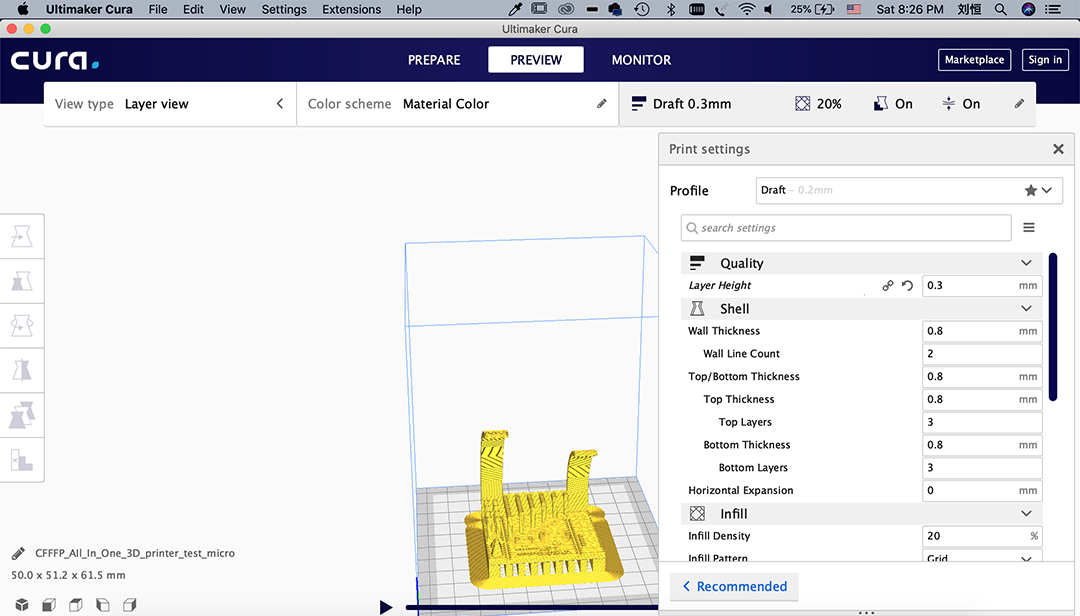 I use the different parameter to print it(The layer height is 0.1 and 0.2) file HERE!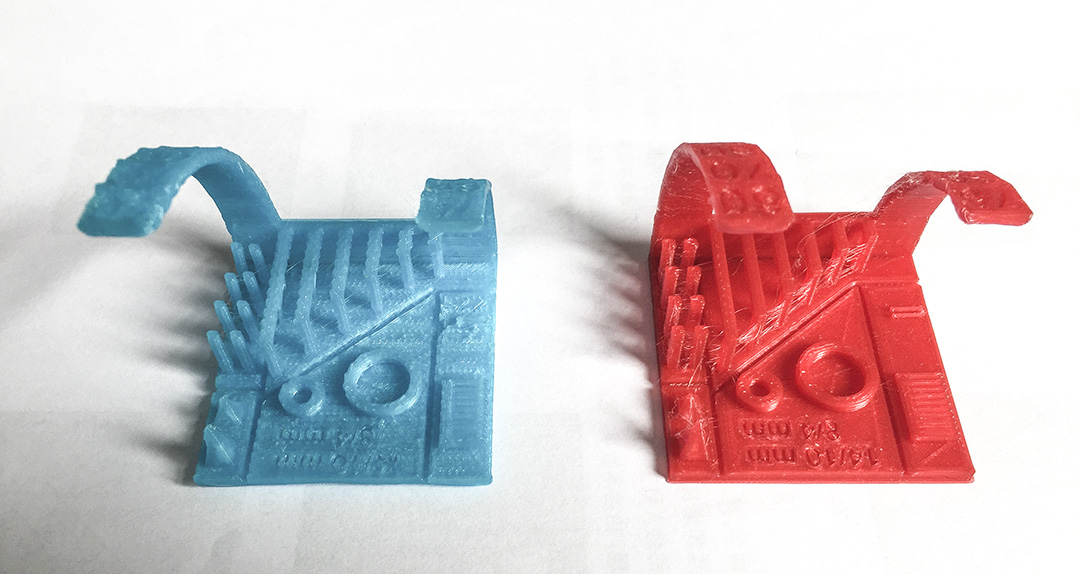 There are some differences. The right one is smoother than the other and more detile.

Individual assignment: 3D scanning.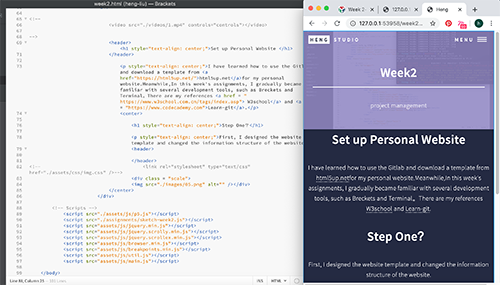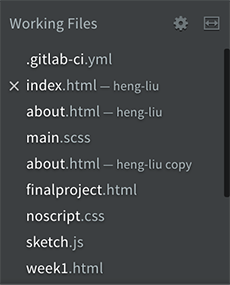 Second, I should receive an email from the central coordination with the steps to activate my gitlab account.Than, Go to GitLab FabCloud and use the same email that I used when you registered to the FabAcademy. using that one, to access the temporary password that is the same as your student ID, after these steps you should change it.
Step 1: Setting up the configuration that you will only do once (for this repository).I should generate something calle SSH KEY ==> Run command:ssh-keygen -t rsa -C your.email.
Step 2: Getting the SSH Key generated run the command: cat ~/.ssh/id_rsa.pub.Then peast the key number to my fabcloud.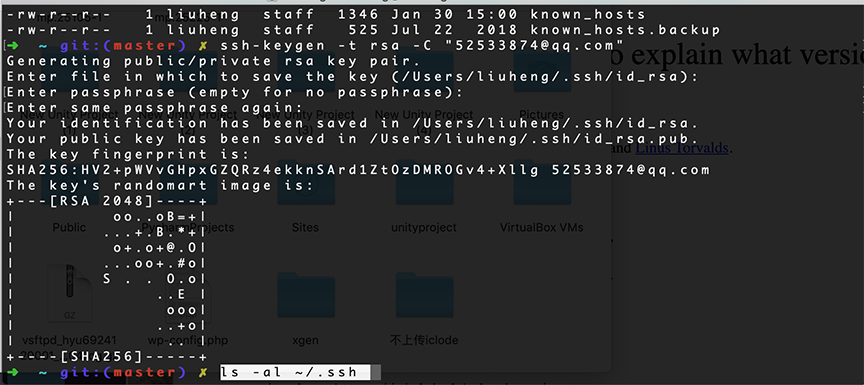 Step 3: Run: git init and git clone to clone all the files from my repository( on gitlab ) and start adding information to it from my laptop. What is Git? Git cheat sheet HERE!
My repo like a warehouse for saving all my documents. I cloned all the files to my laptop ( ~/ heng-liu )

Step 4: Try to use all of commands to upload your files on your laptop.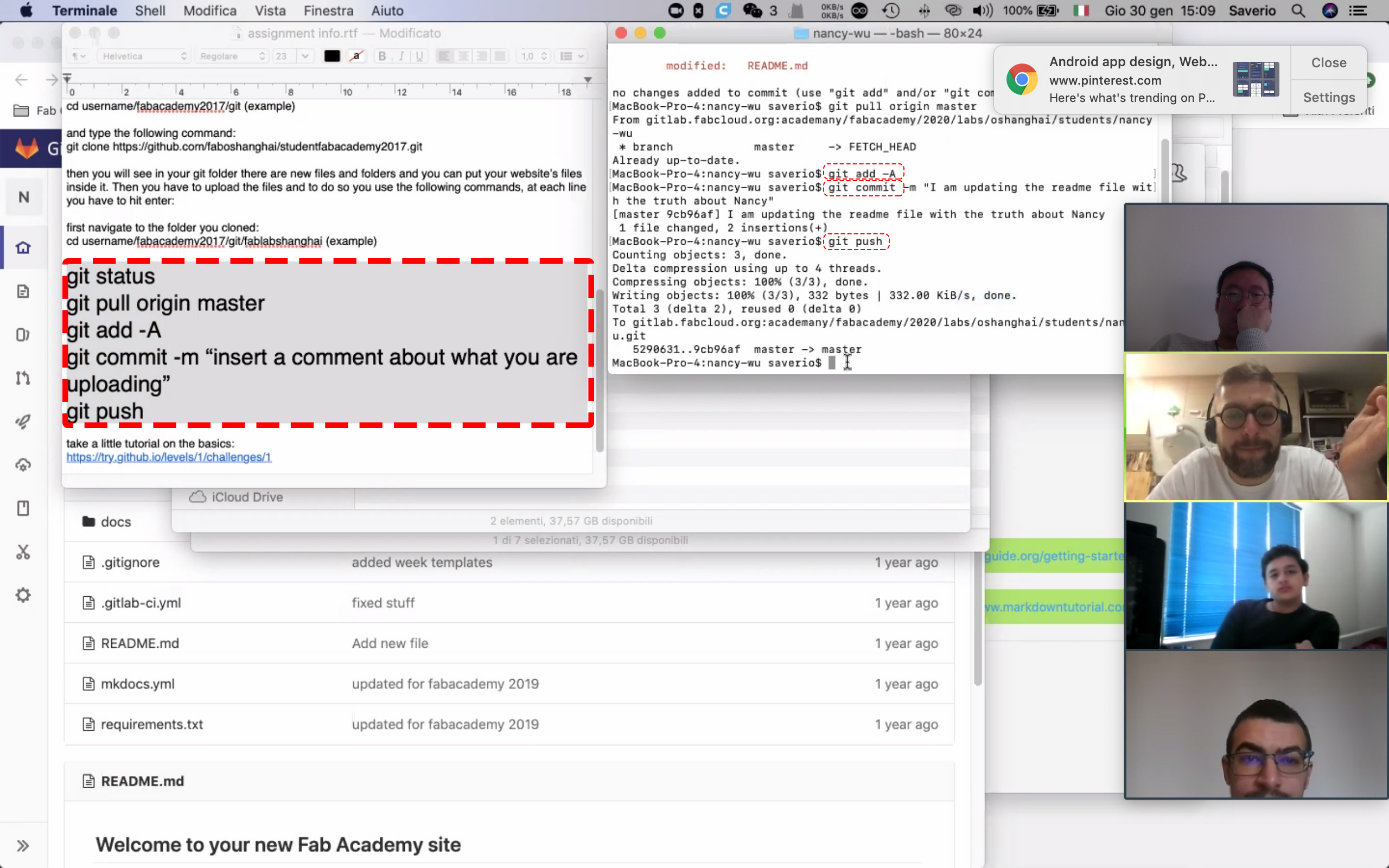 Step 5: Set up a new file of Gitlab-vi.yml and change some information in the file of index.html.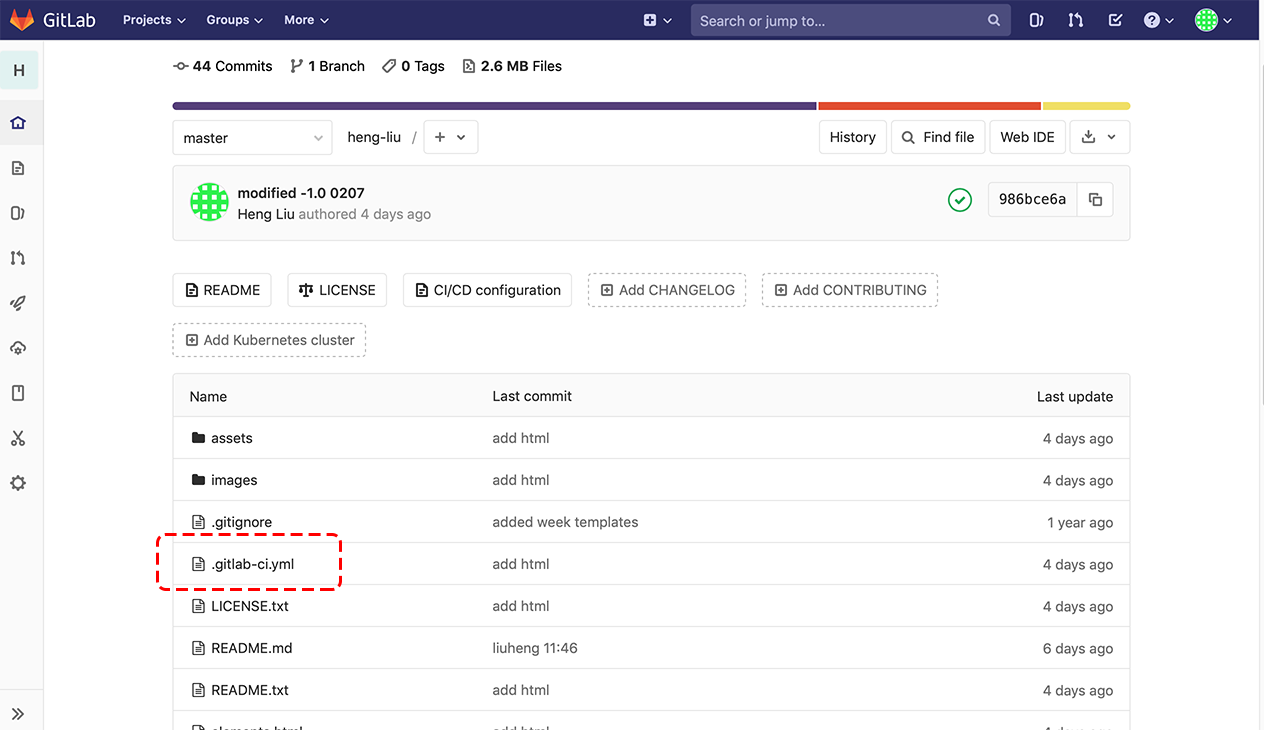 Notes: Using the command--NCDU to check the size of files like images, videos.