MECHANICAL DESIGN MACHINE DESIGN.
So this weeks group assignments was to - design a machine that includes mechanism+actuation+automation - build the mechanical parts and operate it manually - document the group project and your individual contribution
INTRODUCTION
So for this week we plnned to build a plotter which can draw shapes and texts.It is a 2.5 axis CNC machine which concists of two stepper motors both on X and Y and a servo motor for the movement of Z axis. We divided the tast of building the plotter among the 5 of us,were me and Eldho Kurian were assigned to do the Electronics and Programming part.
Electronics And Programming.
In electronics and programming part our task was to program the Adruino UNO board and the DFrobot stepper motor shield board inorder for the stepper motors and servo to work,and to generate the gcode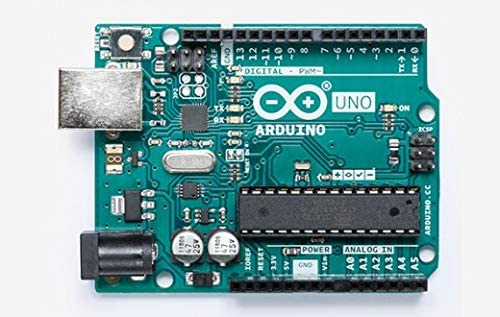 Adruino uno board