Omar Asher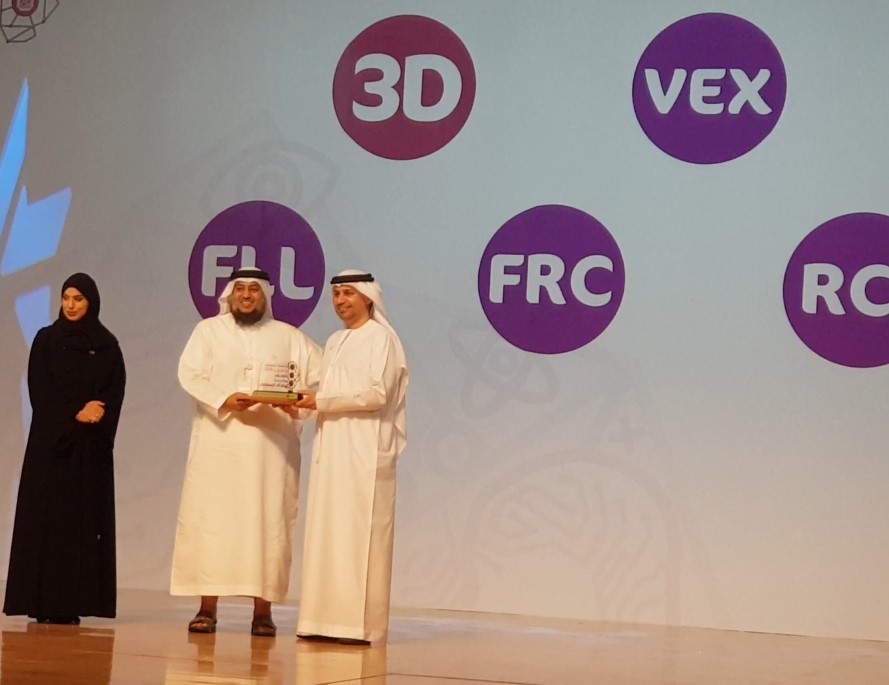 A Software Engineer graduate and a school principle in public school now and used to be a school ICT teacher before who wants to change our schools and students so that they have all the skills for the next century and self-motivated for learning and developing their own lives and be a reliable generation that will support our country vision in leadership, My beginning was with, designer and programmer. Developed real-time software for managing data for online and offline usage for the Collage of IT at UAE university and Khalifa Bin Zayed Air Collage. My dream is to create a community with young talented people with skills in electrical and mechanical skills were they can build and invent their own project to support and raise our country name over all advanced nations
About my work experiance
Technician in Electronics Airplanes in Air Force Al-Ain Air college
Computer Maintenance Department, Khalifa bin Zayed Air Force College
Information Technology and Design and technology Teacher School Othman bin Abi Al - Aas Ras Al Khaimah
Coordinator of the Ras Al Khaimah Education Initiative Instructor and lecturer with the scientific club in Ras Al Khaimah
Trainer, robot expert and talent trainer
Mousa Bin Nosair public school cycle 2 principle since 2017
My Fablab Dream
I have a Dream or a vision to have a fablab in every secondary school in my country were our students can use it to creat creative things and have the future skills .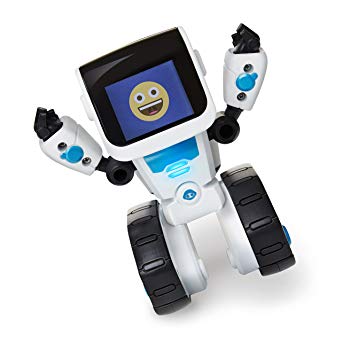 View more »
Final Project
Fab Lab Academy project idea. Marhaba Robot is a robot (Welcome Your Clients at the reception), able to meet and greet visitors or clients. Marhaba inform your visitors about your school latest news or activities, it can display video, shows information, etc. Find out how Marhaba can revolutionize your service and activate your school reception. It's a remotely controlled robot for disabilities people laso.So that they can access and monitor the reception from any where with live video and sound. It will allow the user to contact with the guests through the Robot while the Robot will send signals to the controller about any movement or requests in the reception..
Would you like to insert more style/elements?
Check the documentation of Bootstrap here.