Content of this website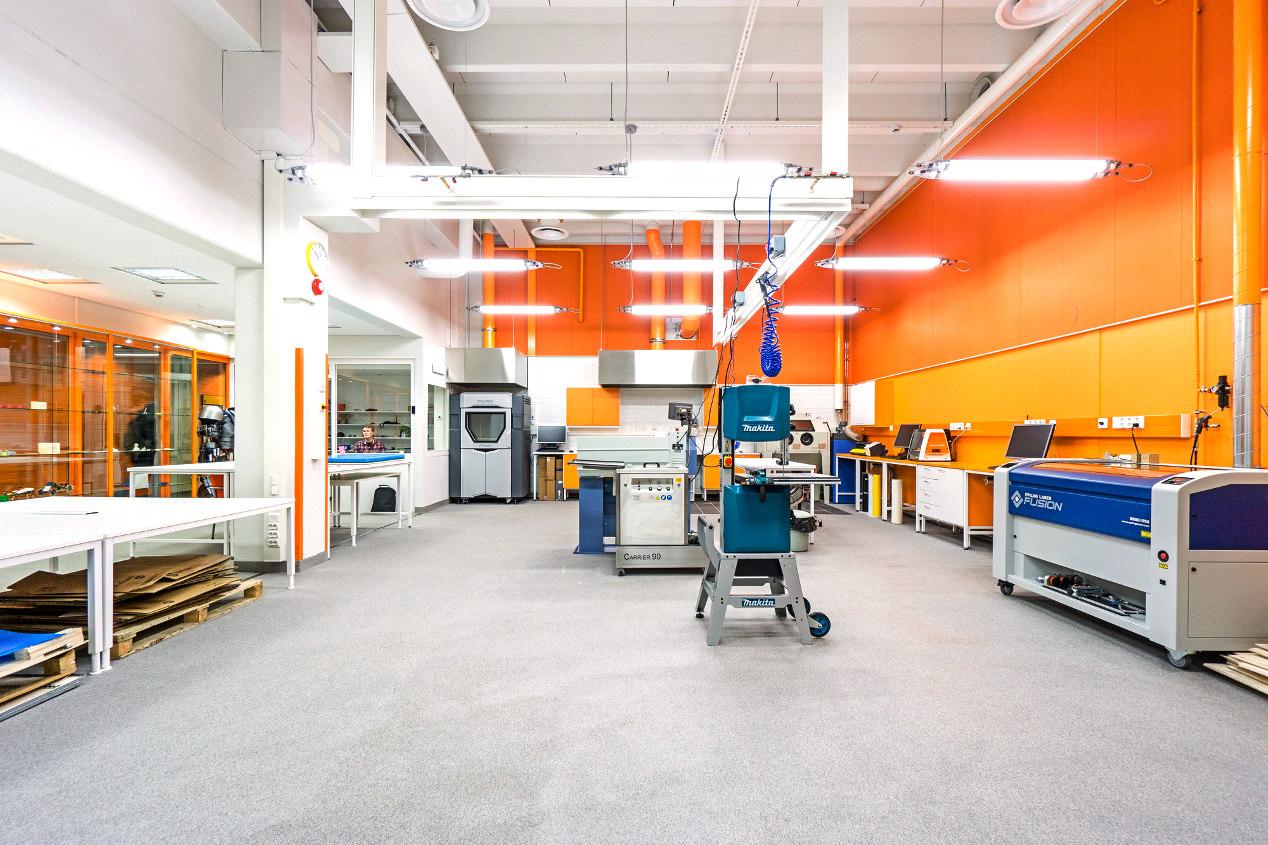 FabLab premises
"The Fab Academy is a fast paced, hands-on learning experience where students learn rapid-prototyping by planning and executing a new project each week, resulting in a personal portfolio of technical accomplishments." Link to Fab Academy main web page.
My work during Fab Academy will be carried in Fab Lab in Oulu, located on University of Oulu. This will be the place, where all the magic will happen and everything that I will need may be found.
Motivation
On this web page You may track my progress on weekly assignments along with my Final Project, which was inspired with a movie Interstellar by Christopher Nolan. Quick link to IMDB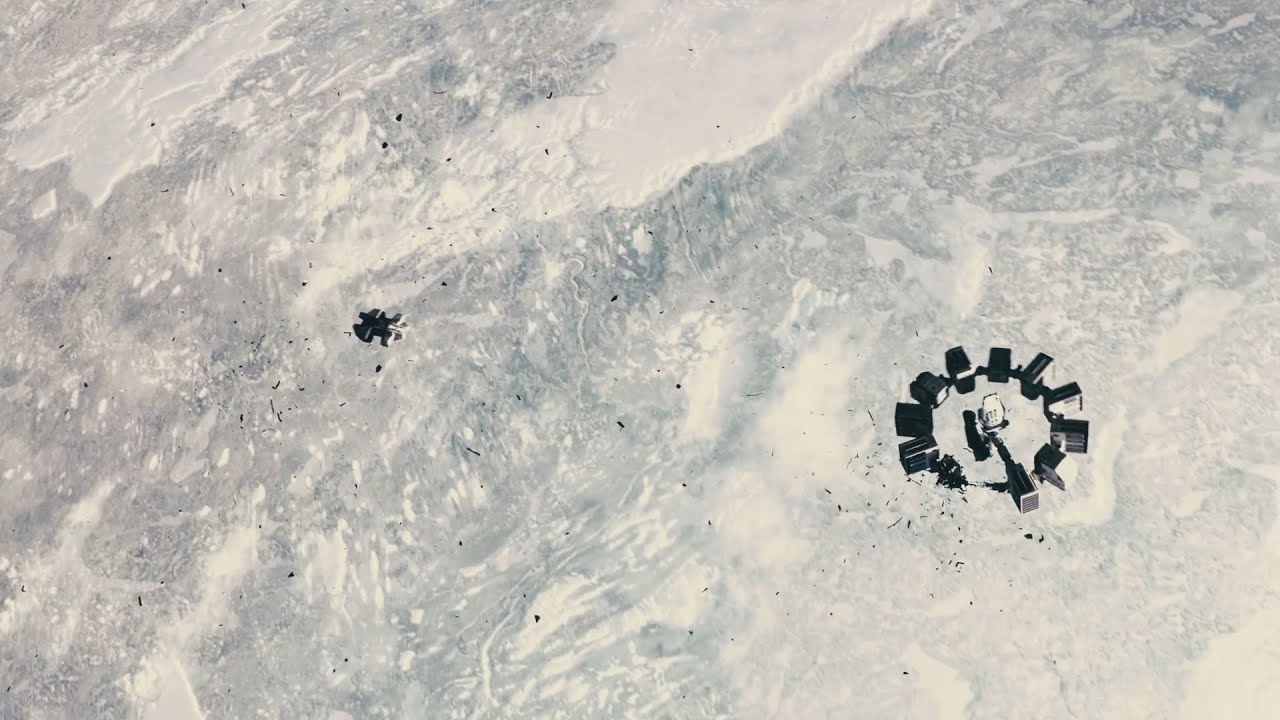 Famous docking scene
You may also listen to its soundtrack composed by Hans Zimmer. There are also plenty of piano, violin or guitar covers. I think my favorite one is Docking Scene theme "No time for caution".
Interstellar: "No Time For Caution" cover by Joanna Zienkiewicz
If you are totally unfamiliar with music or the movie, change it immediately!
- You won't regret it!
Fab15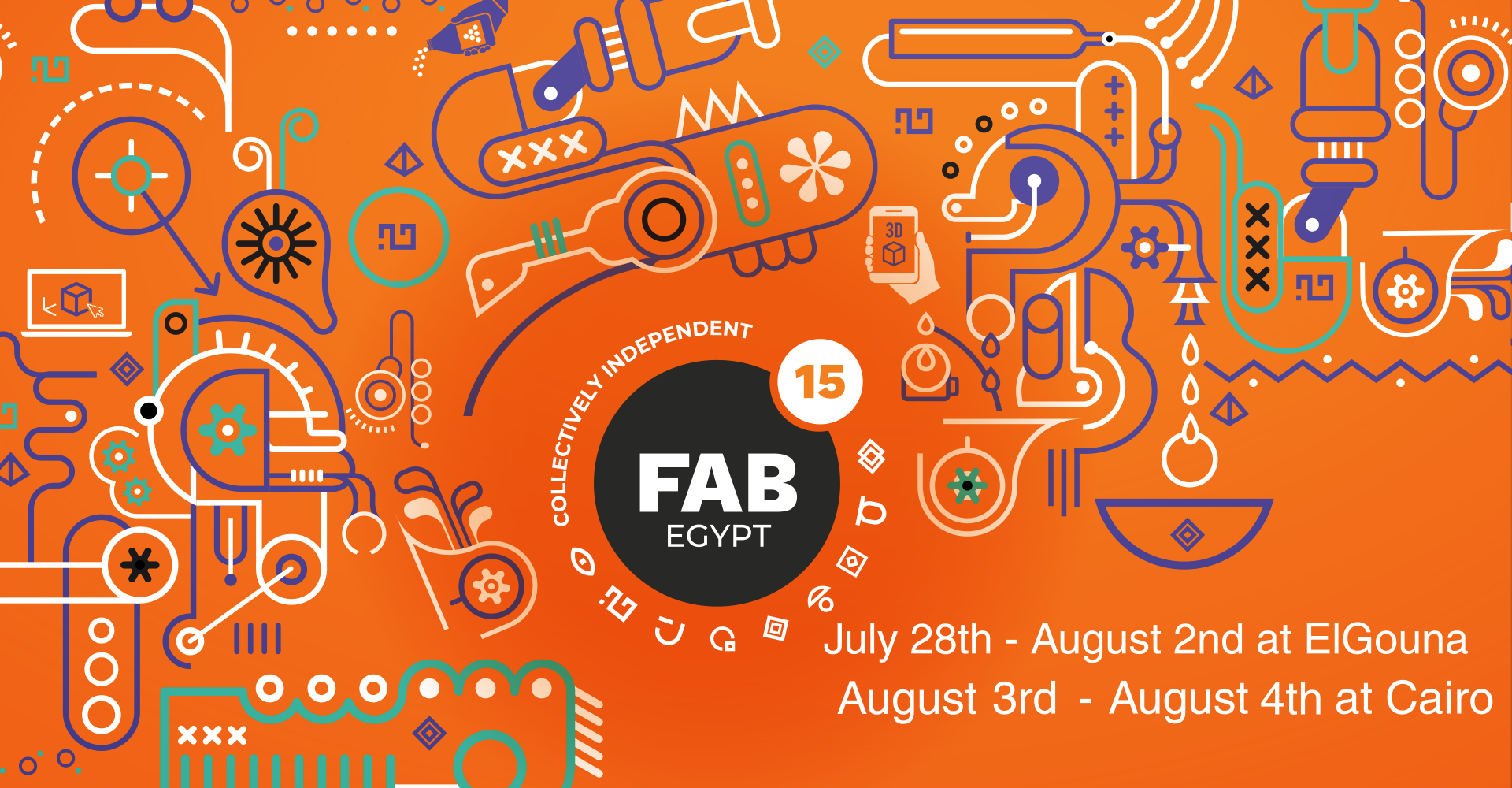 I'm planning to attend Fab 15 in Egypt, place where I shall receive my hard-earned diploma.
Browser Compatibility
You would certainly enjoy it more on:
Internet Explorer 8
FireFox 3
Google Chrome 13
150% Zoom or with magnifying glass
Smartphone: You may use simplified mode