Learn how to make ALMOST anything!
---
LIFE IS TOO SHORT TO HOLD MY SMILE INSIDE
About ME
---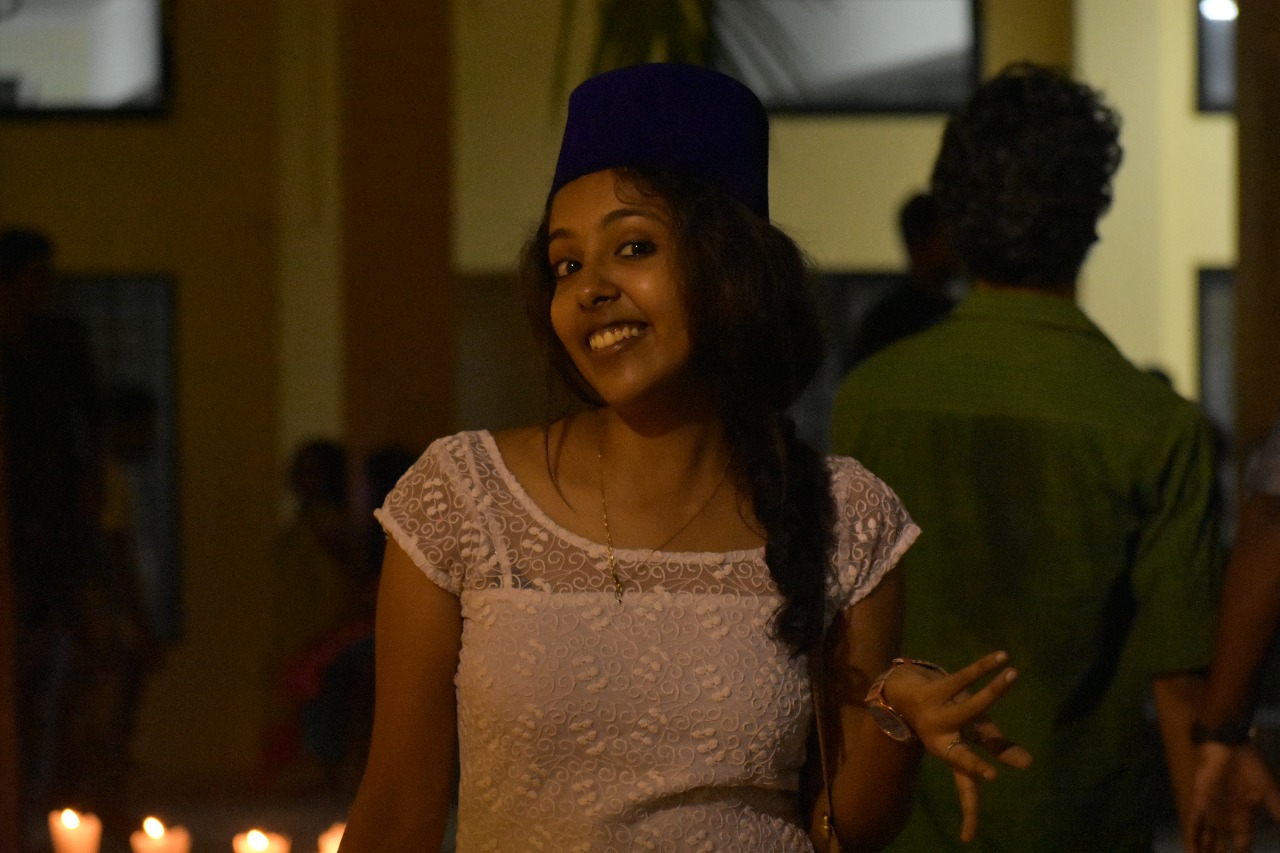 ---
Over the 5 years of architecture life, I have become more passionate. I have utilized and improved my architecture qualities through one year of experience in habitat technology group under the guidance of Padmashree Sankar sir. One year of architectural internship in habitat helped me to develop and handle sustainable budget friendly projects and also to follow strict time management and organizational skills to ensure my work is completed on timelines.
Graduated at 2018 from kmea college of architecture, I joined Fab Lab community in 2019 .
ART- Sketching, Dancing
Architecture –Sustainable and cost effective Architecture .
I try keeping myself productive at all times. I always try to enhance my knowledge and skills in Architectural design such as 3D modelling and new software skills.
---
Overview
---
In this website, I'll be showing my work documentation in Fab Academy 2019.
The documentation of Weekly Assignments will be available from Assignments tab.
Finally,how to reach me in the contact tab