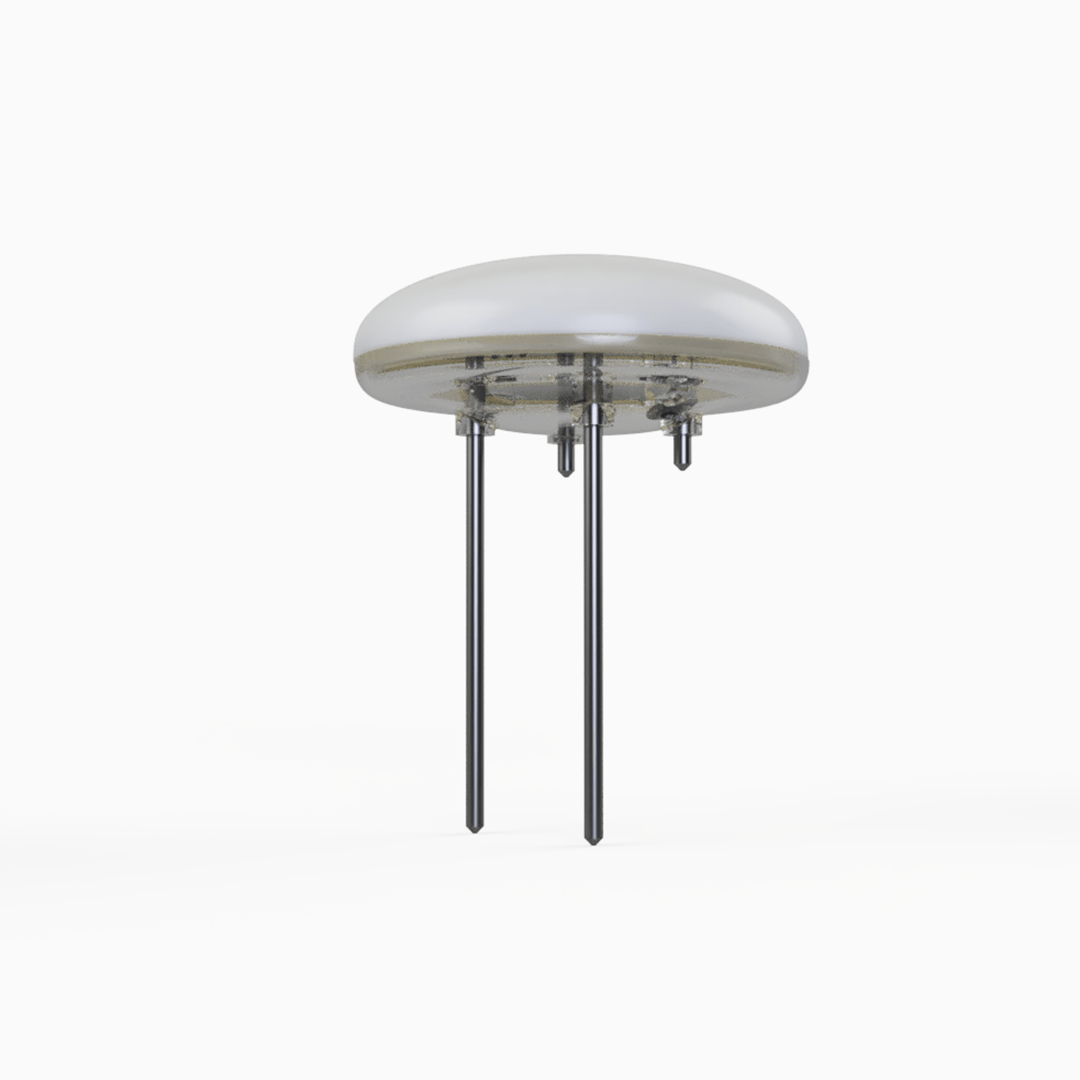 W14 - Networking and Communications
Probe Board gets RF433 TX
In this week I developed an RF capability on an iteration of my Probe Board following this example: ATtiny85 RF Transmitter & Receiver - YouTube
The final Goal was to set up wireless communication between Moisture Sensor (Input Device) and MainBoard ESP8266 based.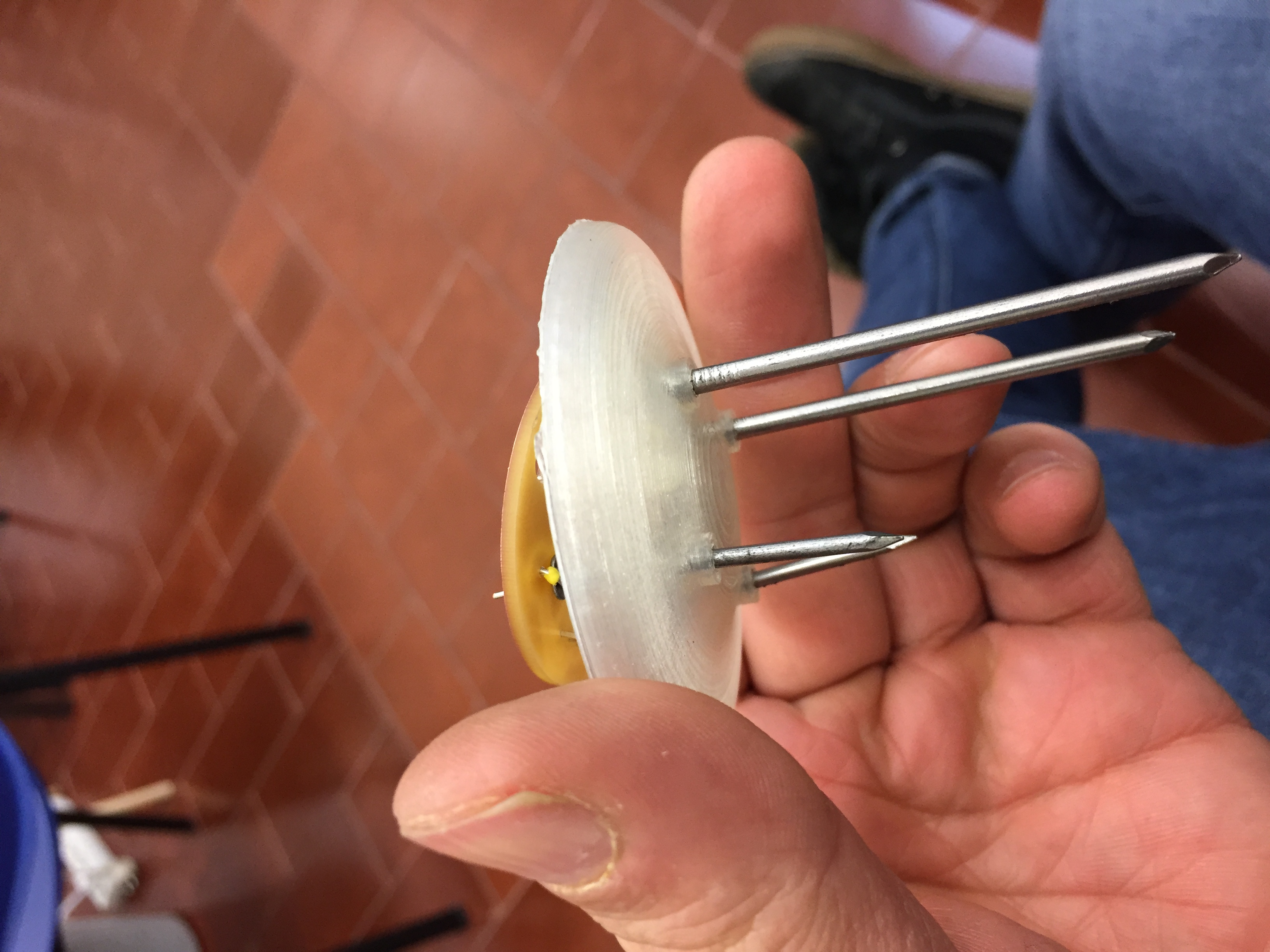 The best results were achieved with the Manchester Library, available here:
---
Final Result:
How does it work?
---
The Code:
I tested the board with a very simple code. The main purpose was to send an integral. The main goal is to get both RF433 and Input Devices toghether.
Here is the TX module code:

#include 
#define TX_PIN 2  //pin where your
transmitter is connected
uint16_t transmit_data = 201;

void setup() {
 man.setupTransmit(TX_PIN, MAN_1200);
}

void loop() {
 man.transmit(transmit_data);
 delay(200);
}
        
Here is the Arduino RX code:

#include 
#define RX_PIN 7

void setup() {
 Serial.begin(9600);
 man.setupReceive(RX_PIN, MAN_1200);
 man.beginReceive();
}

void loop() {
 if (man.receiveComplete()) {
   int16_t m = man.getMessage();
    Serial.println(m);
    man.beginReceive(); //start listening for next
 message right after you retrieve the message
  }
}