Invention intellectual Propertu and Income
---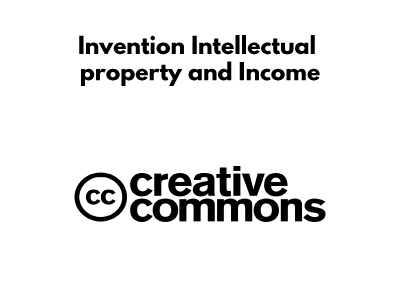 Assignment
Develop a plan for dissemination of your final project
---
In the past I used github, which allows the choice of a wide range of licenses, on which I have documented myself several times. Several years ago, for work reasons, I devoted a lot of attention to this topic, I am certainly a promoter of open source, but at the same time I am able to understand and recognize the commercial value generated by a study and a research, and for this reason it is necessary to find the right protection
Going through different licenses, such as MIT License, I this case not really protecting what I want, that is why not righ for me. In the case of GNU General Public License (GPL) , this license is more for software. In my case, I am protecting my hardware, rather than software
In any case there is the possibility to consult this site and find the license that suits your case: https://choosealicense.com /
For my FabTrolley I chose a Creative Commons license

The characteristics of the license I have chosen are the following: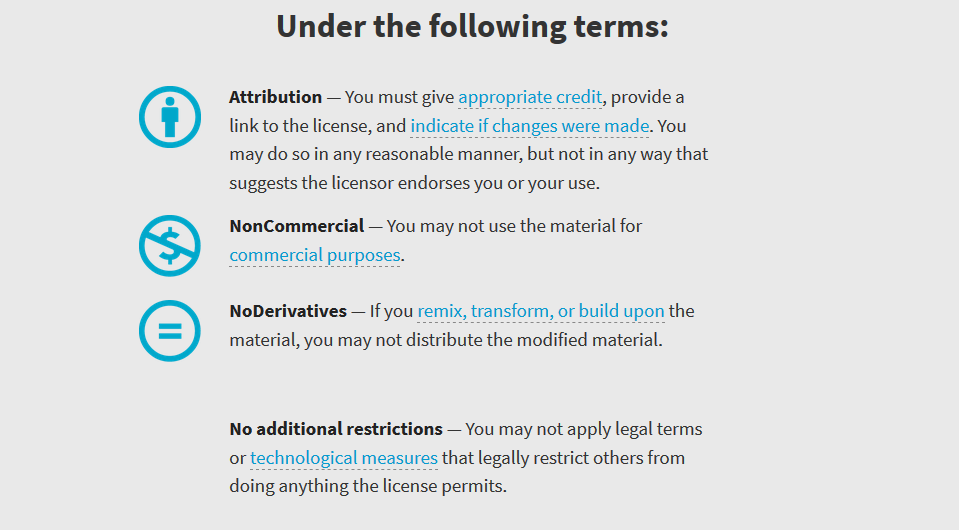 This link can help you choose the right creative communs license Choose Your license
---
Accelerator/Incubator
In these years with KromLabòro FabLab I have established several partnerships with accelerators and incubators present in the Campania region, and among the most important in Italy. The first is NaStartUp, a civic accelerator present in Naples that operates even beyond Italy; the second is the 012 Factory, the second of the 2 incubators (certified by the Italian Ministry of Economic Development) of Southern Italy.
The experience of the NaStartUp civic accelerator
NaStartup is the first non-profit ecosystem accelerator and a community with a high rate of innovation. For five years NaStartup has been the community made in Naples bringing together entrepreneurs, experts and creative people with one goal: to take on new business initiatives and find solutions to boost and accelerate startups. Its recipe for sharing economy involves organizing monthly events, free and open to everyone, where networking is possible in the field of new businesses, innovation, marketing, communication and social and technological innovation. The five-year work, initiated by an intuition by Antonio Prigiobbo, has accelerated and facilitated the work of over 200 startups, with over 80 projects of social innovation and crowdfounding, including the collaboration with local organizations of excellence such as KromLabòro FabLab.
012 Factory Certified Incubator
012 Factory supports and accompanies the development of new companies with high growth potential, generally starting from the conception of the entrepreneurial idea up to the actual realization of the activity.
Having developed other projects with the aforementioned realities and supporting other StartUps in developing their ideas, I believe I rely on them for the commercial launch of my project
Home