Eleonora Piccinelli
Fab Academy 2018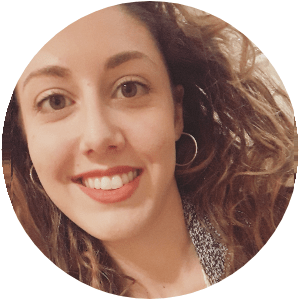 Assignments
Here, you can find all my updates related to my experience at Santa Chiara FabLab (Siena, Italy) during the next six months!



Final Project
I will collaborate with Assist Digital and my final project will be focused on one of the many contents connected to the company.

I'm going to deal with Automotive area!
Welcome to my FabAcademy's website!

My name is Eleonora and I'm 22 years old. I hold a Bachelor's Degree at the University of Siena and my educational path is focused on Human Computer Interaction, Marketing and Cognitive Psychology. My fabrication background is only related to service design (sketching and prototyping) and that's the reason why I decided to take part to FabAcademy. I really love learning new things and I hope it will be a great experience, useful for a personal and professional growth!



Contact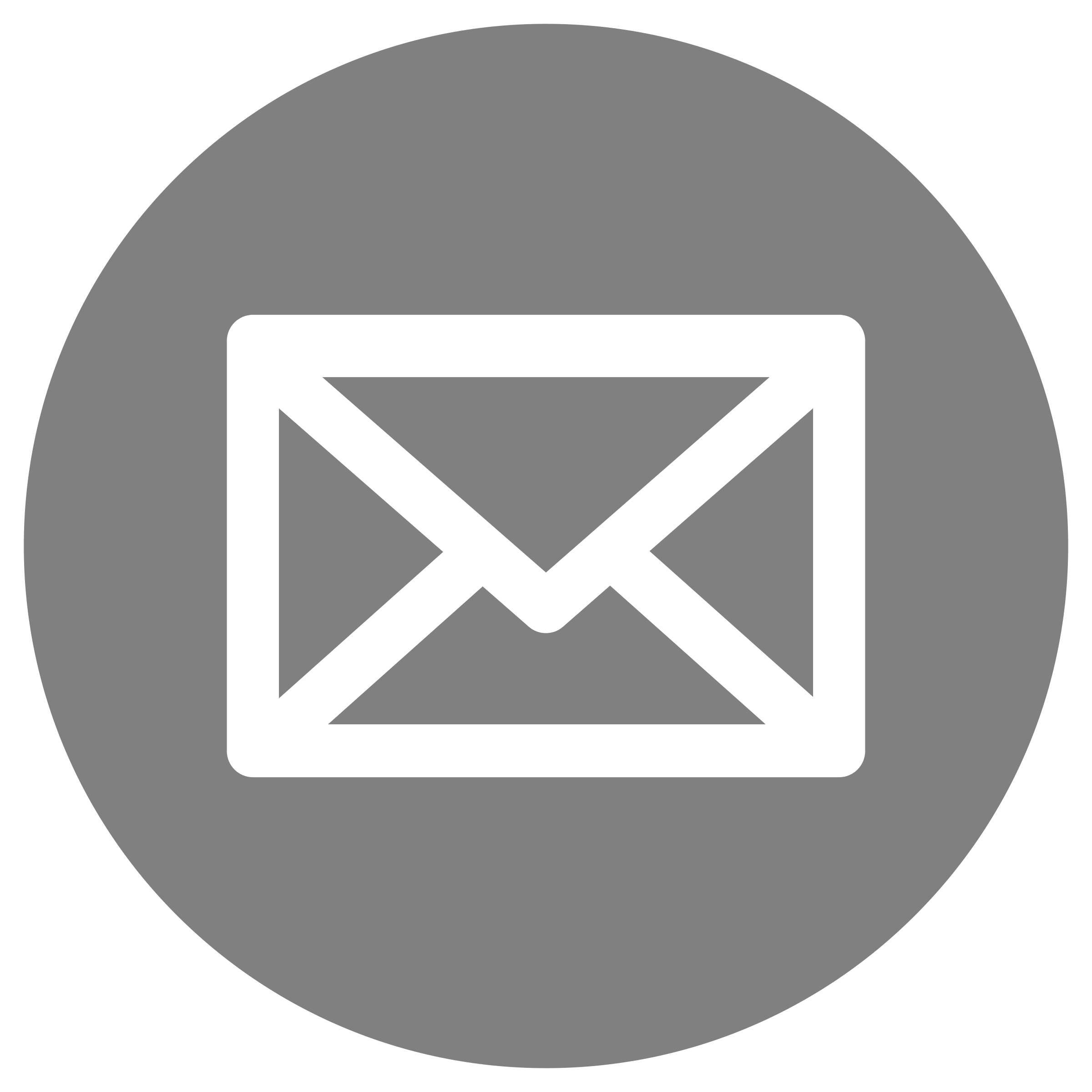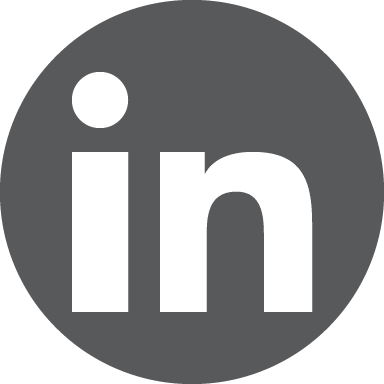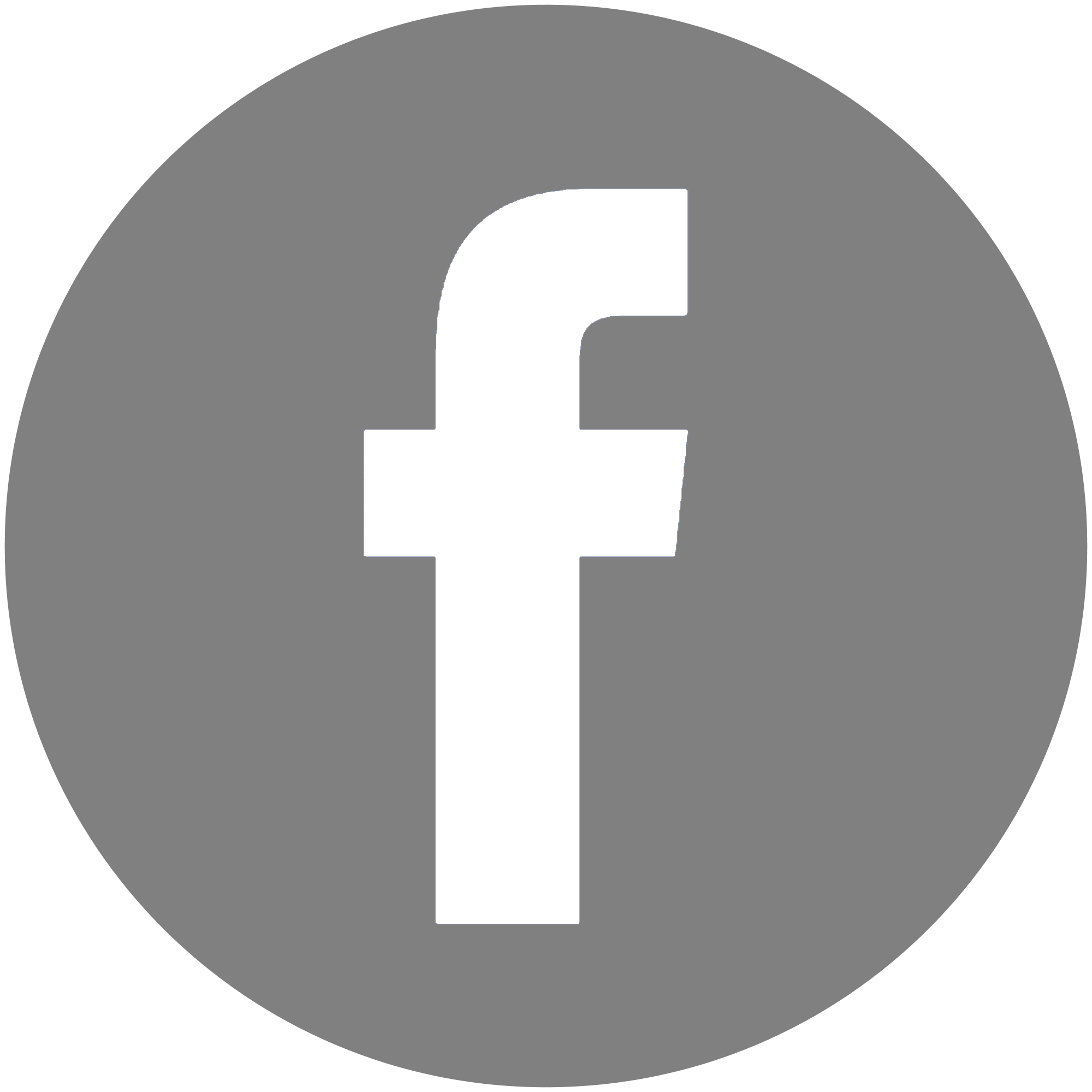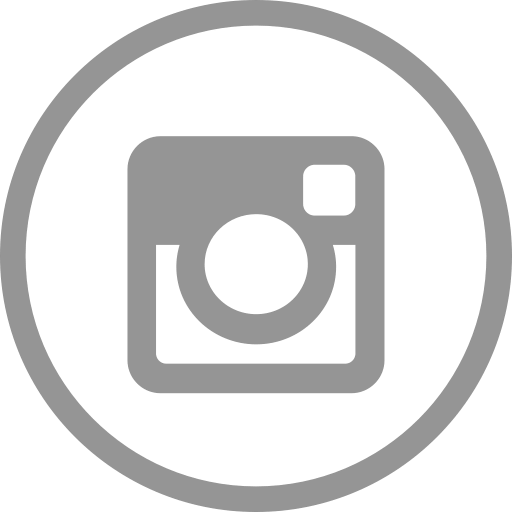 This work is licensed under a Creative Commons Attribution - ShareAlike 4.0 International License.