Summary About Me!
About Me
I am Sehrish Khan, and I have completed my bachelors in Electrical Engineering (Electronics) in September 2017. I belong to Sukkur, Sindh Pakistan. Currently,I am working in the very first Fab Lab of Pakistan,"Fab Lab Khairpur."During the course of my degree , I remained affiliated with IEEE as chairperson WIE at IEEE Student Branch Sukkur IBA.I love to sing and read books in my free time.
Why I joined Fab Academy
The idea of "Making Almost Anything" draws my attention the most and my purpose to join fab lab is to make interesting projects using the latest digital fabrication tools, and be the part of global Makers community.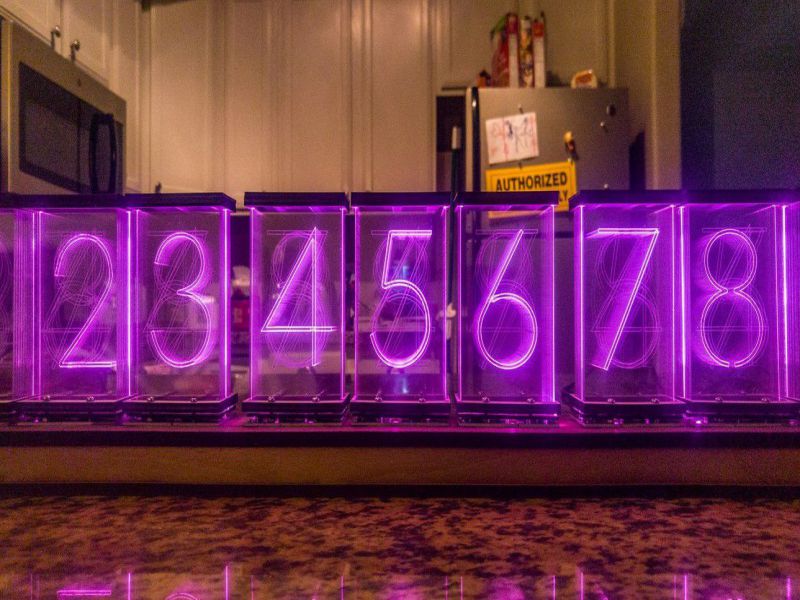 LIXIE- Edge Lit Display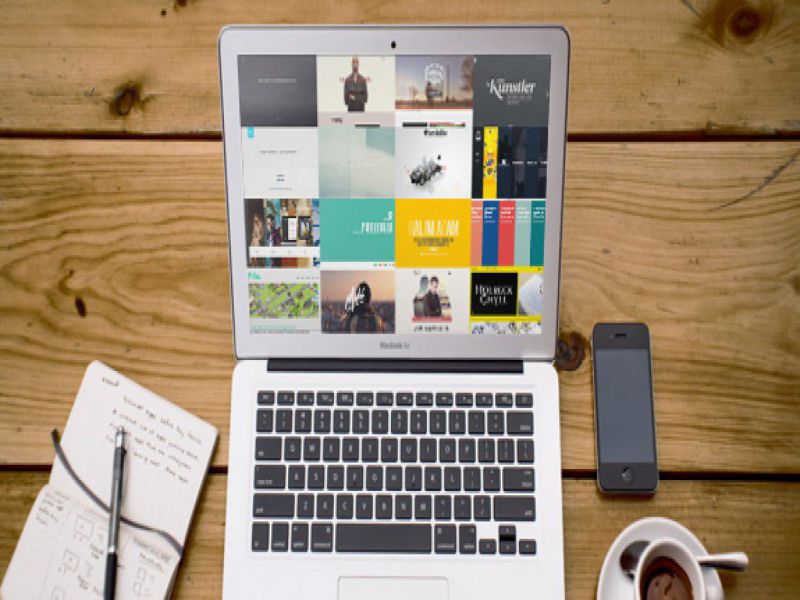 Assignments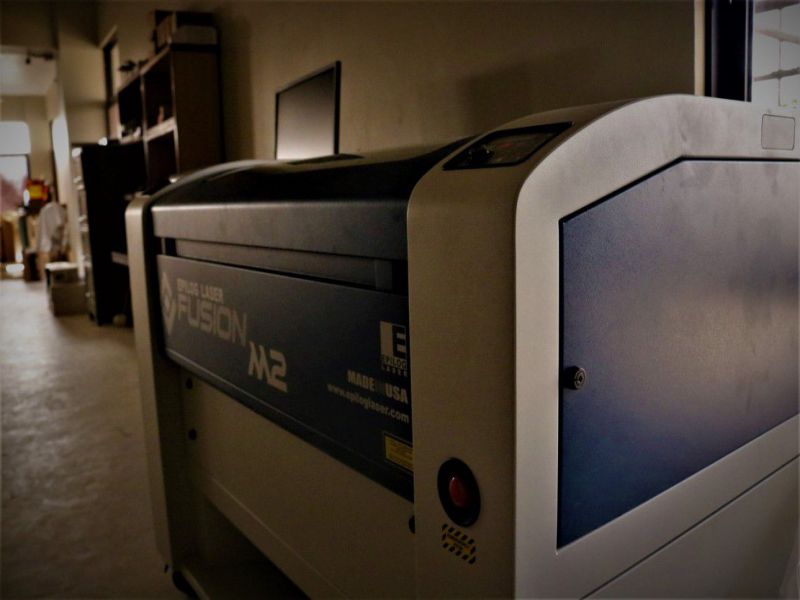 Visit Fab Lab Khairpur