1. Wildcard week
1.1 Unit Objective
The objective of this exercise is to design and produce a cake with a digital fabrication process (incorporating computer-adided design and manufacturing).
1.2 3D Food Printer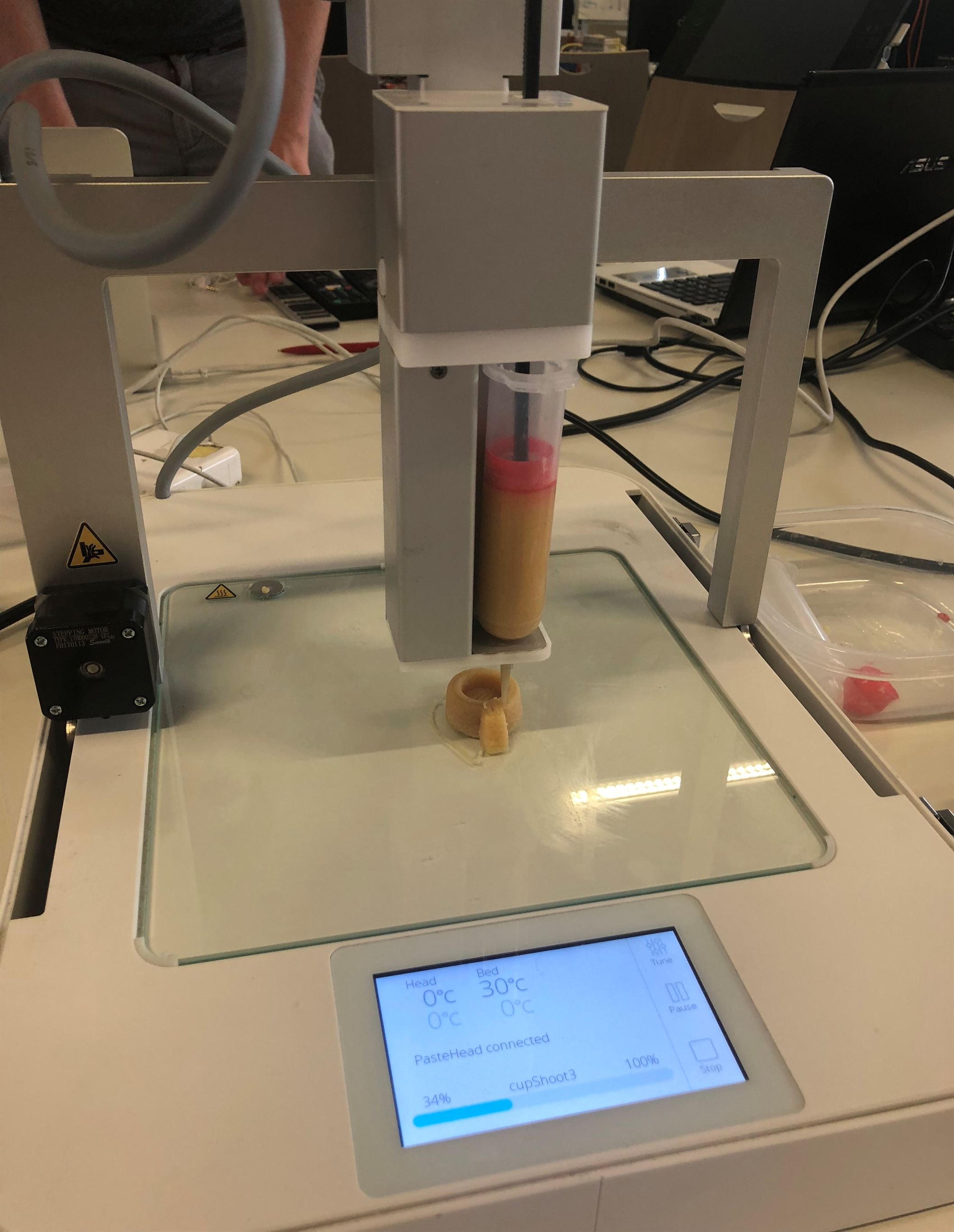 This is a 3D printer focus on a food 3D printer.
2. Installation guide
Go to https://www.3dbyflow.com/ and install Slic3r software and the tool printing Settings.
Load the printing setting by clicking file -> Load config
Since we were printing Marzipan I downloaded a grey noozle setting which suit for a complex 3D shapes. It is suitable for a 3d Solid shape and thick substance.
3. 3D Model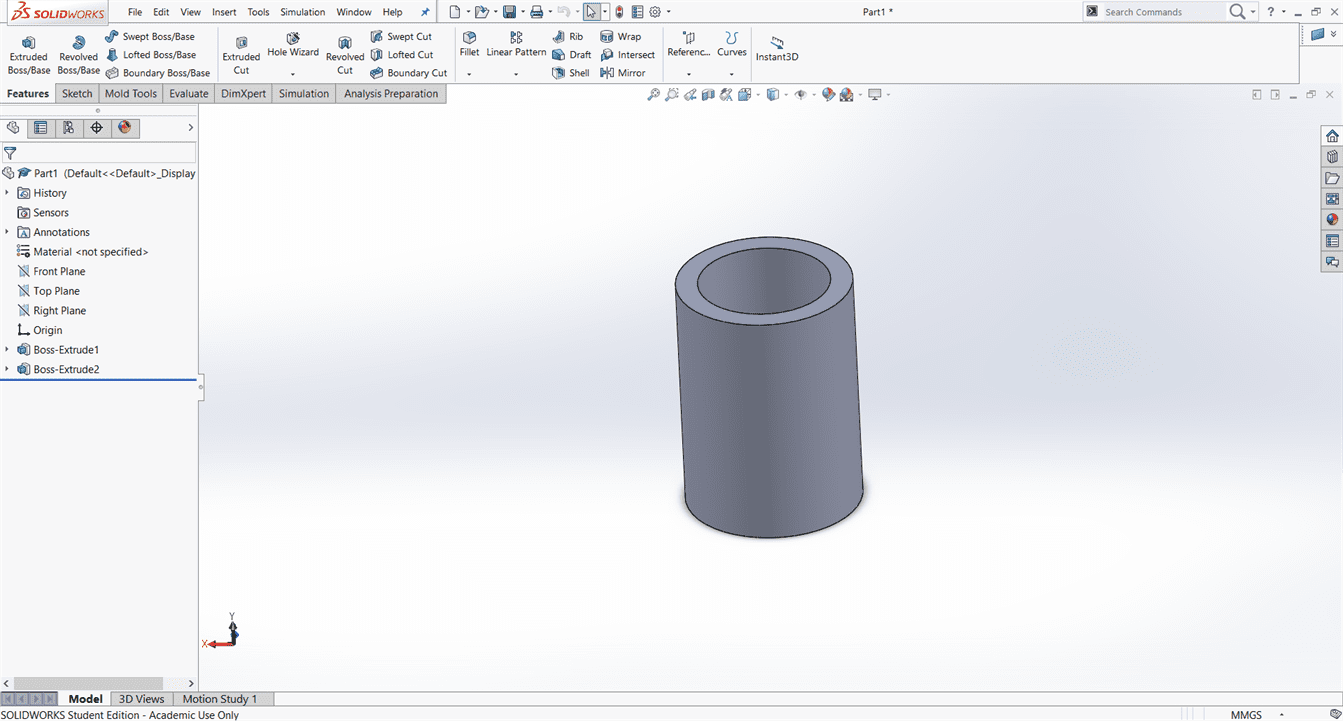 I have made a shoot cup 3D model on Solidworks.
4. G code
This Slic3r is to generate g-code file
Load the 3D model by pressing add and select the stl file. You will be able to change the position on the grey grid which corresponds to the printing platform.Rotate or scale the 3d model to adjust your requirement.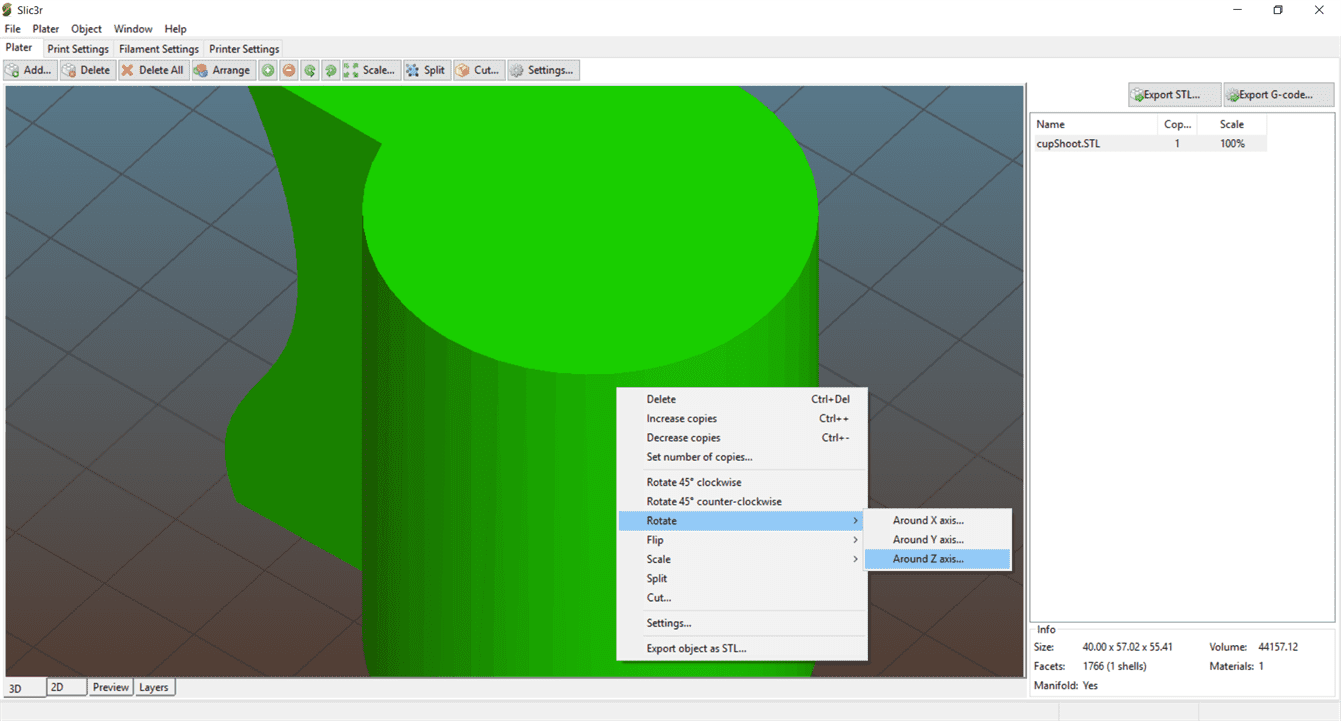 Take a look the cross section of the g-code lines.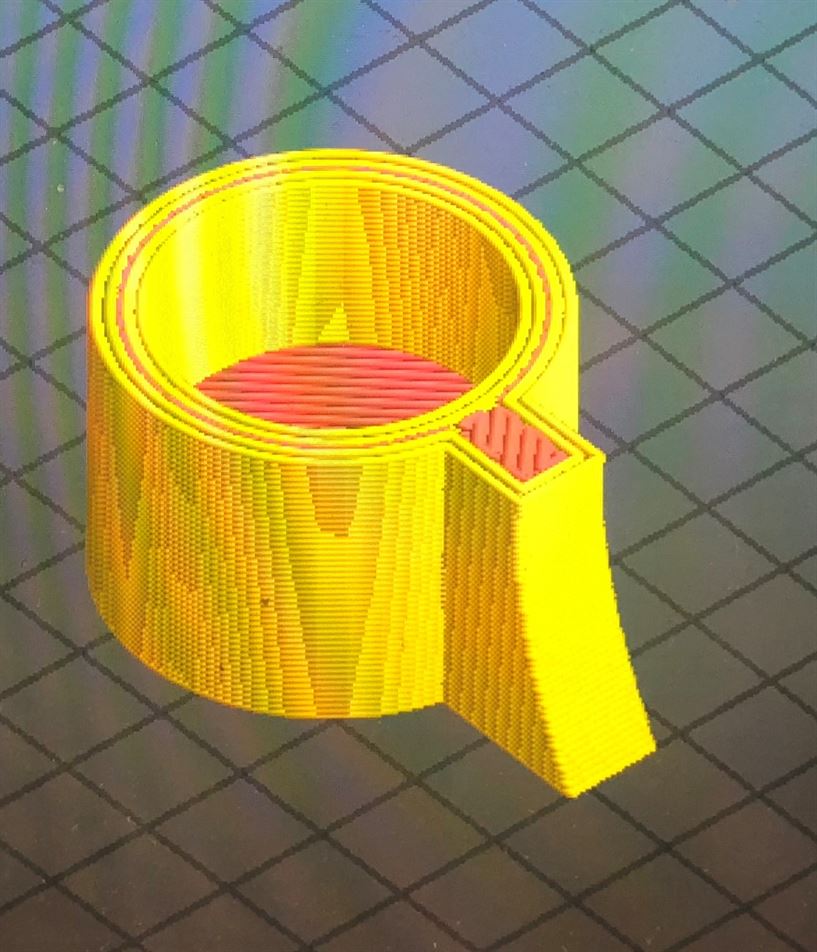 5. Preparation
Prepare a Marzipan, the stringe and the gray noozle.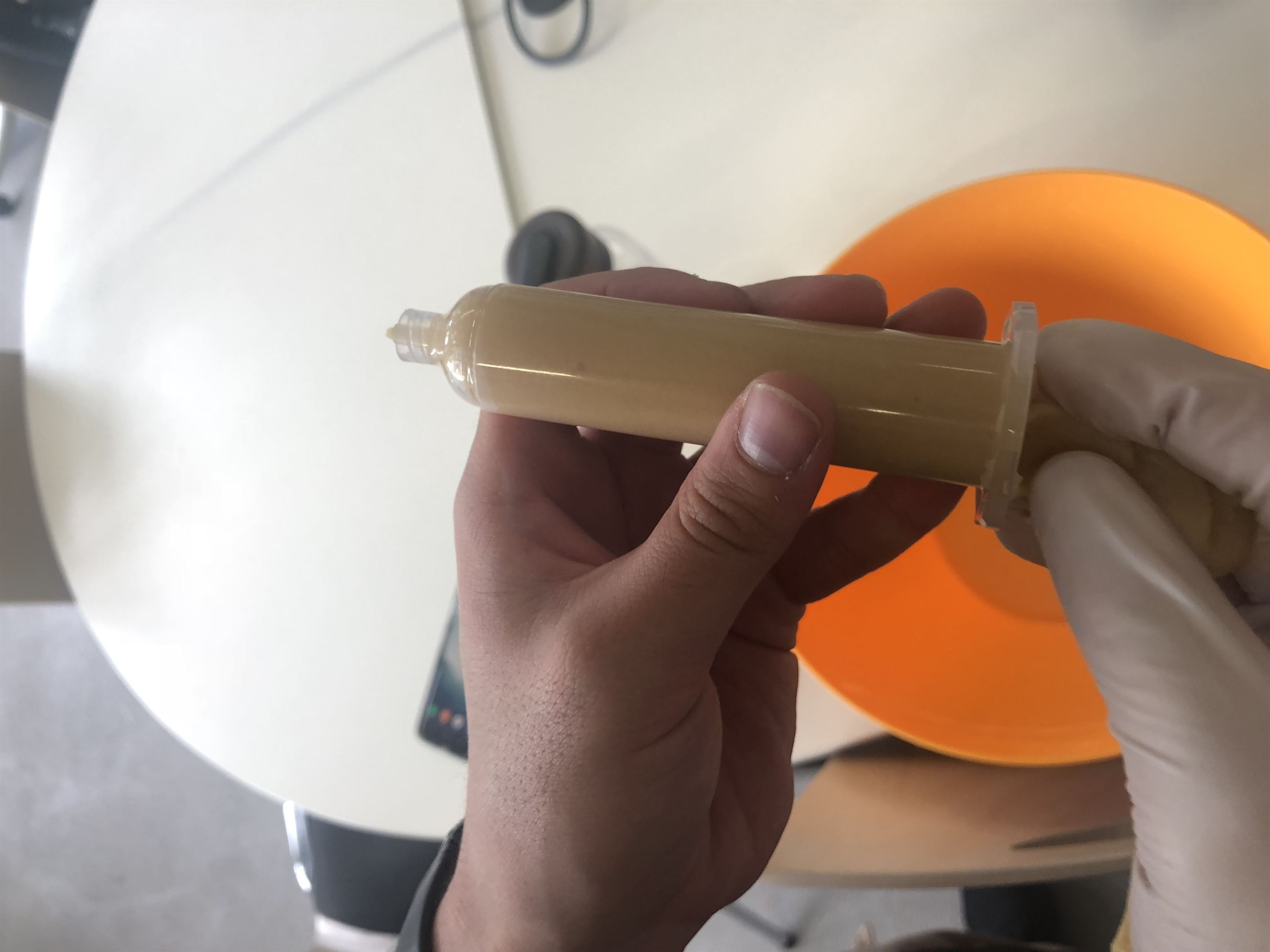 Insert the marzipan into the stringe and make sure that there is no bubble inside.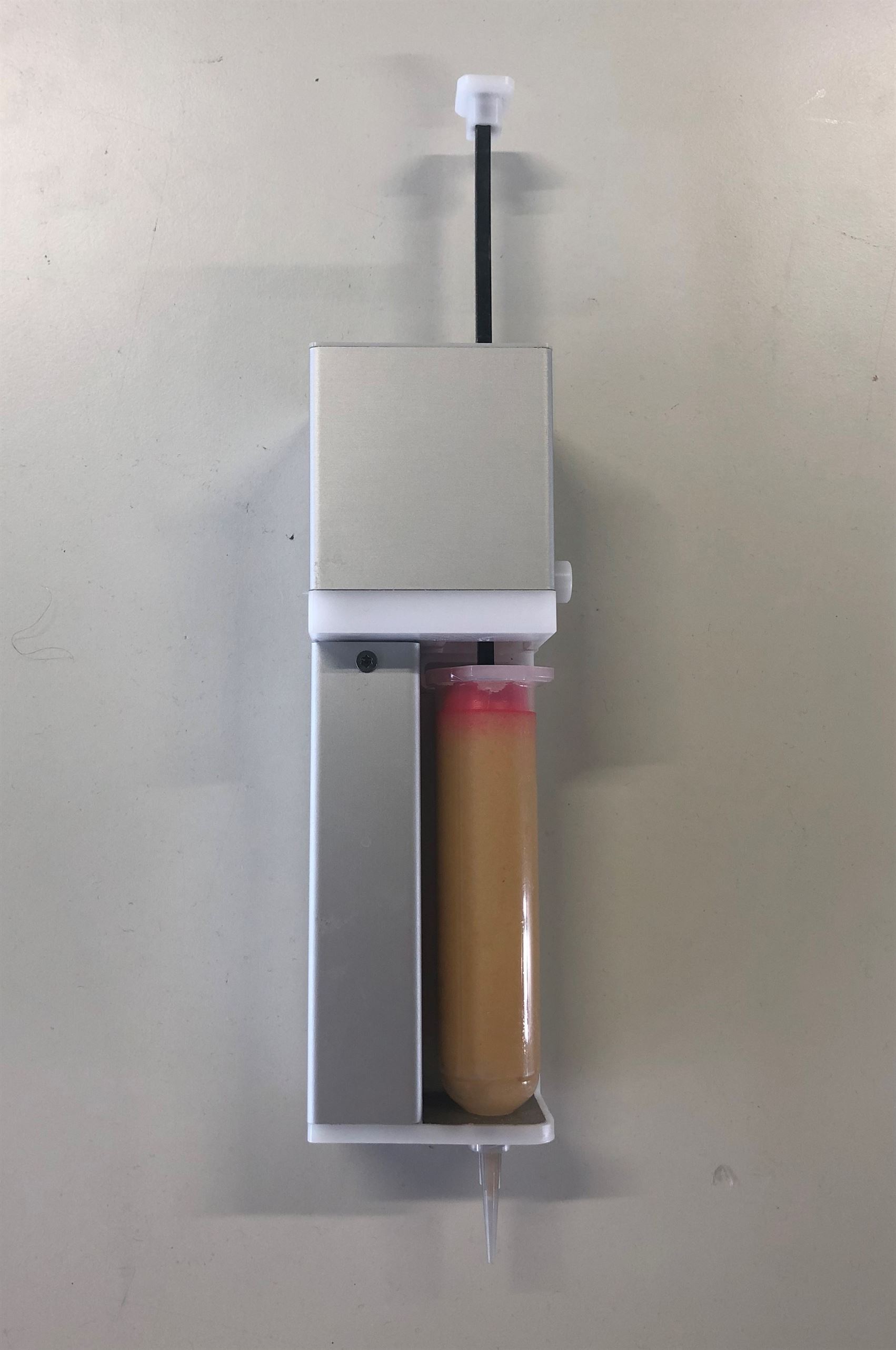 Insert the stringe into the head of the 3D printer and the attach it to the 3d Printer.
6. Printing
First of all home the noozle with a very easy touch screen user interface and the let it print with a slow speed. I started with 10% speeed and then wait a few minutes until the material comes outside stabily. Once you can see them printing nicely, stop the printing, home the noozle and then start again with a slow speed. Gradually increase the speed up to 250% after it prints nicely. It takes time to let the pressure force the material to come outside.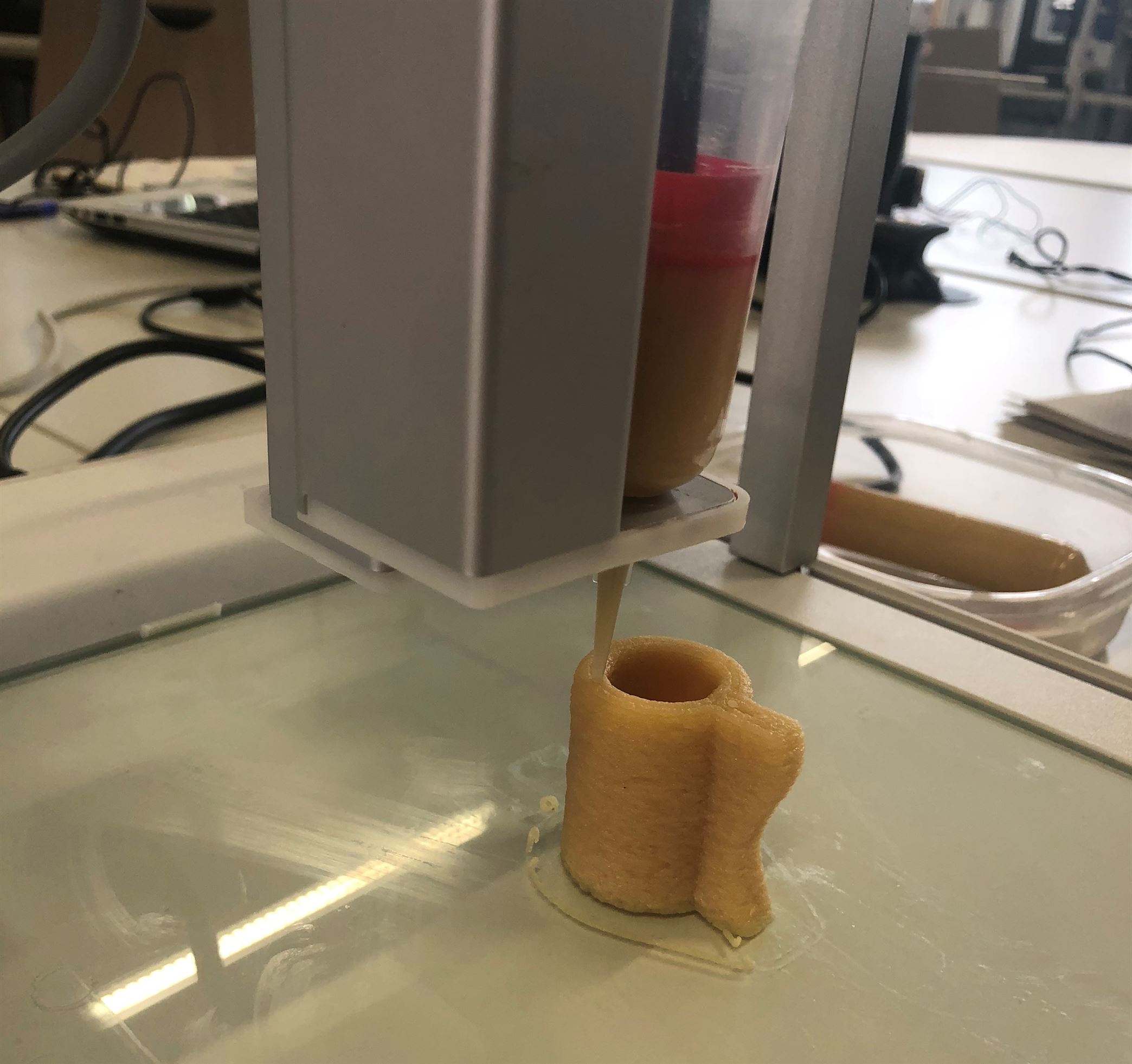 7. Result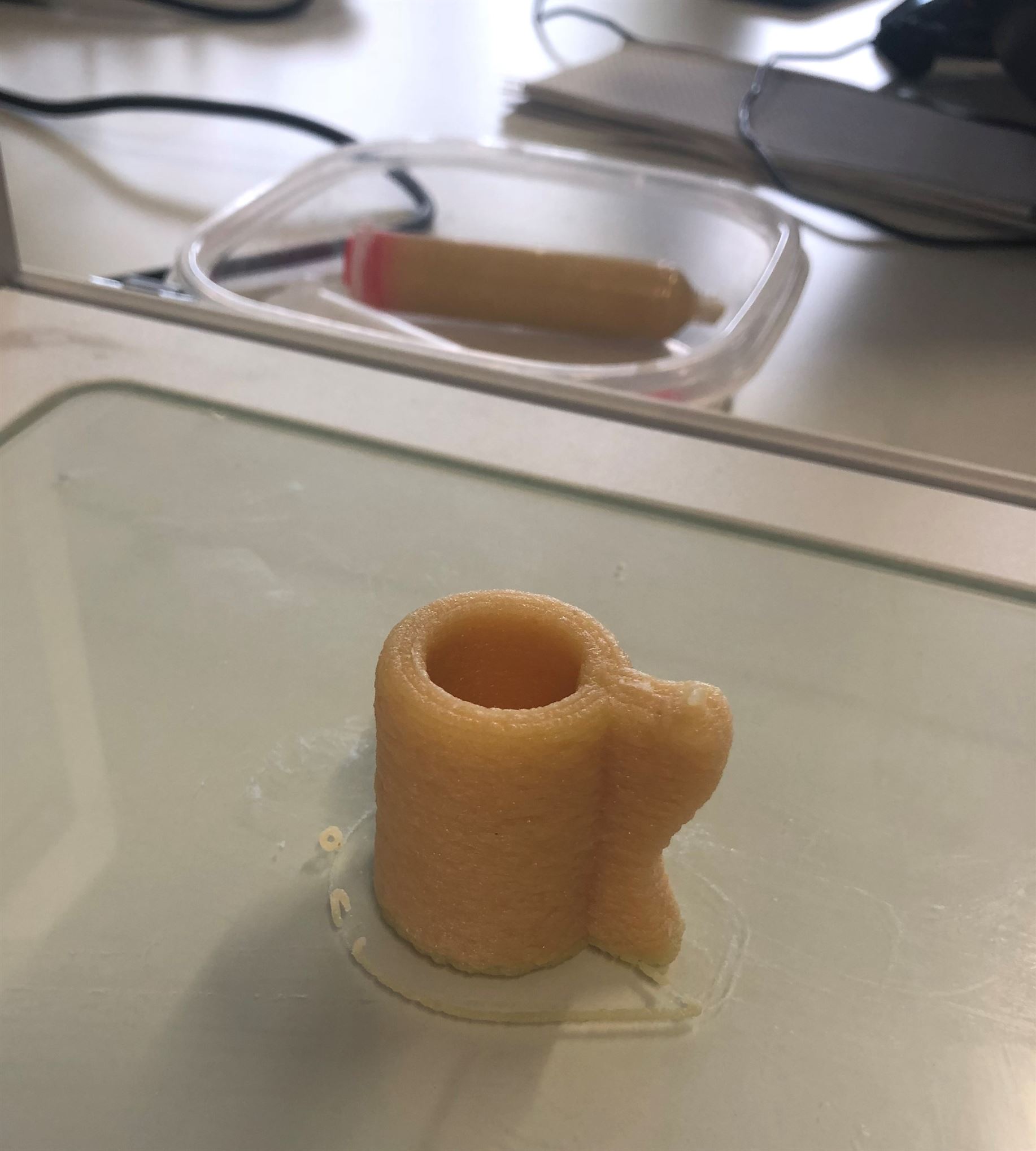 8. Useful links:
9. Download