Week15 : Mechanical Design
Group Work
We will make the machine that can make the circuit with the conductive ink. And coreXY was adopted for our machine's structure because of its simple and impressive structure. Group assignmet is
here
Try with Cardboard
Followin picture is the parts that we prepared.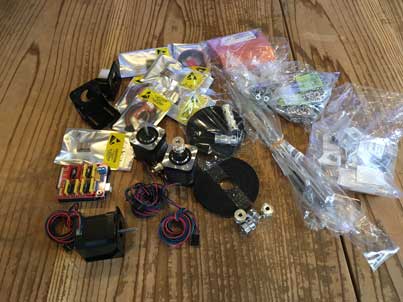 For understanding layoutm the parts were placed.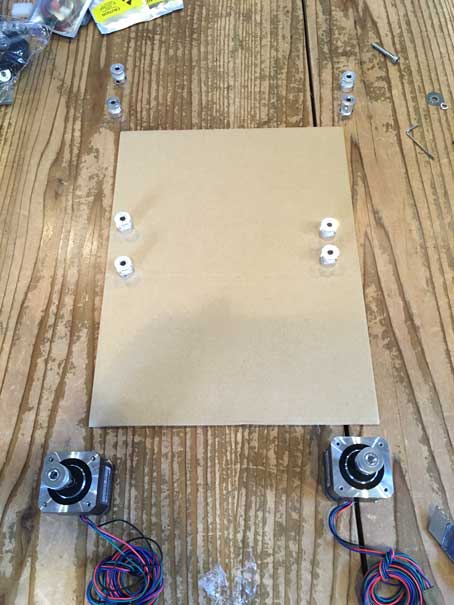 We tried with cardboard at first becase we have to understand how CoreXY works.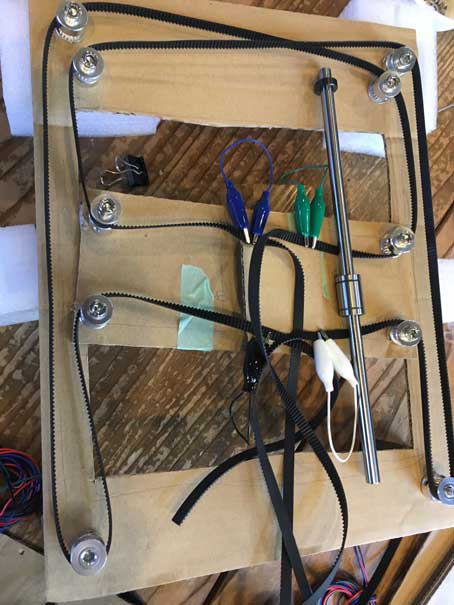 Following picture is the relationship between moving of stepper motor and moving of moving parts.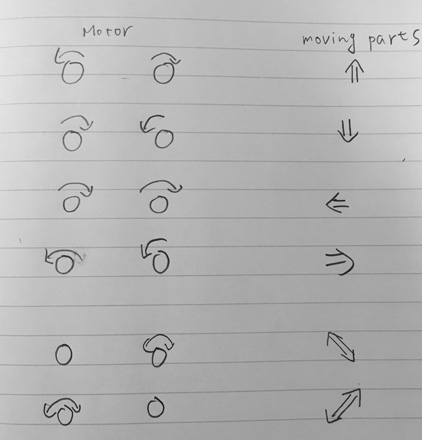 After understanding how it works, we mocked up with MDF.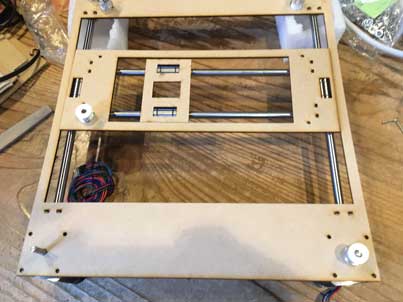 It seemed to be OK with this stracture, so after this step we shared the work. I was in charge of 3D modeling.
My Contribution
Timing belt should be fastened at moving parts. So the fasten parts are designed. I could fasten it with really simple structure.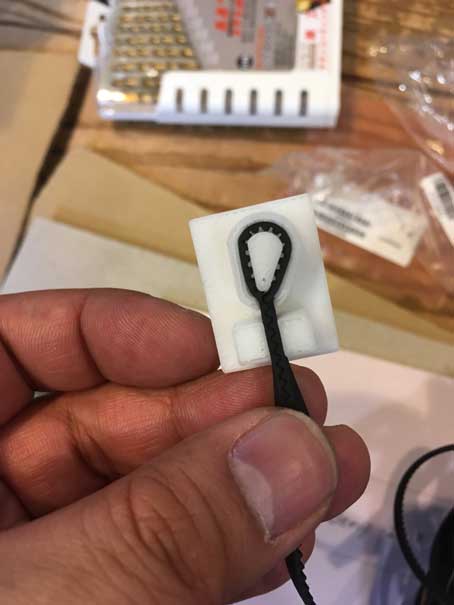 The fasten parts were integrated to the moving parts.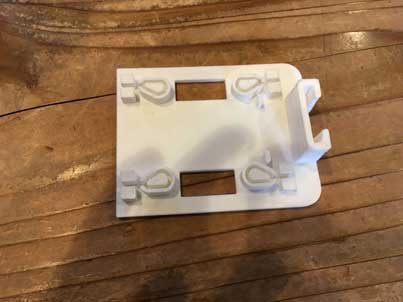 And I designed the slider parts for conductive ink pen on that parts. The pen slider will be moved with servo motor.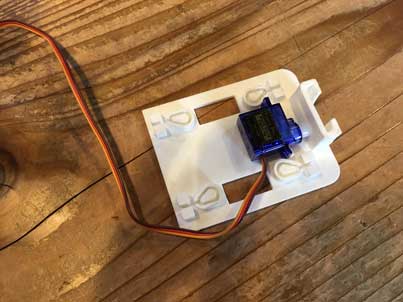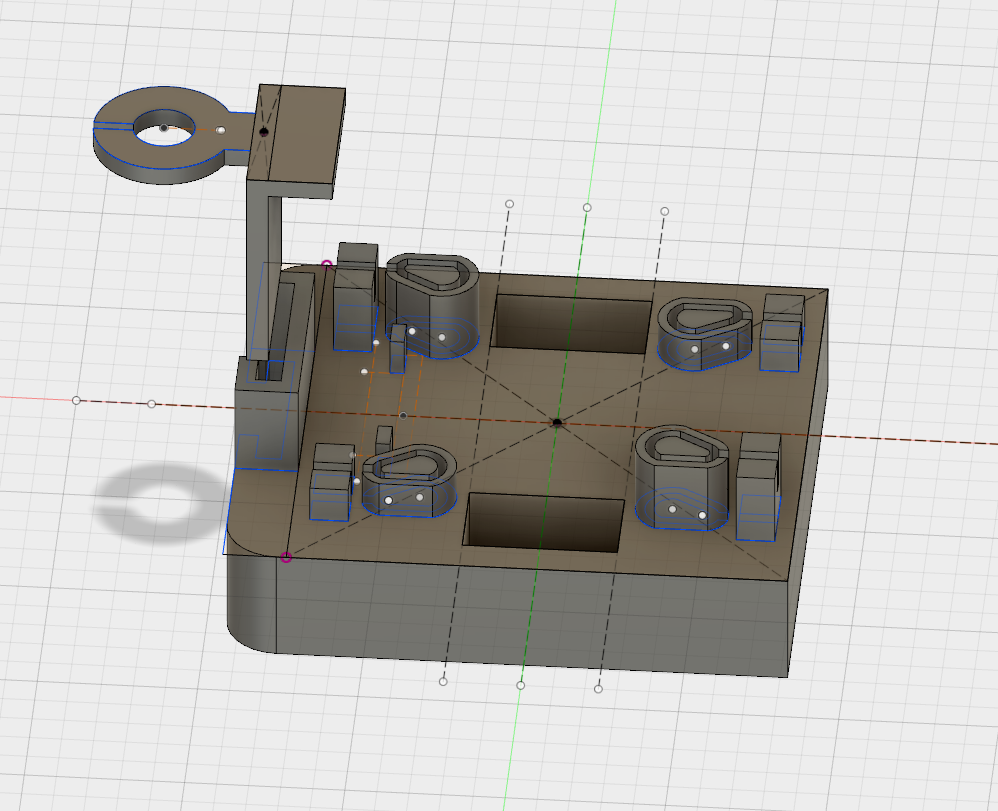 Because my handwriting is messy, I misunderstood 78mm as 70mm. The result is the following picture. The size was not fit....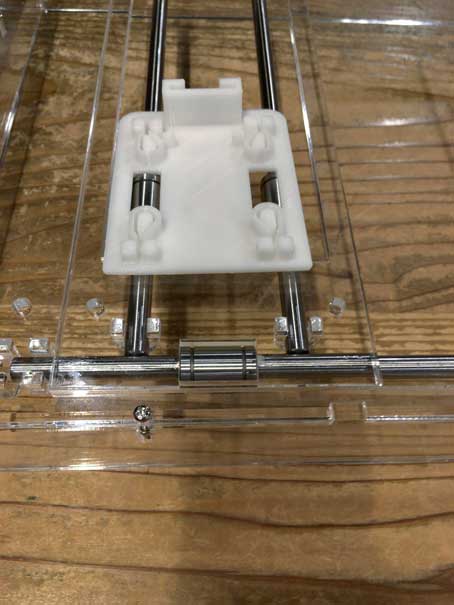 After fixed the size, it fit the another parts.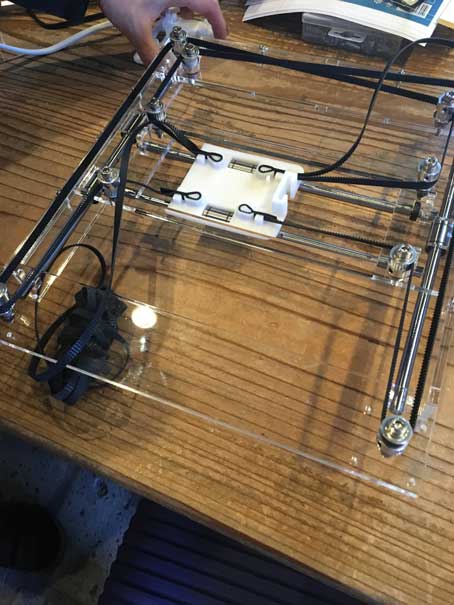 Parts1 STL data is
here
Parts2 STL data is
here
Files
Files can be downloaded from
here
.