Mónica Pedro
3D scanning and printing
Back to main page
modeling a old fish from a hold book
I'll use fusion 360 in Sculting Mode to produce a fish as this one: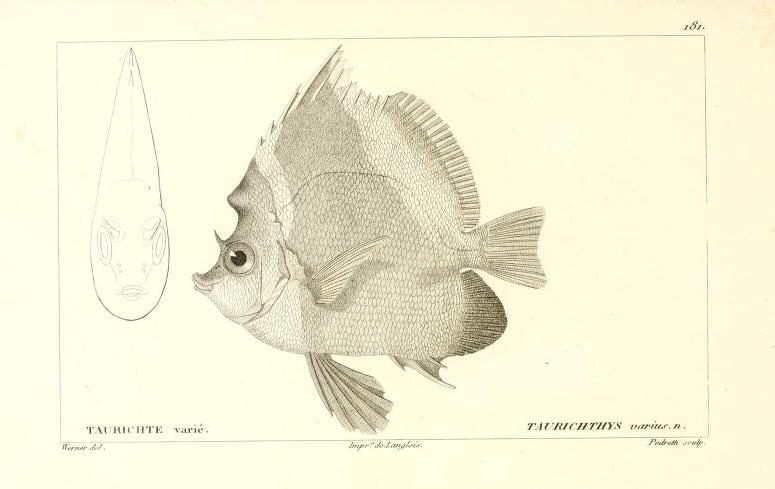 using some of the technices I learned designing a shoo in this video: Fusion 360 Lezione 12 - Esercitazione Tsplines
In the Lab
The Lab printer is a Ultimaker 2+
needed to instal Cura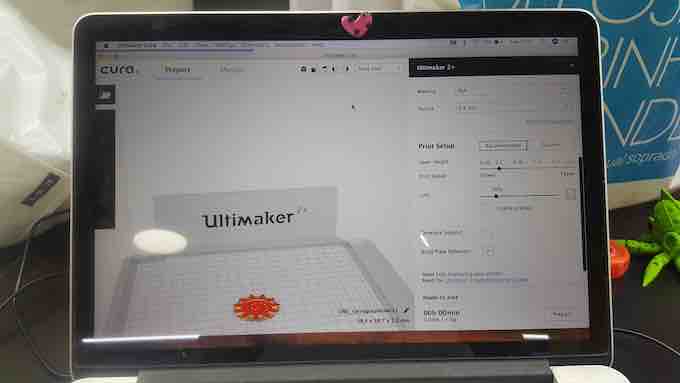 and the process to print was:
import STL to Cura
set MATERIAL - PLA
set NOZZLE - 4 mm
set Layer height - 0.1
set Infil - 20%
select NOZZLE - 4 mm
Generate Suport - OFF
Build Plate Adhesion - OFF
Generate GCODE and sabe in a SD CARD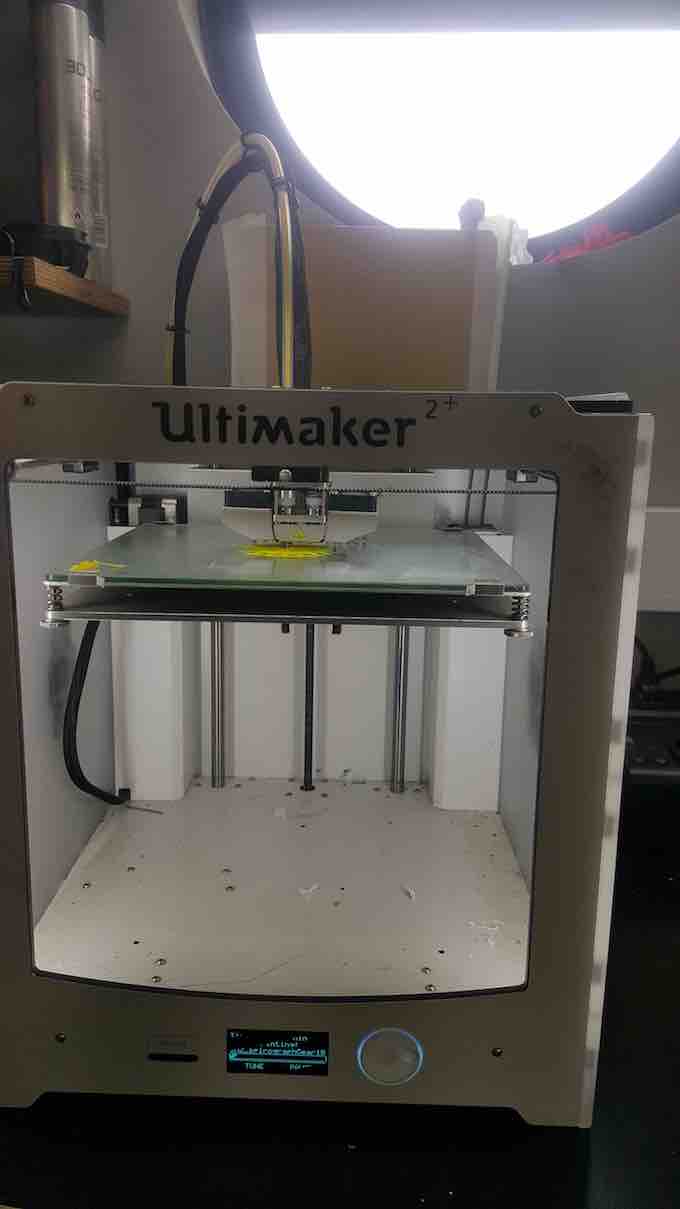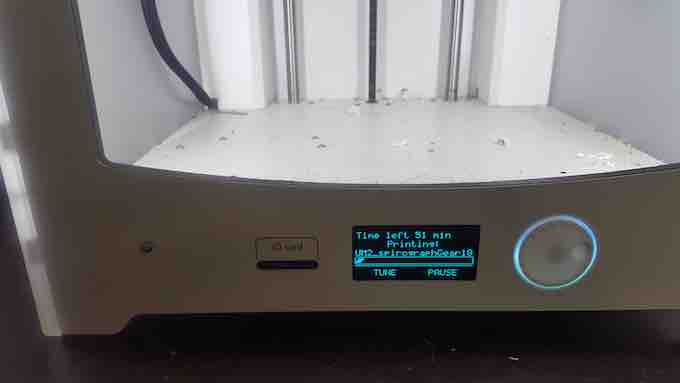 and this are the first prints to know how to operate the machine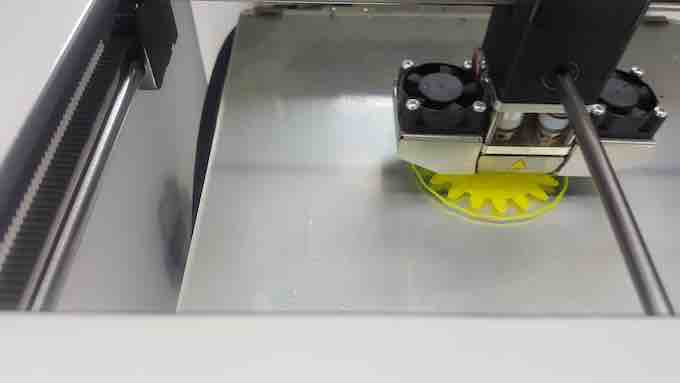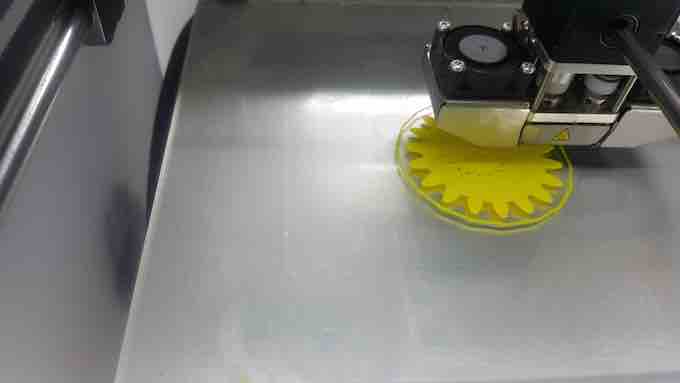 configuration for the first prints...
finaly some objects to play with Geometry...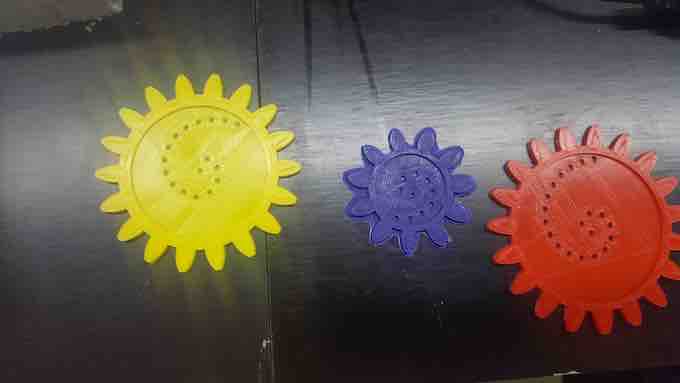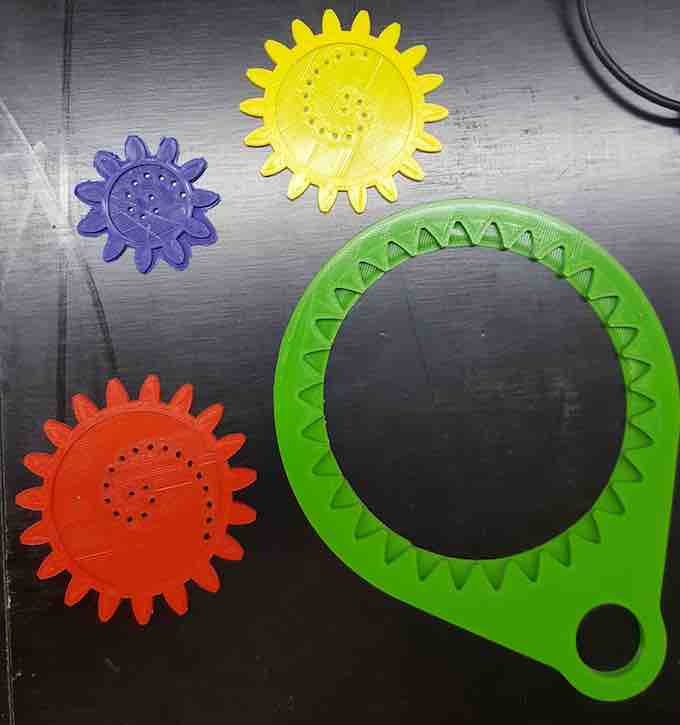 ---------------------------- (-).(o) -----------------------
Shoe sole
Changing the Printing process and doing something not possible other way
I'll try the Flexible Filamente using larger NOOZLE, to evaluate both the material and the viability of such product
3D modeling in Fusion 360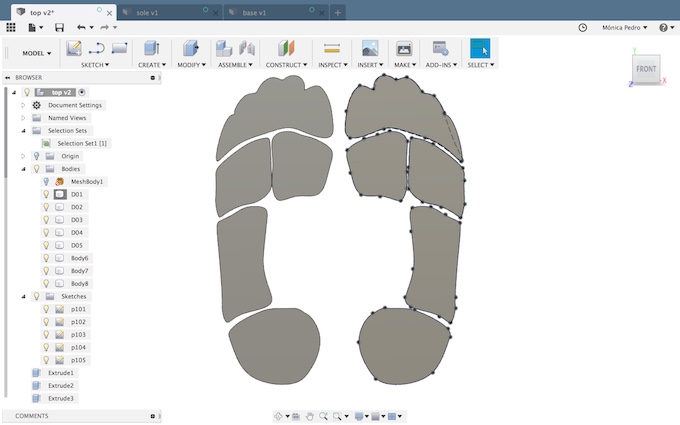 I'd decied to design a ergonomic modular sole so that the Printer tests would be quiker ;-)
Thikness of the sole: 3mm
Changing the NOOZLE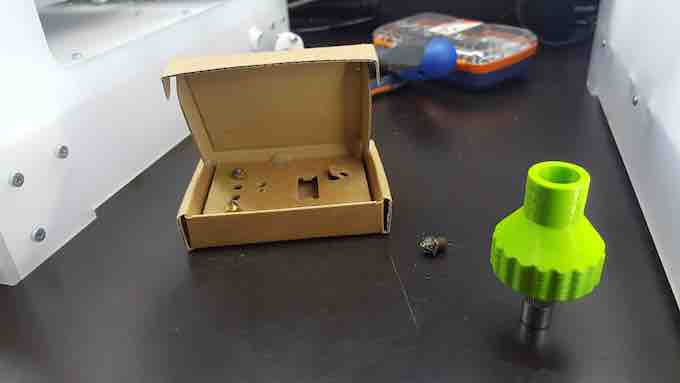 steps:
- spray the Printer bed with special Spray for cleaning
Hot the Noozle head, by choosing on the menu - Settings -> change material
When the temperature is high (around 210C), use the special tool to change the Noozle
... make sure is tight enough
On the printer menu return to main menu and fallow the indications to change material, I'll use the Flex
Configuring CURA for the new material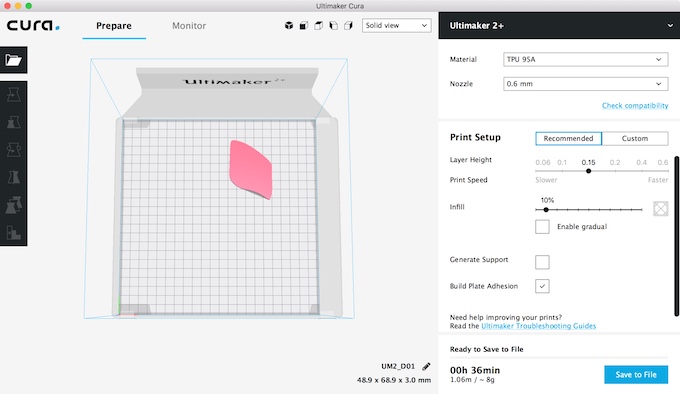 When printing.....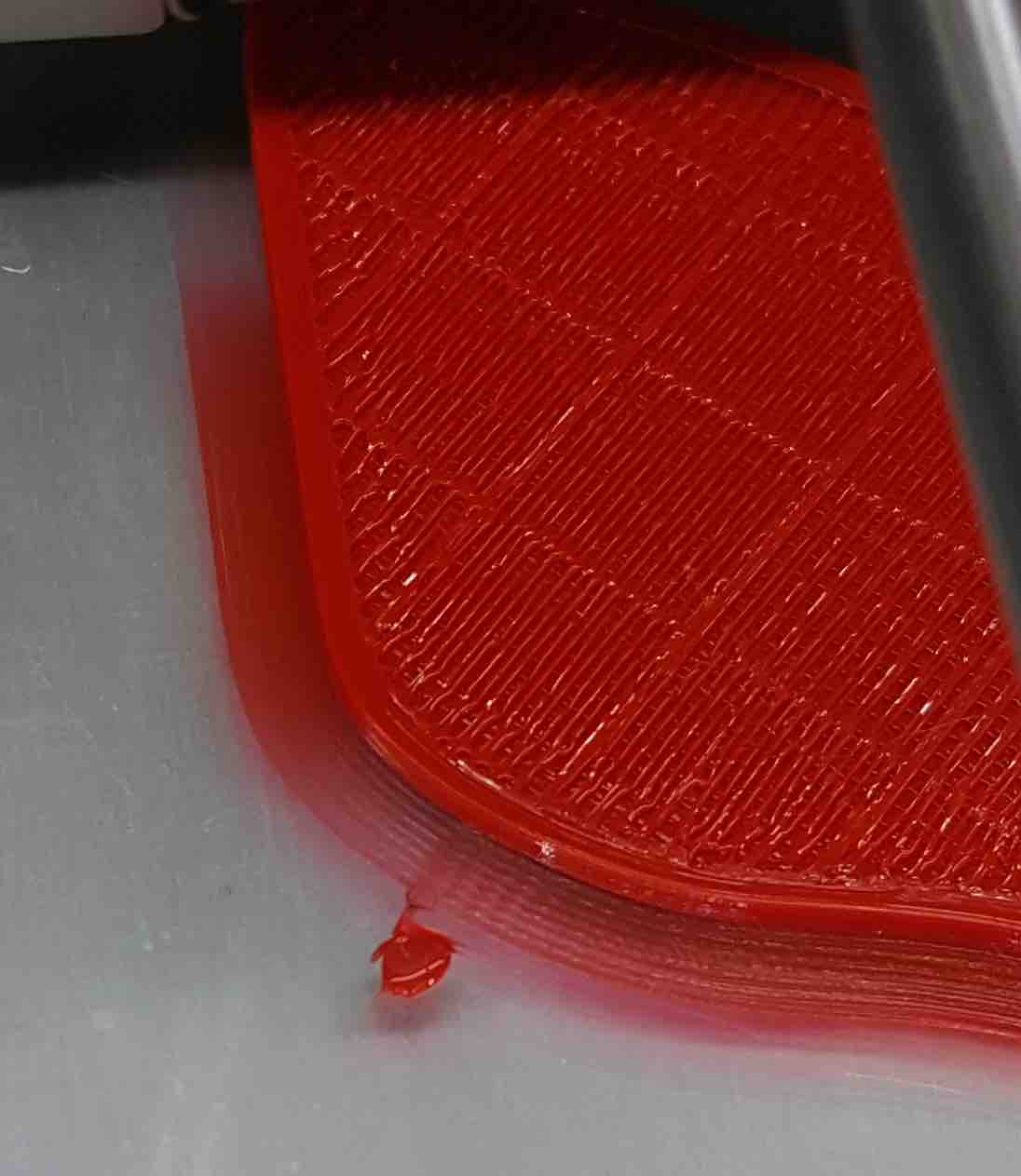 Final print... its not very bad, but NOT GOOD for the purpose...because it's not flexible and soft enought to give a "no Shoo sense"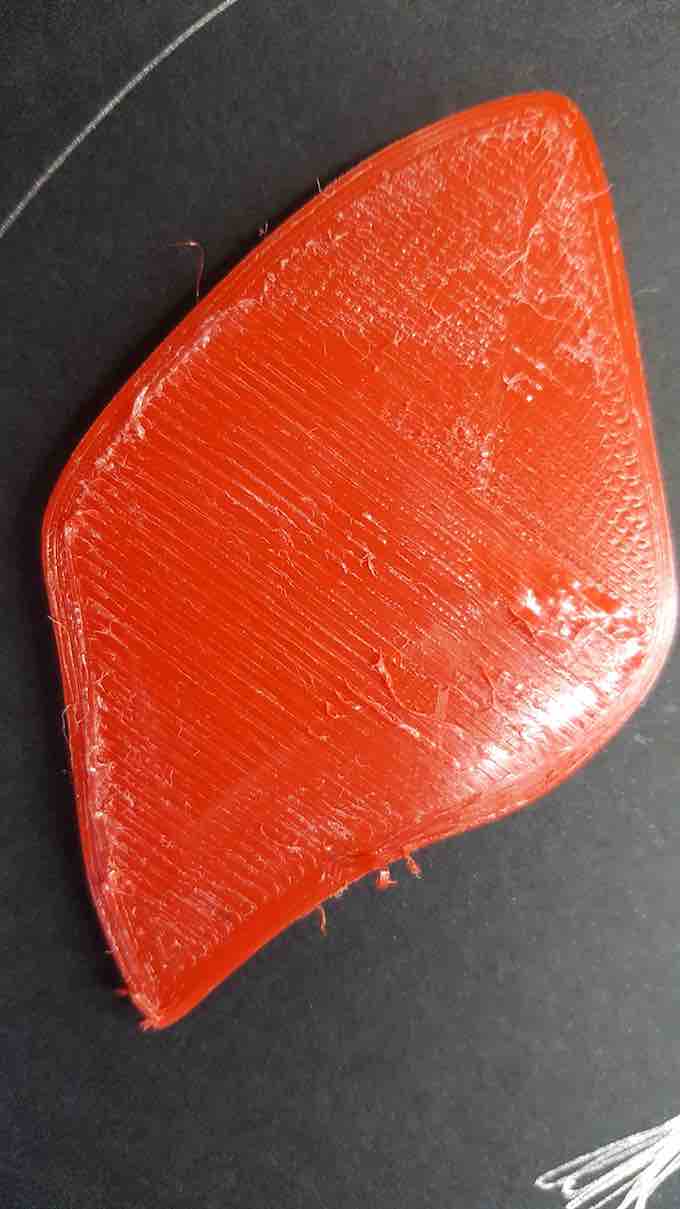 New trial
I'll try a print without Infil...INFILL = 0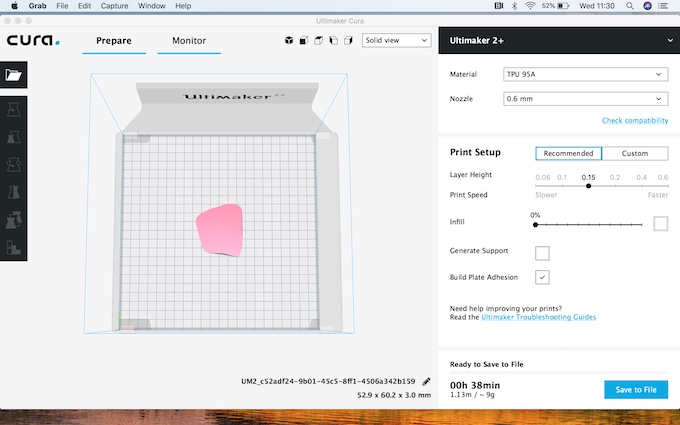 and the Printing becomes quite strange....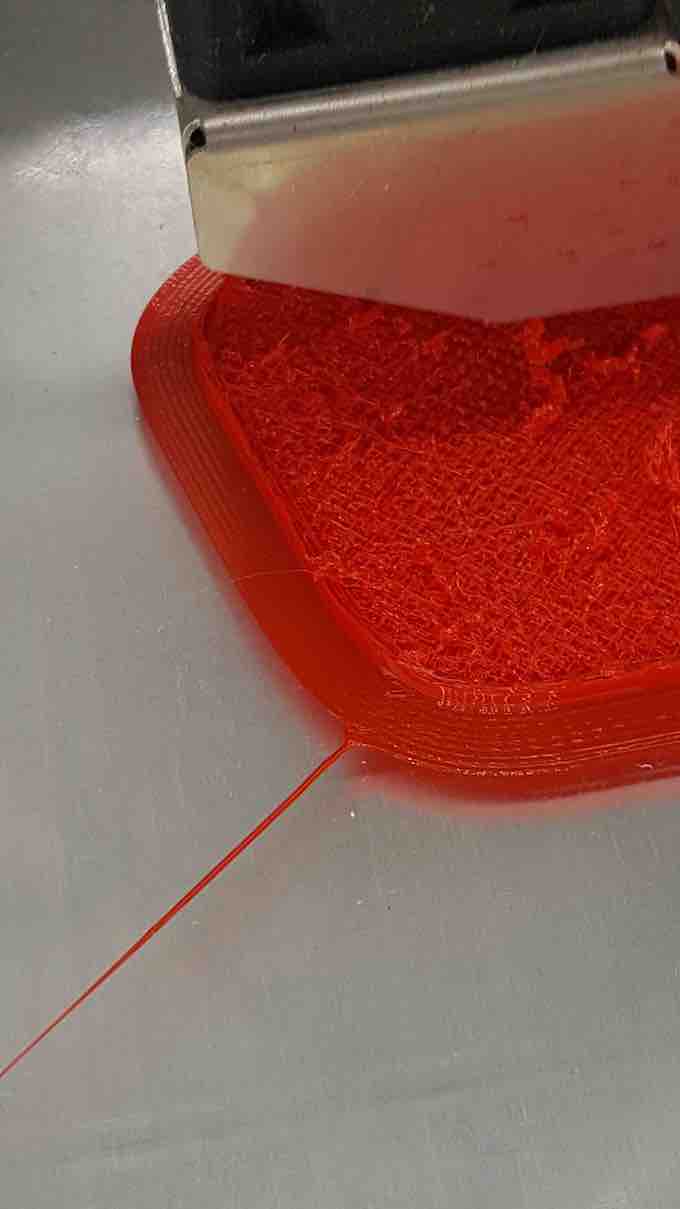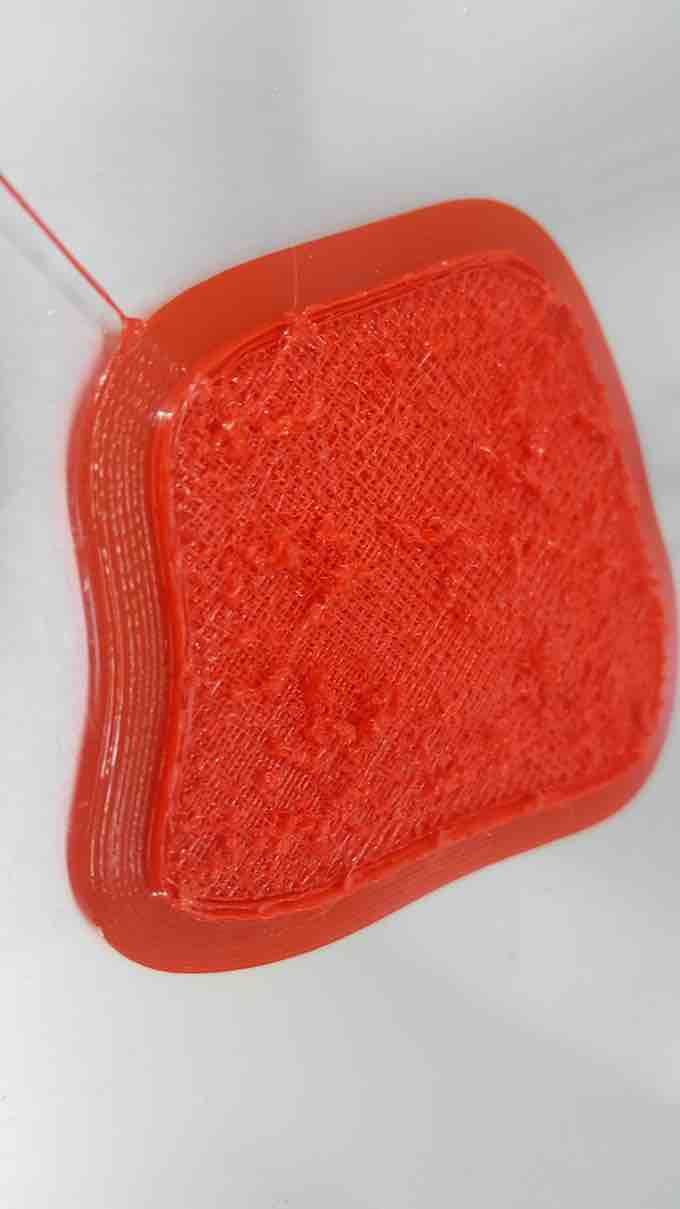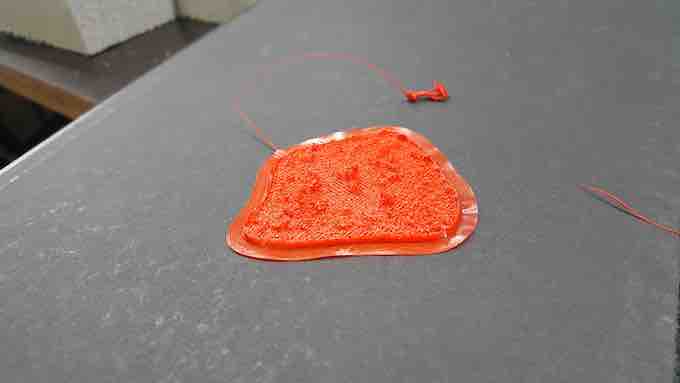 Look fuzy... but it has its qualities.. flexible... soft
another trial
I'll try with lower thikness of the sole...EXTRUDE = 1.5mm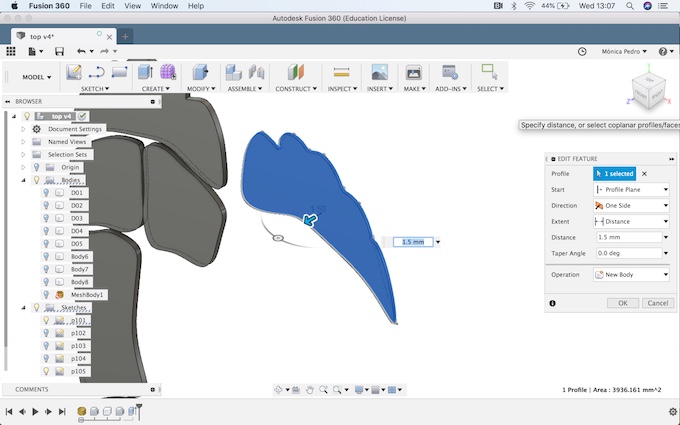 sent it to Cura
and then this was happening in the printer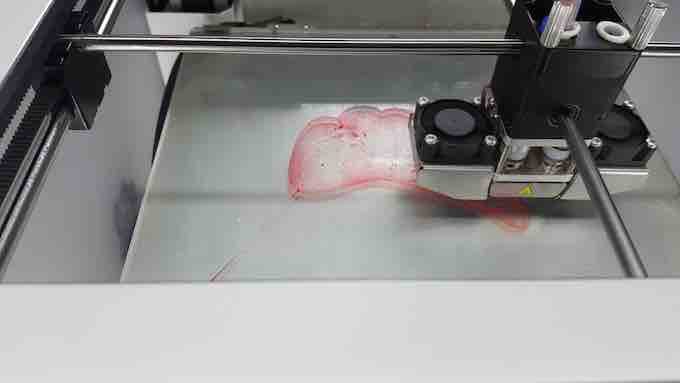 the BAD RESULT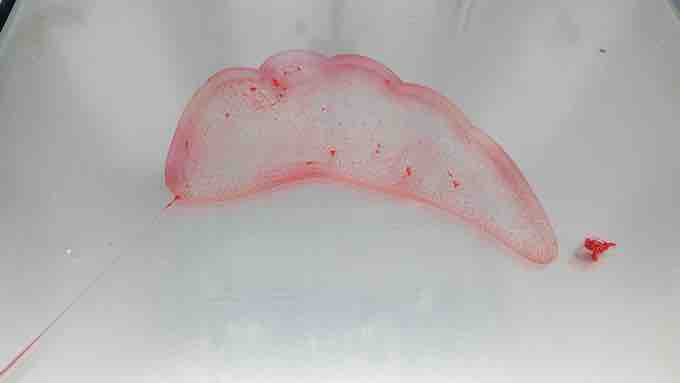 Assigment
group assignment
test the design rules for your 3D printer(s)
individual assignment
design and 3D print an object (small, few cm) that could not be made subtractively
3D scan an object (and optionally print it)